2016 Milestones
The Ways You Rebuilt Hope and Saved Lives of the Homeless and Hungry
In 2016, thanks to your generosity, The Bowery Mission reached new milestones in our effort to bring hope, nourishment, stability and dignity to men, women, and children in New York City. Thank you for your compassion.
Thanks to all of you, last year we provided: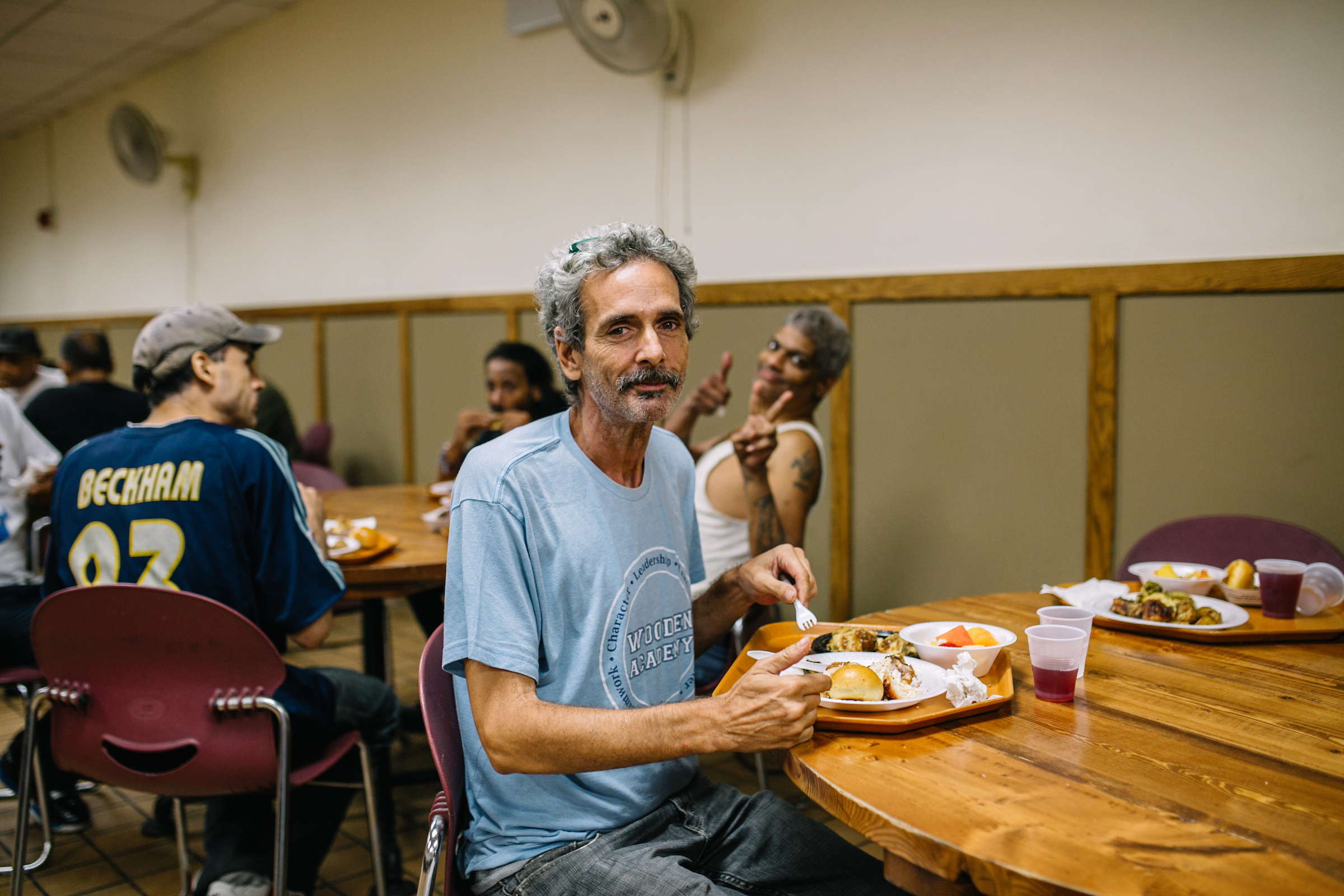 #1
0

Nutritious Meals

"It all starts with a meal..."
Providing a basic, immediate need, like a meal, can be the first step to a new future for the hungry and homeless.
#2
0

Nights of Safe Shelter

It gets dangerously cold outside during winter nights in New York City. Our emergency shelter offers a safe place for the homeless to come inside for a restful night's sleep.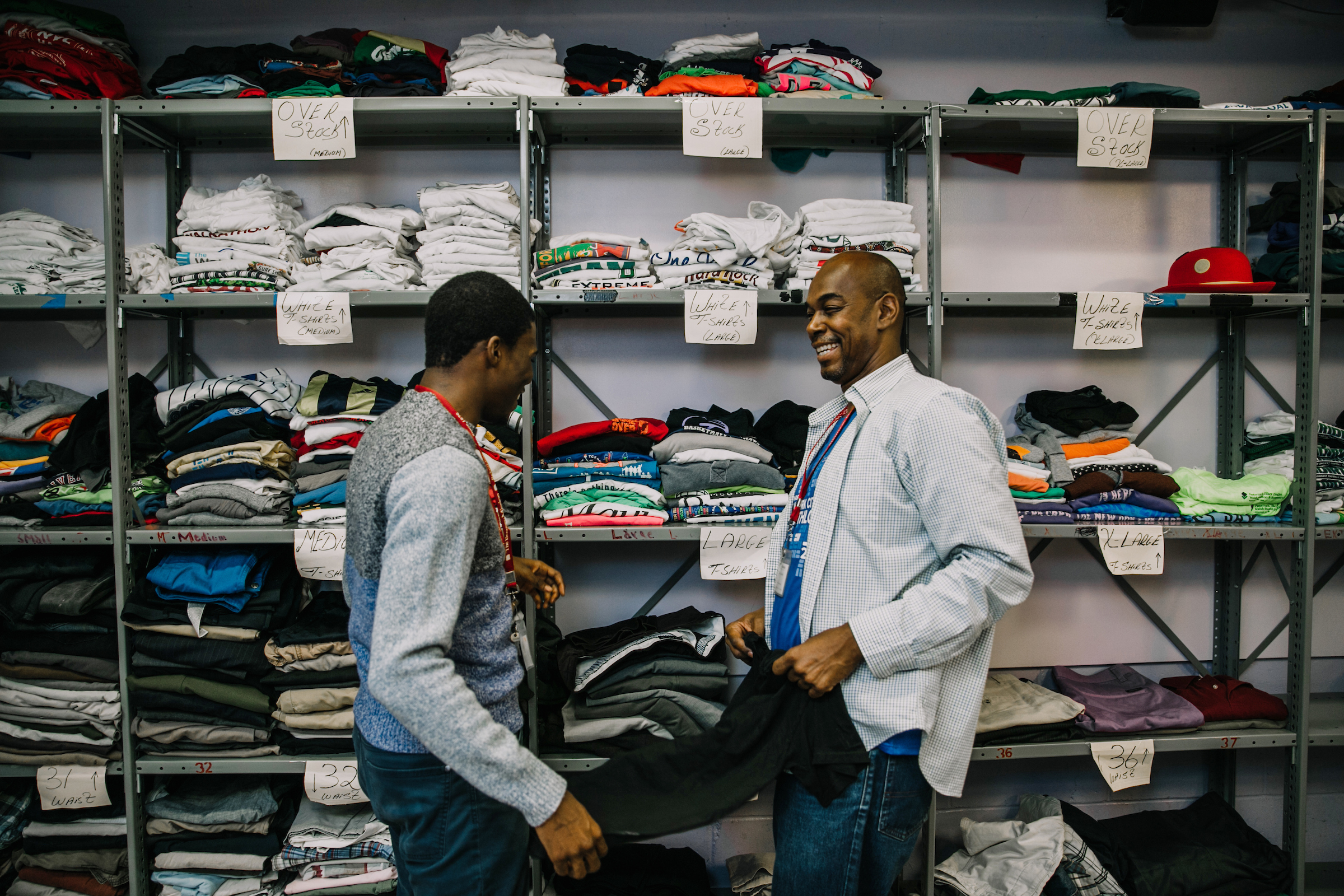 #3
0

Articles of Clothing

Offering practical help like free, clean clothing helps restore dignity and confidence in a day full of hardships.
#4
0

Life-Changing Experiences for At-Risk Children

Mont Lawn City Camp and Summer Camp offer at-risk children a positive first chance to reach their full potential. Watch Nico's story: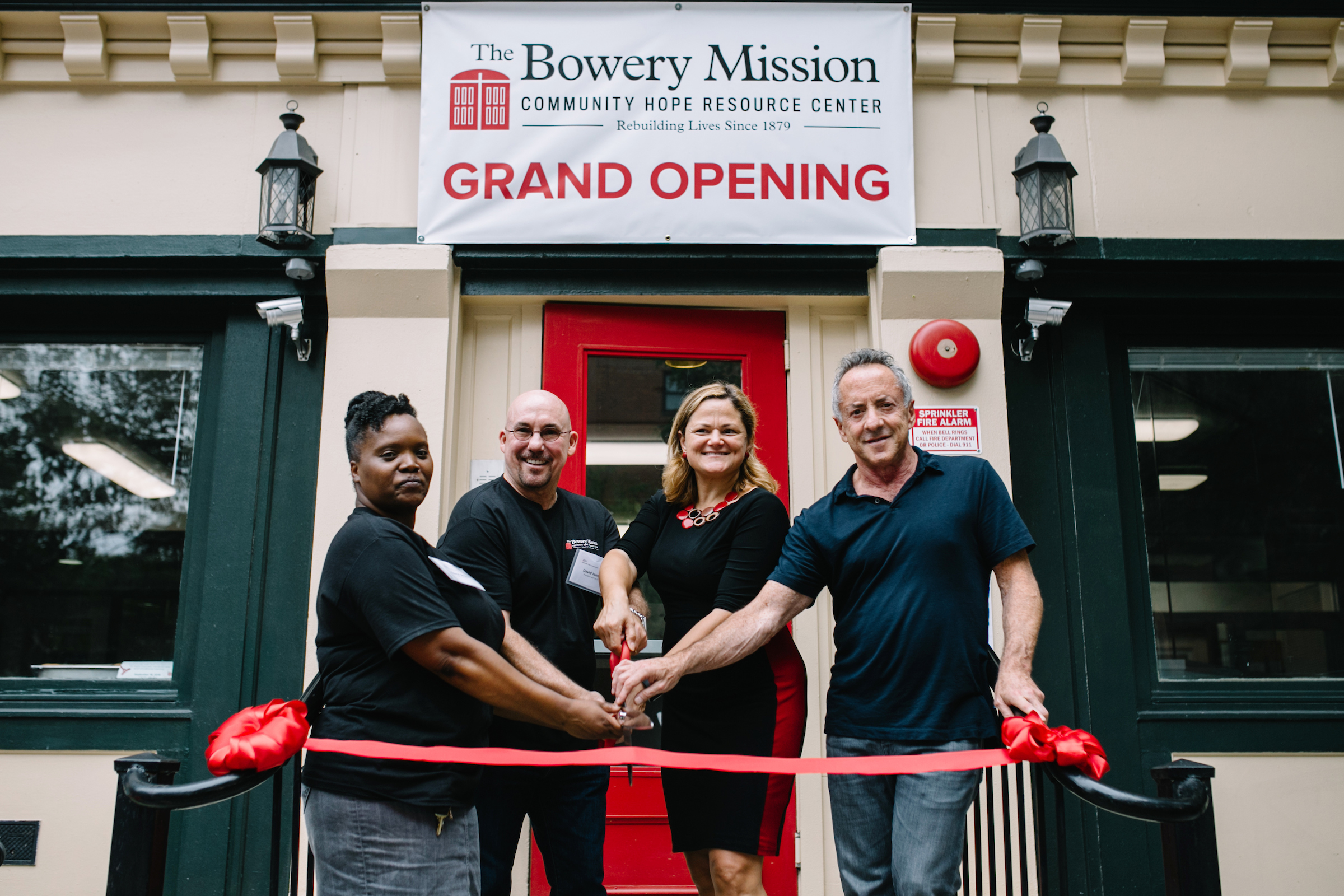 #5
The Community Hope Resource Center
Services and workshops at the new Community Hope Resource Center in East Harlem provide neighborhood residents with new skills to navigate out of cycles of poverty.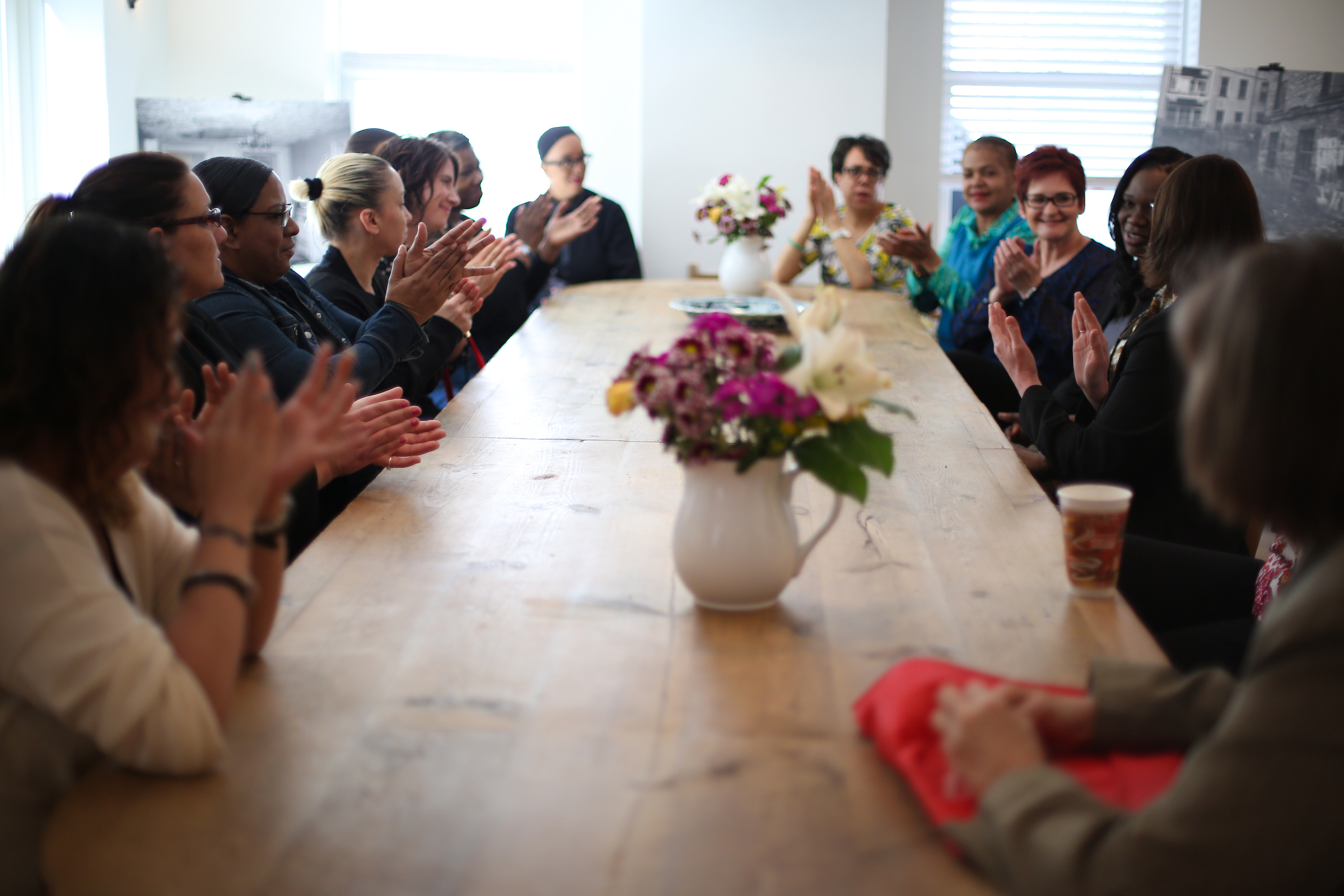 #6
Nearly
0

Men and Women in Life Transformation Programs

The Bowery Mission invites men and women to leave life on the streets for a fresh start in residential programs that include life skills counseling, addiction recovery, vocational training and family restoration — total life transformation!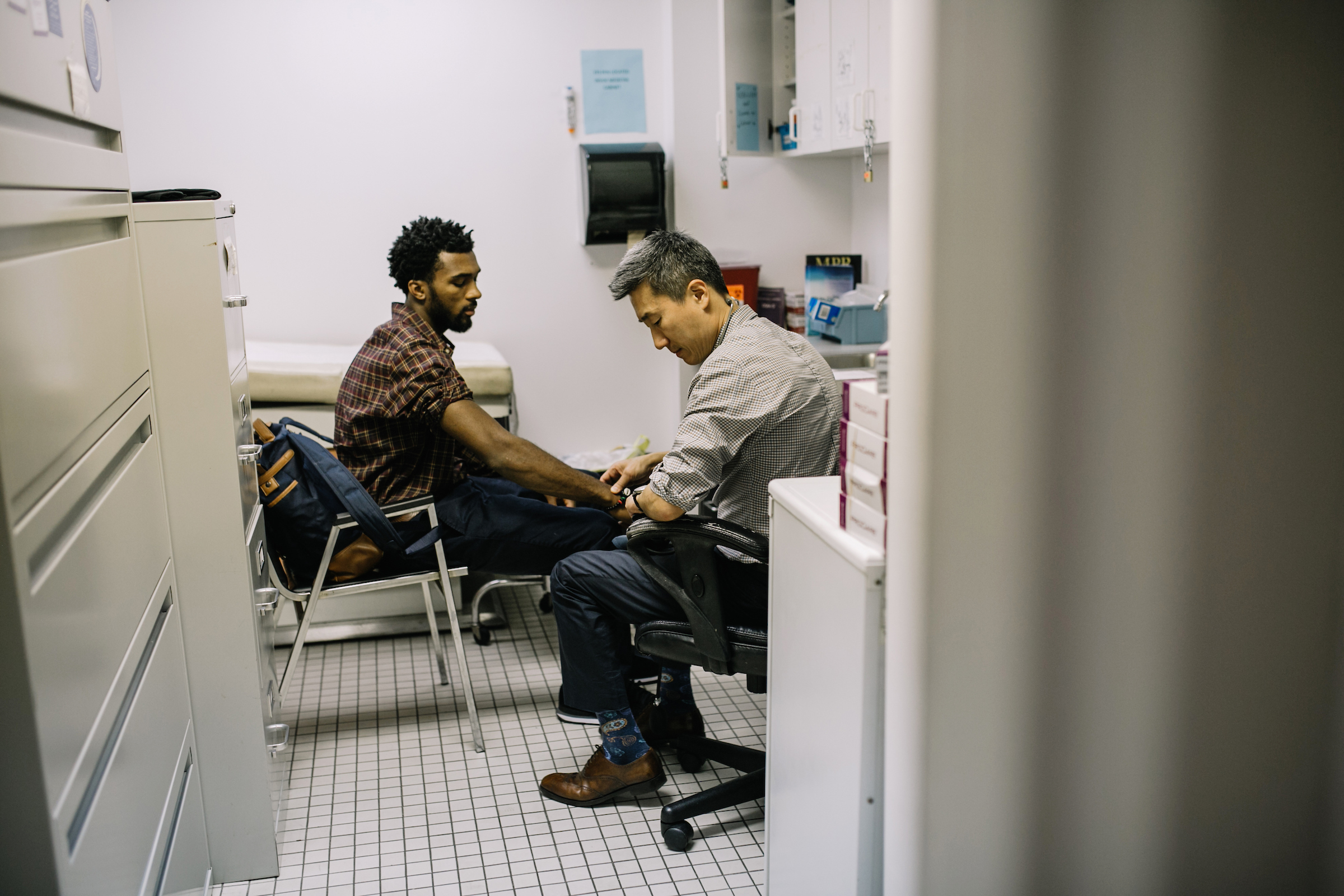 #7
0

+ Medical and Optometry Exams

The Bowery Mission's medical clinic offers critical help to hundreds of homeless men and women. Volunteer doctors and nurses treat viruses, flu, foot and skin problems resulting from exposure to the cold weather, and long-term issues like high blood pressure and diabetes.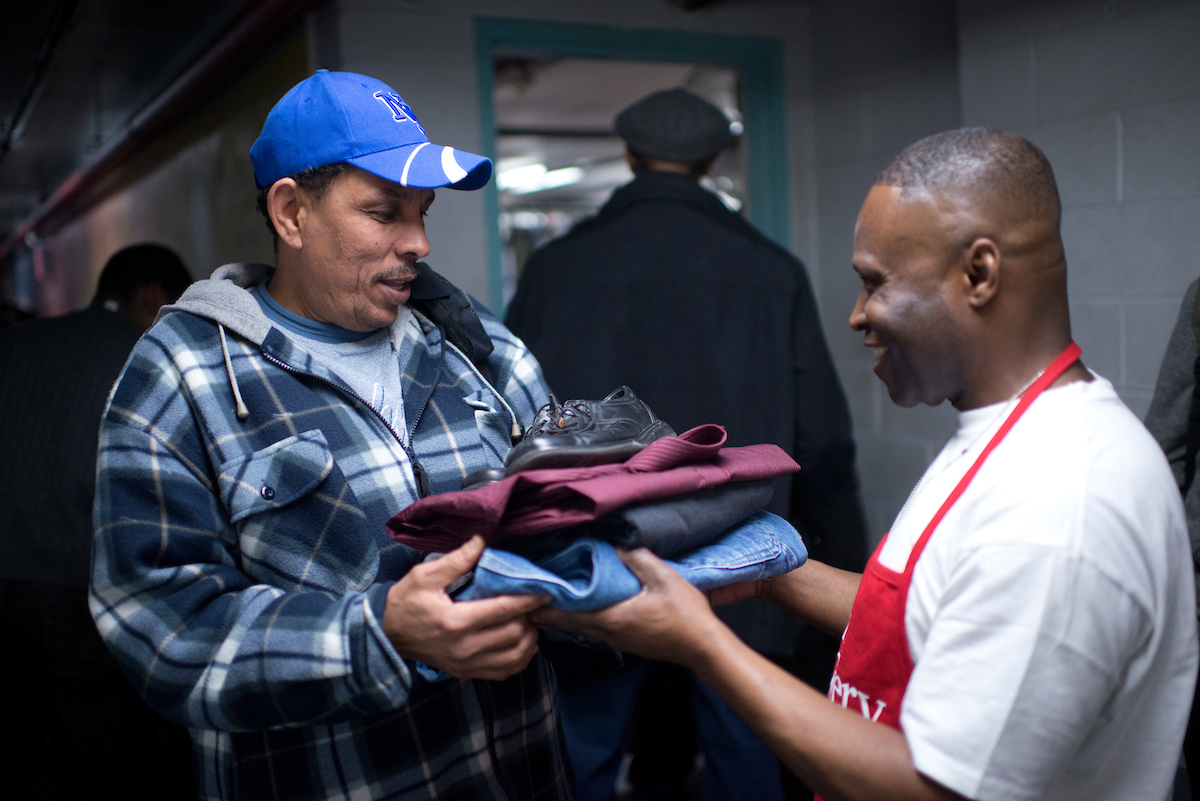 #8
0

Showers

A change of clothes and a warming hot shower in the winter or a refreshing shower in the summer help the homeless feel valued and loved.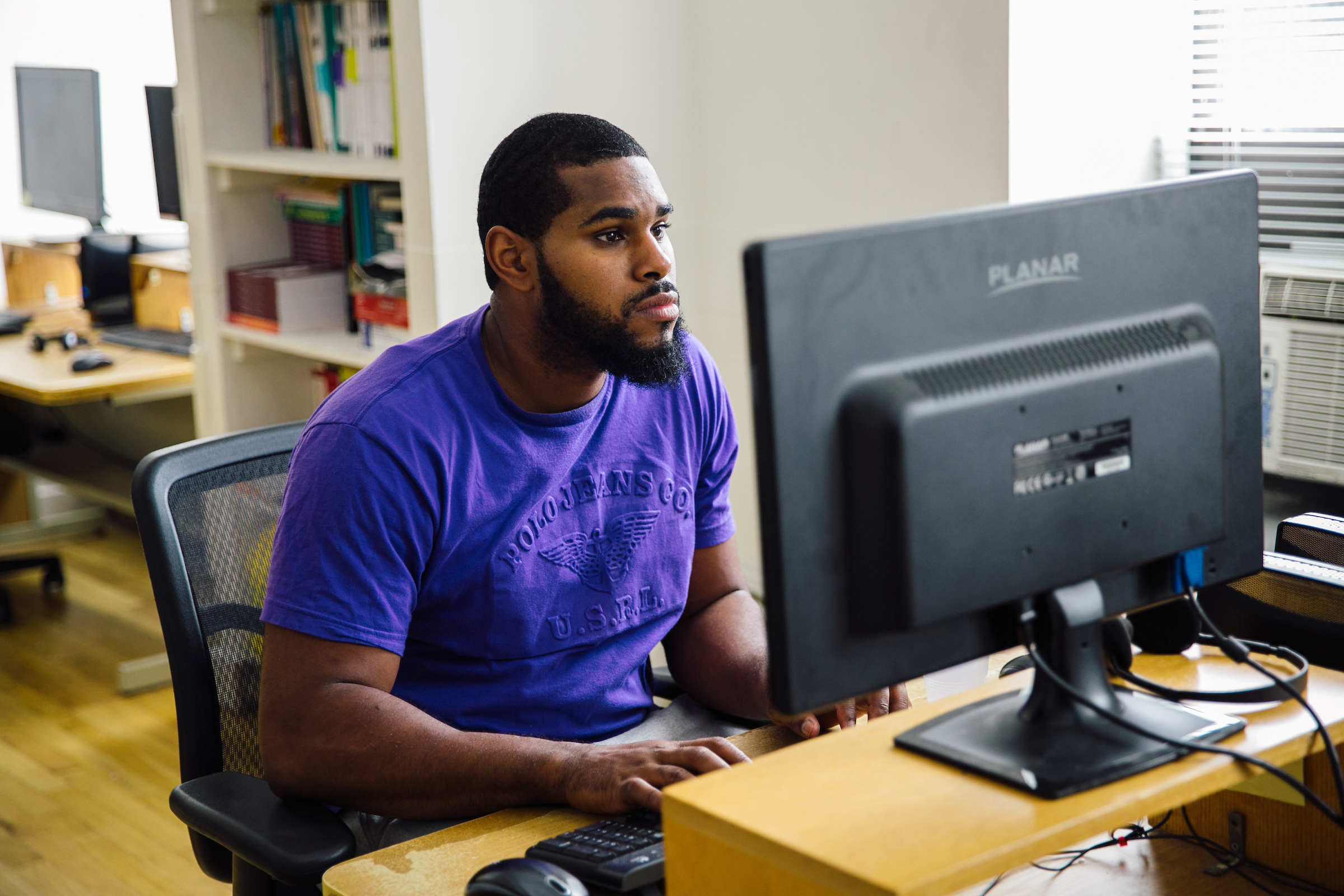 #9
0

Men and Women with Employment

Our Career Training & Education Center offers computer training and skills-based classes to help students achieve personal milestones and prepare to re-enter the workforce.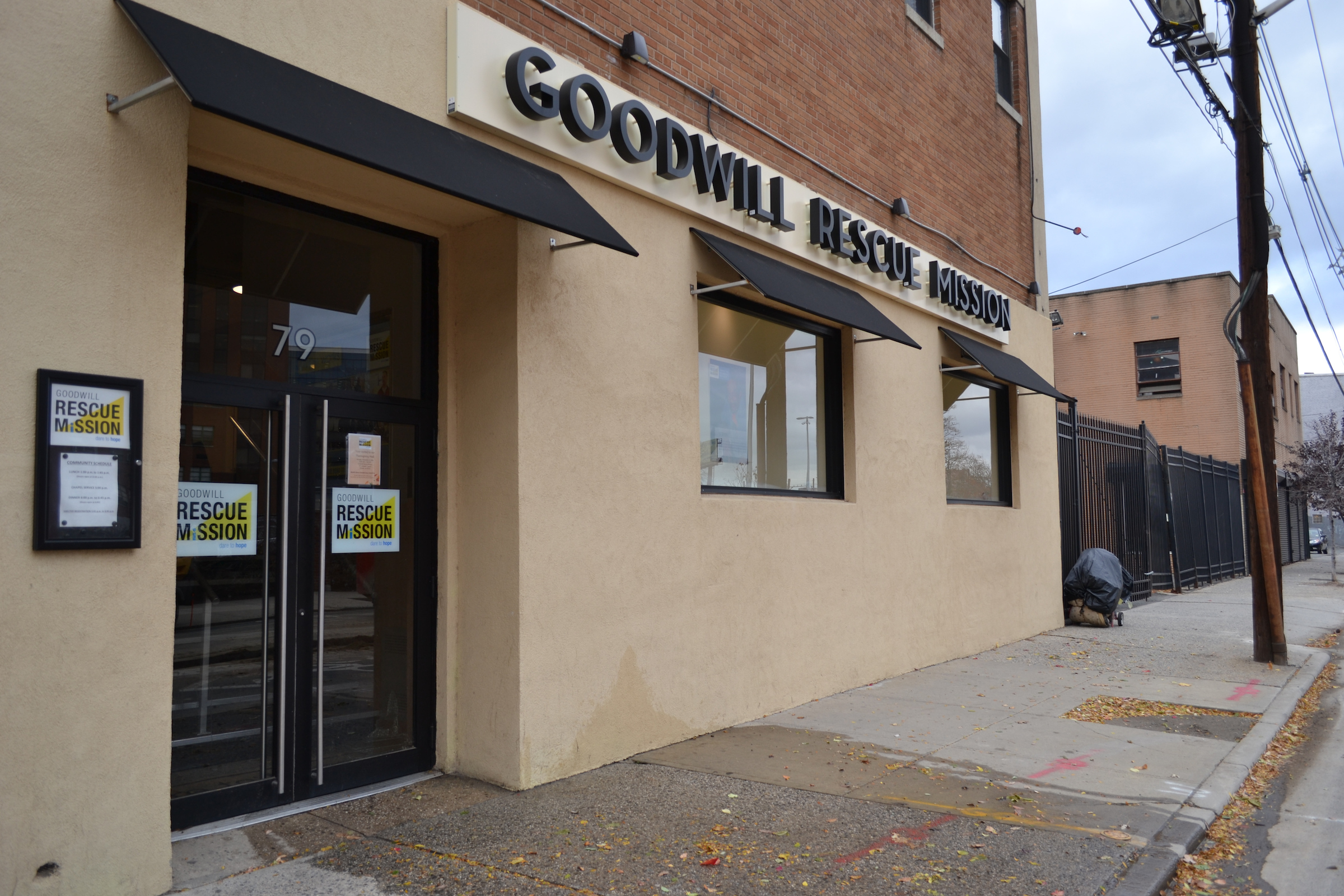 #10
Meeting Needs in Newark at the Goodwill Rescue Mission
Uniting with the 120-year-old Goodwill Rescue Mission allows The Bowery Mission to expand our front-line services to a new neighborhood in a new state.
New Offerings in 2017
Let's continue to work together to rebuild hope and save more lives in the year ahead.
Women's Shelters in New York & New Jersey
The Bowery Mission will open women's 21-Day shelters in two locations — on the Bowery and at Goodwill Rescue Mission, where women will experience a new way of living and will be invited to join the life-transforming residential program.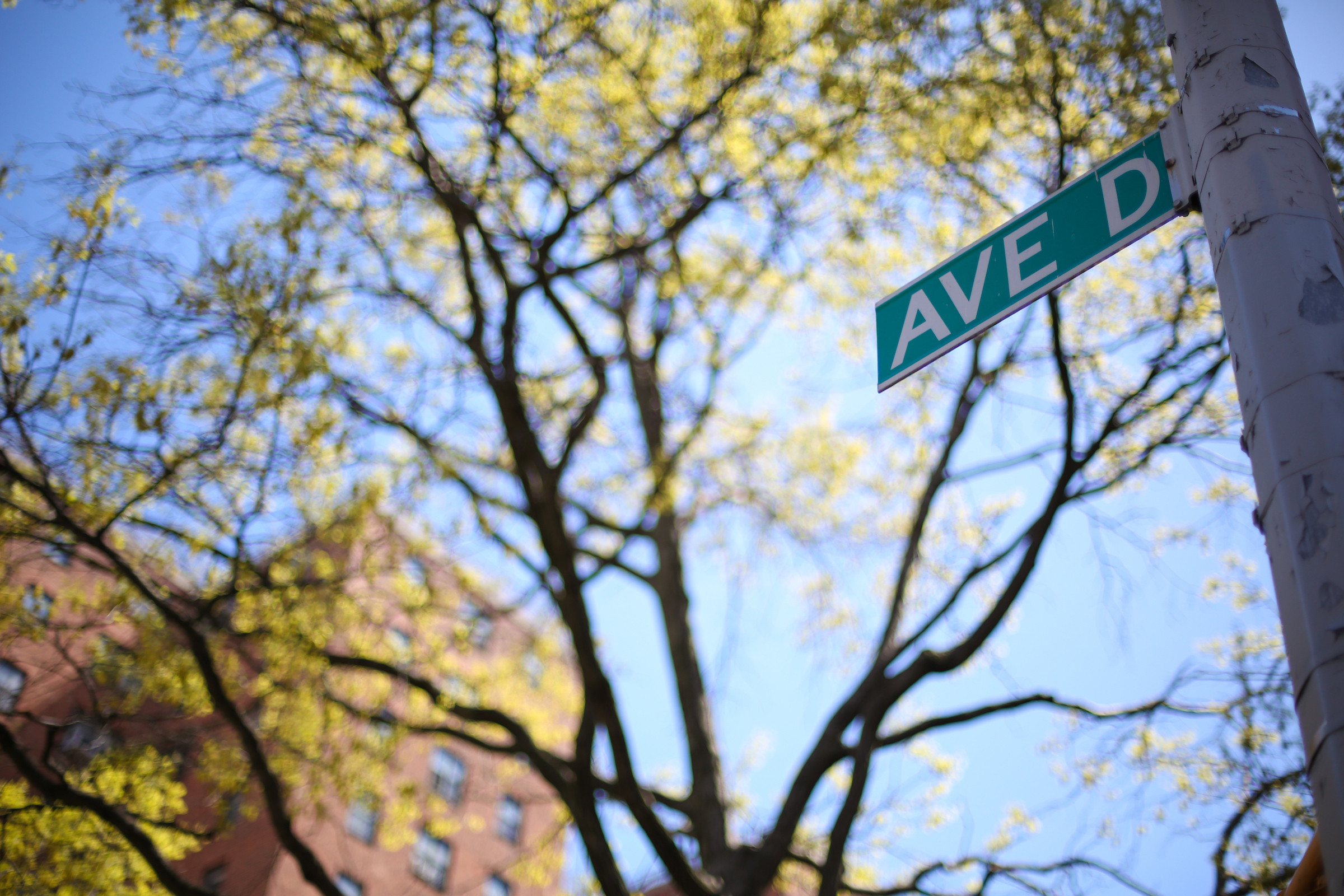 Men's Center on Avenue D
For 22 years, The Bowery Mission has quietly operated a high-performing men's recovery center for the City of New York. In order to offer a more holistic program of life transformation to even more men, we will take a leap of faith to privatize this facility in July. We are calling on friends to be generous as we transition from 100% city funding to 100% charitable donations.
Mont Lawn Camp Renovation & Expansion
As we serve more and more children year-round at City Camps, we will enter next phase of development for the 123-year-old Mont Lawn Camp by building brand-new lodging for boys just as we recently did for girls.