How Your Church Can Help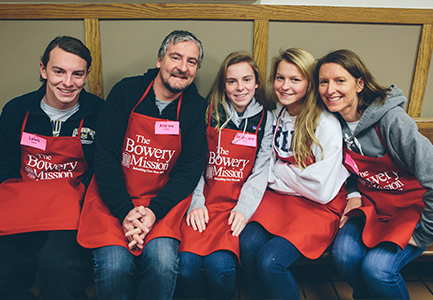 Give Money, Food, or Other Goods
We rely on the generosity of others to keep our programs running.
Pray
Please lift up our guests, residents, staff, board, and volunteers in your prayers as a church community.
Volunteer
Opportunities include meal service, tutoring, mentoring, and opportunities specifically for women.
Refer
If someone in your church, or connected to your church, is struggling with homelessness, addiction, poverty, or abuse, we are available to you. Contact (212) 674-3456 for our men's program and (212) 396-9000 for our women's program.
---