Our future looks bright
You give kids like Albert a safe place to learn and grow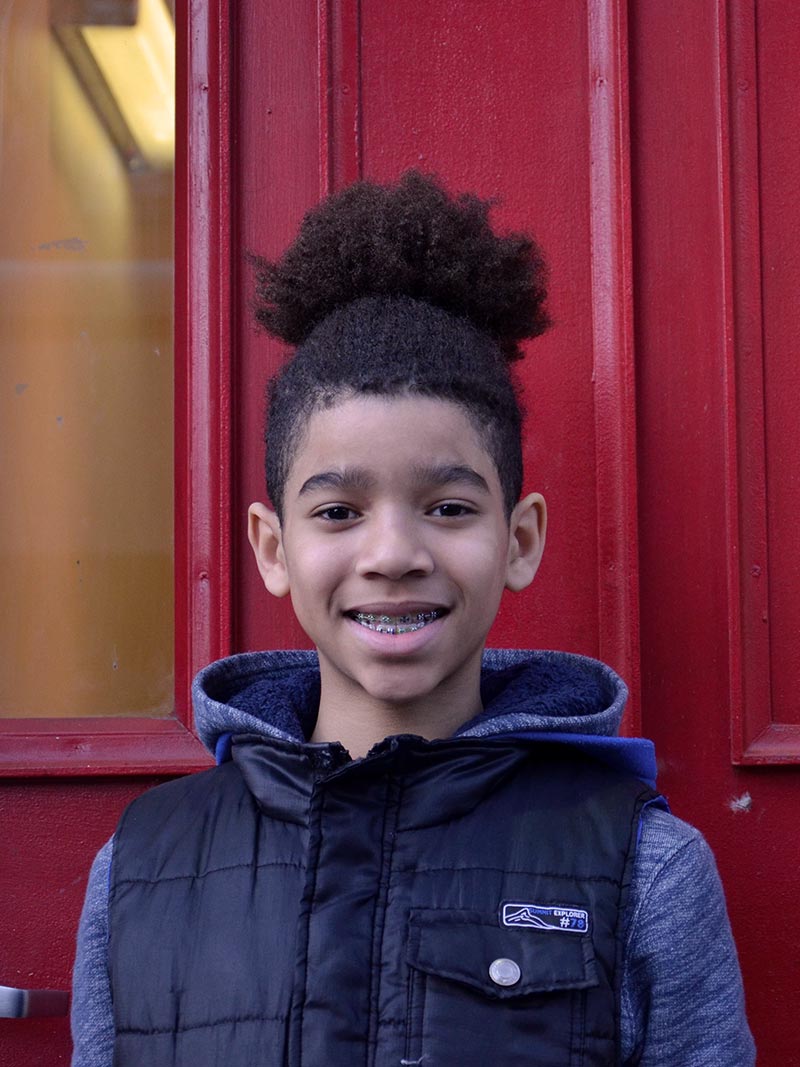 Growing up with three older siblings, sometimes it can be easy to feel overlooked. While Albert loves his siblings and gets along with them "most of the time," having another environment to grow at his own pace—The Bowery Mission's City Camp—has been a huge blessing. Plus, as Albert says, "it's fun!"

At City Camp, Albert has mentors who invest time to know him and take an interest in his interests. Albert loves playing football and dreams of being in the NFL. But he also enjoys talking with friends, and "joking around." City Camp allows him to be a kid—all while learning valuable life lessons in a positive, uplifting atmosphere.

We take trips, learn lessons and we get to ask questions," Albert shares. "For example, one session was called 'Win-Win' and taught us that it's okay if we don't win everything in life."

Albert is most looking forward to attending Mont Lawn Summer Camp in Pennsylvania for the first time! "In the city, you don't see the stars," Albert says. "In the wilderness, the nighttime feels like the day because the stars are so bright!"

Your generous support of The Bowery Mission helps hundreds of kids like Albert have a summer to remember. They learn about God's creation, get to try exciting outdoor activities and spend time with caring counselors. But they also grow into mature young men and women, poised to be the leaders we need tomorrow. And that is a Win-Win in our book!

Your generosity today can help kids like Albert learn valuable lessons and develop positive relationships. In fact, you can multiply your impact when your gift is doubled through the Matching Challenge.
Read More:
Like this Story?
Sign up now to get more stories of transformed lives delivered to your inbox every month by signing up below to receive our monthly eNewsletter, Red Door Online, and other updates!
Share Albert's Story:
---