Joining Forces
Collective Impact to Restore Lives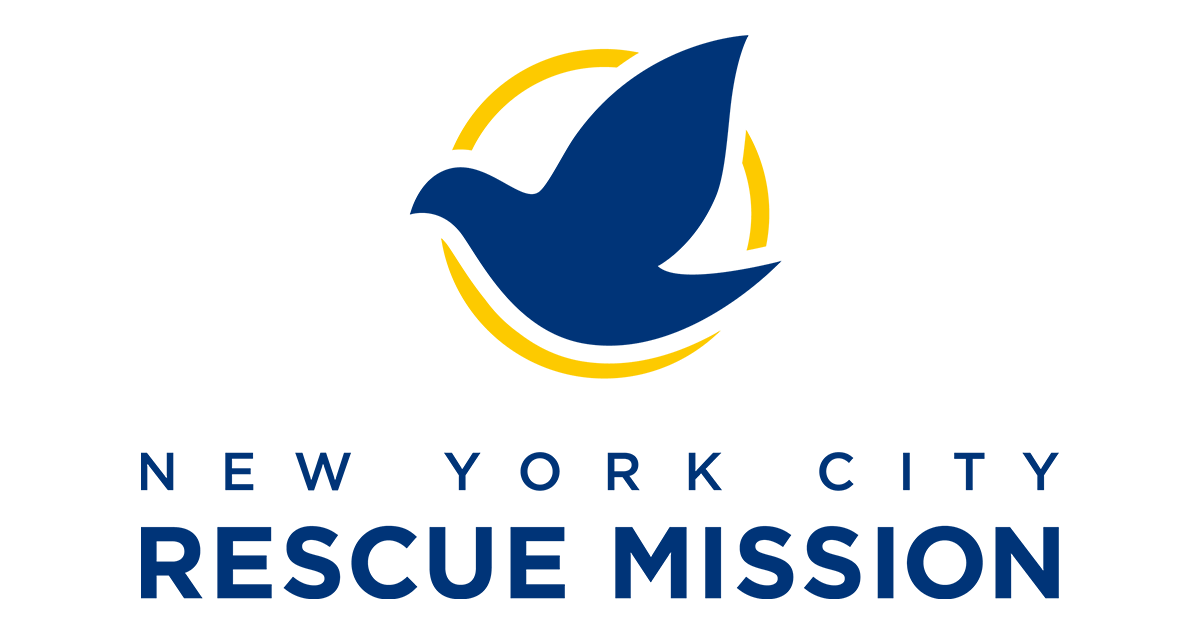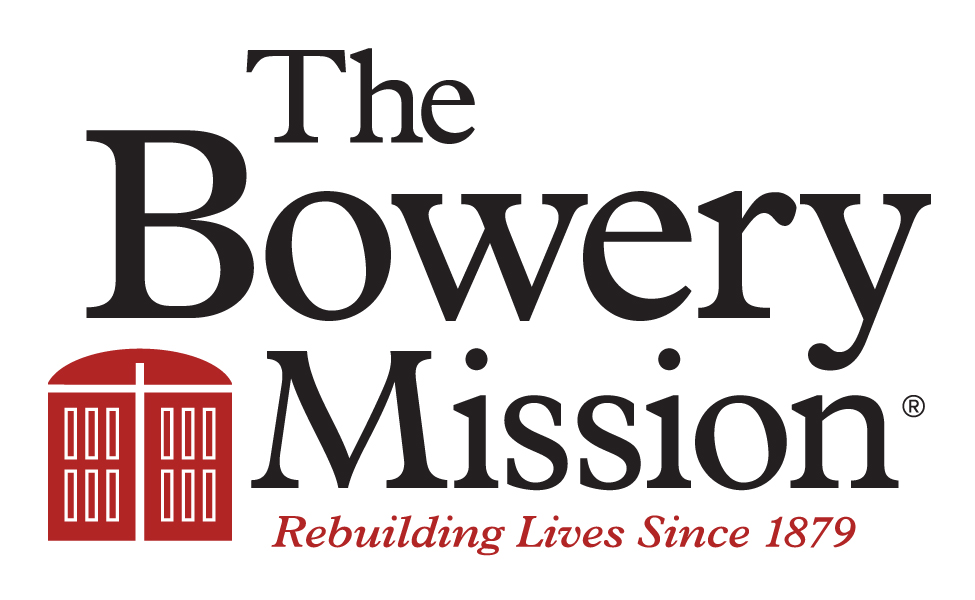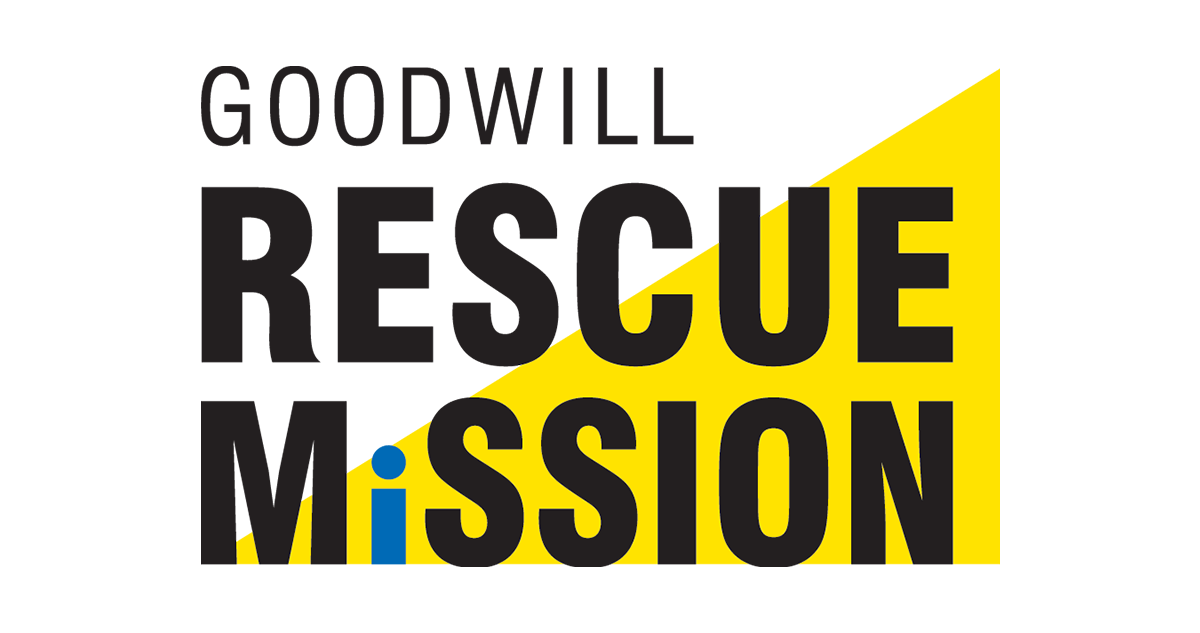 In order to effectively combat the epidemic of homelessness in New York City and to meet the needs of our neighbors across the New York metro area, New York City Rescue Mission and Goodwill Rescue Mission (Newark) have joined forces with The Bowery Mission. Leveraging more than 400 years of combined service, three historic organizations have united to reimagine the fight against poverty and homelessness.
---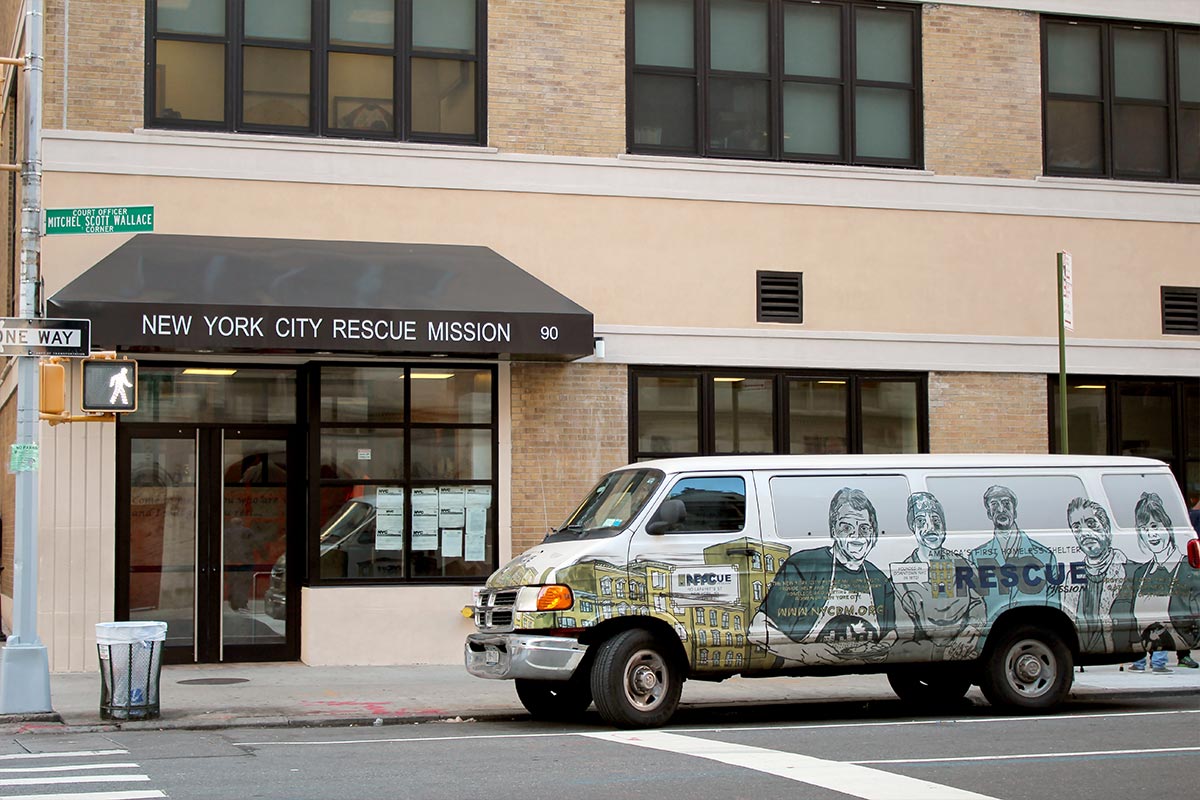 New York City Rescue Mission was America's first rescue mission, founded in 1872 by Jerry McAuley, a notorious criminal and convert to a life of faith and service.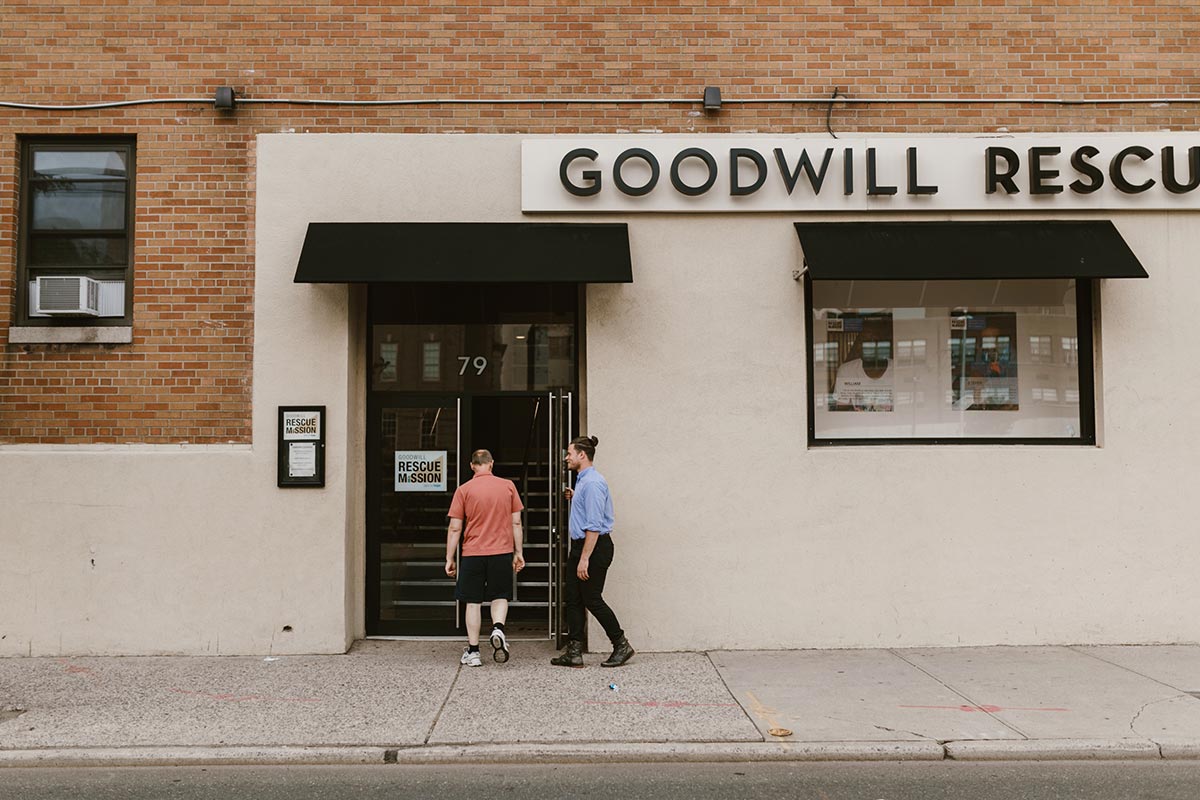 Goodwill Rescue Mission is New Jersey's oldest rescue mission, founded in 1896 by the Ballantine Family.
---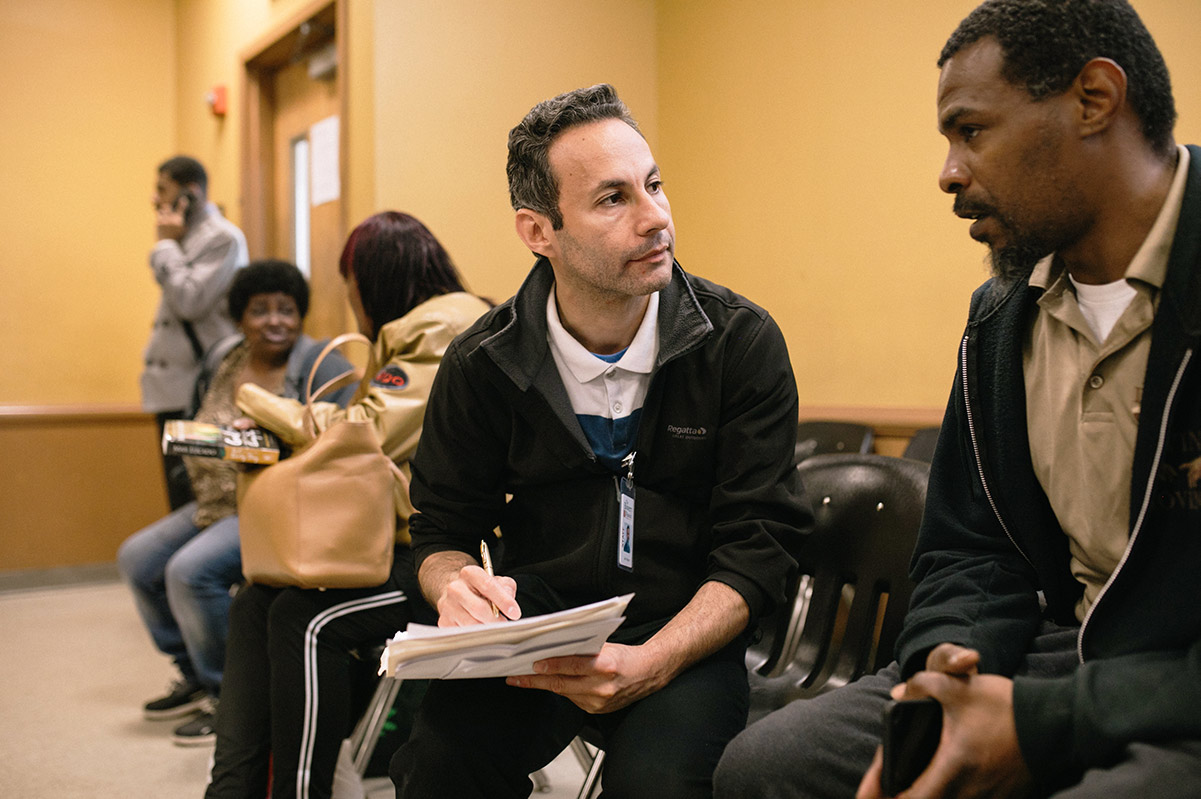 Since joining forces with New York City Rescue Mission and Goodwill Rescue Mission, The Bowery Mission has expanded its emergency shelter services and launched new Day Centers to provide improved radical hospitality and critical care.
Loving Well, Together
How joining forces serves New York better
From the time New York City Rescue Mission and Goodwill Rescue Mission joined forces with The Bowery Mission, we have transformed and personalized the care we provide for our neighbors in need by creating safe environments full of radical hospitality. By sharing strengths, we've been able to meet diverse needs. Through our programs, people know one another's names, make connections build trust and develop action plans for renewed lives.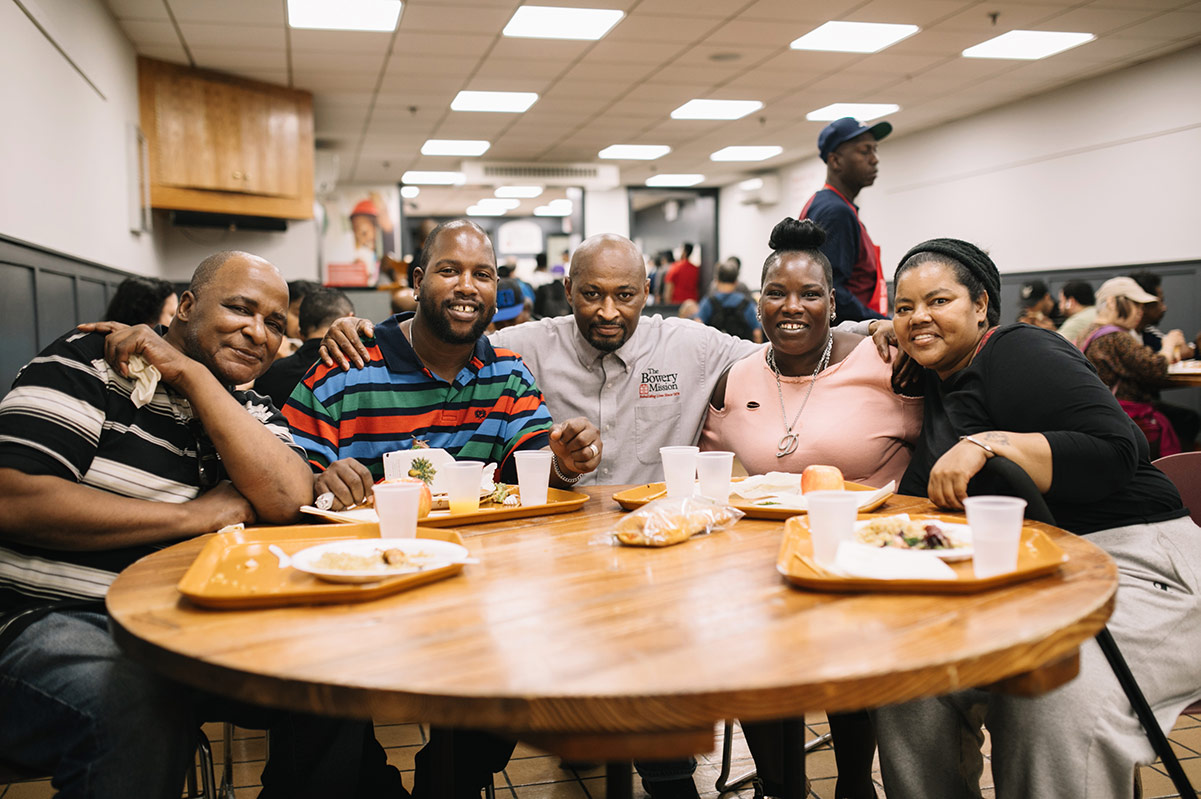 Thanks to friends like you, lives are being changed
Here's what guests at The Bowery Mission have to say about how they've been impacted by being loved well. It's all possible because of supporters, volunteers and partners like you!
"Other programs are like a revolving door. Here, I didn't feel alone. I always had someone to talk to and they helped me stay accountable."
— Laquon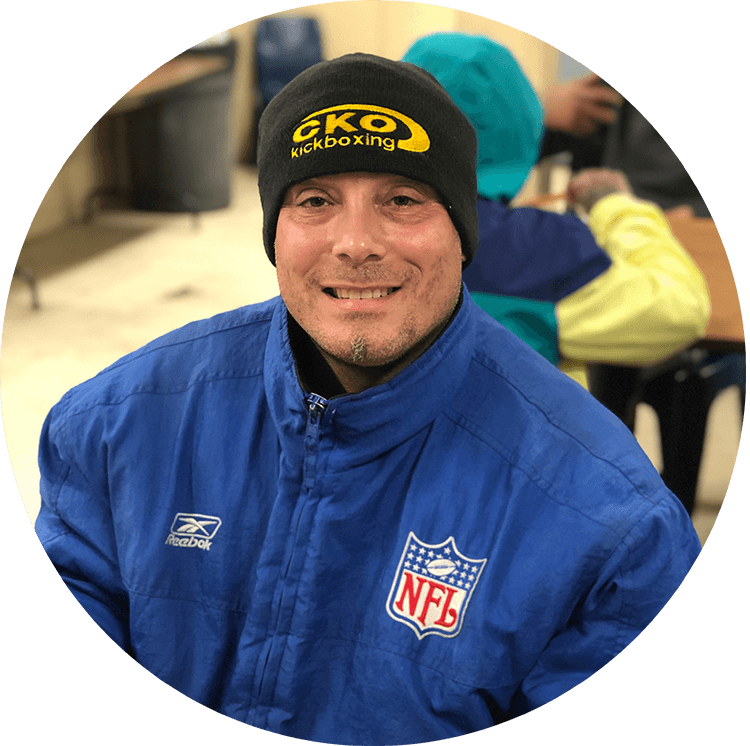 "I've bounced around to various shelters, and you might get some help, but they're not always sincere. I like The Bowery Mission, because it is safe, there's a calm atmosphere, and the programs get you on your way."
— Michael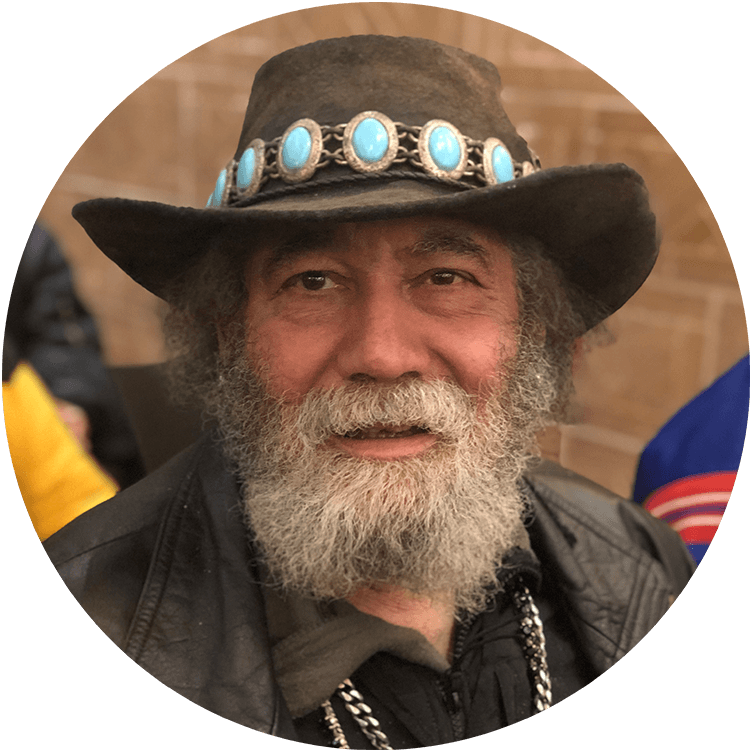 "You don't realize when you're on the streets how much you miss a shower. Having a clean, safe place to take a nice shower just makes you feel good."
— Hector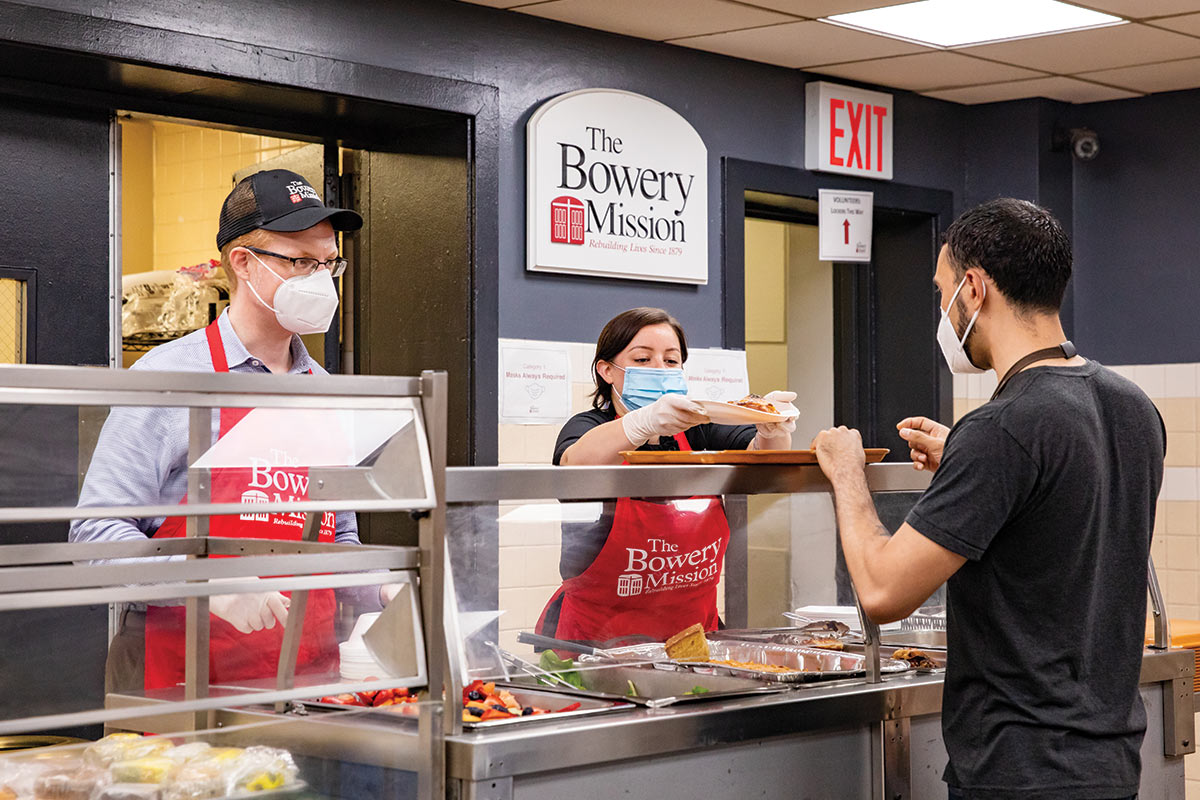 New York City is the financial capital of the world. Yet our homeless and working poor neighbors have been forgotten. These neighbors represent enormous untapped potential — their knowledge, expertise, skills, and abilities are neglected and overlooked under the glare of their current circumstances.
We ask you to imagine a New York metro area where all neighbors are thriving — employed, housed, and contributing economically. We are committed to investing in our neighbors with a return on investment that is priceless — the restoration of human life.
Together, we are offering new hope for a sustainable solution by sharing resources, collaboratively fundraising, and providing an enhanced continuum of care to men, women and children.
Join us
Support the work of The Bowery Mission by making a gift today