Double your impact!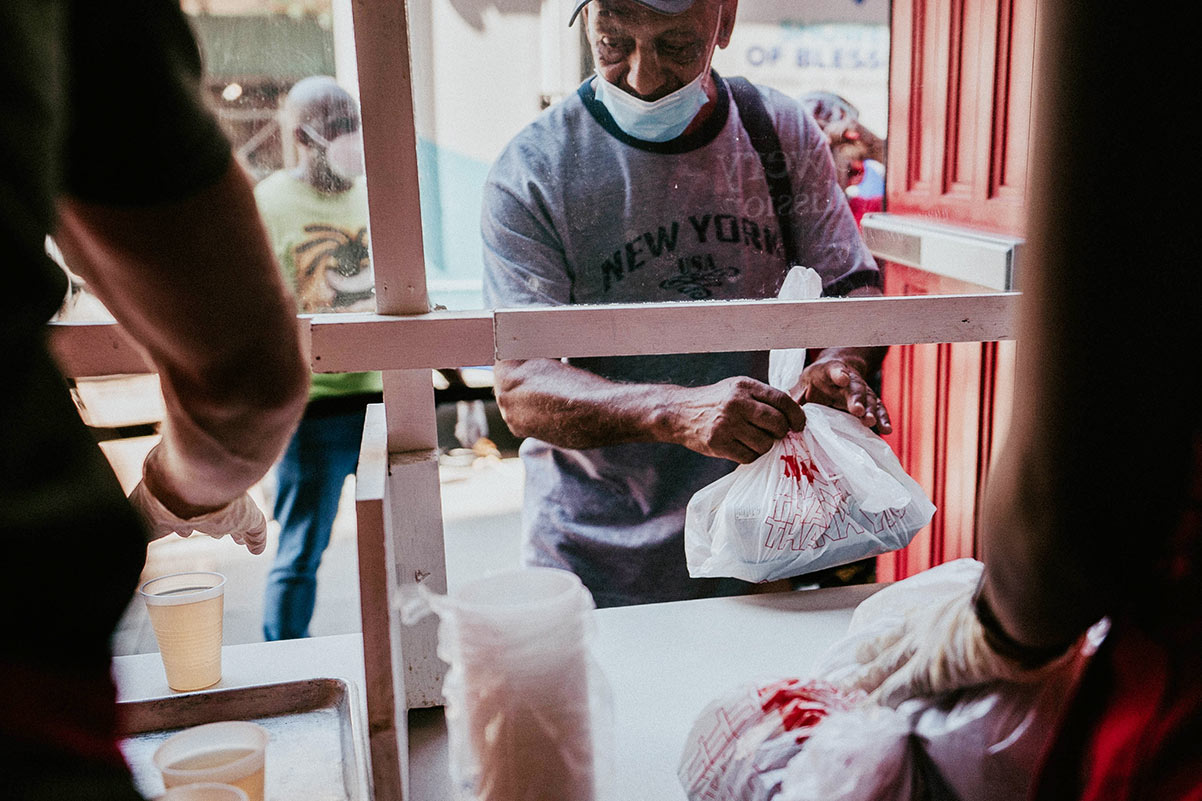 Your gift will be matched to help TWICE as many neighbors in need
People experiencing homelessness are among the most vulnerable to COVID-19 and its lingering effects. Men and women are coming to our Red Doors for a meal, night of shelter and other critical services. Your gift will help New York neighbors who have nowhere else to turn — and now is a great time to be especially generous.
A group of faithful friends has come together to match every gift we receive by June 1, up to $100,000. Today, your gift will DOUBLE to provide life-saving care to TWICE as many people in our community.
Thank you. Your generosity is transforming lives!
Your donation is being processed.
Please, correct the following information
Have questions or need help donating online?
Email us at [email protected] or call us at 1-800-BOWERY-1 (M-F, 9AM-5PM).