Take the Red Door Challenge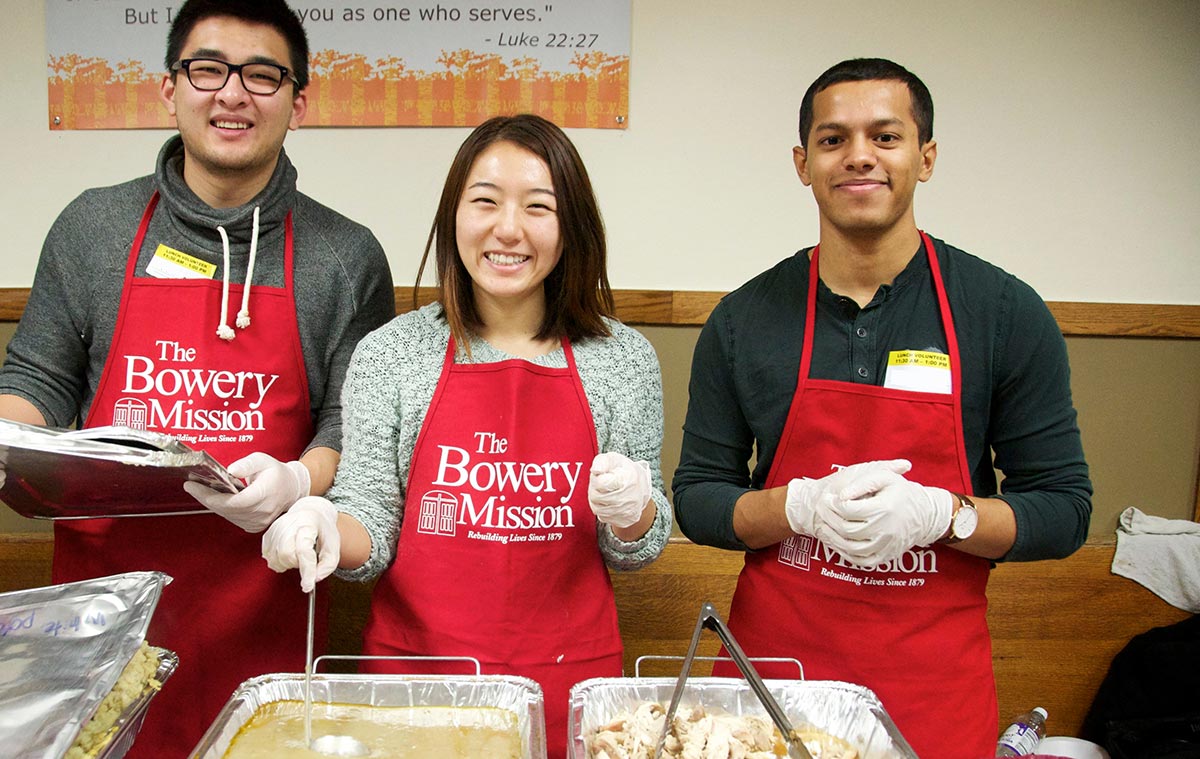 Your gift DOUBLES in impact to help us reach our $122,000 goal!
Thanks to the success of our spring Matching Grant Challenge, a generous friend has offered an additional $32,000 match opportunity through July 31! Take our Red Door Challenge today and your gift will double to provide compassionate care for our guests struggling with homelessness, poverty and other crises. Your support will also help offset the summer slump in giving that threatens New Yorkers in need.
We expect to serve more than 157,000 meals in June, July and August. Your gift will help provide critical care and will have twice the impact for those who have nowhere else to turn. Thank you for your compassion this summer!
Your donation is being processed.
Please, correct the following information
Have questions or need help donating online?
Email us at donorservices@bowery.org or call us at 1-800-BOWERY-1 (M-F, 9AM-5PM).