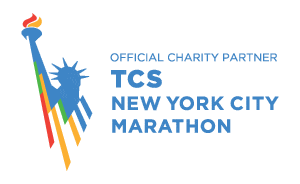 Run the 2018 TCS New York City Marathon with The Bowery Mission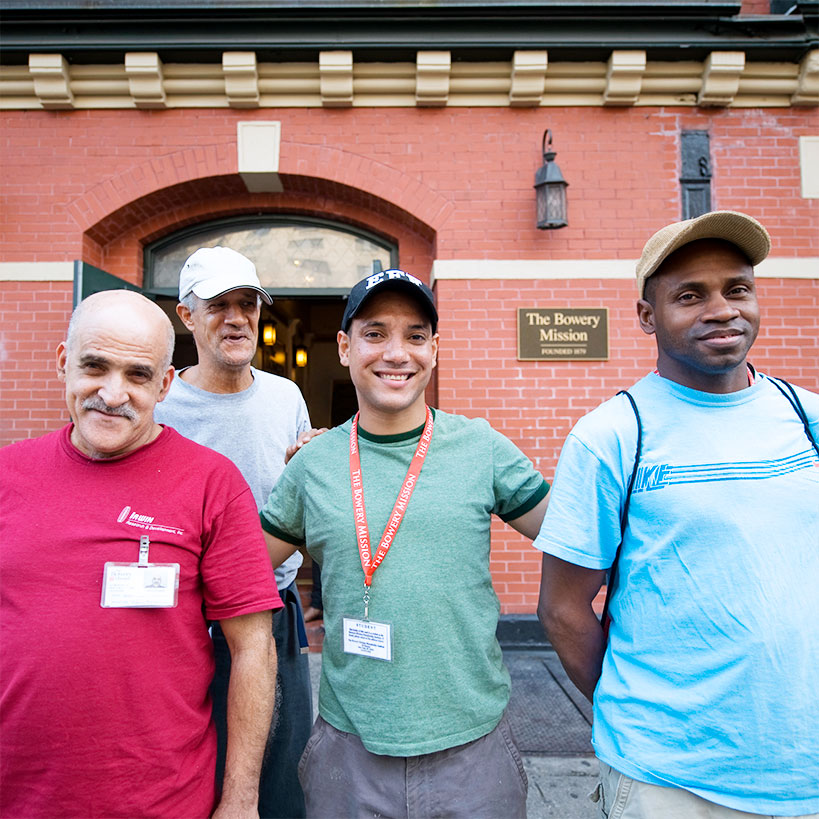 Get on your feet so that you can help the homeless of New York City get back on theirs...
Since 1879, The Bowery Mission has served homeless, hungry and poor New Yorkers. Meals, shelter, and medical care lead to residential programs that offer men and women the opportunity to transform their lives. Children get a positive first chance through summer camp, mentoring and family support. A vital part of the Lower East Side, The Bowery Mission now offers new hope to neighborhoods like Harlem and the South Bronx.
Join us for our second year as an official charity partner of the TCS New York City Marathon and you can receive guaranteed entry to this year's race while raising funds to support our mission. Complete the application below for the chance to be selected for entry.
EVENT INFORMATION
2018 TCS New York City Marathon
Sunday, November 4, 2018
PERKS
Guaranteed Entry
Training Plans
Fundraising Support
Running Gear*
REQUIREMENTS
All runners commit to raising $2,500 minimum, due in full by fundraising deadline of October 31, 2018. All runners will be required to sign a fundraising agreement that acknowledges the fundraising minimum and deadline.
Ambassadors commit to raising $100 minimum. No fundraising agreement will be provided for ambassadors.
Complete Your Application
*Running Gear provided to ambassadors only if fundraising minimum is met by August 29, 2018
---