2017 Inspiring Hope: Spring Benefit Lunch
On April 27, 2017, The Bowery Mission hosted its 4th Annual Inspiring Hope: Spring Benefit Lunch in support of The Bowery Mission Women's Centers.
Guests enjoyed an afternoon in the legendary Rainbow Room and heard inspiring stories of transformation and hope shared by staff and a recent graduate of the The Bowery Mission's women's program. Host Alison Morris of Fox 5 News led a discussion with the keynote speaker, Lynne Doughtie of KPMG U.S., who shared her perspective and advice about women's leadership.
 
Photos: 2017 Albert Cheung Photography
---
Date:
Thursday, April 27, 2017
Time:
12:00pm Reception
12:30pm Lunch & Program
1:30pm Dessert & Networking
Location:
Rainbow Room
30 Rockefeller Plaza, 65th Floor
New York, NY 10012
Keynote Speaker:
Lynne Doughtie
KPMG U.S. Chairman and CEO

Host:
Alison Morris
Fox 5 News Business Reporter
Event Committee:
Katherine D. Barba
Amé B. Damaso
Summer Ellis
Lauren Godlasky
Veronica Kelly
Nam Hee Kim
Ellie Krieger
Mary Latimer-Chung
Anna Lee-Winans
Amy Olson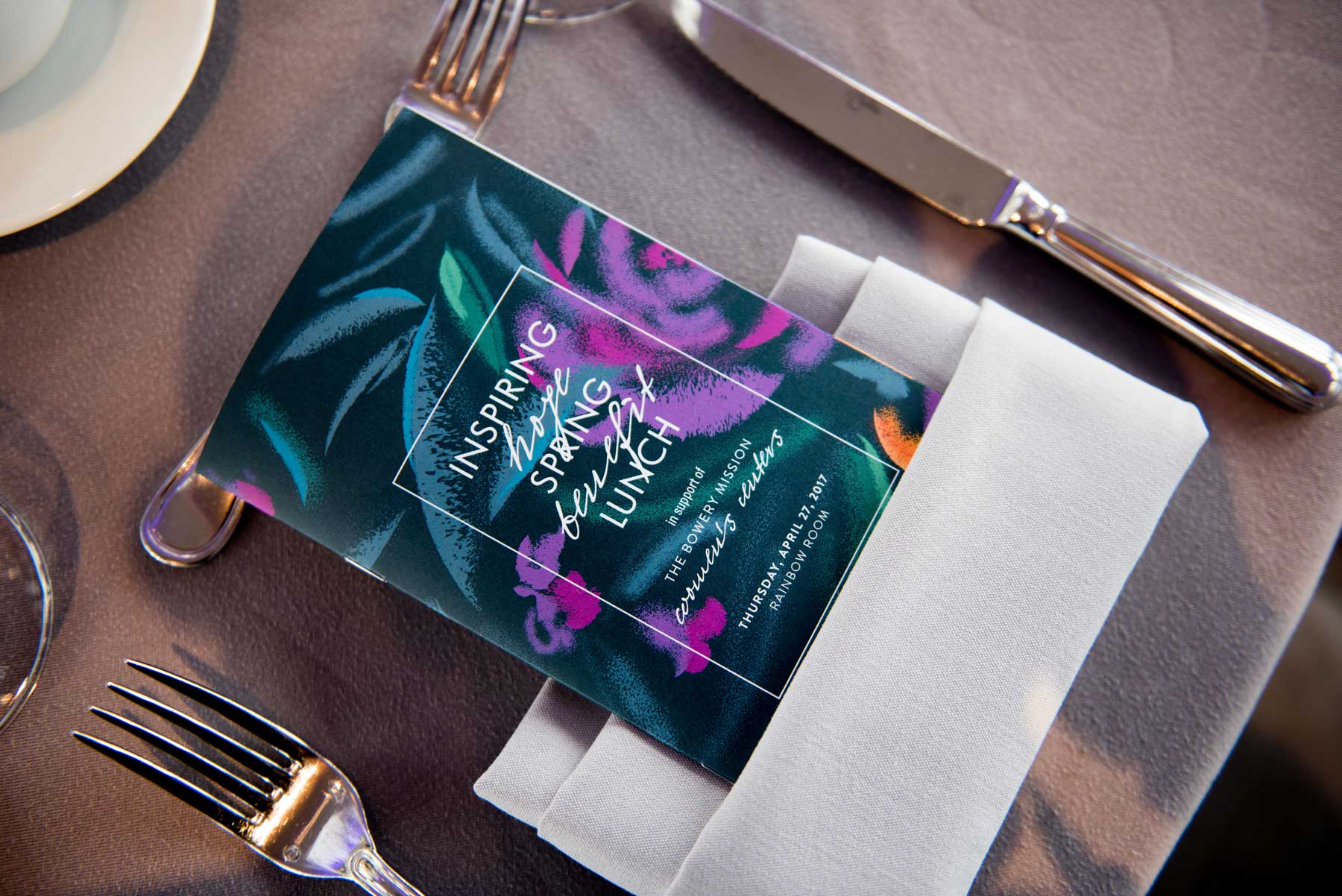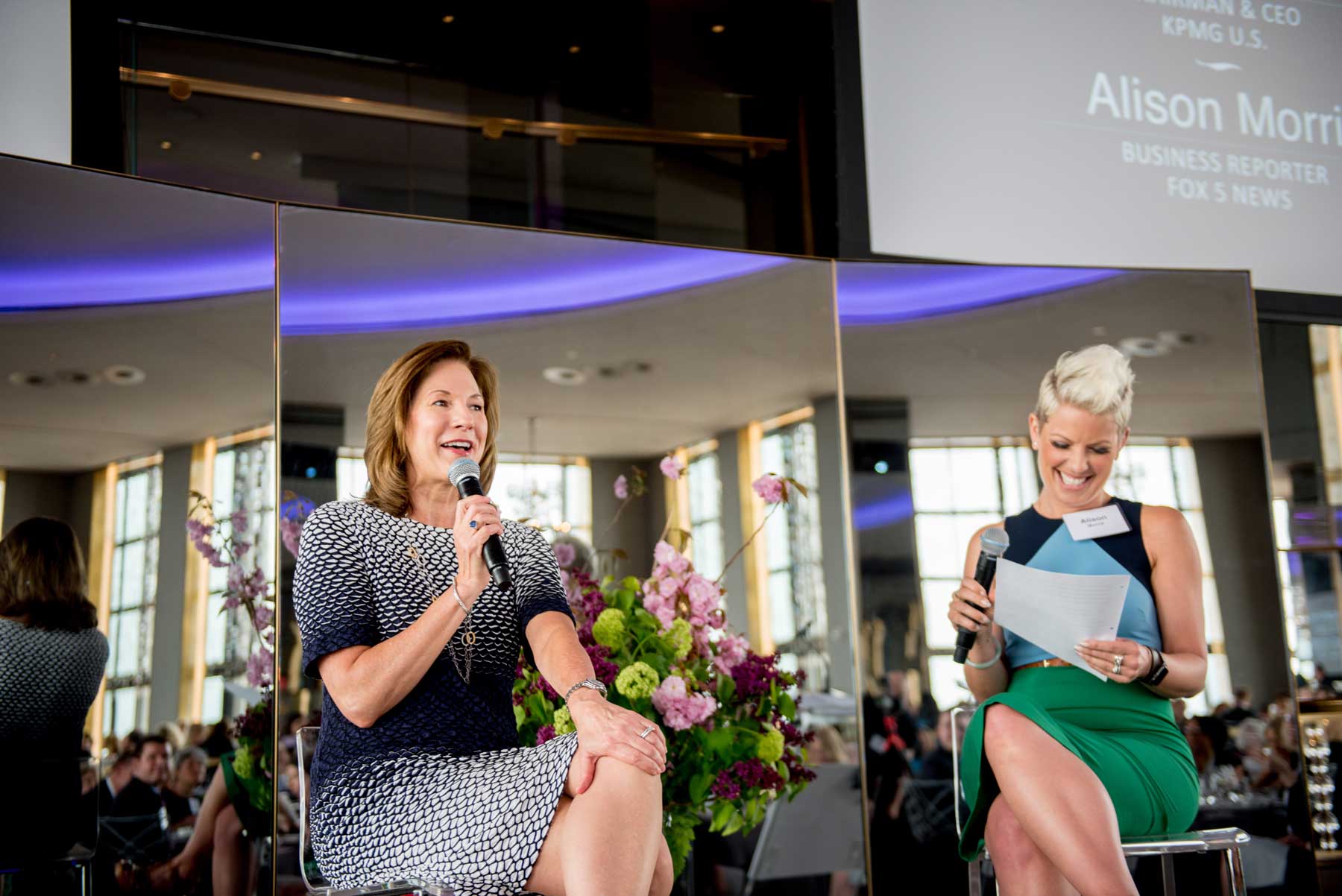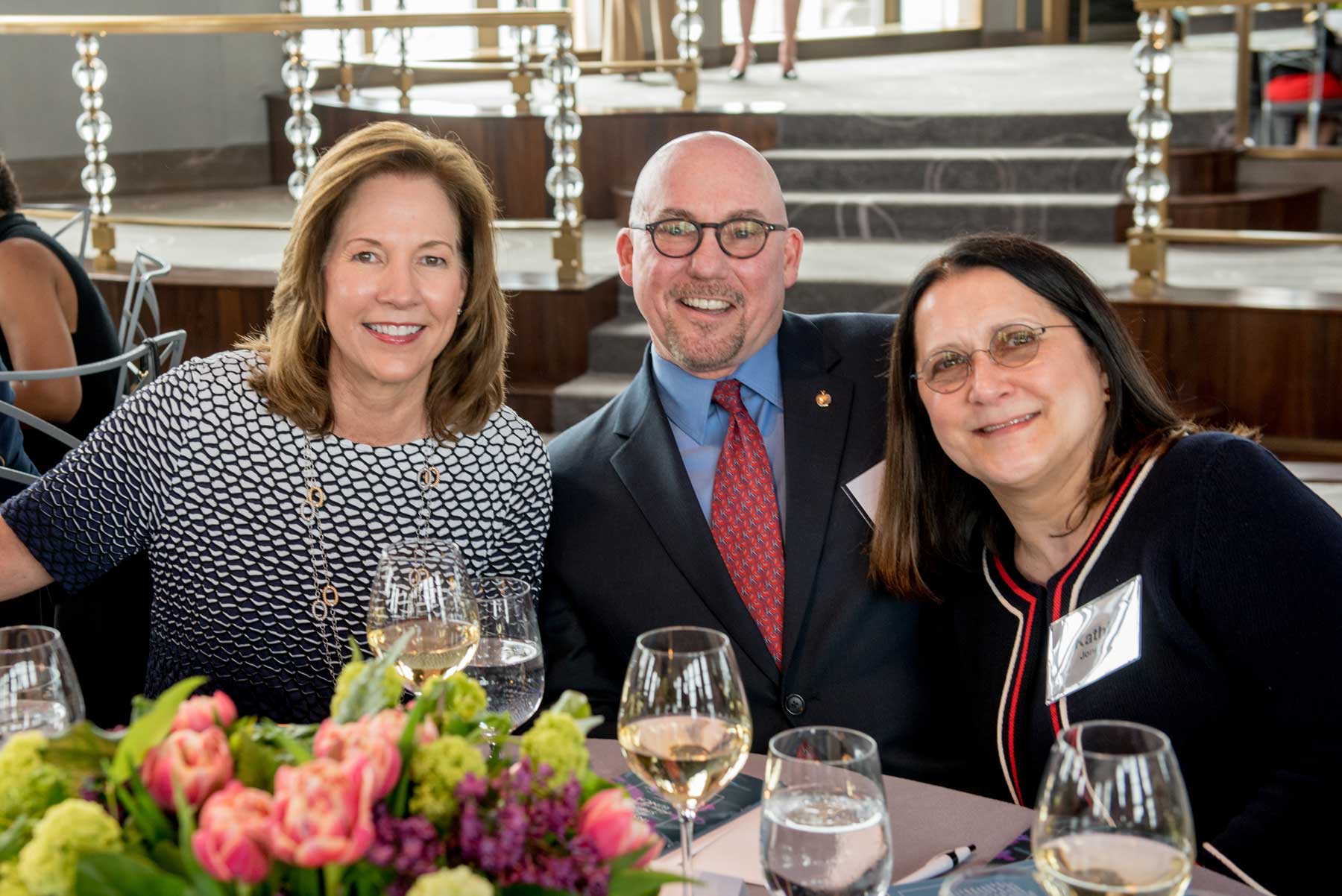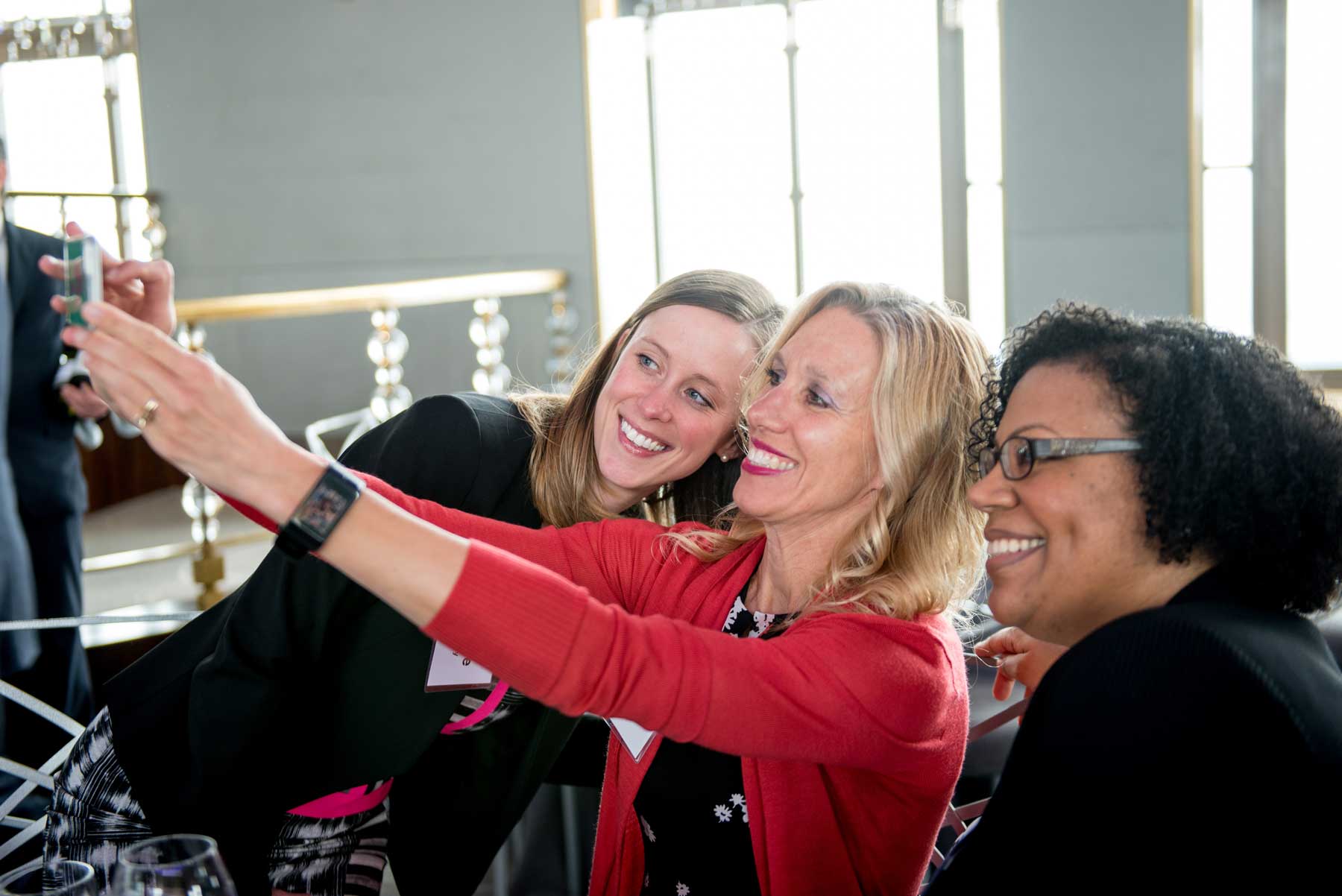 The Bowery Mission Women's Centers

Since 1879, The Bowery Mission has worked to help those whose lives are caught in cycles of poverty, hopelessness and dependencies of many kinds, and see their lives transformed to hope, joy, lasting productivity and spiritual wholeness.
Women who enter The Bowery Mission Women's Centers come from diverse backgrounds. Each has suffered homelessness due to abuse, domestic violence, cycles of addiction, financial exploitation, job loss, health crises or poverty.

At the Women's Centers in Harlem and the Upper East Side, staff and volunteers offer residents practical solutions through life and employment skills training, continuing education opportunities, single and group counseling, legal aid, job-readiness training and housing placement.
Sponsors
Brookfield
Colgate-Palmolive Company
Demandbase
Gibson, Dunn & Crutcher LLP
KPMG LLP
The May Ellen & Gerald Ritter Foundation
Wells Fargo Bank, N.A.
Contact Us
For more information about this event, please contact events@bowery.org.