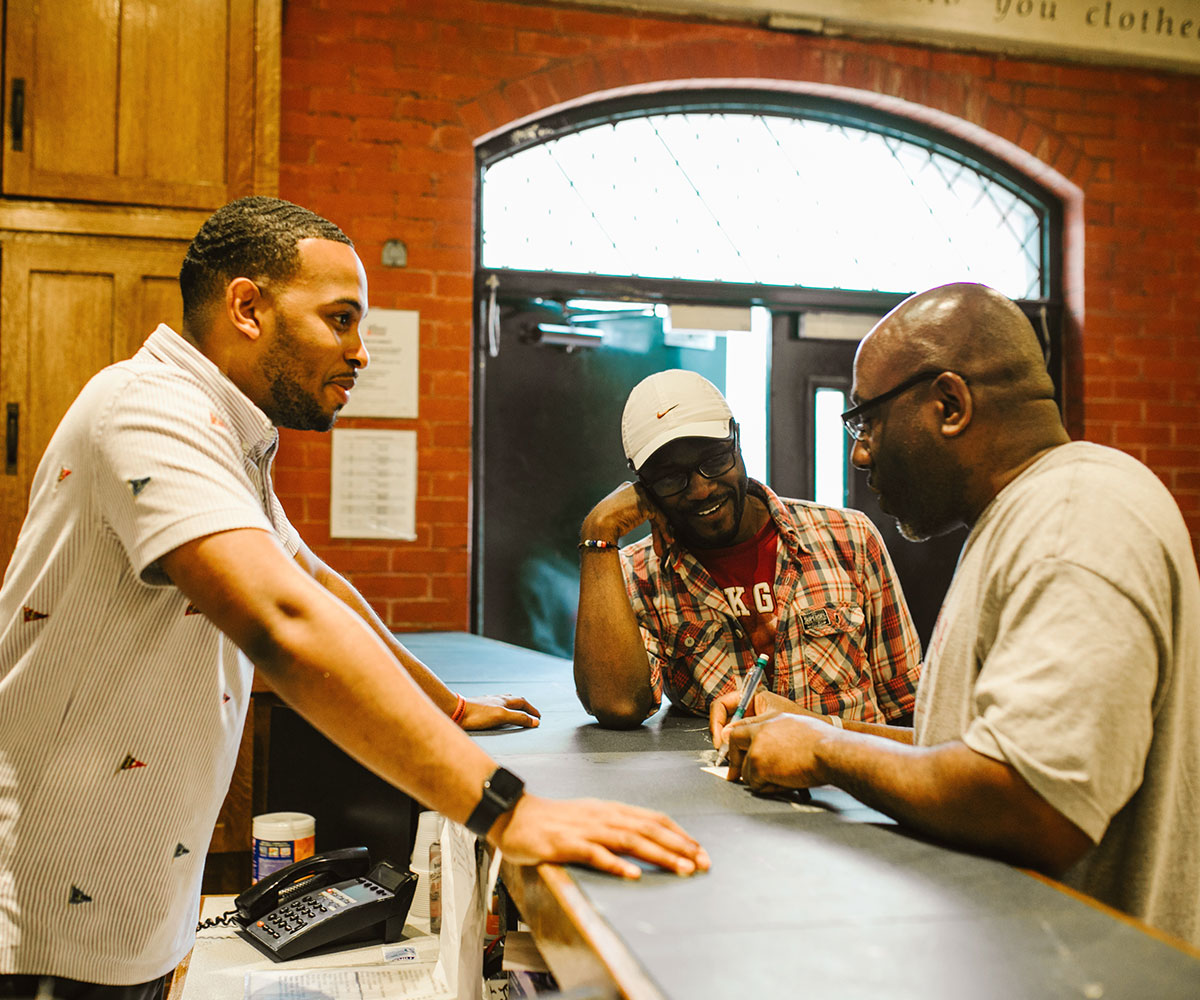 Support the Day Center at The Bowery Mission
Your generous gift towards the new Day Center at our Bowery campus provides care during a critical time, when one out of every 128 New Yorkers is experiencing homelessness. With your help, The Bowery Mission can engage more guests and provide a safe, home-like setting to access basic needs and services. Men and women can begin their journey with a case manager who can help them find the motivation to take a step forward and break out of the cycle of homelessness and poverty.
Your donation is being processed.
Please, correct the following information
Have questions or need help donating online?
Email us at donorservices@bowery.org or call us at 1-800-BOWERY-1 (M-F, 9AM-5PM).