2019 Broadway at the Boathouse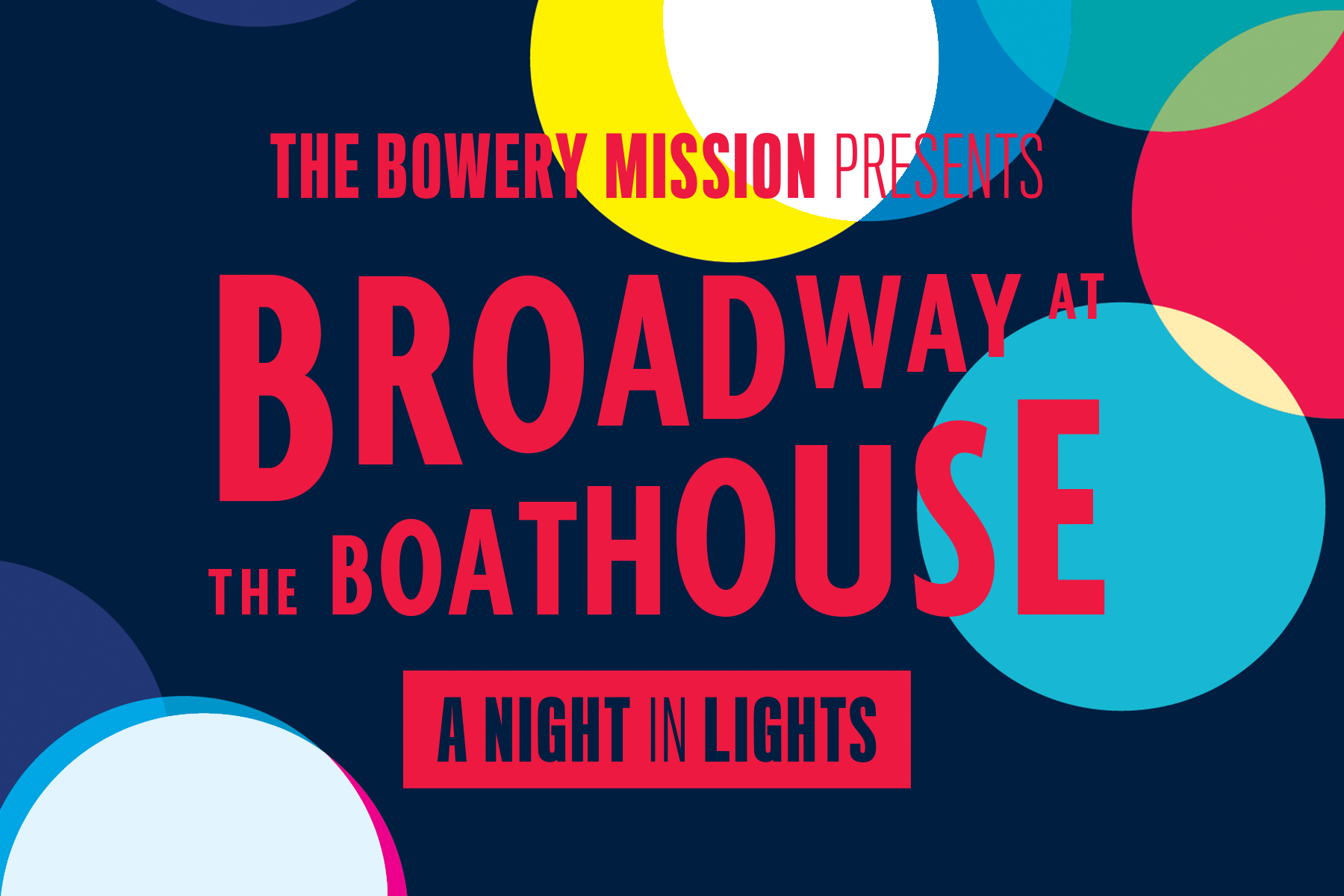 Broadway at the Boathouse is an annual event supporting The Bowery Mission's children's programs. At this one-of-a-kind New York evening at The Loeb Boathouse Central Park, guests enjoyed a cocktail reception, dinner, classic showtunes, great performances and inspiring words about the life-changing experiences offered through our programs — Mont Lawn City Camp and Summer Camp — that empower children to thrive and succeed. More than $115,000 was raised in critical funds to support The Bowery Mission's children's programs.
---
Photo Gallery
Photo credit: 2019 Albert Cheung Photography
---
Date:
Monday, May 20, 2019
6:30pm - 10:00pm
Location:
The Loeb Boathouse Central Park
New York City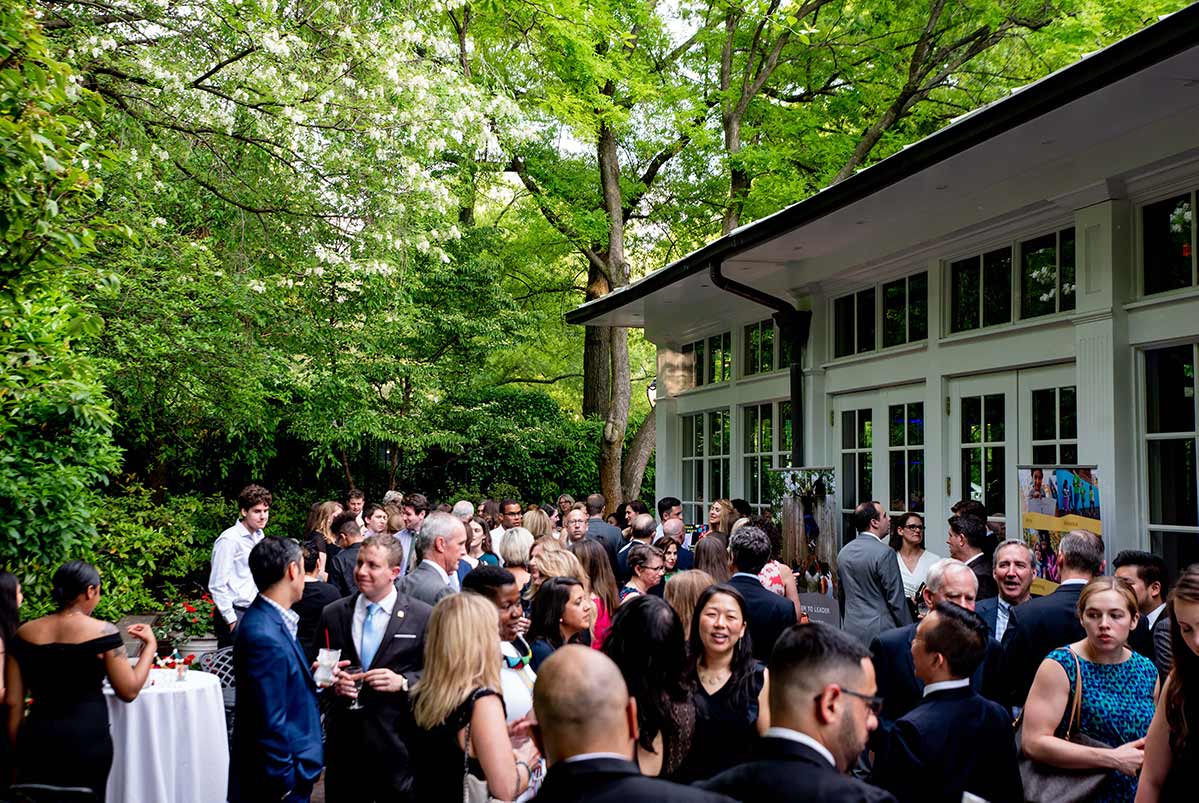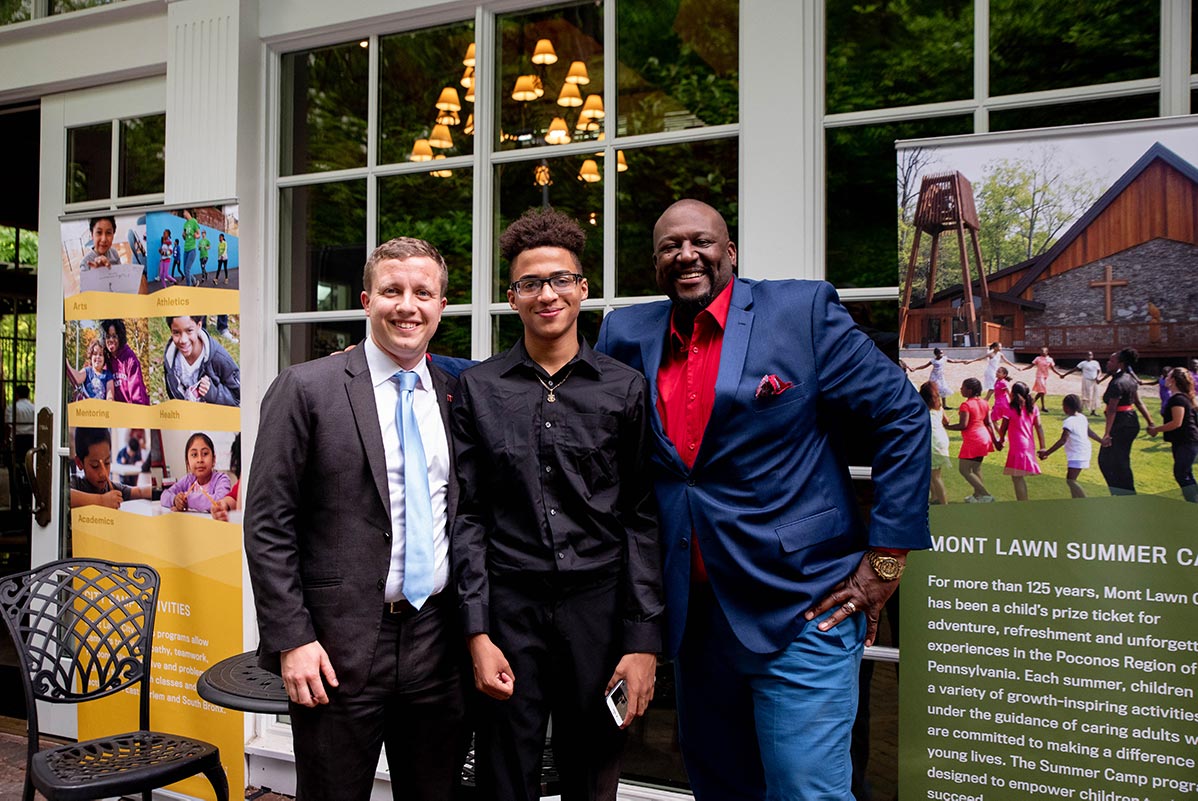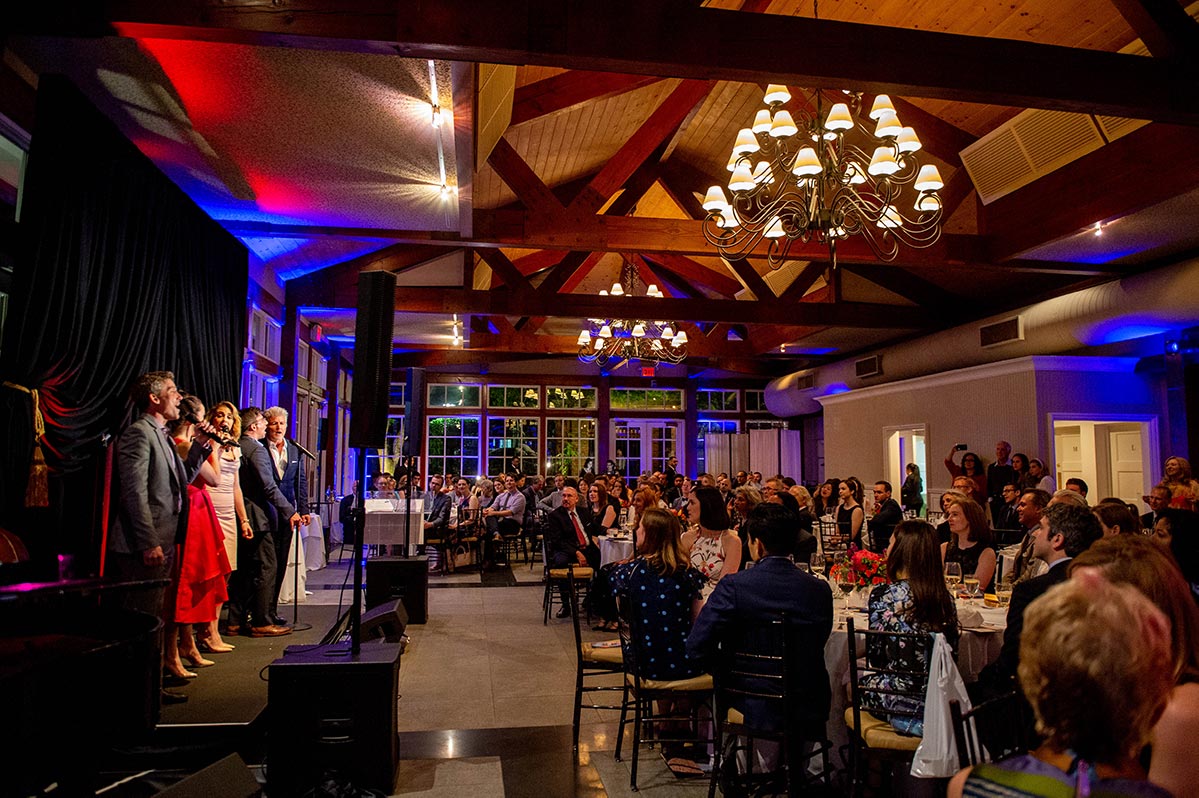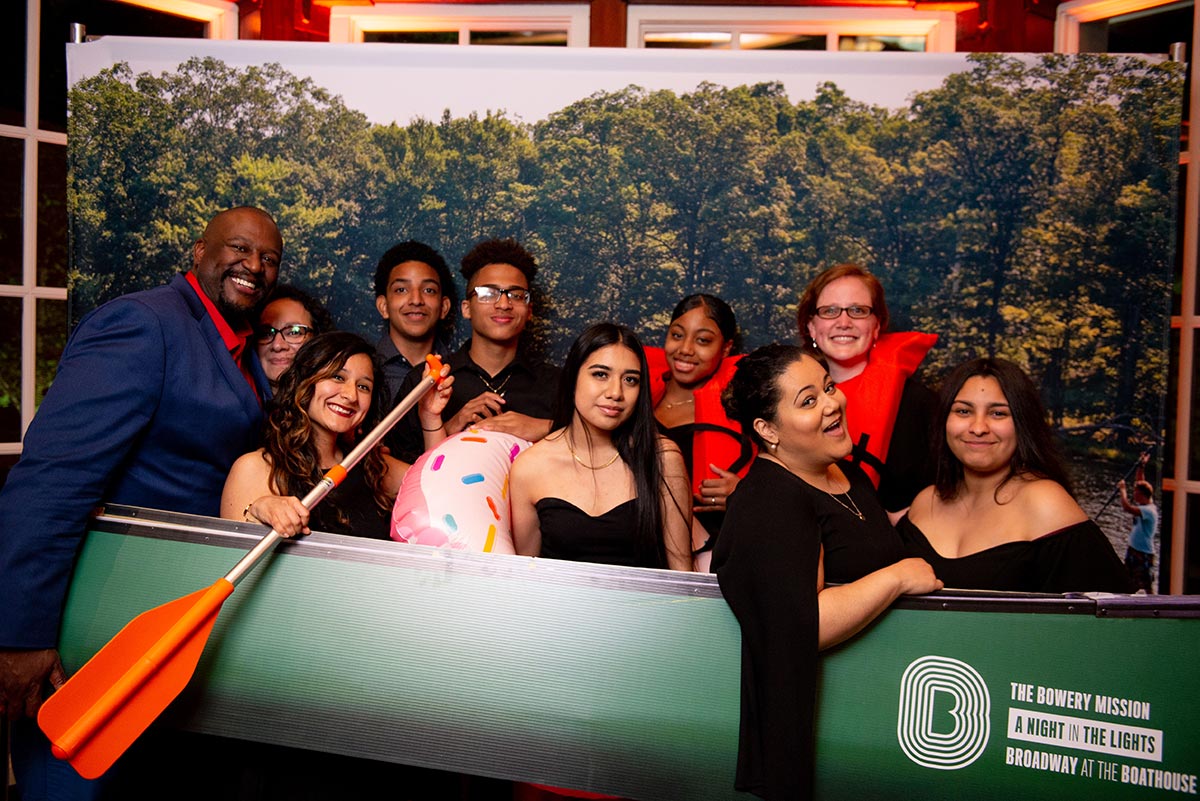 ---
Performers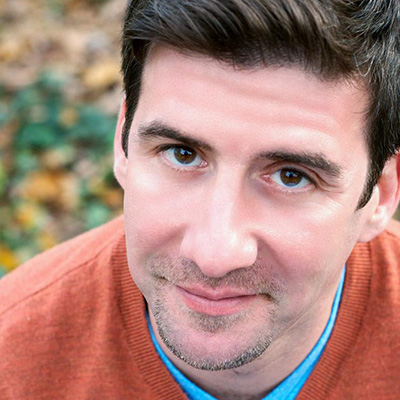 David Josefsberg
Ogie
Waitress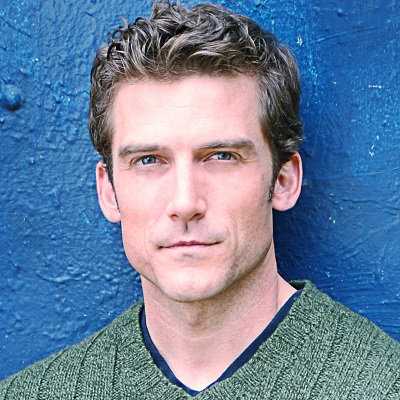 Kevin Kern
JM Barrie
Finding Neverland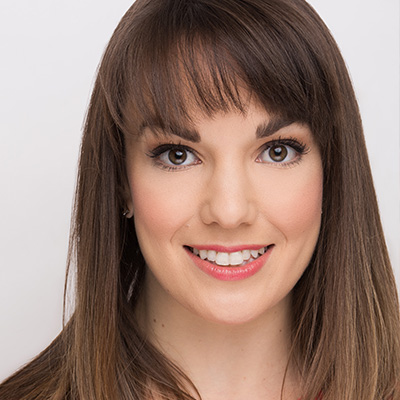 Kara Lindsay
Glinda
Wicked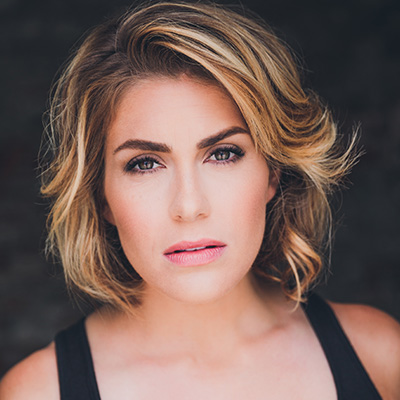 Kate Loprest
Allison
First Date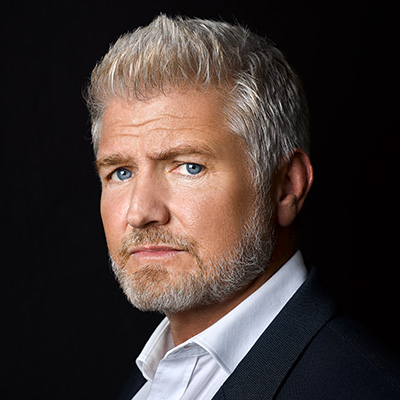 Ivan Rutherford
Jean Valjean
Les Miserables
---
Jonah's Story
At the 2019 Broadway at the Boathouse, we heard from Jonah, who has grown in The Bowery Mission's Mont Lawn children's programs for the past six years.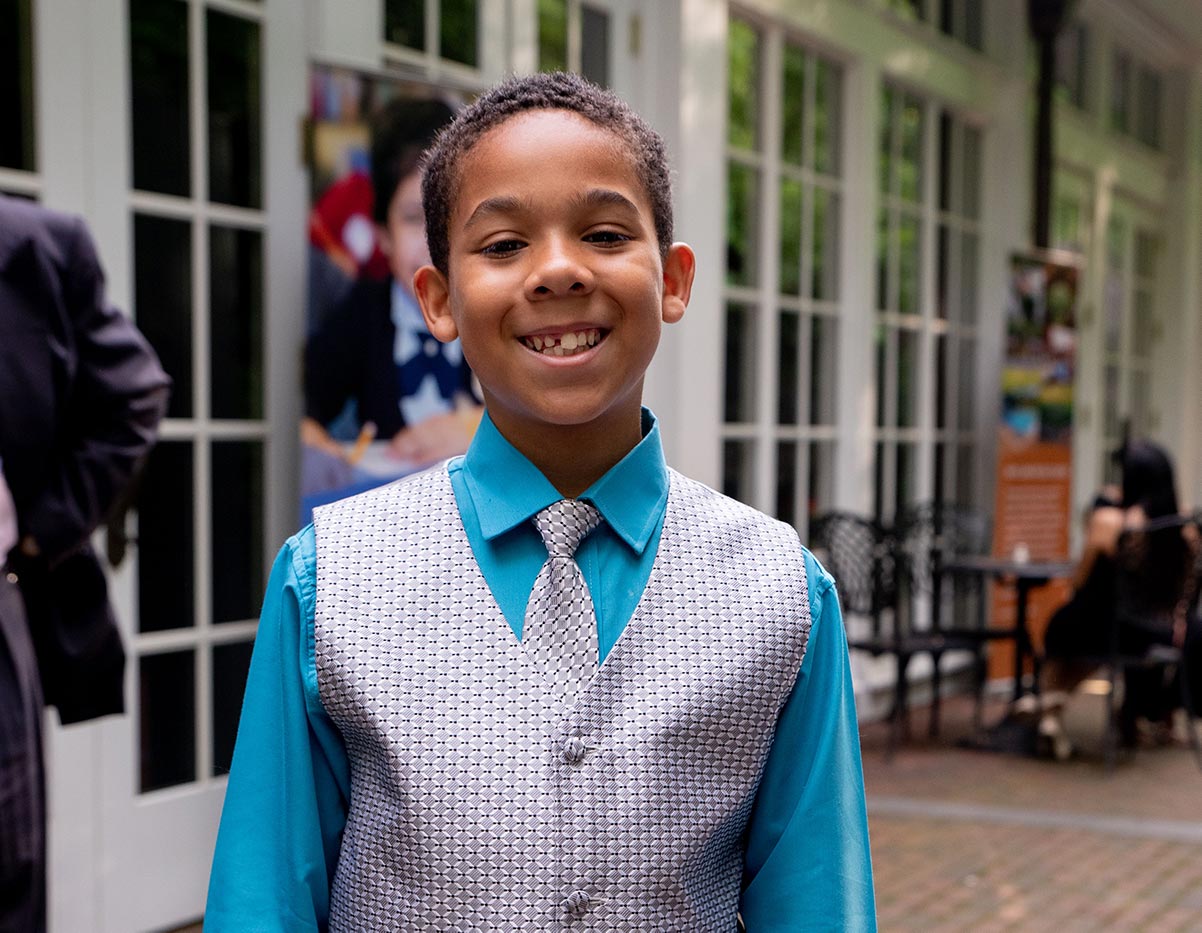 "I live in a community where there is gang violence and so much negativity for me to get involved with. Many days are hard for me, but with the help of Mont Lawn, I have learned and continue to learn how to overcome problems, use self-control, how to choose and be a good friend and role model, and — most importantly — how to shine my light."
– Jonah, Mont Lawn City Camper
---
The Bowery Mission Children's Programs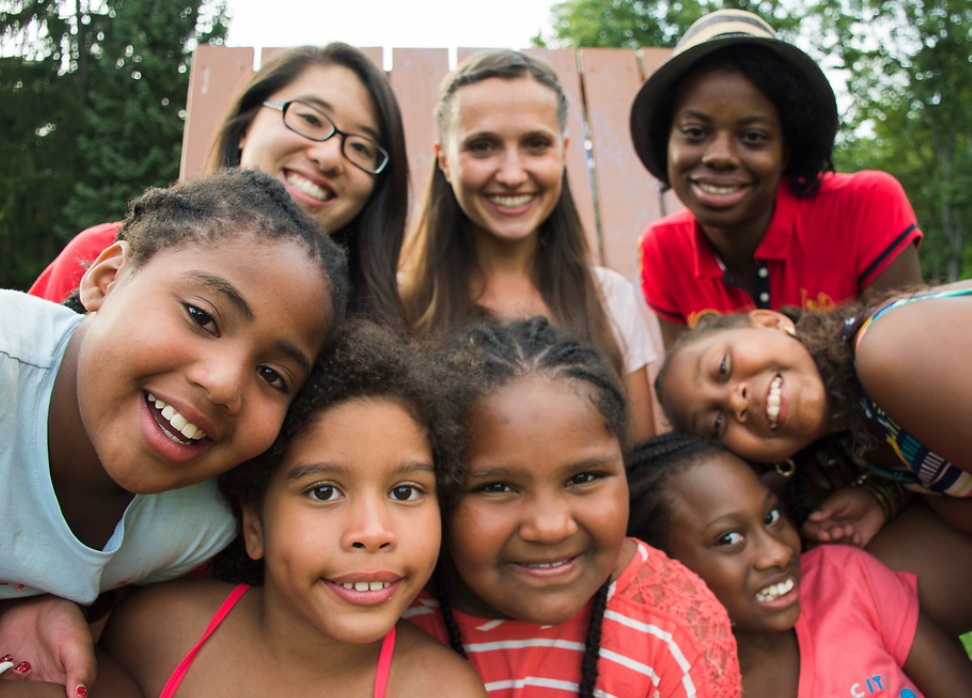 Right now, nearly one in three NYC children live below the poverty line. To break the cycle of poverty, The Bowery Mission's children's programs empower children to thrive and succeed. Year-round enrichment opportunities in the arts, sports, writing, reading and mentoring at Mont Lawn City Camp in the South Bronx and Harlem culminate in an unforgettable weeklong experience at our 200-acre Mont Lawn Summer Camp in the Poconos Region of Pennsylvania. For 125 years, children from tough neighborhoods in New York City have experienced life-changing summer adventures, led by caring adults that help them confidently develop tools that encourage academic, social and emotional success.
"Children and youth attend our programs because they have fun and feel like part of a family, but it doesn't end there. At City Camp, our kids play soccer, but you can get soccer anywhere. What we do differently is pair soccer and initiative, art and empathy, cooking and responsibility.
These same social-emotional skills are incorporated into Summer Camp. Activities at the pool, the farm and in performing arts help campers learn skills that are proven to help them succeed in life — collaboration, emotional regulation and problem solving. Most of all, they are learning and embracing their own value. And that gift is priceless."
– Thomas, Director of Mont Lawn Camp
---
Benefit Committee
Jessica & Bryan Cho
Jamie & Rob Knauss
Beth F. J. & Scott G. Stephenson
---
Major Partner
---
Contact Us
For more information about this or any other events, please contact [email protected] or 646-362-3128.