2019 Inspiring Hope: Spring Benefit Lunch
Join New York City leaders to raise critical funds for vocational training for women in The Bowery Mission Women's Centers at our 6th annual Inspiring Hope: Spring Benefit Lunch in the legendary Rainbow Room.
Special Guests
Wilma Jordan
Founder & CEO
JEGI
Wilma Jordan has been instrumental in completing more than 700 merger and acquisition transactions for global corporations, private companies, entrepreneurs, and private equity and venture capital firms. Her experience includes having founded, owned, managed, advised and served on the Boards of Directors of media, marketing, interactive and technology companies.
Laura Lendrum
President
Laura Lendrum Consulting LLC
Laura Lendrum, CEO of Laura Lendrum Consulting LLC, is the former president of Markets and Global Retail of Dean & DeLuca, and prior to that Ralph Lauren. With more than 20 years of experience in the luxury sector including retail, wholesale, e-commerce and digital, Laura also previously headed up businesses for Gucci and Yves Saint Laurent.
Cheryl Wills
Anchor & Host
Spectrum News NY1
Cheryl Wills was the first African-American reporter in NY1's history to win an Emmy Award, and her groundbreaking interview with the first woman president of Africa, Ellen Johnson Sirleaf of Liberia, earned her a prestigious medal from United Nations Correspondents Association. In 2017, City & State Magazine honored Cheryl as one of New York's most remarkable women.
---
Date:
Thursday, April 11, 2019
Time:
12:00pm Reception
12:30pm Lunch & Program
1:30pm Dessert & Networking
Location:
Rainbow Room
30 Rockefeller Plaza
65th Floor
New York, NY 10112
Purchase Tickets
The Bowery Mission Women's Centers
People experience life change every day at The Bowery Mission. Women who enter The Bowery Mission Women's Centers arrive from diverse backgrounds. Each has suffered trauma due to poverty, homelessness, addiction cycles, health crises, job loss or domestic violence. In response to the alarming rise of women experiencing homelessness and their particular vulnerability, The Bowery Mission provides a safe and dignified environment for women in crisis. Through participation in our holistic program, women have the opportunity to address physiological and emotional needs, and participate in our vocational and housing readiness programs as they journey towards making a permanent life change and reengaging positively in the community.

The Inspiring Hope: Spring Benefit Lunch will raise funds to support this vocational readiness training which yields positive results beyond financial stability alone. As women gain self-esteem, they have the opportunity to deepen personal relationships, widen professional networks and make greater contributions to society. Our program provides each resident with computer training, interview skill development, conflict resolution training and preparation of a professional wardrobe.
Supporter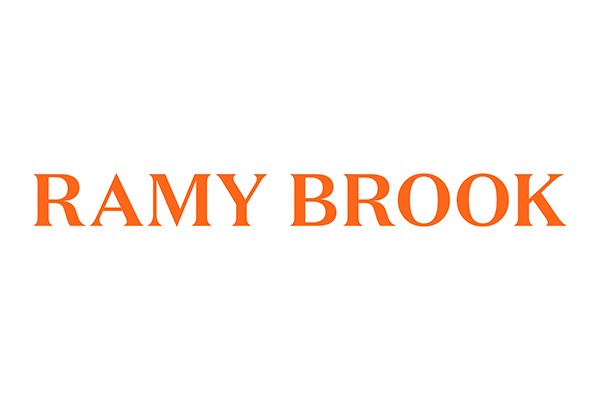 Contact Us
For more information about this or any other events, please contact events@bowery.org or 646-362-3128.