2019 Summer Social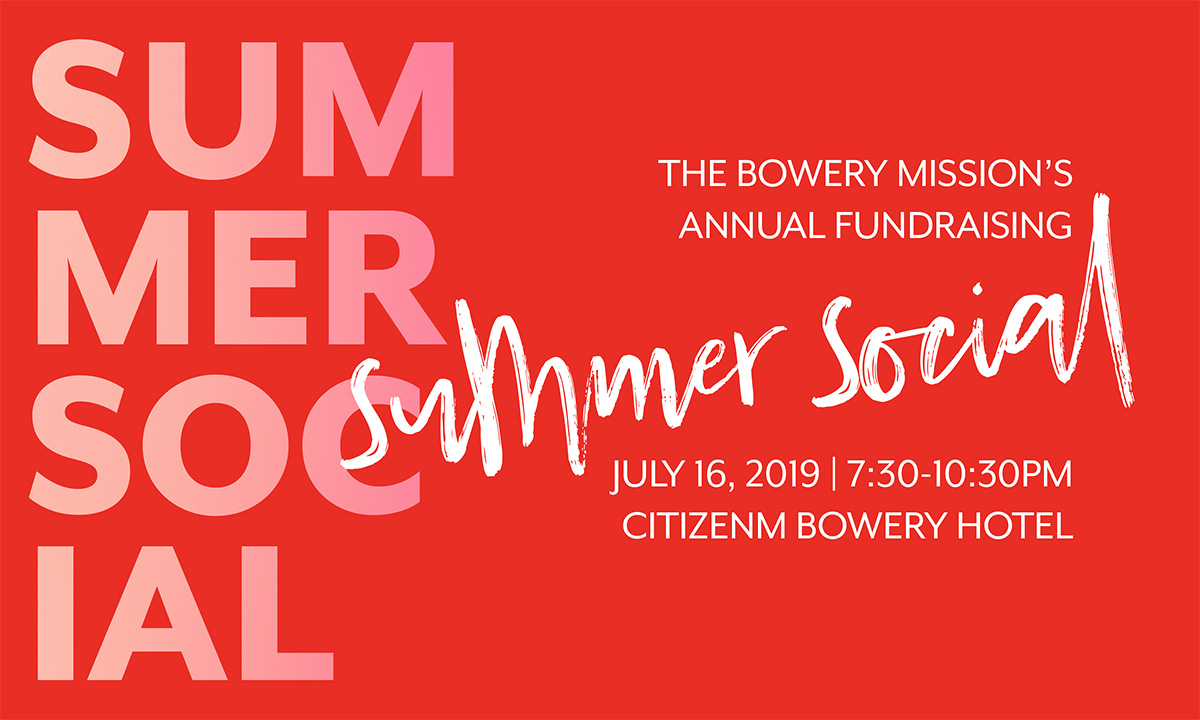 Thanks for a tremendous evening!
On July 16, 225 guests came together at the rooftop of citizenM Bowery Hotel and raised over $75,000 to change the lives of more men and women at The Bowery Mission. These funds provide radical hospitality to each guest who walks through the Mission's Red Doors — meals, safe shelter, clean clothing, dignifying showers and free medical care in an environment of hospitality, excellence, safety, warmth and care.
---
Watch highlights from the event
---
Memorable Moments
During the event, guests heard from members of The Bowery Mission family who shared about their experiences with the Mission. Natalia, staff Ambassador in Clinical Services, spoke of the power of relationship with our guests. Anthony, a Bowery Mission client, told of the positive impact The Bowery Mission has had on his life. Jeannie, Associate Board Co-Chair, shared about what drew her to start volunteering.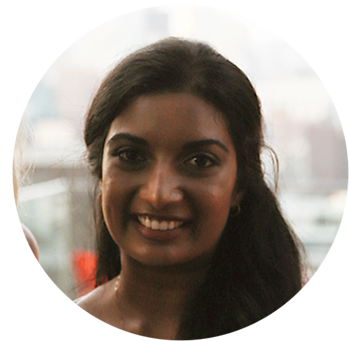 "Each story represents a unique individual who chooses to take the next step toward life-change. I consider it a privilege to walk alongside each one of them."

— Natalia, staff Ambassador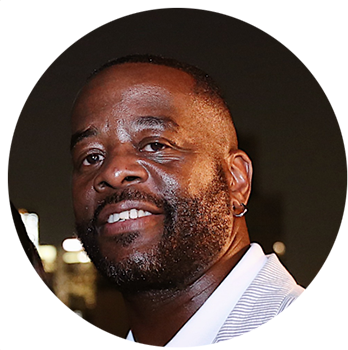 "It was at The Bowery Mission that the cycle of success and failure stopped. I went through a process of real change because I finally believed I was worthy of change."

— Anthony, Bowery Mission client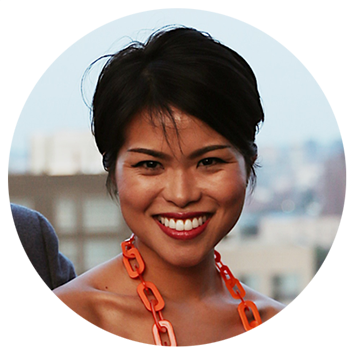 "In a world where we relegate to the marginalized whatever is left over with sayings like, 'beggars can't be choosers,' it is radical that The Bowery Mission is committed to giving clients a second chance in a meaningful, dignified way."

— Jeannie, Associate Board Co-Chair
---
Photo Gallery
Photo credit: Marisa Iglesias
---
The Bowery Mission Associate Board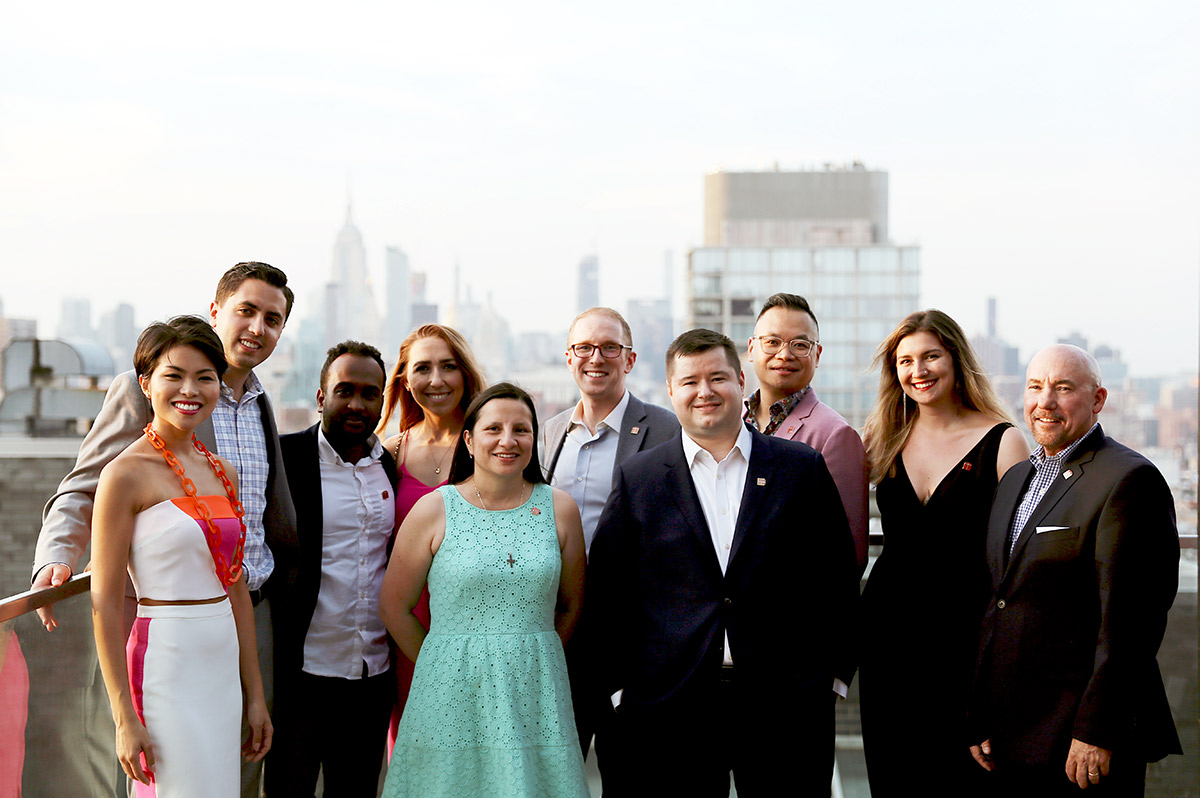 Wait...what is The Bowery Mission's Associate Board?
The Associate Board is a group of young professionals who feel compelled to give time, talents, resources and networks to support The Bowery Mission.
So...what does the Associate Board do?
The Associate Board meets regularly, volunteers often and hosts events, all to help The Bowery Mission provide more and better services to people experiencing homelessness.
Why do members get involved?
Most members share a similar story of why they first got involved: a call to be part of the solution to the homelessness crisis — something we witness daily on our commute and in our neighborhoods. Want to be part of the solution, too?
---
How The Bowery Mission Is Re-Imagining the Fight Against Homelessness
---
Date:
Tuesday, July 16, 2019
Location:
citizenM Bowery Hotel
189 Bowery
New York, NY 10002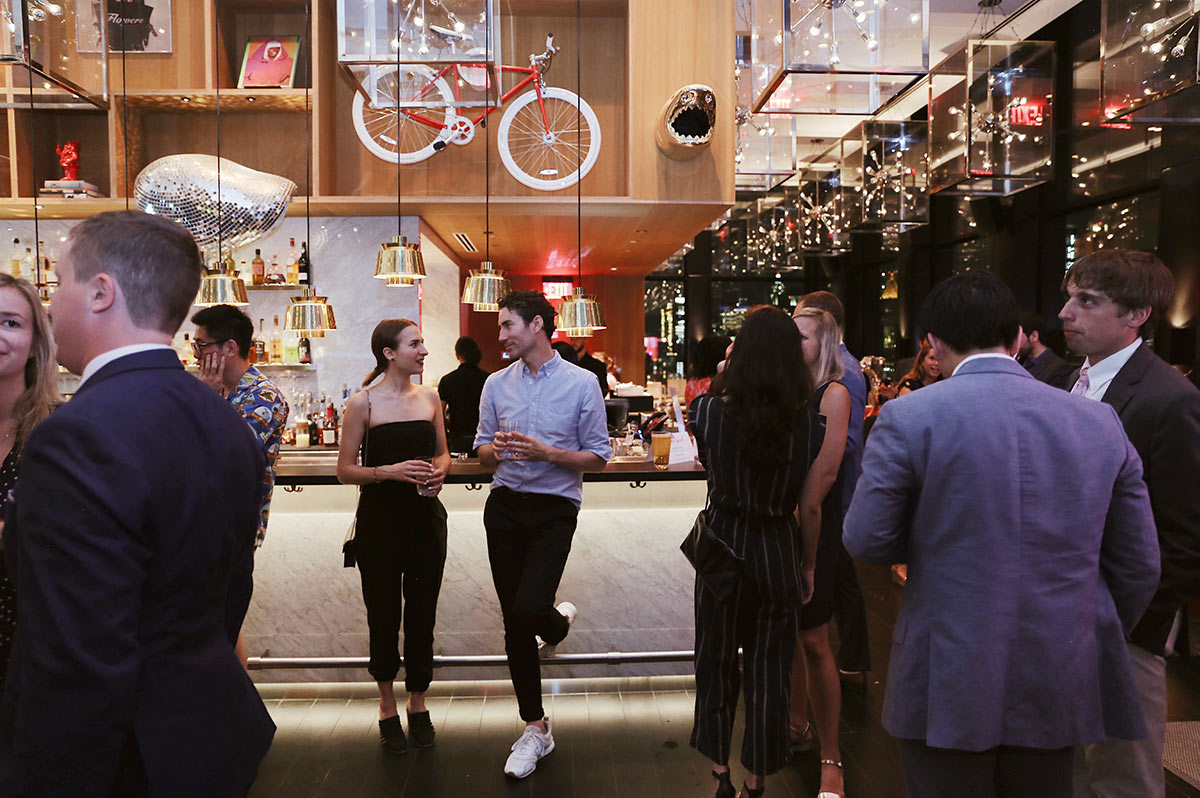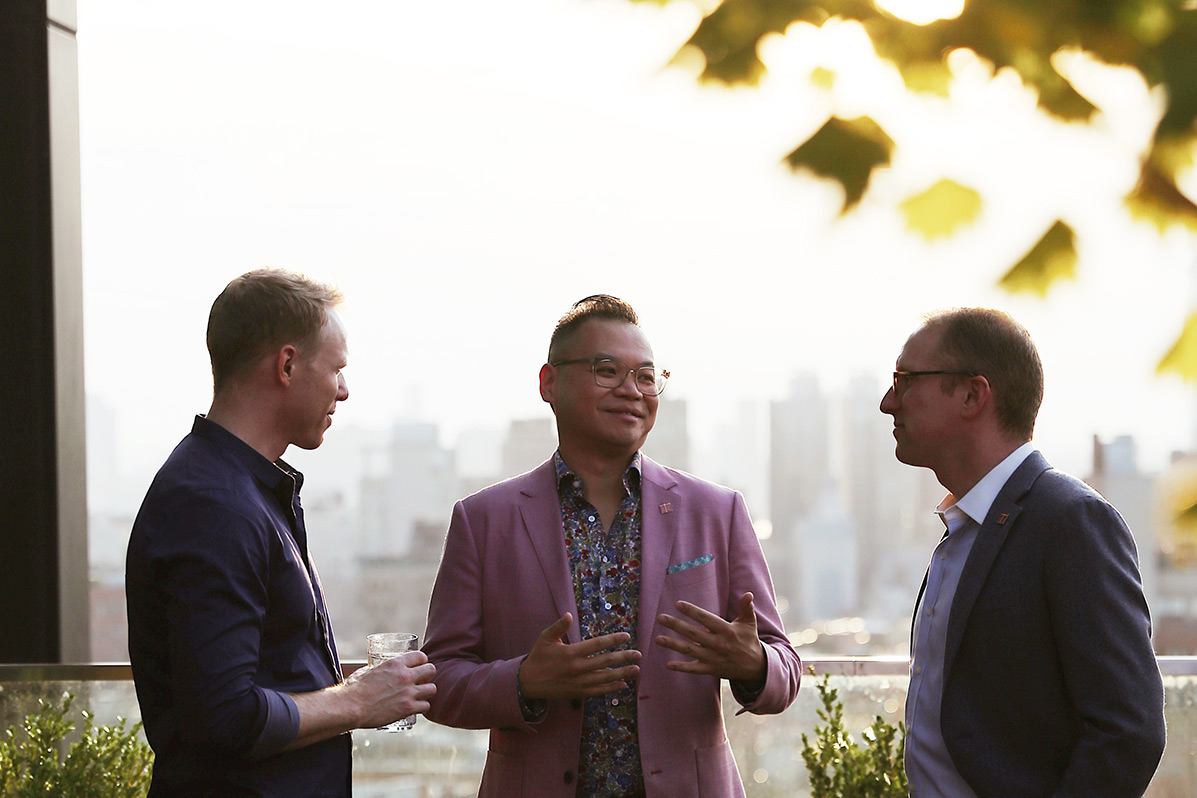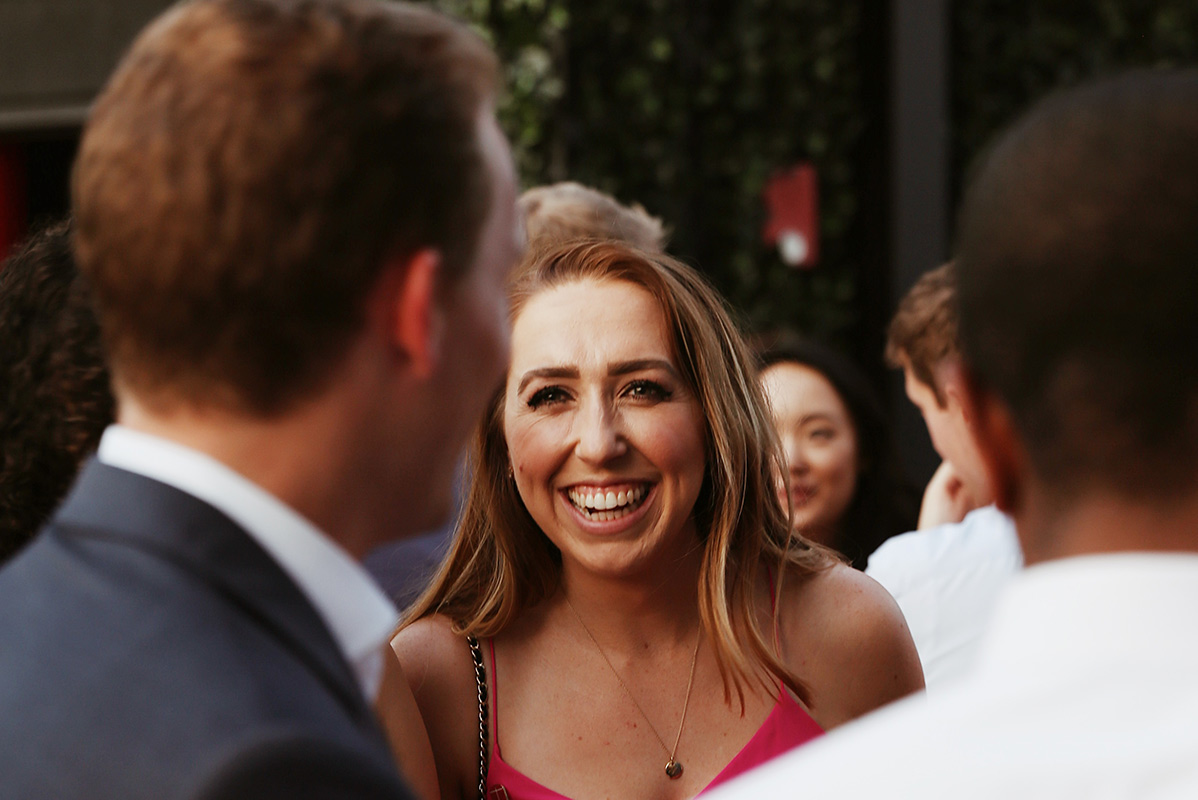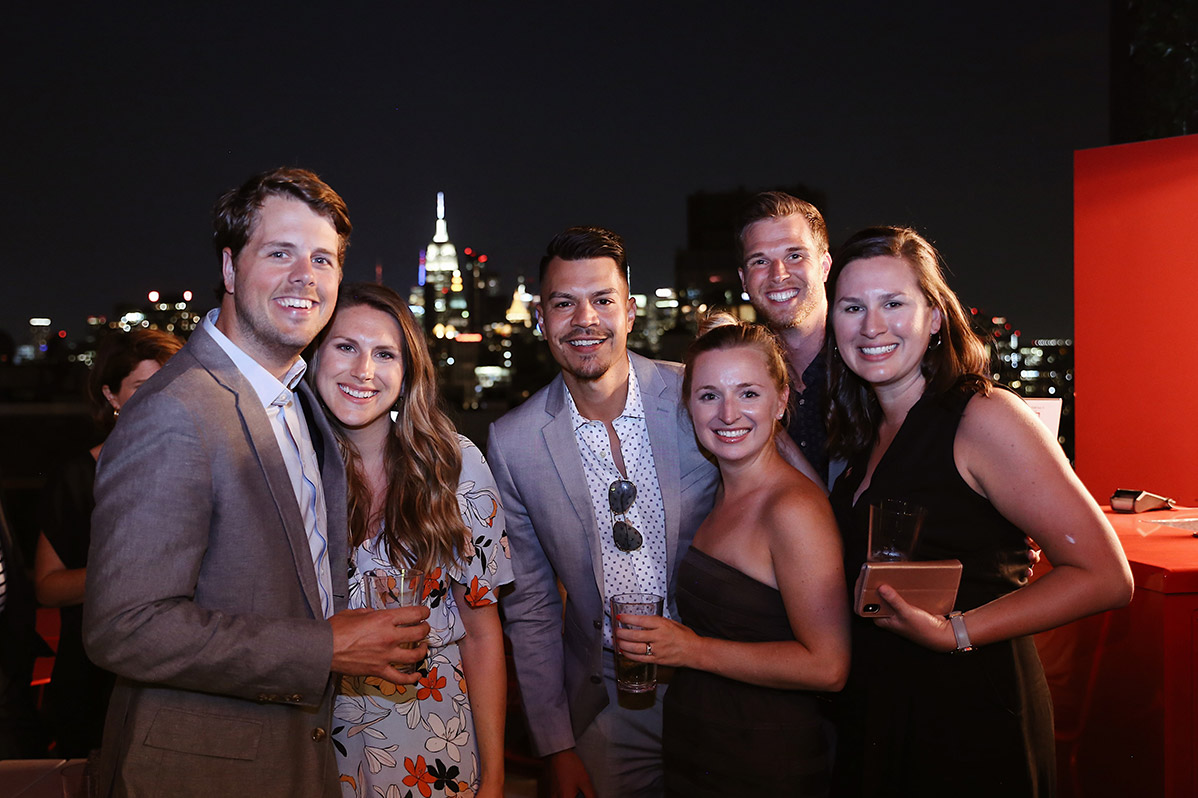 ---
Event Supporter
citizenM Bowery Hotel
---
Contact Us
For more information about this or any other events, please contact [email protected] or 646-362-3128.