2019 Summer Social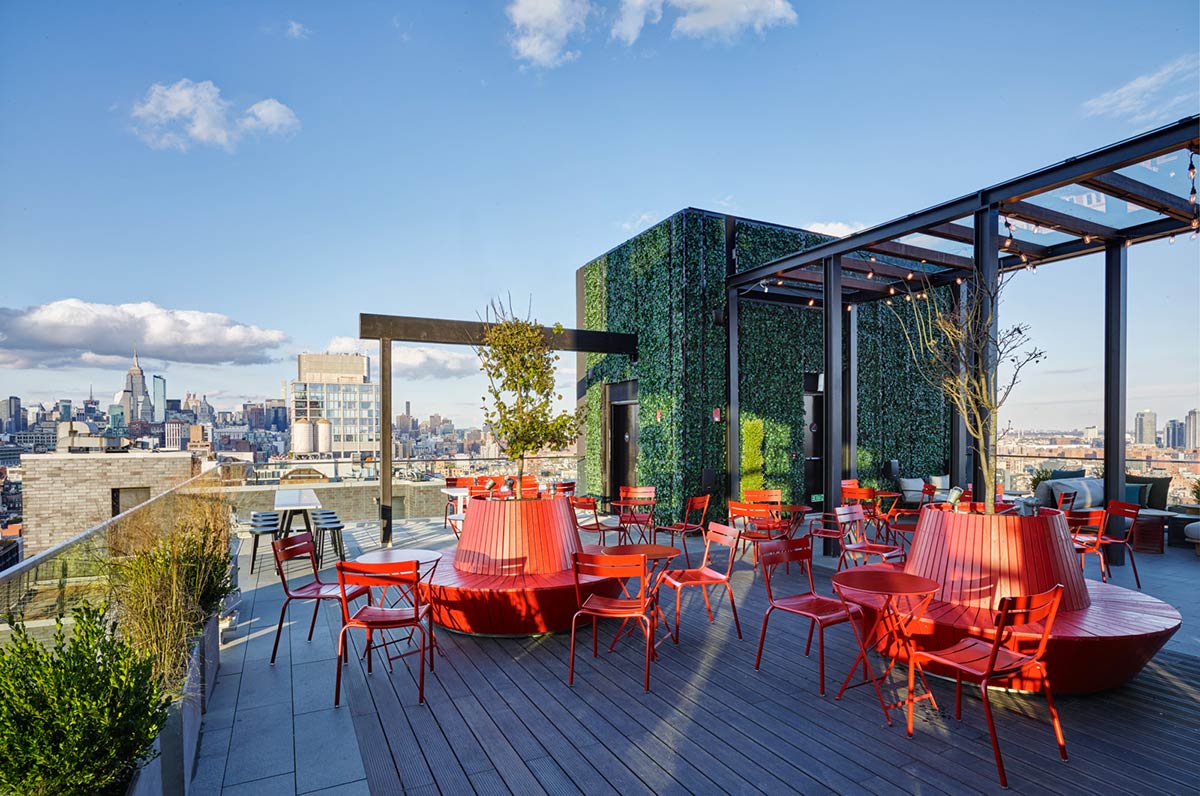 Join The Bowery Mission Associate Board as it raises funds for the fight against homelessness in New York City
Enjoy a rooftop cocktail reception at cloudM, the new rooftop of citizenM on Manhattan's Lower East Side. Network with our Associate Board and other young professionals passionate about the work of The Bowery Mission. Funds raised at this event will provide radical hospitality for each guest who walks through The Bowery Mission's Red Doors — meals, safe shelter, clean clothing, dignifying showers and free medical care in an environment of hospitality, excellence, safety, warmth and care.
---
Date:
Tuesday, July 16, 2019
Location:
citizenM Bowery Hotel
189 Bowery
New York, NY 10002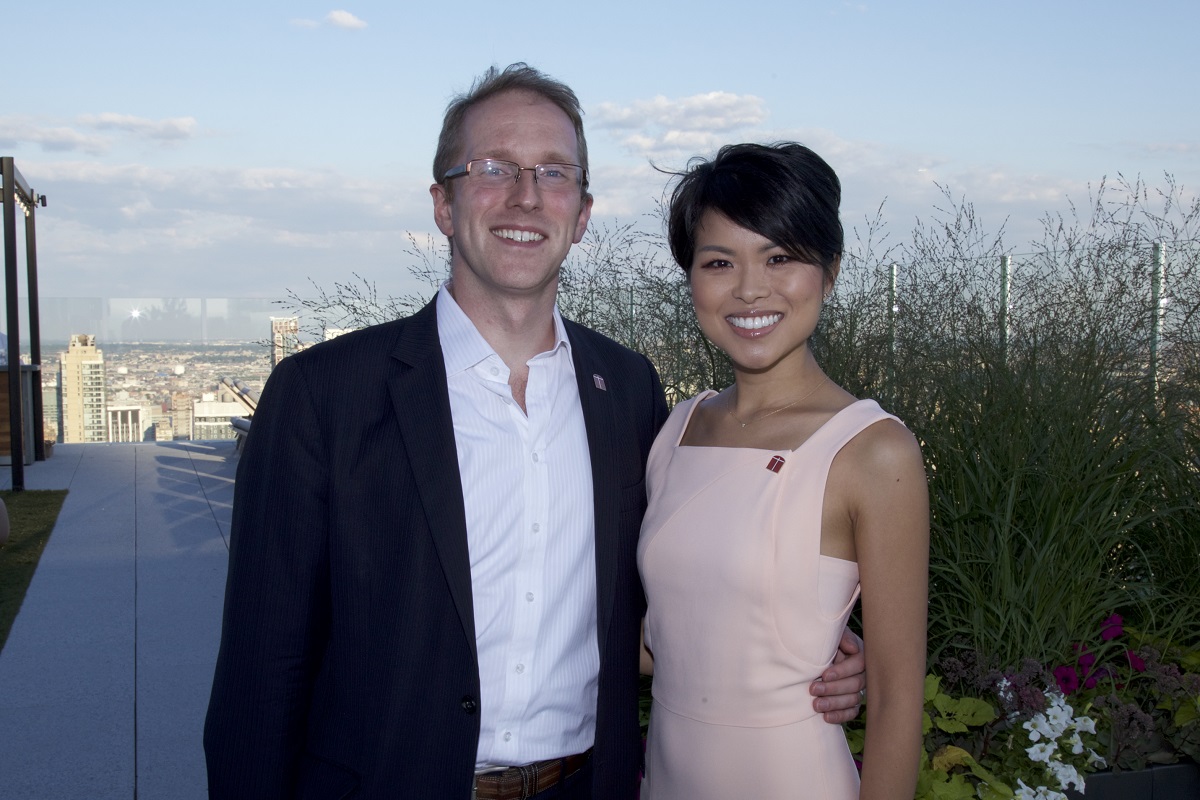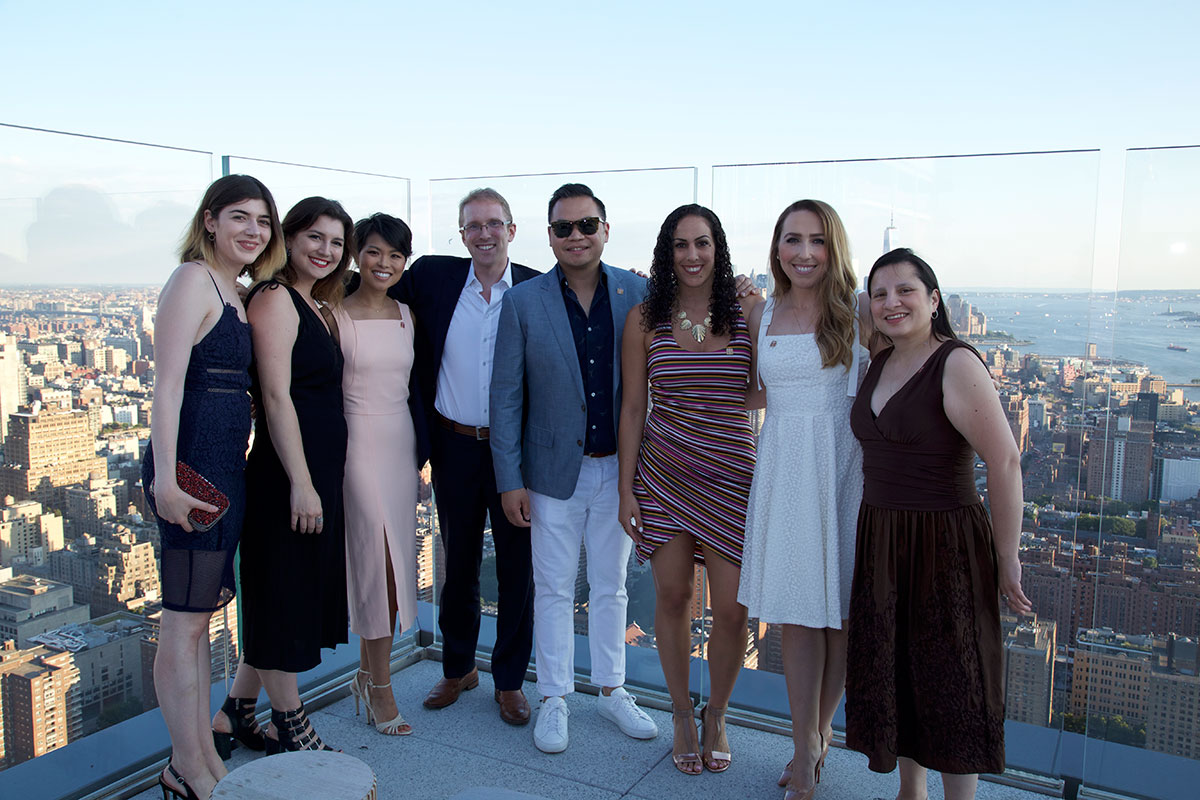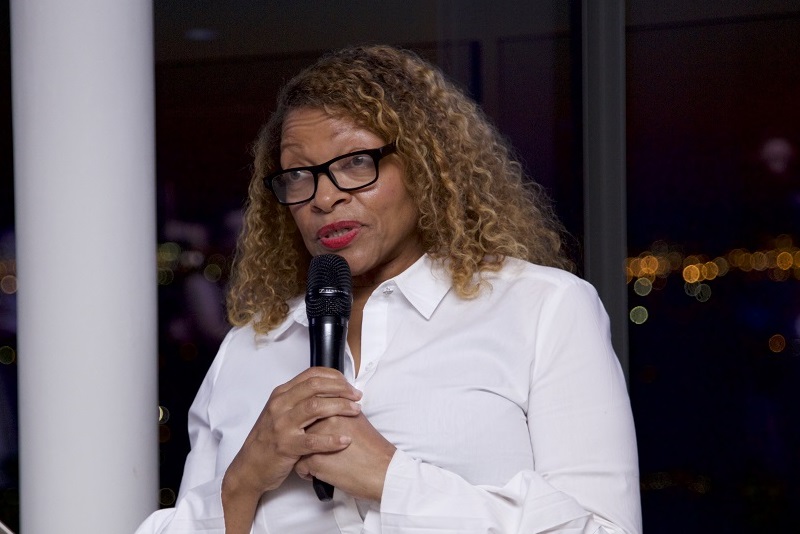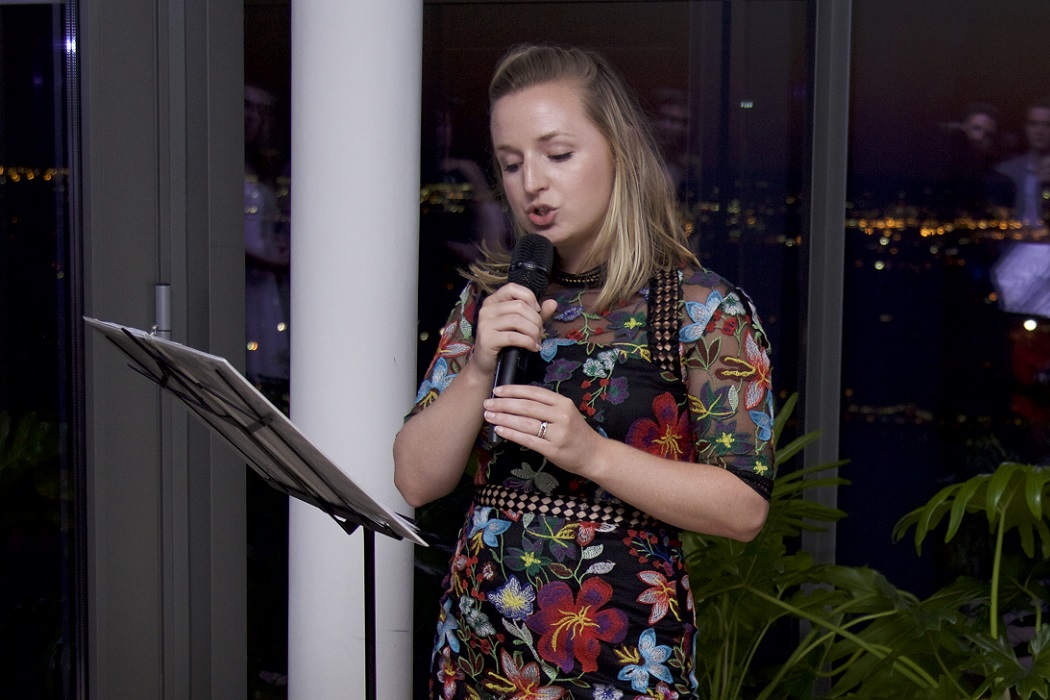 ---
Purchase Tickets
---
The Bowery Mission Associate Board
The Associate Board is a network of young supporters – a vibrant group of individuals who are all passionate about our work. They utilize their time, talents, networks and resources to come alongside The Bowery Mission and have a life-transforming impact on men, women, and children in the New York metro area.
Beyond hosting the annual Summer Social, the Associate Board meets throughout the year, building a community that gives back and cares for neighbors in need.
---
How The Bowery Mission Is Re-Imagining the Fight Against Homelessness
Contact Us
For more information about this or any other events, please contact events@bowery.org or 646-362-3128.