2020 Social Summer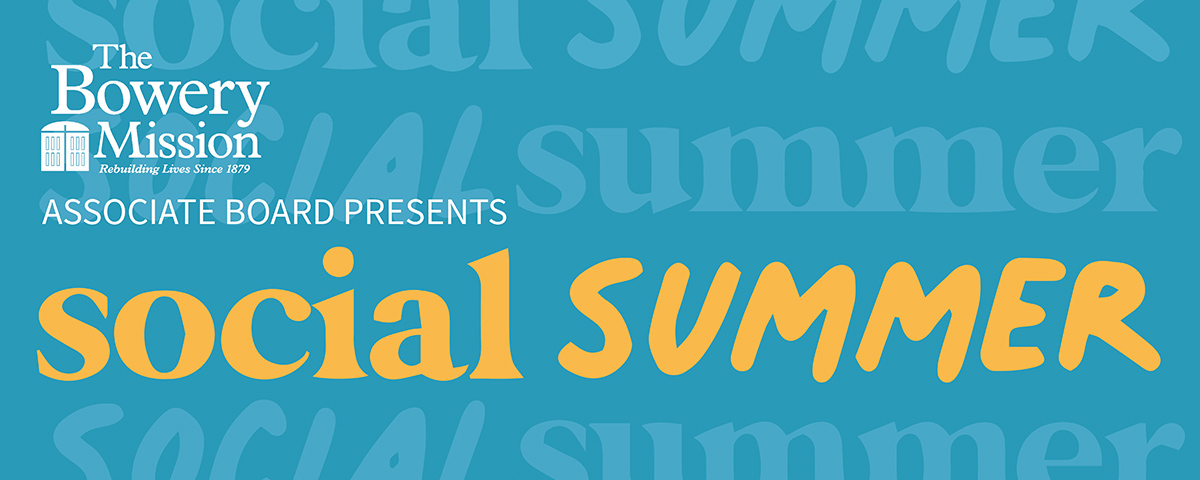 Thank you for a tremendous Social Summer series!
Throughout July and August, guests participated in a series of classes and networking events in addition to the main fundraising event held on July 29 — all virtual of course! Collectively over $44,000 was raised to continue the fight against homelessness in New York City. These funds provide compassionate care to each guest who walks through The Bowery Mission's Red Doors. Thank you to everyone who helped make the 2020 Social Summer series a tremendous success!
---
Social Summer

Fundraising Event Memorable Moments
Associate Board members explain why they serve
"I'm specifically involved with the Associate Board as a way to contribute not only my time but also my thoughts and relationships especially when so much of our country and world is retreating into their homes. The Bowery Mission seeks to assist those that don't have that ability and don't have that refuge"
— Trent, Associate Board member
David shares about his life being transformed
"At a time that I had little hope and little faith The Bowery Mission loved me back to health. And that foundation has helped me to feel good about myself no matter the circumstances."
— David, Bowery Mission client
---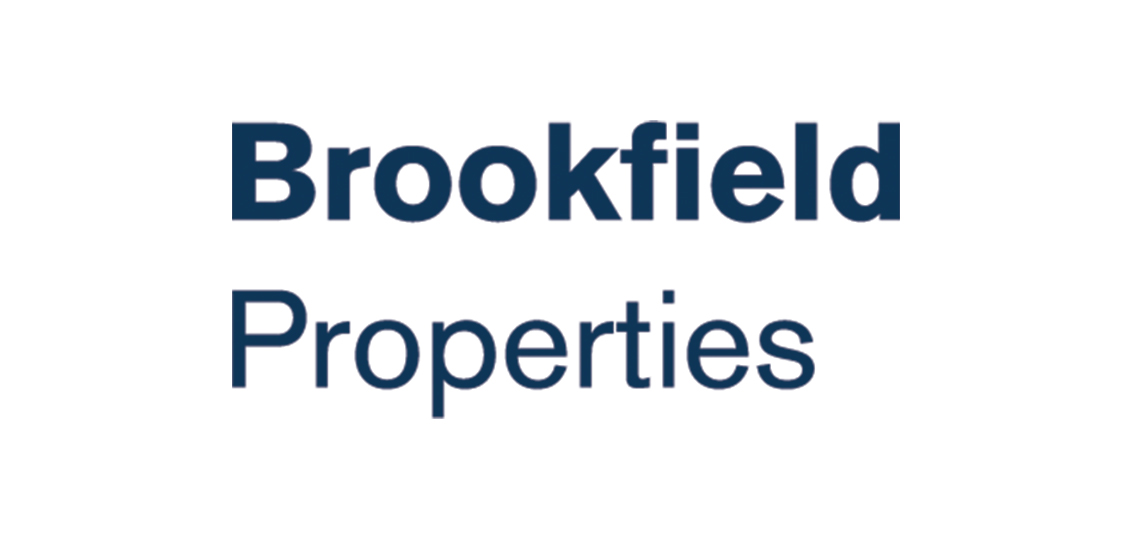 ---
The Bowery Mission Associate Board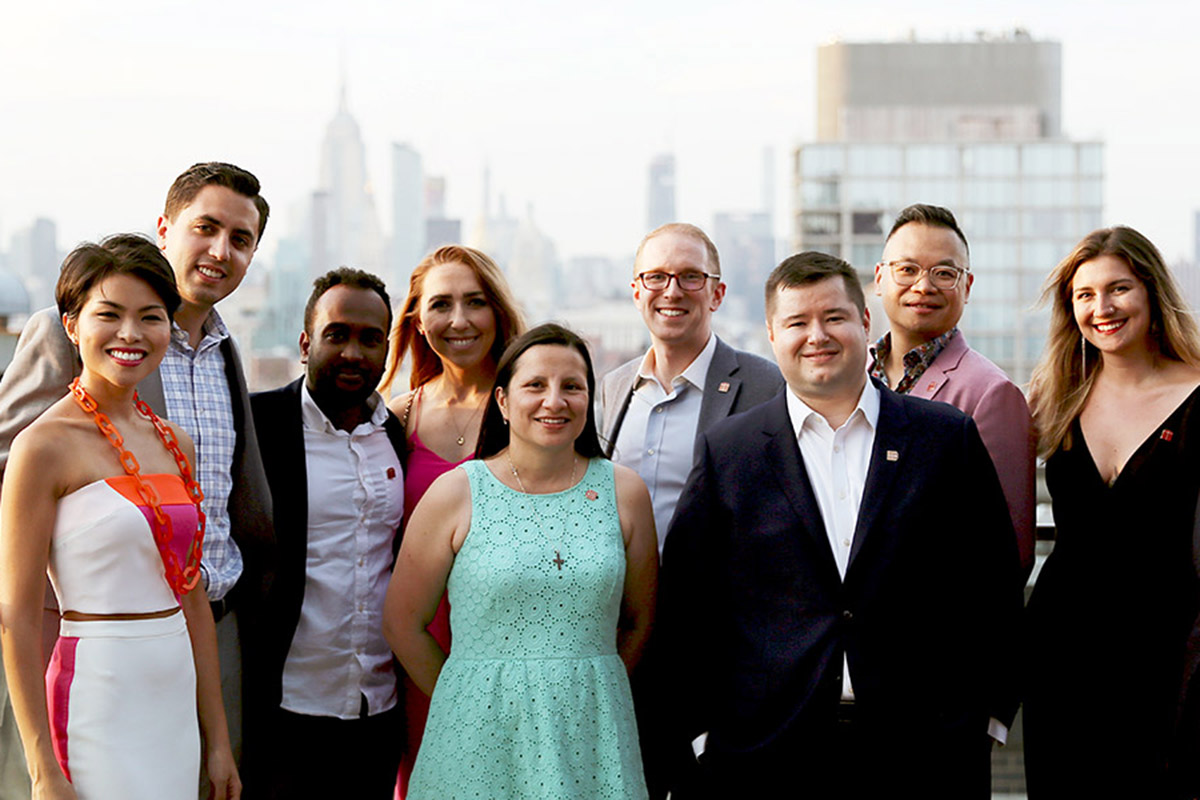 Wait...what is The Bowery Mission Associate Board?
The Bowery Mission Associate Board is a group of emerging leaders who dedicate their time, talents, networks and resources to raise awareness and support for The Bowery Mission as it seeks to be the best provider of compassionate care and life transformation in New York City. Each Associate Board member is a committed supporter and thoughtful advocate for The Bowery Mission.
So...what does the Associate Board do?
Members have the unique opportunity to serve as advocates for The Bowery Mission's important work, while advancing personal, professional and leadership goals. The Associate Board meets regularly, volunteers often and hosts events, all to help The Bowery Mission provide more and better services to people experiencing homelessness.
Why do members get involved?
Most members share a similar story of why they first got involved: a call to be part of the solution to the homelessness crisis — something we witness daily on our commute and in our neighborhoods. Want to be part of the solution, too?
---
In Support of Compassionate Care Programs
Funds raised throughout the Social Summer will provide compassionate care for each guest who comes to The Bowery Mission's Red Doors — meals, safe shelter, clean clothing and dignifying showers, which are needed now more than ever for our most vulnerable neighbors.
Contact Us
For more information about this or any other events, please contact [email protected].