2020 Annual Valentine Gala

HONORING
Alain Bernard
President & CEO of Richemont North America
Alain Bernard is one of New York's most significant luxury brand leaders and has been an important partner of The Bowery Mission since 2013, when he first served a Christmas meal at the Mission with his family. Alain has introduced many friends and colleagues to this work, opening both his home and his office to share his passion for the life transformation happening at The Bowery Mission.
On Thursday evening, February 13, join The Bowery Mission at our 21st annual Valentine Gala at the iconic Plaza Hotel. You are invited to our signature fundraising event, where you will have the opportunity to network with friends and new contacts, and enjoy a night of dinner and dancing. Celebrate with us the impact and growth of The Bowery Mission's work for neighbors experiencing homelessness, hunger and poverty in the New York metro area.
---
Date:
Thursday, February 13, 2020
Location:
The Plaza Hotel
768 5th Ave
at Central Park South
New York, NY 10019
Time:
6:30pm Reception
7:30pm Dinner & Dancing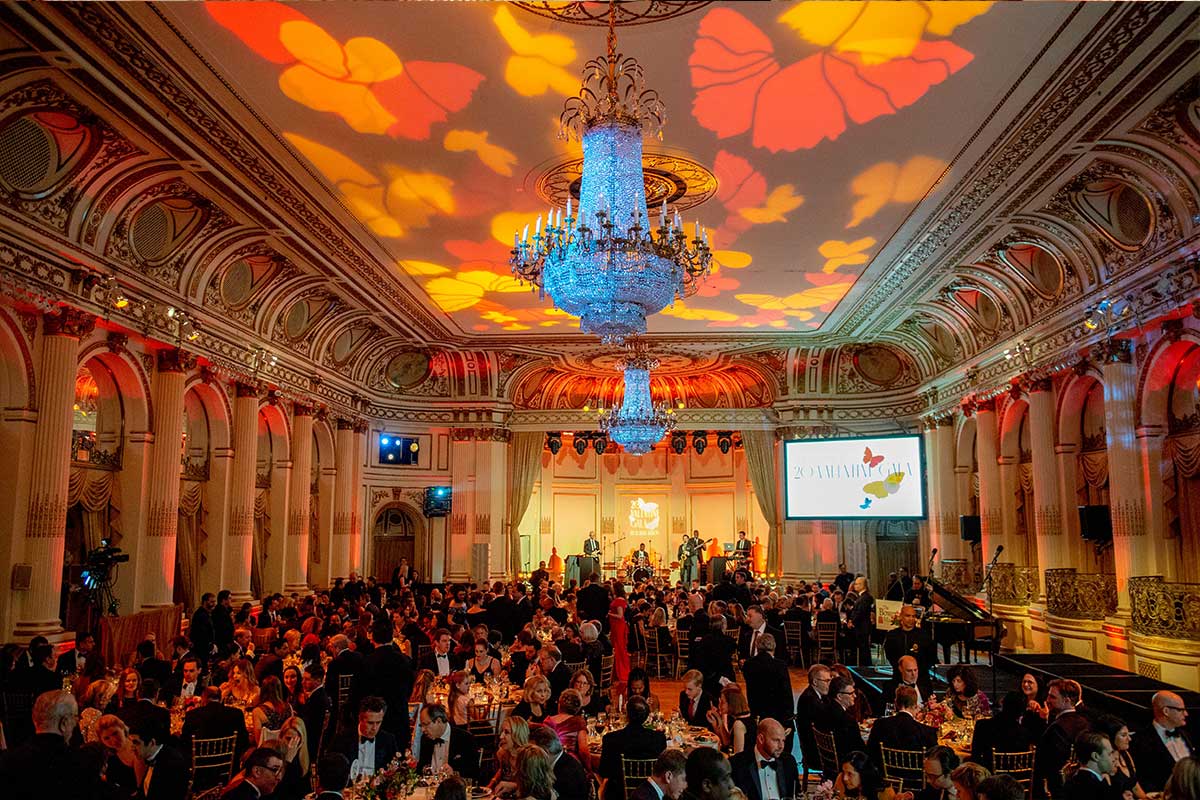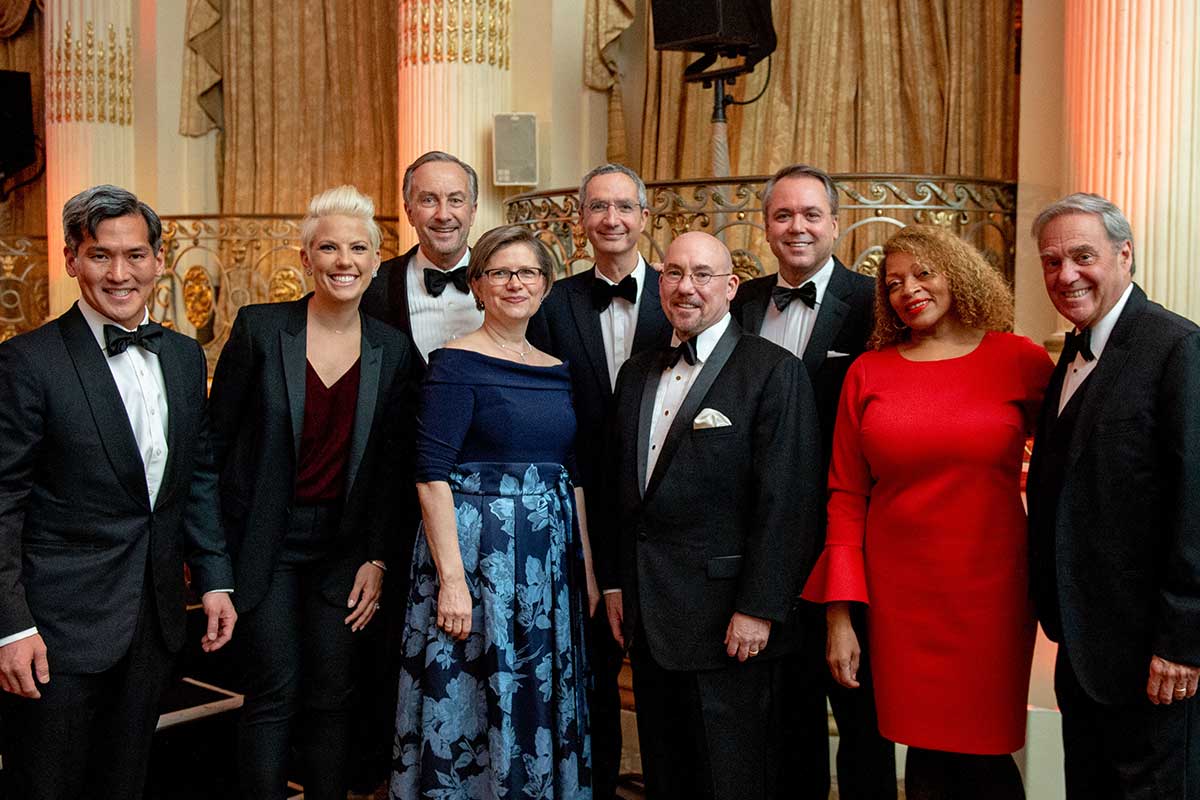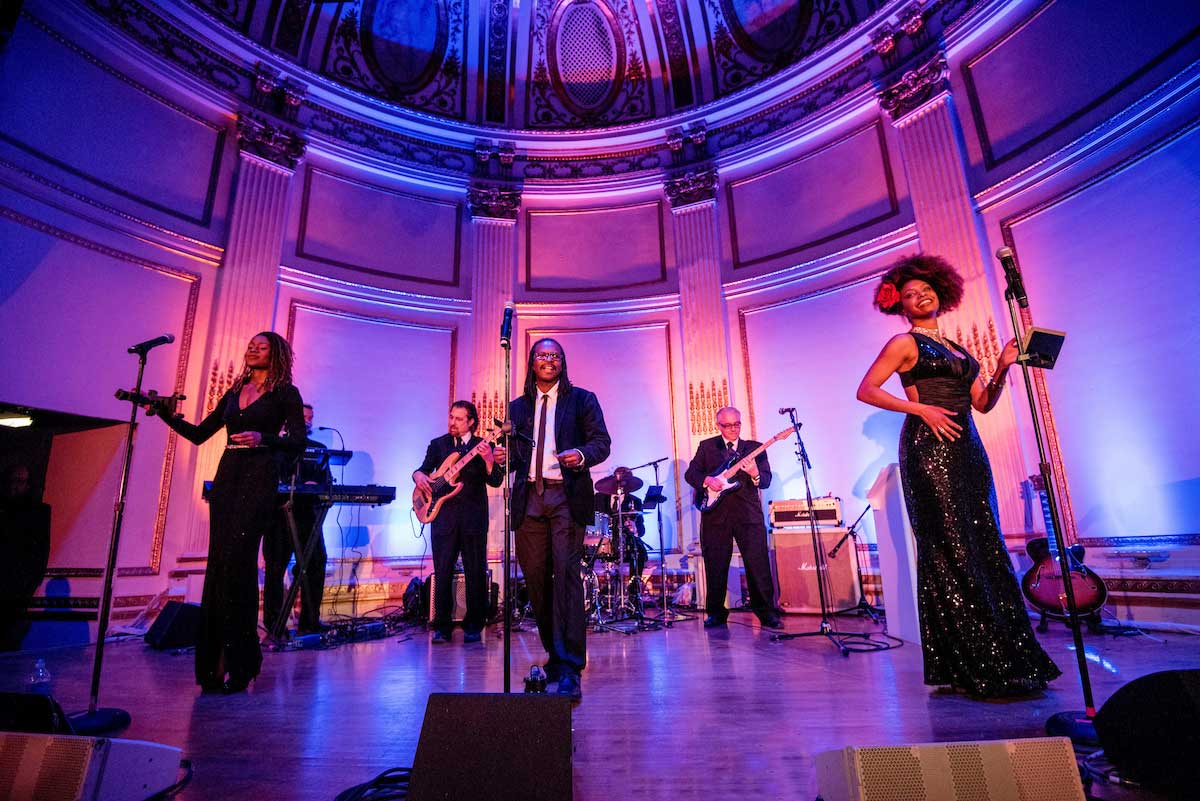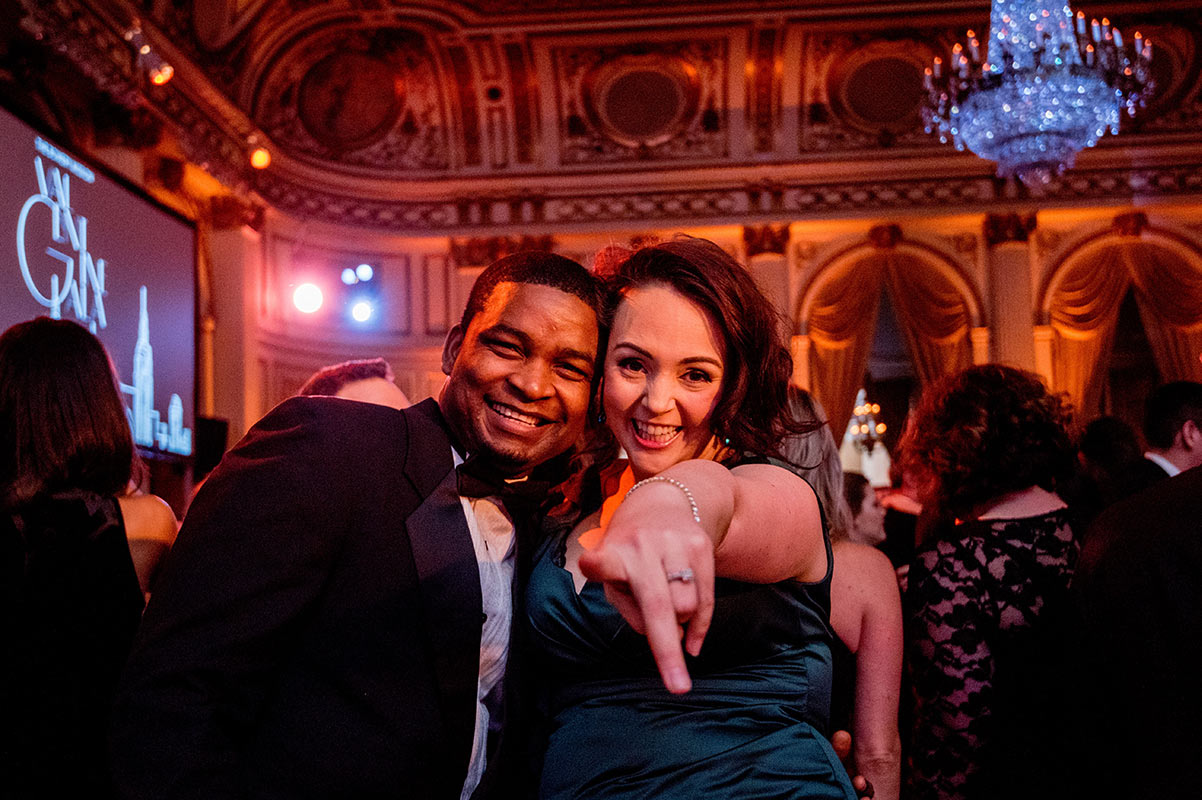 Photo credit: 2019 Albert Cheung Photography
Since the 1870s, The Bowery Mission has served generations of New Yorkers with food, safe shelter, clothing and medical care. Every year, we deliver God's grace and continue this legacy, driven by our belief that hope is rebuilt and lives are transformed when we Love Well. The Valentine Gala also supports our Residential & Community Programs for men and women that help clients make progress, as well as our Children's Programs that empower children to thrive and succeed. The Bowery Mission is meeting the needs of significantly more people in the New York metro area. New York City Rescue Mission and Goodwill Rescue Mission joined forces with The Bowery Mission to say "yes" to more people, more often, with more and better services.
Thanks to our generous donors, supporters and corporate partners, our Valentine Gala has raised $18,000,000 in the past 20 years. We are truly grateful for your support.
---
Purchase Tickets
---
Contact Us
For more information about this or any other events, please contact events@bowery.org or 646-362-3128.