2021 Inspiring Hope: Winter Benefit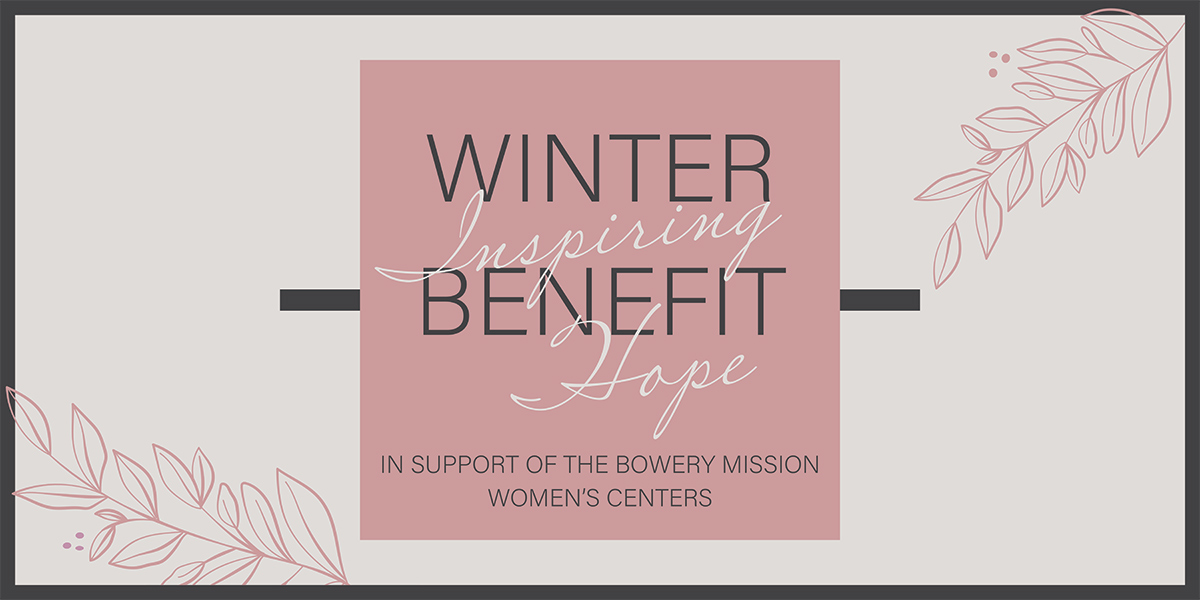 Thank you for a successful evening!
Thank you to everyone who helped make the 2021 Inspiring Hope: Winter Benefit a tremendous success. Even though we could not gather in-person for this annual event, we were encouraged by the over 300 guests who came together virtually — raising over $120,000 to support our women's centers! These funds support essential services for women at The Bowery Mission.
---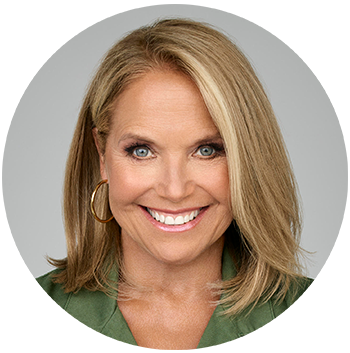 Host
Katie Couric
Award Winning Journalist and New York Times Best Selling Author
Katie Couric is a long-standing friend to and advocate for The Bowery Mission. She was the inaugural host of this event raising critical funds for women seven years ago, and continues to be a champion for the work of The Bowery Mission. Ms. Couric is an award winning journalist, New York Times best-selling author, founder of Stand Up To Cancer, and most recently, founder of Katie Couric Media (KCM). She was the first woman to solo anchor a network evening newscast, serving as anchor and managing editor of the ​CBS Evening News​ from 2006 to 2011. She has won a duPont-Columbia, a Peabody, two Edward R. Murrows, a Walter Cronkite Award, and multiple Emmys. In addition to writing ​The Best Advice I Ever Got: Lessons from Extraordinary Lives, Couric's memoir will be published in the Fall of 2021.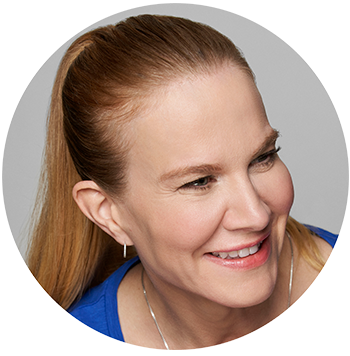 Keynote Speaker
Jeannie Gaffigan
Writer, Producer, New York Times Best Selling Author
Jeannie Gaffigan is a director, producer and comedy writer. She co-wrote seven comedy specials with her husband Jim Gaffigan, the last five of which received Grammy nominations. Jeannie was the head writer and executive producer of the critically acclaimed The Jim Gaffigan Show and collaborated with Jim on the two New York Times Bestsellers, Dad is Fat and Food: A Love Story. Jeannie's own book, When Life Gives You Pears, debuted on the New York Times Bestsellers List. Jeannie has been personally involved with The Bowery Mission for many years, and has gotten her church, children and family involved as well. Jeannie is currently quarantined with her husband and five children doing "distance learning" and is wondering if anyone can get her Mary Poppins' phone number.
---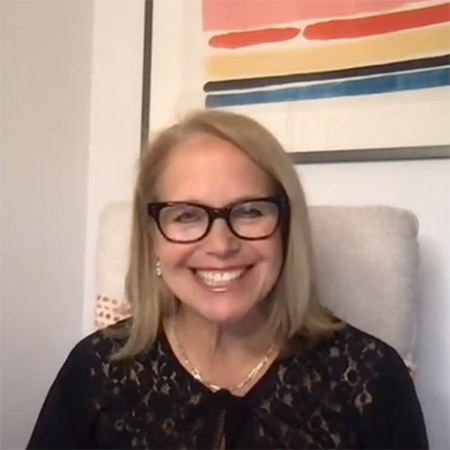 "My daughters and I have long been big supporters of the incredible work of The Bowery Mission. I love going down and serving meals....And I have seen first-hand myself the important work of the women's centers. They don't only provide warm meals, but they also provide educational opportunities, job placement, a safe place to stay and a way for people to strengthen their faith — which is often a key component on the road to recovery."

— Katie Couric, Host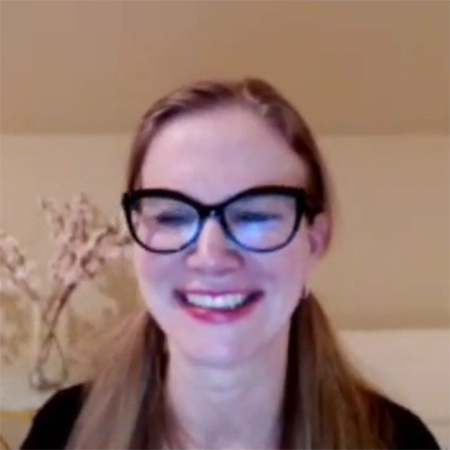 "After my recovery, I was left with immense gratitude for my family, friends, and the incredible support system I had around me. What could have happened to me without that network of support? This gave me an incredible appreciation for The Bowery Mission and how they come alongside those who are facing crises without any other sources of support."

— Jeannie Gaffigan, Keynote Speaker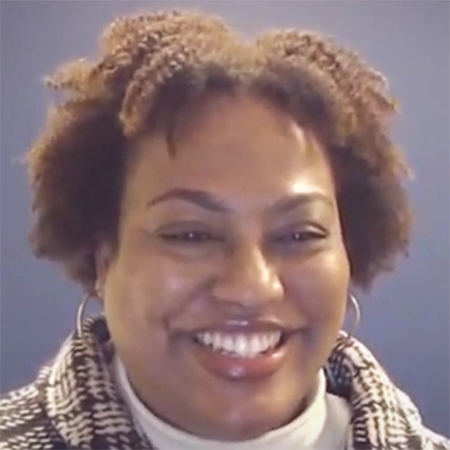 "We provide both holistic and individualized care to meet each client where they are, first supporting her emotional and physical recovery needs so that she can then focus on employment or housing goals. Many women come to us from traumatic situations, and our homes are designed specifically to offer a sense of safety and welcome in a trauma-informed environment."

— Kristy Fils-Aime, Associate Director, Clinical Services
"I felt that empowerment. I learned how to understand that my problems were not bigger than God. If The Bowery Mission did not exist, I would not be here."
— Tara, Residential Program Graduate
---
ICYMI: Watch the Event
Highlights include:
---
The Bowery Mission Women's Centers
Our programs for women offer a safe haven for women in crisis — a supportive community where women can heal from homelessness, domestic violence and other traumas.
Who We Serve
More than 80 women find hope and healing at our women's centers each year, thanks to support from friends like you. Women who come to The Bowery Mission have faced difficulties of all kinds, but persevere with faith and resilience. Some seek healing from past traumas, like abuse, addiction or violence. Others are looking for meaningful work to build a career for the first time, or to rebuild a career after a period away. Most have few safe places to turn. We are honored to walk with each woman as she embraces her God-given identity and regains hope for the future.
How We Help
At The Bowery Mission women's centers on the Upper East Side and Central Harlem, women overcoming homelessness, unemployment, abuse and other challenges find a safe space to heal from the past and pursue their dreams and goals for the future. For 3 to 15 months, women live onsite in beautiful residences and participate in services ranging from clinical counseling and support groups to soft skills training, vocational training, job and housing placement and more. As they work through past hardships, women are surrounded by a highly supportive community committed to equipping them with the tools and opportunities they need for life-long independence.
Partners
Supporters
---
Contact Us
For more information about this or any other events, please contact [email protected].