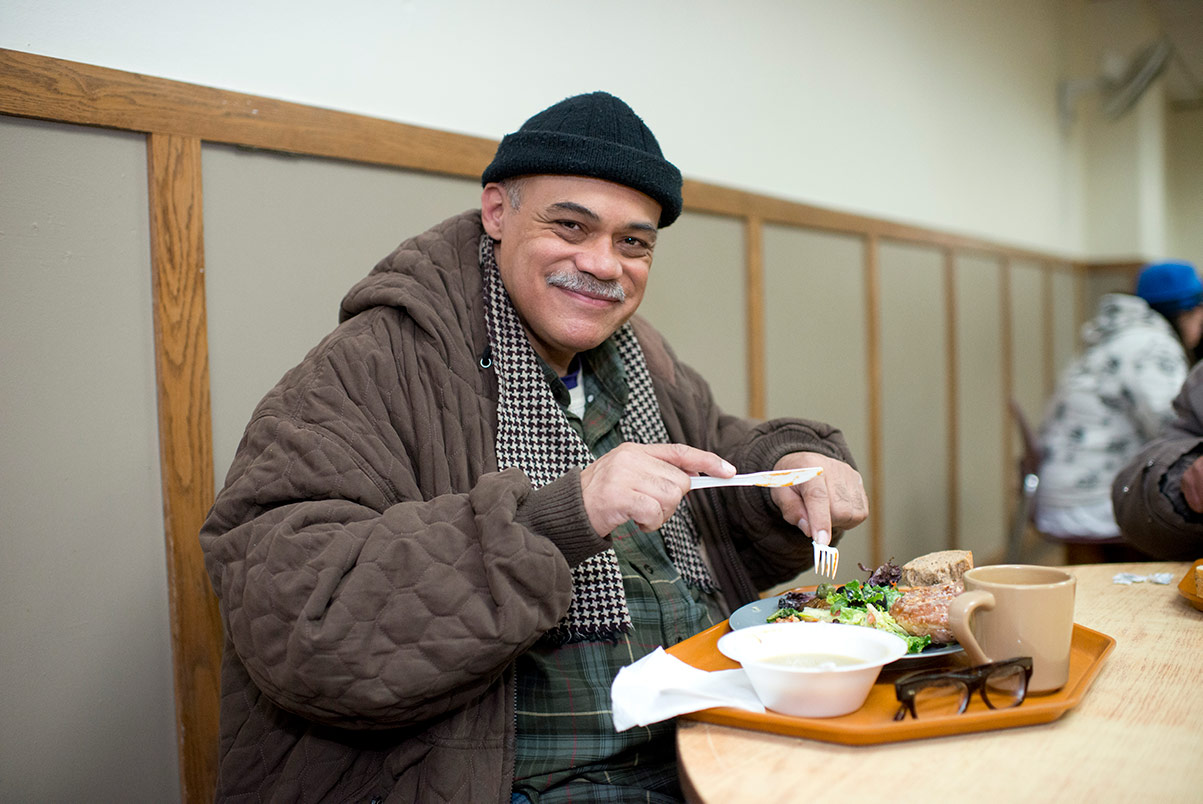 Provide An Easter Meal — Just $1.59
In the midst of the current coronavirus (COVID-19) crisis, you can help share God's hope with neighbors facing homelessness this Easter season. Now more than ever, we're counting on your generous gift today to provide:
Nutritious meals
Safe shelter
Life-changing programs and services
A second chance
Your donation is being processed.
Please, correct the following information
Have questions or need help donating online?
Email us at donorservices@bowery.org or call us at 1-800-BOWERY-1 (M-F, 9AM-5PM).