Kellyann's Restoration: A Story You Made Possible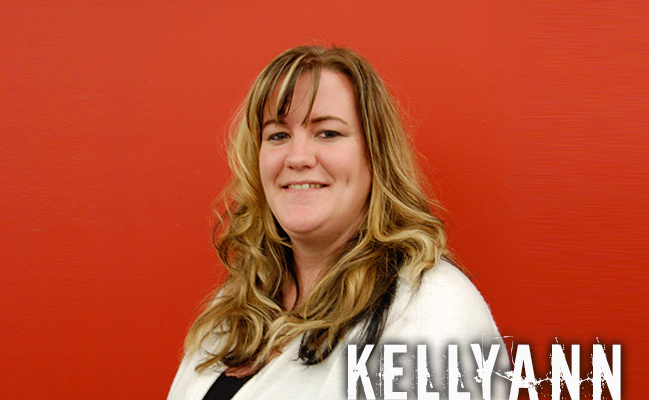 My name is Kellyann, and my life has been transformed at The Bowery Mission Women's Center.
When I was 15, I left a physically abusive home to live with a guy who also abused me. We were together for seven years and had two children.
When I finally left him, my parents got custody of my daughters. For years, I used alcohol and drugs to escape from the reality of a broken relationship with my parents. I felt like I could only rely on my brother, but the truth is we would both get high and support each other's addiction.
I finally entered a one-year rehab program in upstate New York. It was there that I first learned about God. Then my brother passed away. I realized I needed to stop or I would end up dead too.
I started trusting God more. Getting through it was hard, but God gave me strength. After much hesitation, I went to The Bowery Mission Women's Center. I felt so much peace with this decision – I knew it was where God wanted me to be.
The Bowery Mission has been a great place to be during this time of transition in my life. I'm surrounded by people who care and love me. One of the most important things here is the Career Center. For the first time in my life, I actually have a resume.
My goal now is to find a job, get my girls back and build a relationship with my parents again. And thanks to The Bowery Mission, I have faith it will happen.
Your gift will make a difference
Every day, The Bowery Mission's programs for men, women and children are making a life-transforming difference for people experiencing homelessness, poverty, addiction, unemployment and other crises. Your online gift today will go to work immediately providing meals, shelter, medical care and long-term recovery for adults; or mentoring and enrichment opportunities for youth.
Donate Today
Like this Story?