Jorge's life has turned around. Now he's serving others
"I am a renewed man. I want to help others
by sharing my story."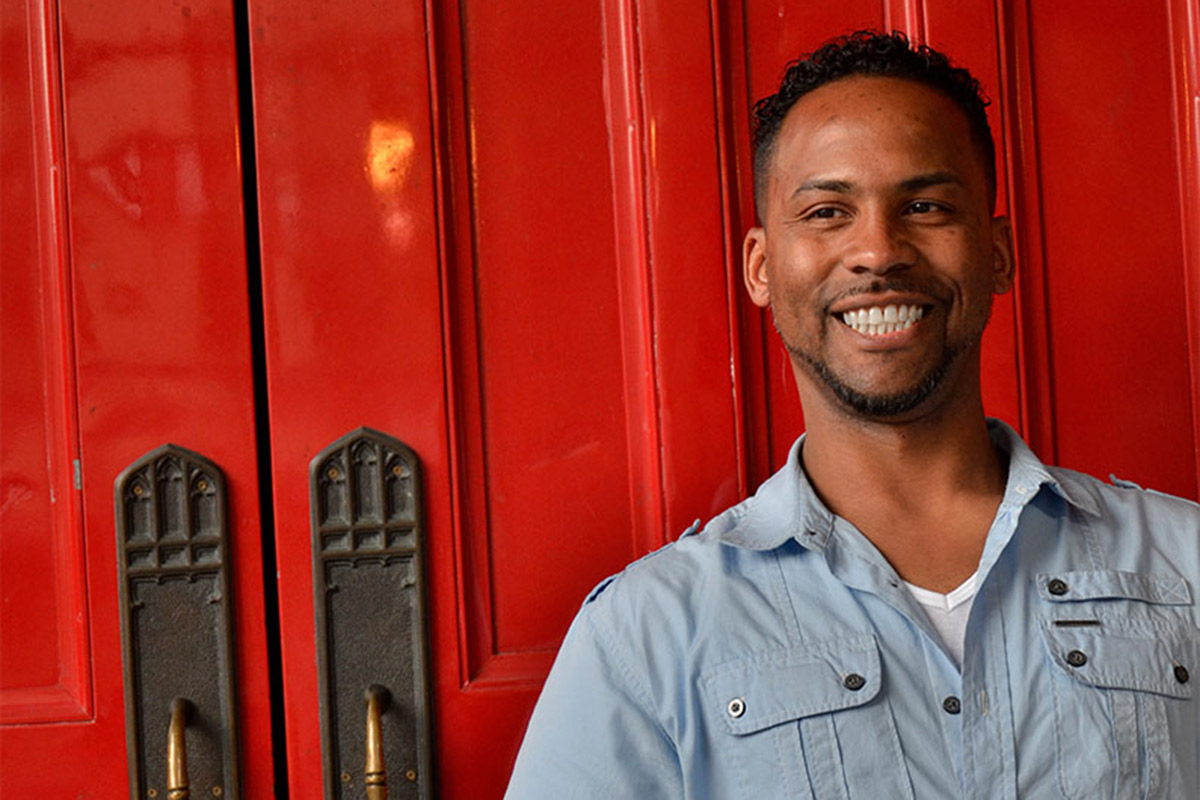 Jorge was only five years old when his mom was sent to jail. After being passed between family members at such a young age, Jorge miraculously overcame the odds to graduate from high school and earn a job at a local hospital. But when times were tough or relationships were strained, Jorge resorted to what he saw as a child — numbing his pain with drugs.
A series of near-death experiences gave Jorge a serious wake-up call, and he came to The Bowery Mission for help. After a nourishing meal and chapel service, Jorge knew The Bowery Mission is where he belonged. The practical training and spiritual guidance Jorge received at The Bowery Mission dramatically turned his life around. He stayed at the Mission, but no longer as a guest.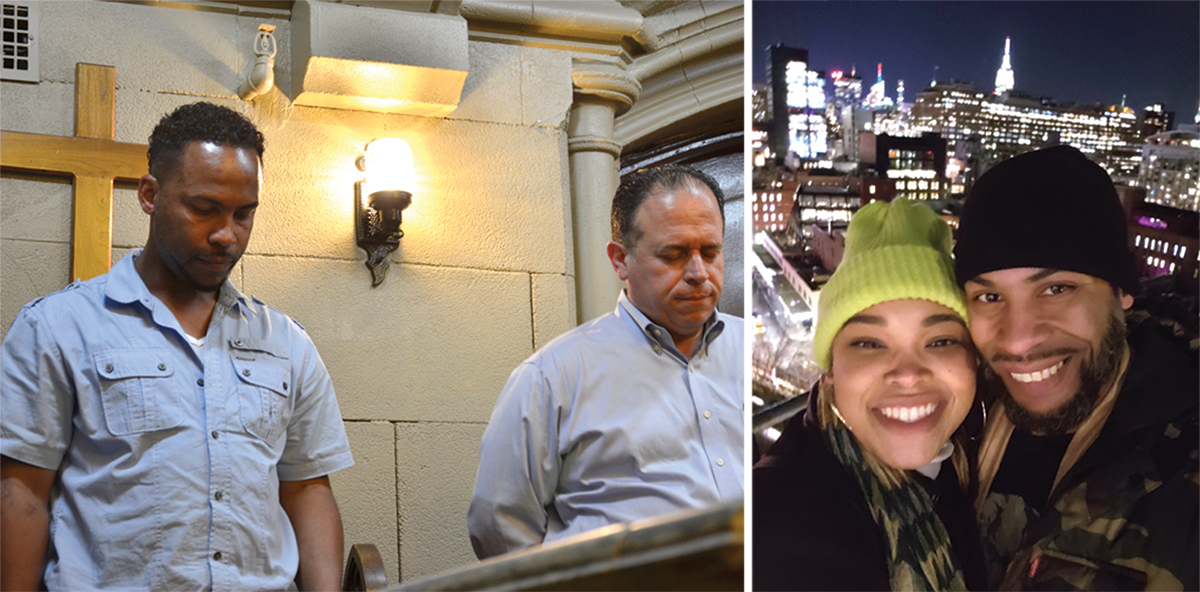 Jorge's life has turned around. He now has newfound faith, caring community and supportive relationships.
When Jorge was in our men's program, he went to school for human services and learned more about working with people. Upon graduating, Jorge served as a Team Leader for volunteers reaching out to people living on New York City streets. He then became a Community Life Associate — welcoming residents and volunteers when they came to the Mission, encouraging independent living skills, helping guests with healthy communication and much more.
After so many years of suffering, loneliness and depression, Jorge has reconnected with his son and is also grateful to soon be marrying a wonderful woman with a deep faith. She is proud of the new man Jorge has become and shares his desire to care for people in need. "She wouldn't have considered me if I was still the man I had been before coming to The Bowery Mission," Jorge admits. Now, he is looking forward to his new life, which includes employment with one of The Bowery Mission's corporate partners and — even more — a renewed sense of hope and purpose.
"I thank God for The Bowery Mission and the things I learned here. God took time to bring me back from darkness. God gave me a life again, so I have to use it for what God needs."
— Jorge
---
Jorge shares about coming to The Bowery Mission
---
Read More Stories of Hope:
Like this Story?
Sign up now to get more stories of transformed lives delivered to your inbox every month by signing up below to receive our monthly eNewsletter, Red Door Online, and other updates!
Your gift will make a difference
Every day, The Bowery Mission's programs for men, women and children are making a life-transforming difference for people experiencing homelessness, poverty, addiction, unemployment and other crises. Your online gift today will go to work immediately providing meals, shelter, medical care and long-term recovery for adults; or mentoring and enrichment opportunities for youth.
Donate Today