Offering New Hope in 2018
Two New "Front Doors" for Women in Crisis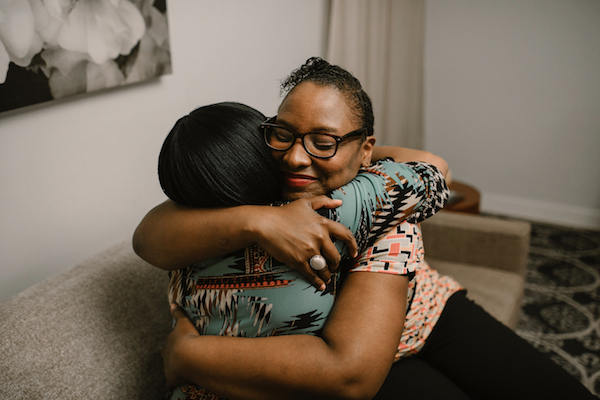 Although the most visible street homeless are often men, homeless women are most vulnerable to abuse and exploitation. These women need to meet immediate needs for food and shelter, safety and stability before they are ready to make a tailored plan for progress toward positive goals. That's why The Bowery Mission is investing in two women's shelters, one in Manhattan and one in Newark, New Jersey.
Men's Transitional Housing & More on
Avenue D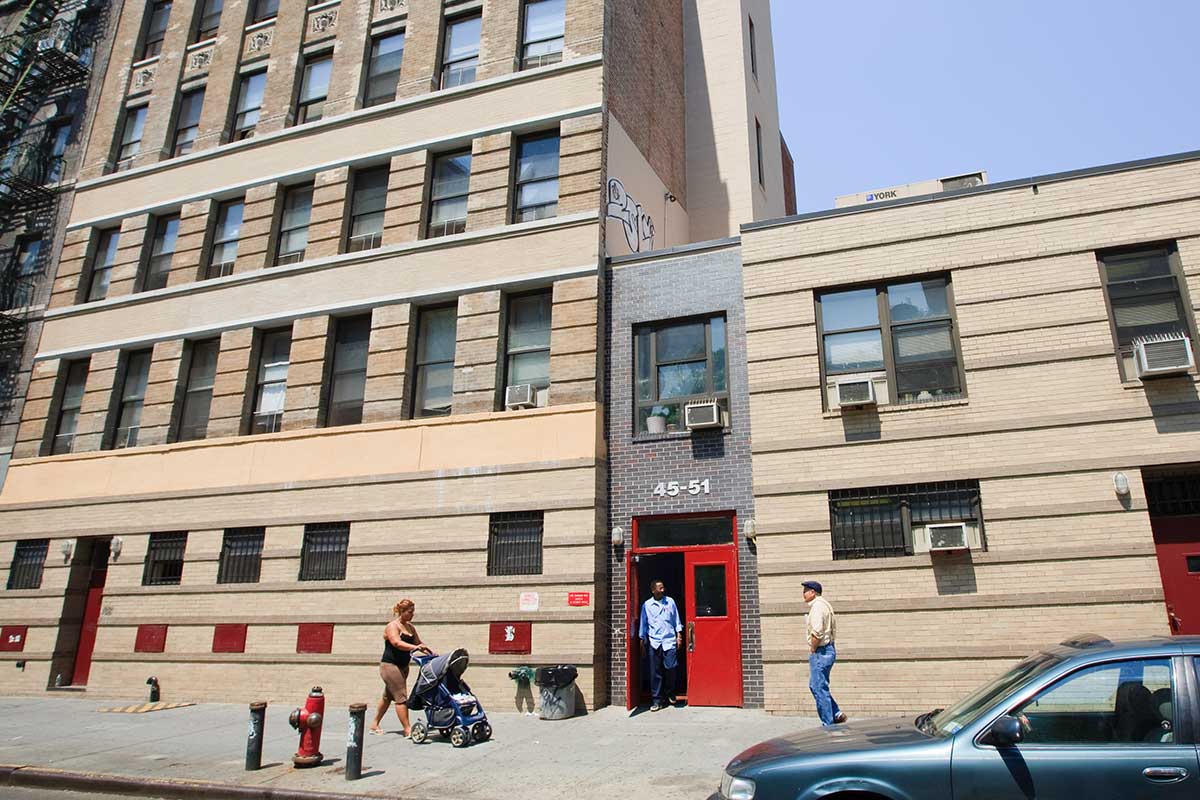 For 23 years, The Bowery Mission operated a Men's Center on Avenue D in partnership with the City of New York. With full ownership of the building and the help of private donations, The Bowery Mission now provides transitional housing for graduates of our men's program, filling a critical gap in our care. Additional renovation plans include residential programs, a Community Hope Resource Center and a City Camp to serve the neighborhood.
Continuous Improvement in Programs for Men and Women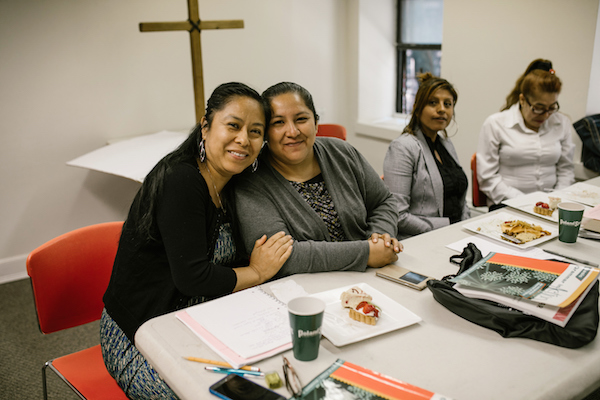 The leaders of The Bowery Mission seek to build a learning organization by visiting other organizations and learning evidence-based best practices for homeless services. During 2018, we plan to implement some of the best ideas: a relational welcome area with friendly "ambassadors"; trauma-informed environments; better-clarified staff roles; and more flexible client action plans. Each helps us partner with our clients to make progress toward their goals.
Serving Children Better at
Mont Lawn Camp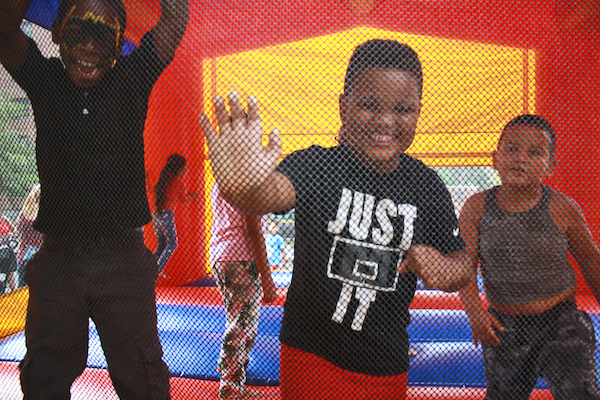 For 124 summers, we have provided children from New York City with a life-changing summer adventure, led by caring adults who show them new horizons and demonstrate God's love. The beauty and safety of the camp also demonstrate dignity to each child. That's why we recently replaced all of the lodging for girls — and that's why we are now replacing all of the lodging for boys. A future phase involves a larger dining hall and more cabins to serve even more children.
What's next?
CHECK OUT HOW TO GET INVOLVED THROUGH VOLUNTEERING, EVENTS AND MORE