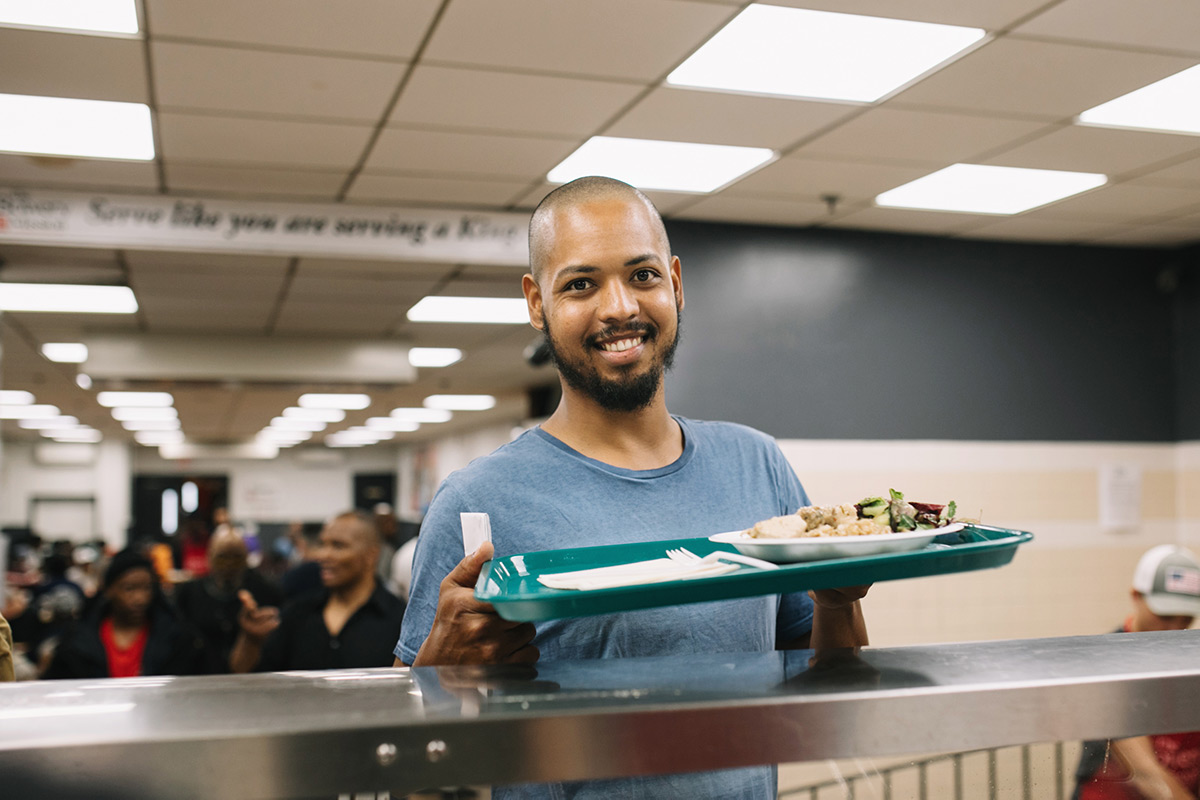 Offer HOPE All Summer Long
The summer months are difficult — even dangerous — for New Yorkers experiencing hunger and homelessness. Soaring temperatures put them at risk for heatstroke, dehydration and worse.
Your generous gift will provide relief and hope all summer long as we welcome our neighbors off the streets and off their feet. They'll get a nourishing meal, refreshing shower, clean clothing and other critical care.
Thank you for your compassionate support!
Your donation is being processed.
Please, correct the following information
Have questions or need help donating online?
Email us at [email protected] or call us at 1-800-BOWERY-1 (M-F, 9AM-5PM).