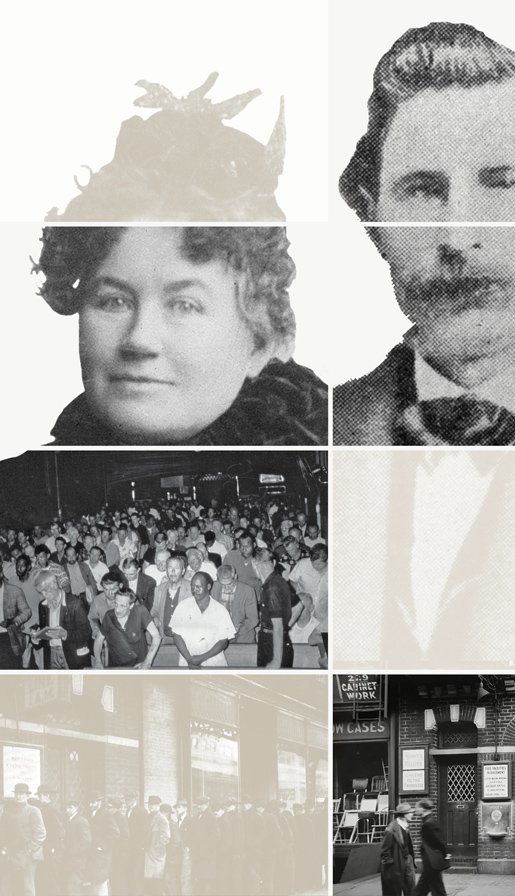 The Legacy
Since the 1870s, The Bowery Mission has been a place of welcome, care and healing for New Yorkers in need.
Founding Years
1870s-1890s
A movement begins in the slums of Manhattan's Lower East Side.
1870s
As European immigrants flood into New York City, poverty rises. The poorest of the poor crowd into tenements on the Lower East Side.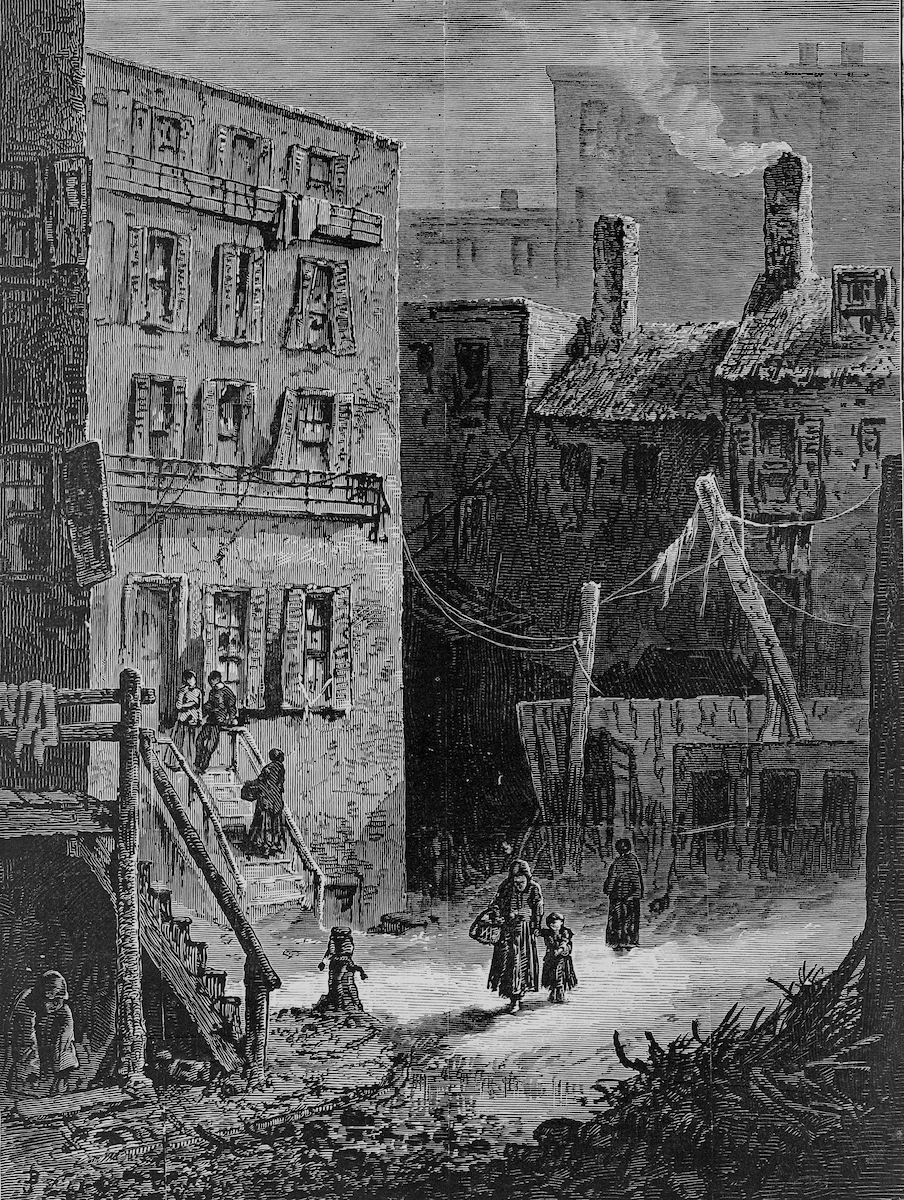 1878
The construction of the Third Avenue "El" Train darkens the Bowery and contributes to the proliferation of pawnshops, brothels, flophouses and rowdy saloons.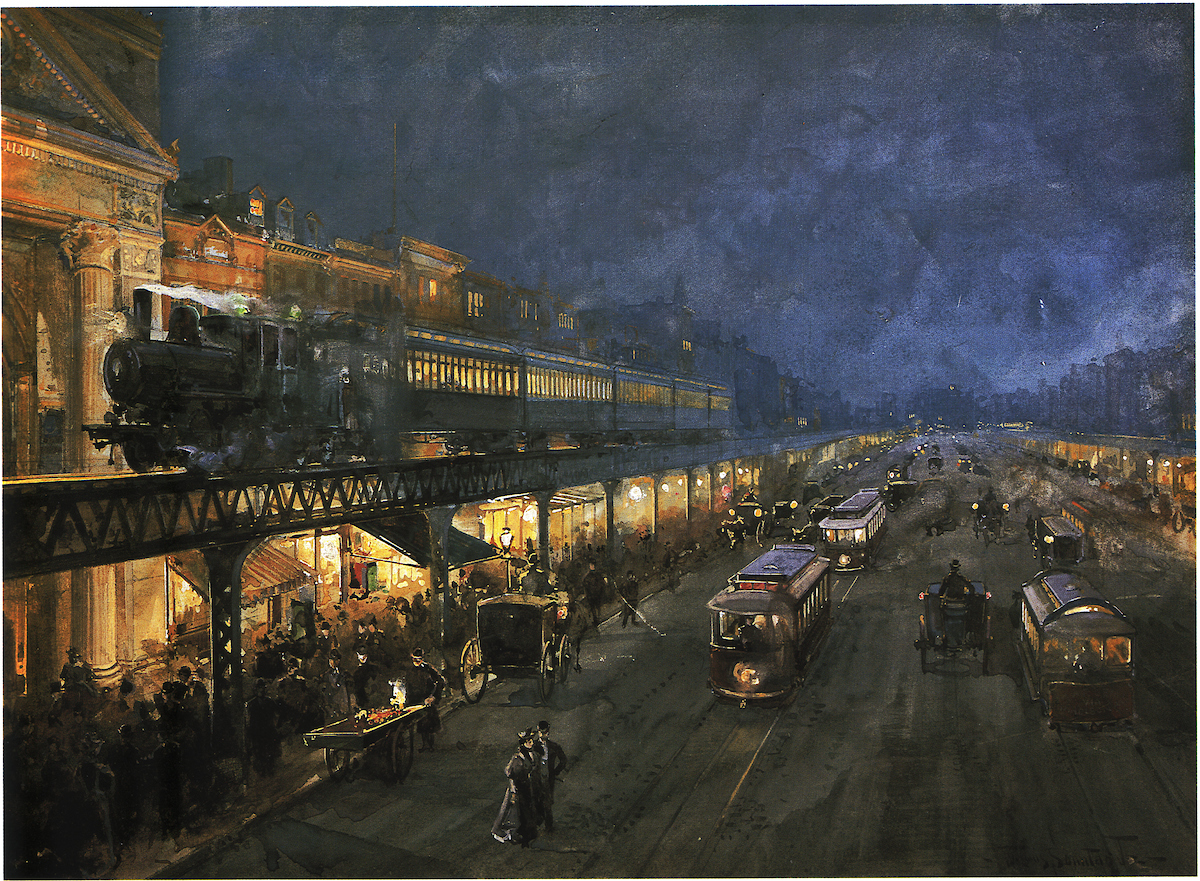 1879
With support and encouragement from the McAuleys, the Reverend Albert (A.G.) Ruliffson and Ellen Ruliffson open The Bowery Mission just one mile away at 14 Bowery.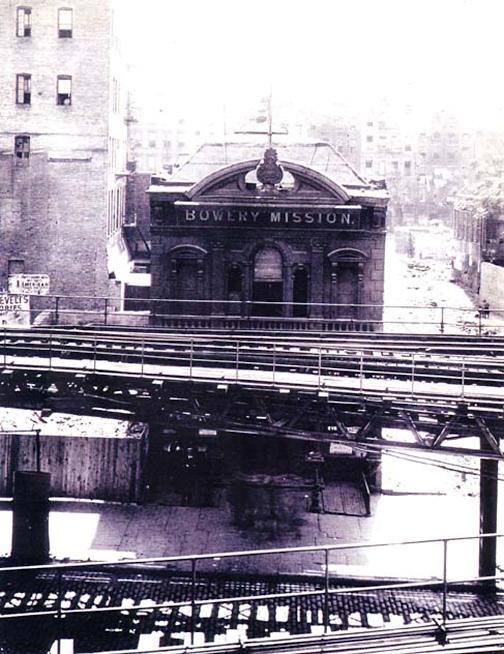 1880
Deeply moved by the testimony of Jerry McAuley, hymnwriter Fanny Crosby becomes a Mission champion and song leader for nearly three decades.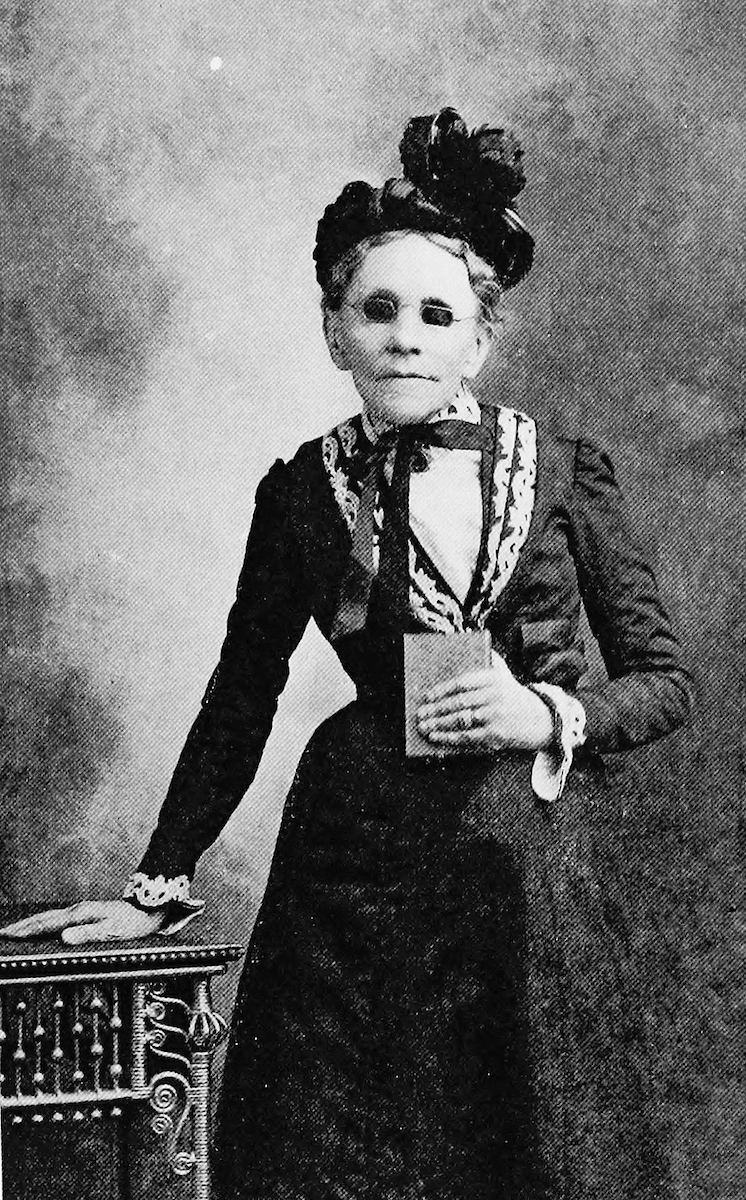 1890
Jacob Riis publishes How the Other Half Lives, a photo essay documenting conditions on the Bowery and Lower East Side. It remains the earliest chronicle of homelessness in NYC.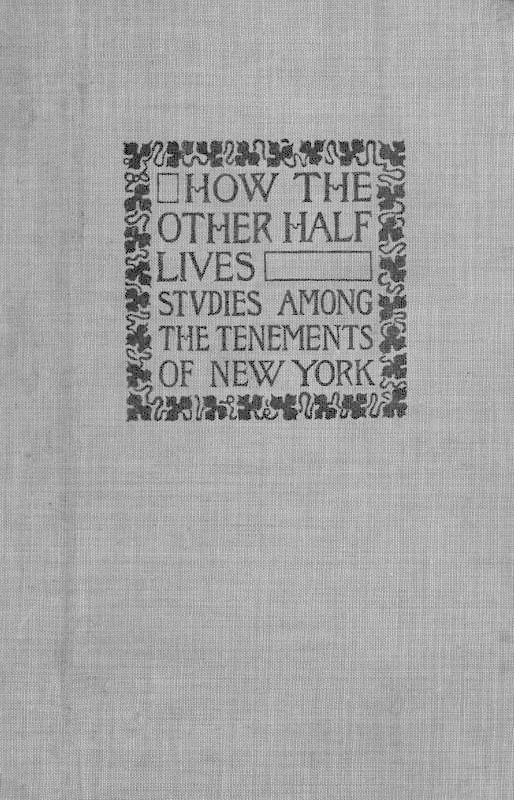 1894
The Christian Herald publishing company founds Mont Lawn Camp in Nyack, NY, to serve children from New York City tenements.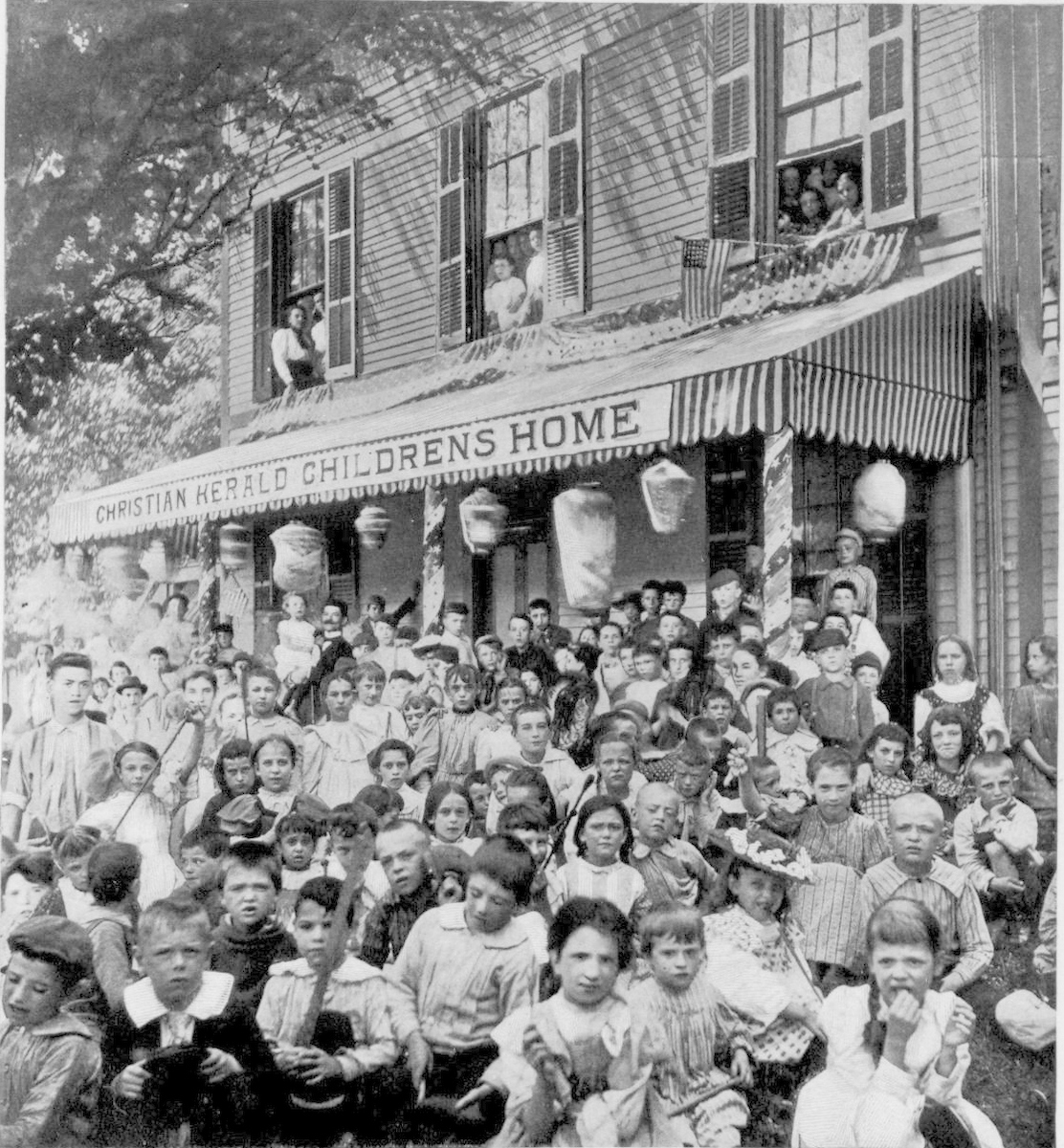 1895
The Christian Herald purchases The Bowery Mission, saving it from potential closure.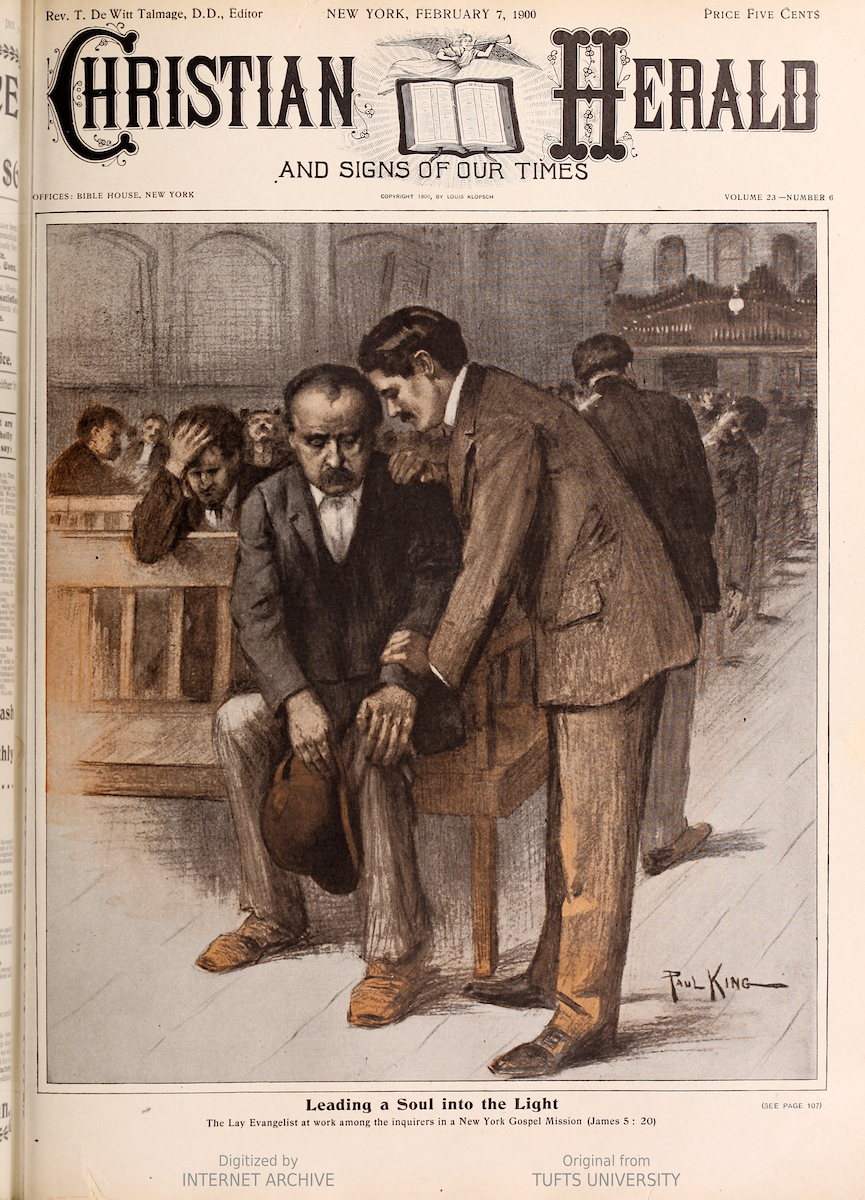 Progressive Era & Prohibition
1900s-1920s
The Mission fights widespread hunger and unemployment.
1902
The Mission opens its famous bread line to serve a winter influx of seasonal workers on our streets. Between Thanksgiving and Easter, it could serve 2,000+ "breadliners" on a busy night.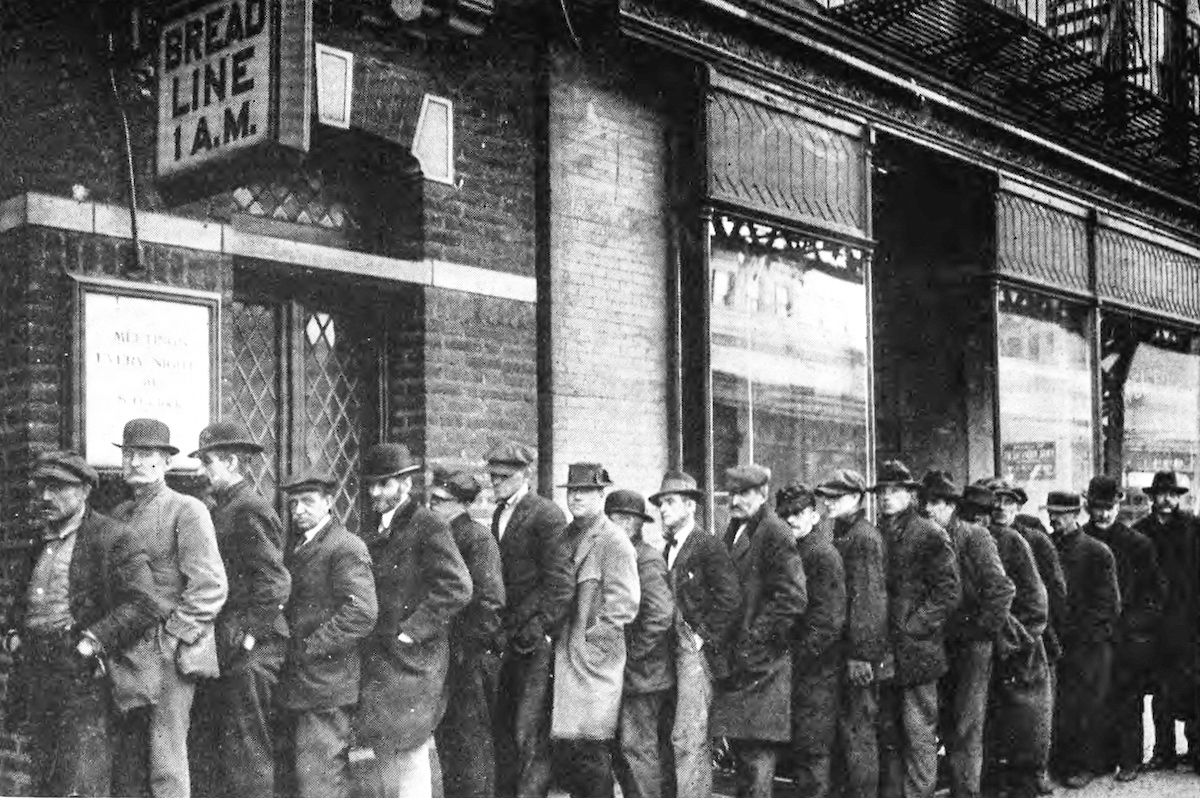 1908
To fight unemployment, the Mission opens a Free Labor Bureau that connects New Yorkers with work outside the city. Transportation is provided to locations as far as 50 miles away.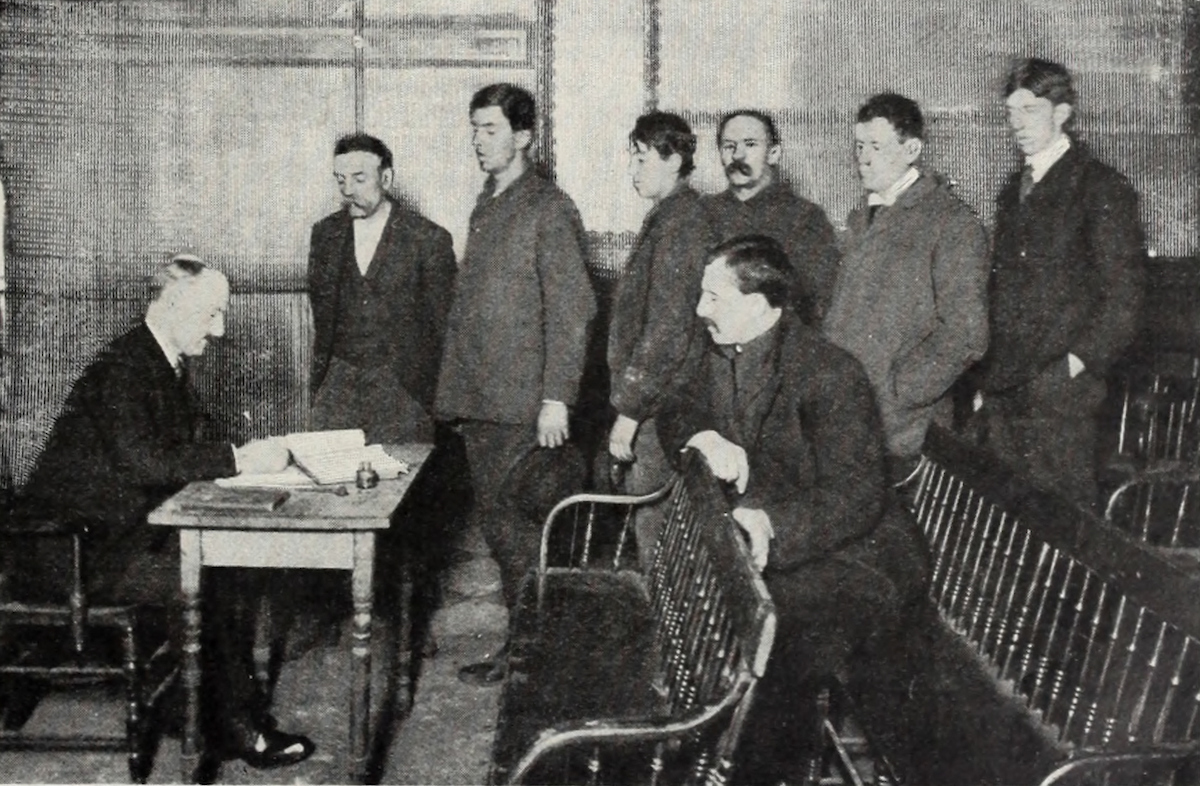 1909
The Mission opens its chapel at 227 Bowery and finds a lasting home in the Bowery neighborhood. President Taft visits to dedicate the chapel and offer his support.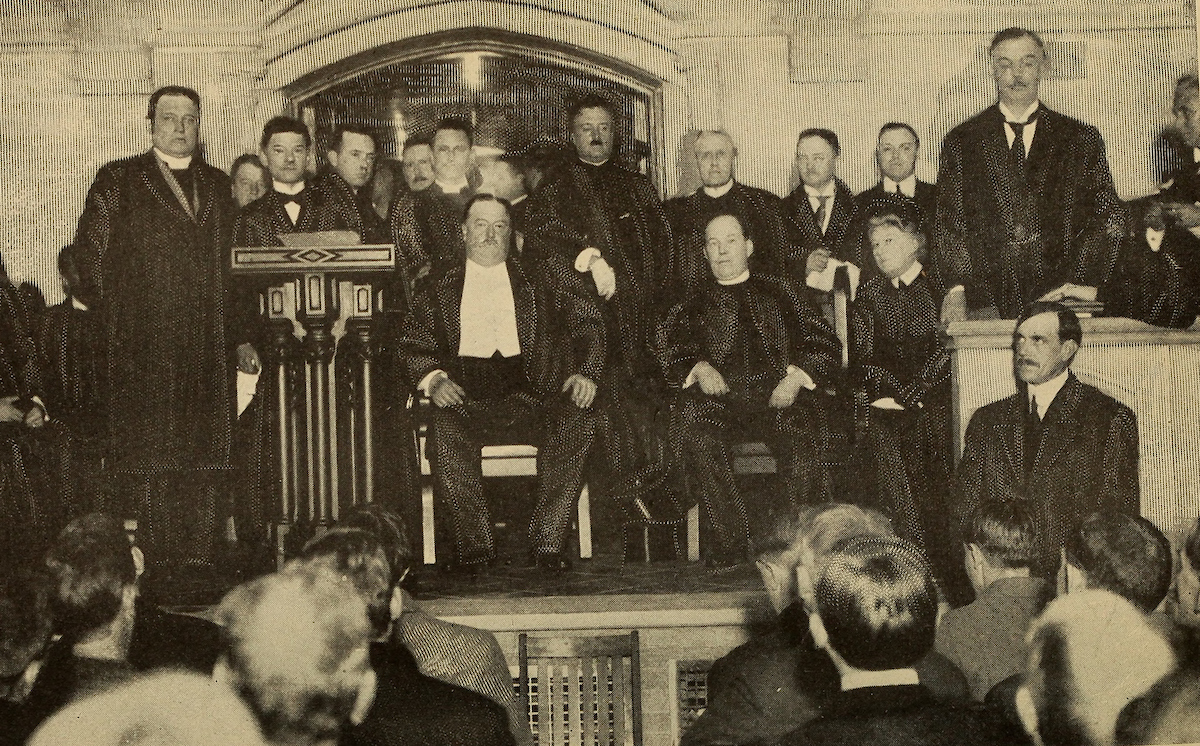 1920s
During Prohibition, the Mission serves thousands poisoned by "Smoke," a deadly mixture of water and methanol. In a bad season, Smoke deaths on the Bowery average one a day.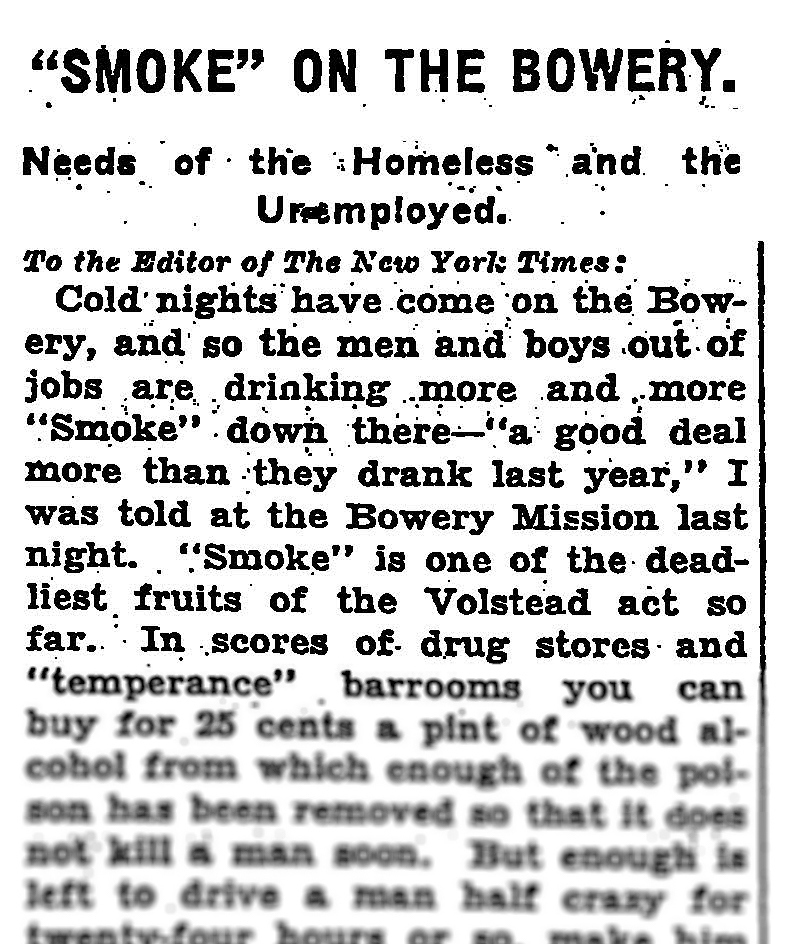 Great Depression & WWII
1929-1945
The Mission serves thousands of the newly unemployed.
1929
The stock market crash leads to widespread unemployment and a large surge in those seeking help on the Bowery. Throngs of the newly poor crowd into the Mission day and night.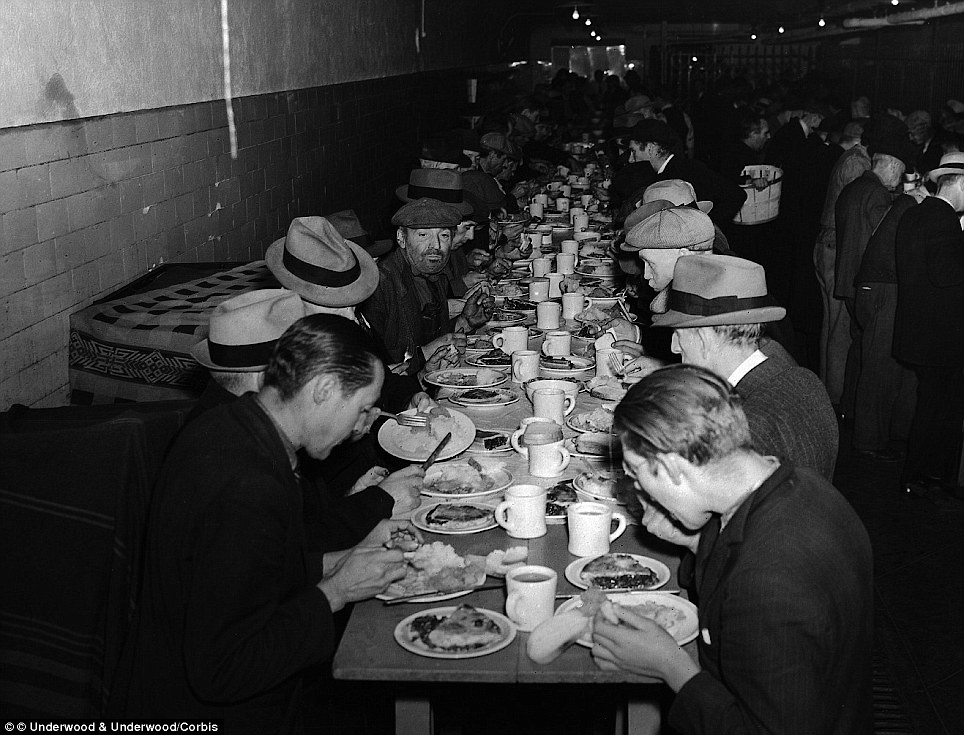 1930s
When The Bowery Mission nears financial collapse during the Great Depression, J.C. Penney, America's most famous retailer, personally invests to make the Mission debt-free.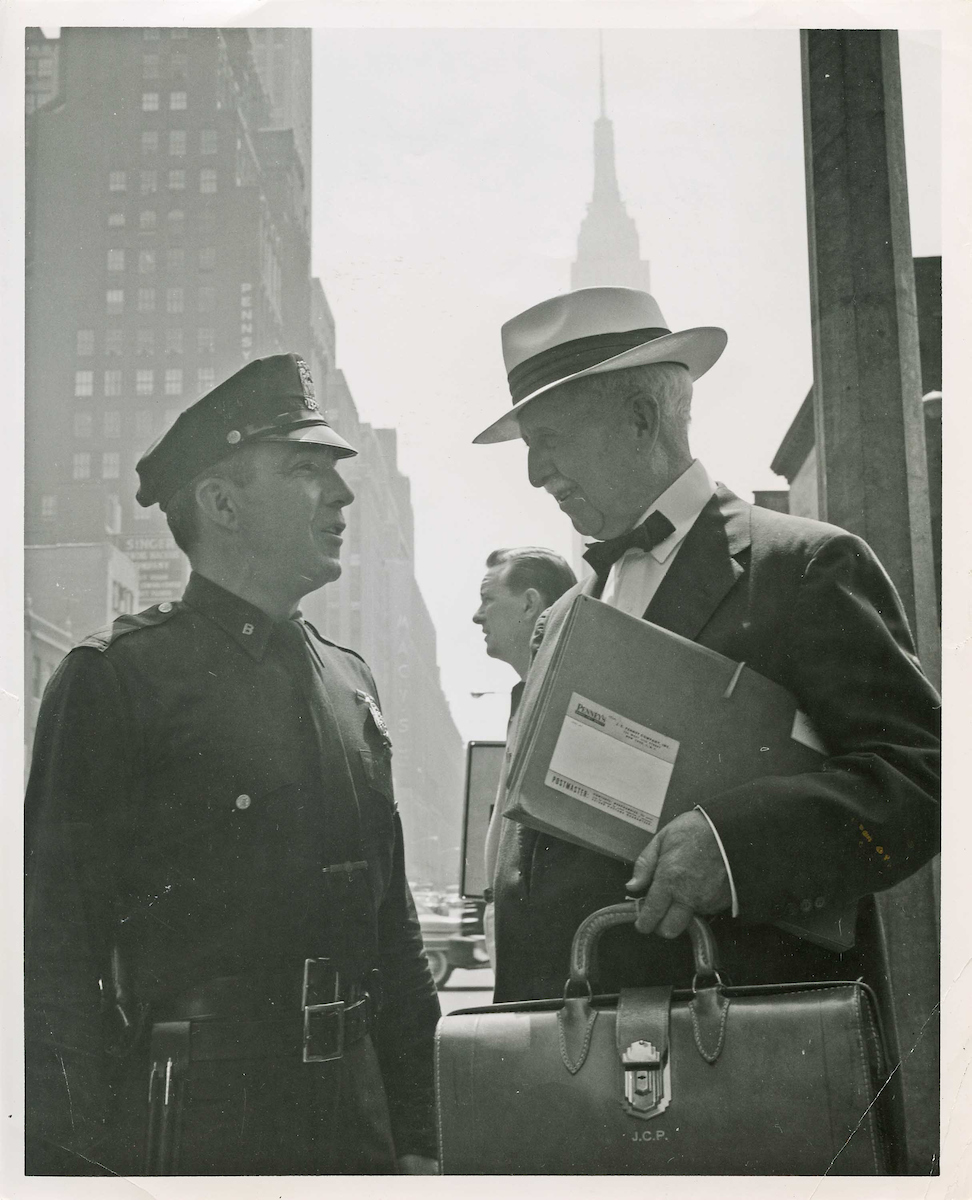 1930s-1940s
The Mission's chapel services are broadcast live on national radio. They feature testimonies of changed lives and descriptions from the unemployed of their skills and need for work.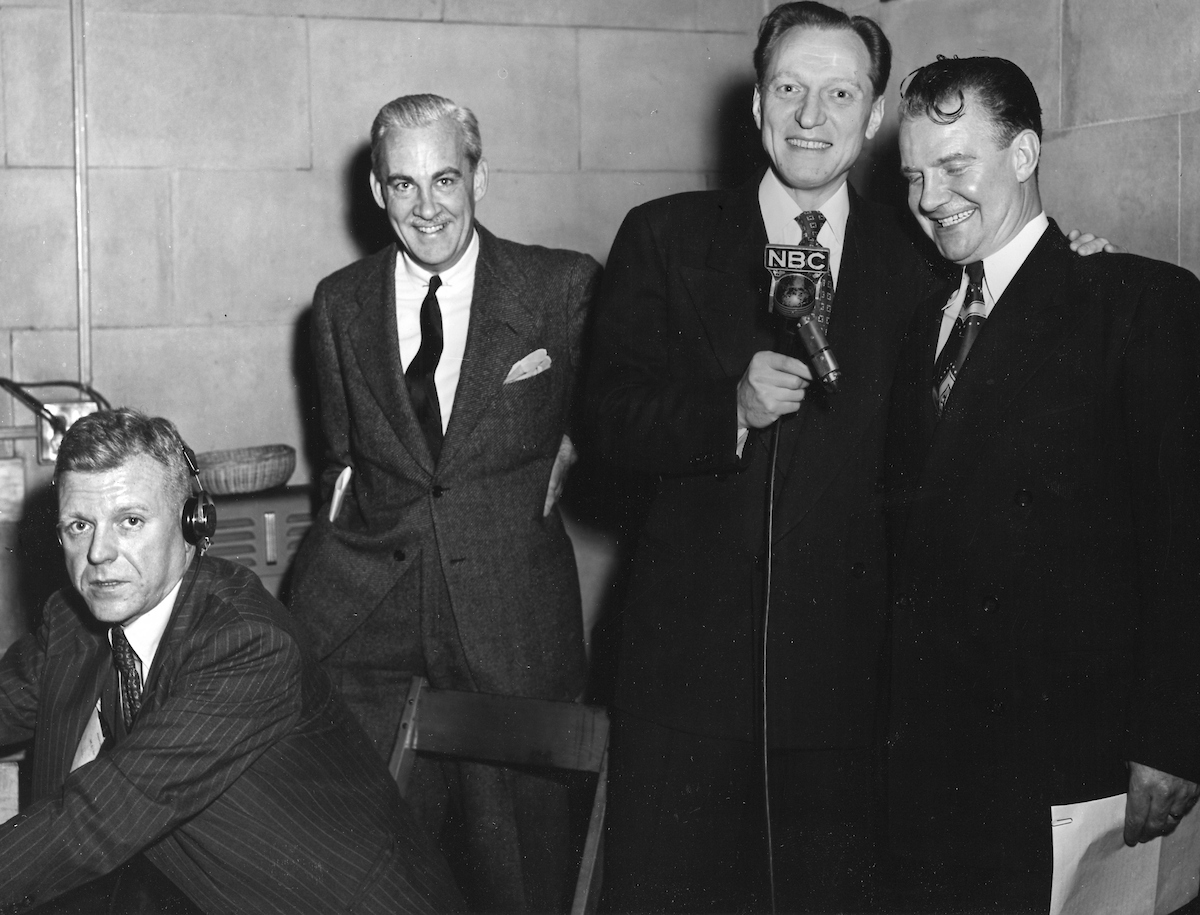 1941
MGM releases This is the Bowery, a short film about a man who takes his first step toward redemption after a meal, bed and inspiring talk at The Bowery Mission.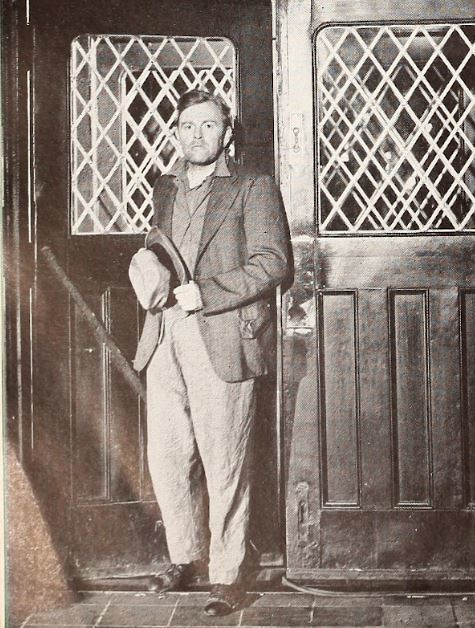 1942
Clark Poling, a military chaplain and son of the Mission's president, dies in service to our country. One of the famed "Four Chaplains," he is celebrated as a legend of faith and courage.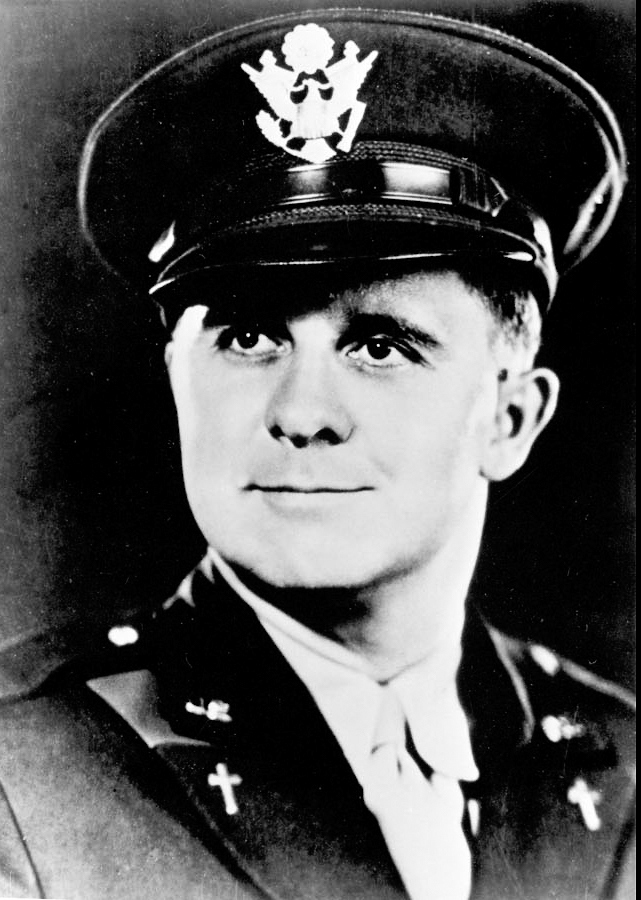 Post-War Era
1945-1970s
The Mission becomes a fixture of the nation's most iconic Skid Row.
1950s
With the introduction of the G.I. Bill and other social programs, Bowery flophouses begin to empty out. Our doors remain open to old-timers and newcomers alike.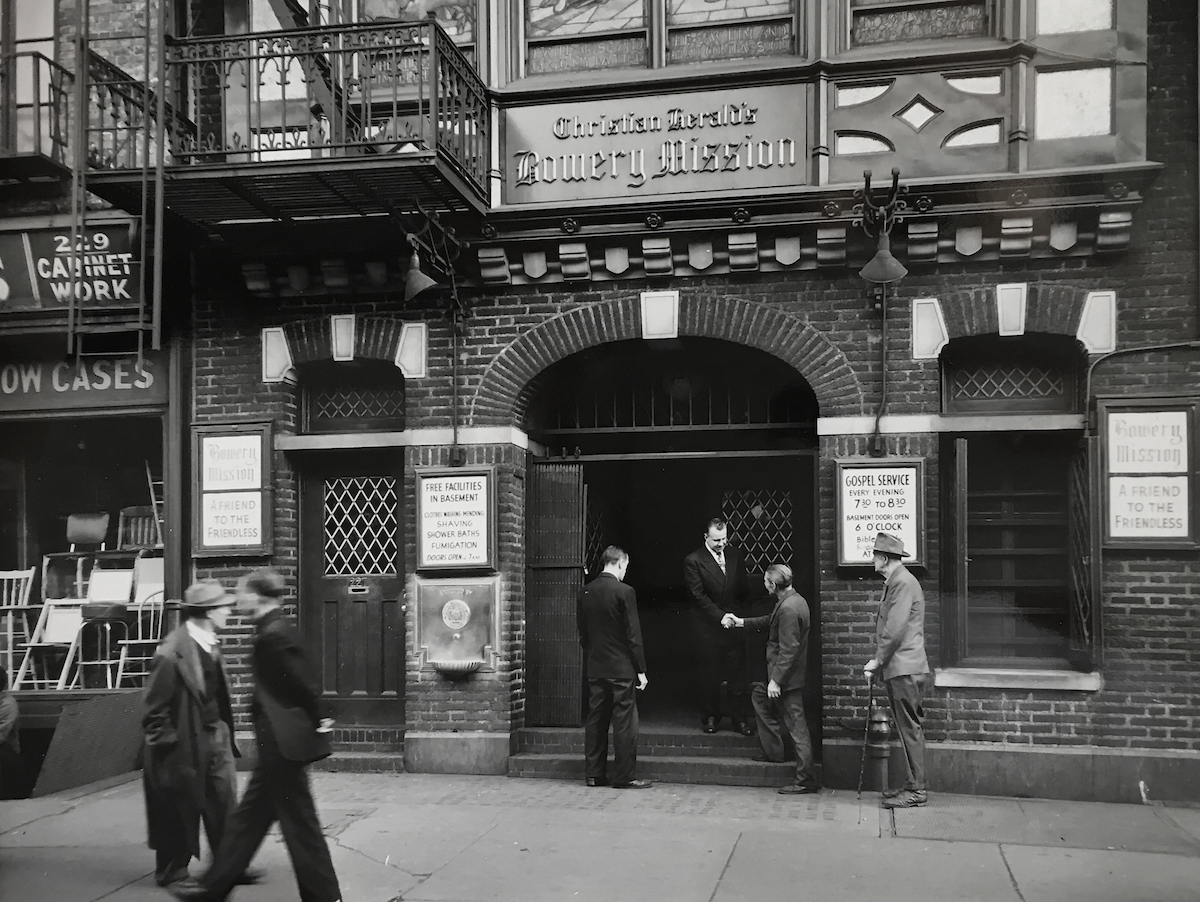 1954
Anabaptist farming communities from PA rally to supply goods and volunteers to the Mission. For more than 50 years, volunteer driver Paul Beyers continues the tradition of generosity — which remains strong to this day.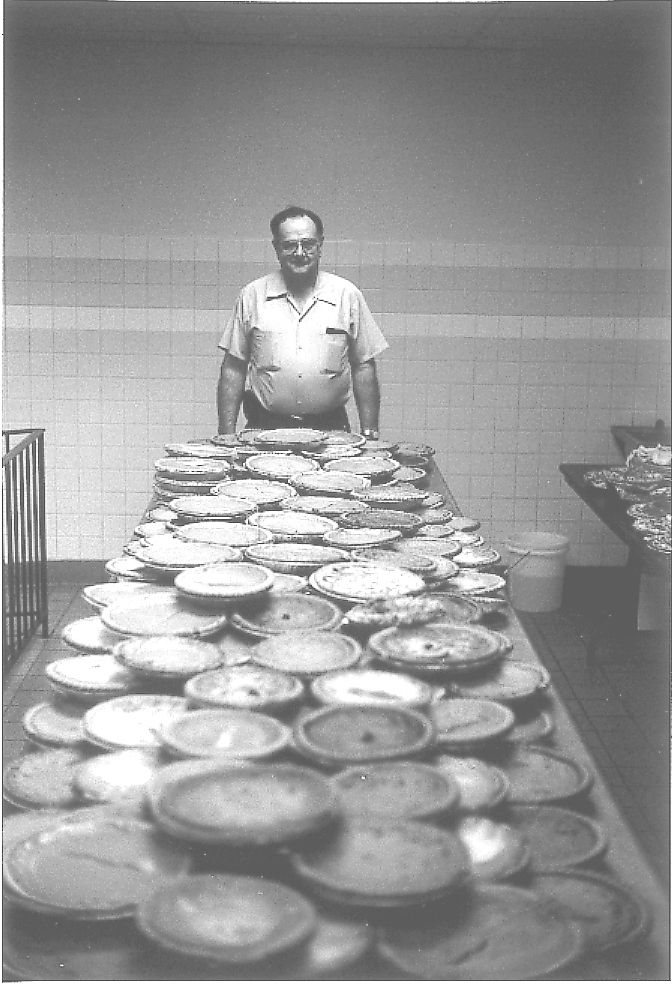 1956
Lionel Rogosin releases On the Bowery, forever immortalizing life in New York City's skid row. In the film, Mission leader George Bolton addresses a crowd in our historic chapel.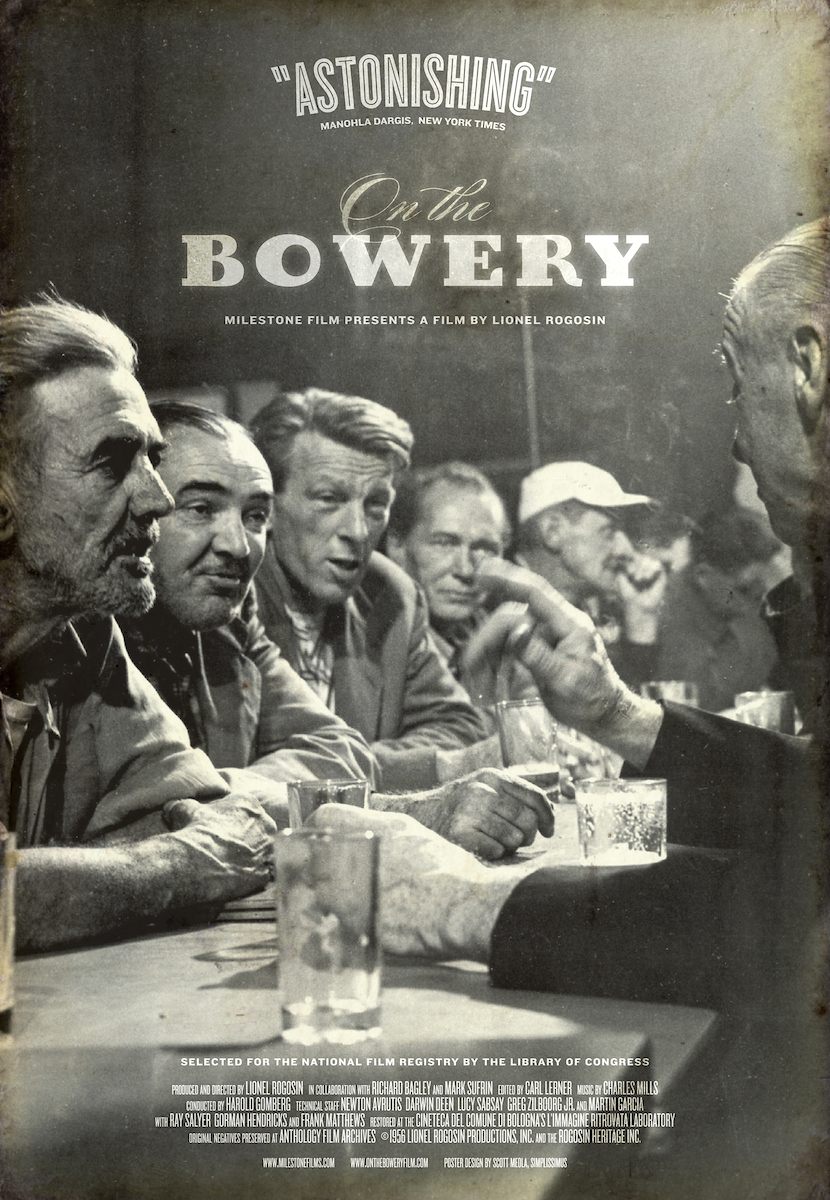 1961
In response to increased suburbanization, our Mont Lawn Camp moves to its current home on 200 acres in the Poconos Region of Pennsylvania.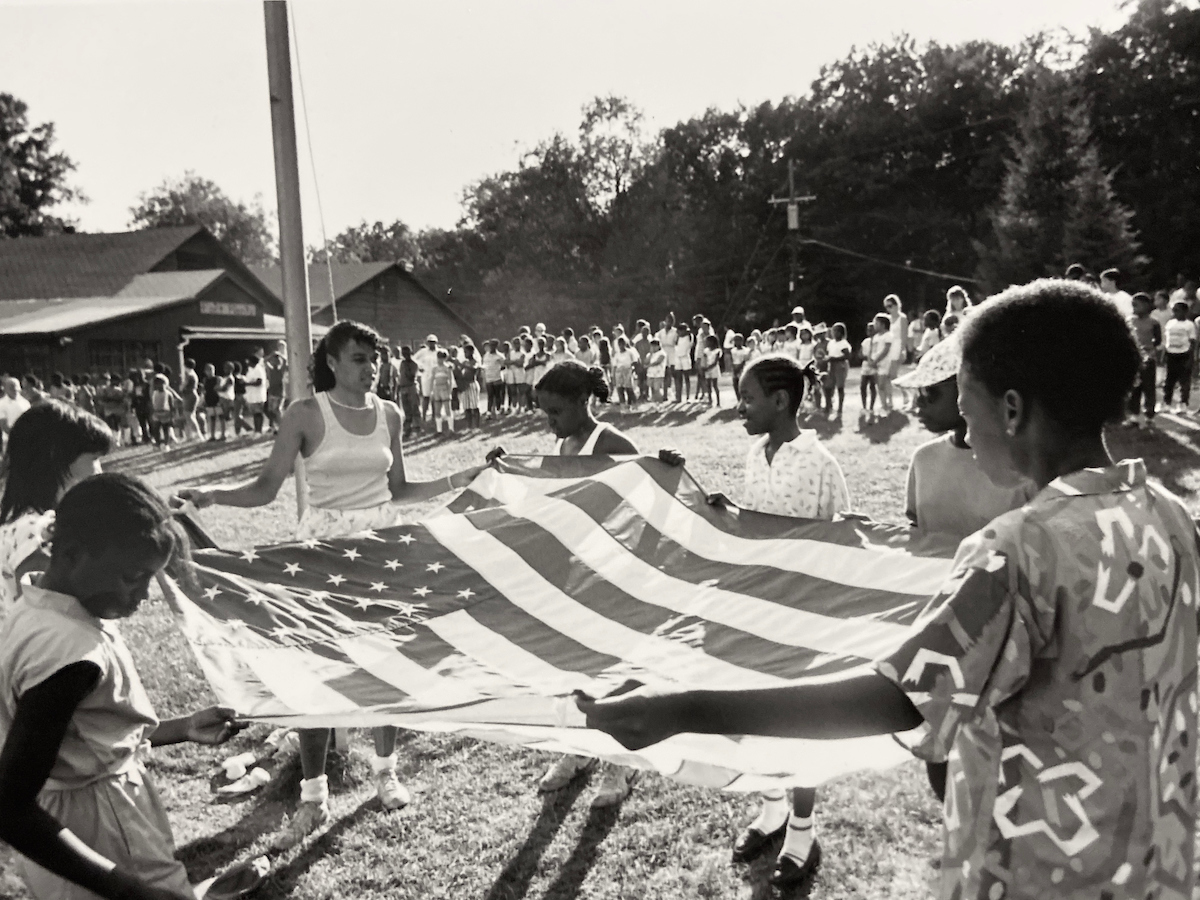 1968
Weeks after Martin Luther King, Jr. is assassinated, children from our camp program travel to Boston University to perform a moving concert in homage to the Civil Rights leader.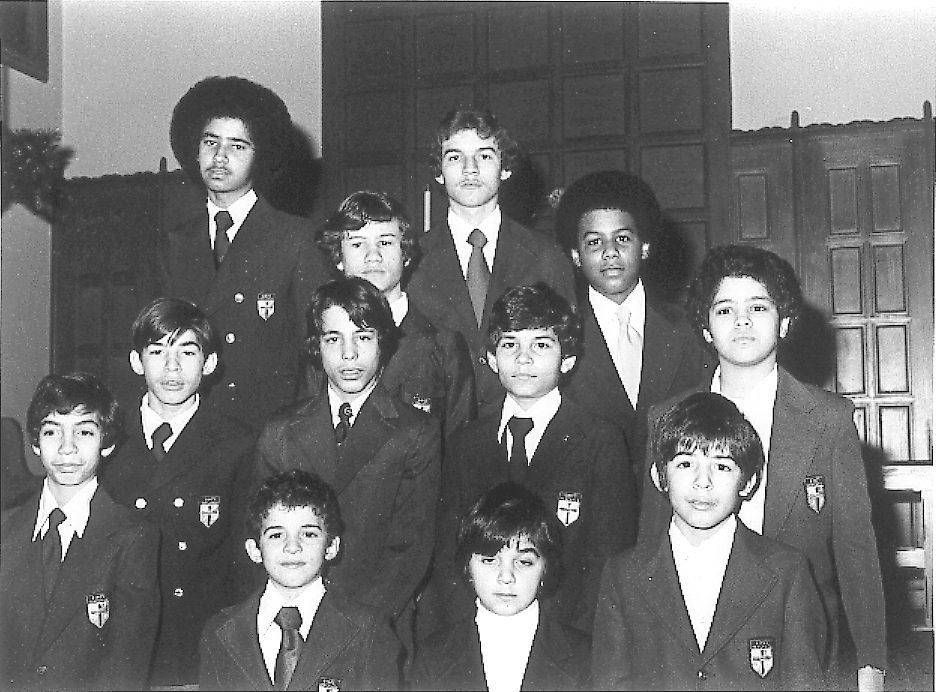 1973
Frank Grande seeks refuge at the Mission after a near-death encounter on the streets. Later, he paints our doors their iconic red in homage to his life transformation.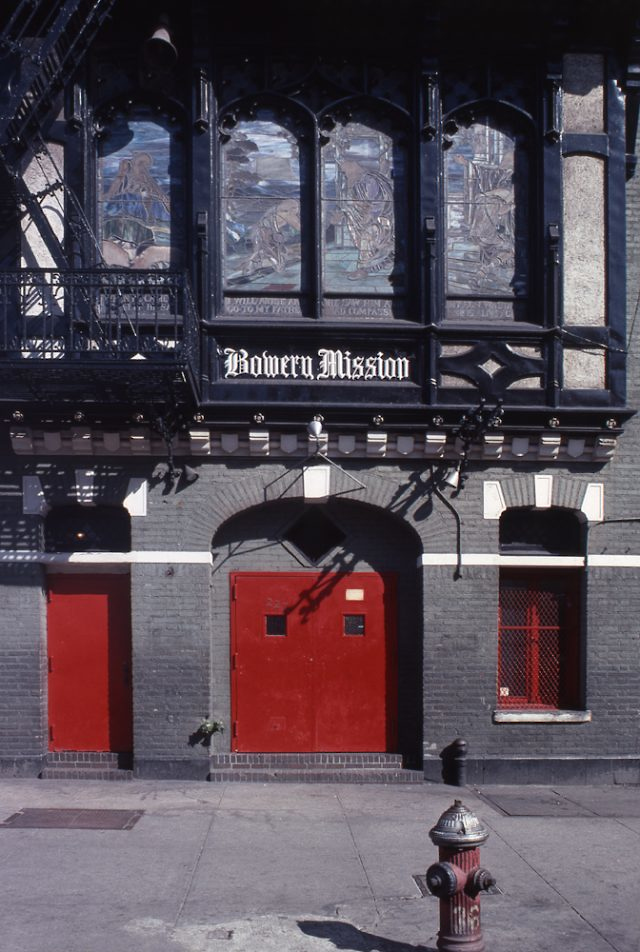 A New Homelessness
1970s-1990s
The Mission adapts to serve new faces and new needs.
1970s-1980s
A new homelessness emerges that combines lack of shelter with higher levels of poverty, illness and isolation. In response, the Mission develops a more clinical and pastoral approach.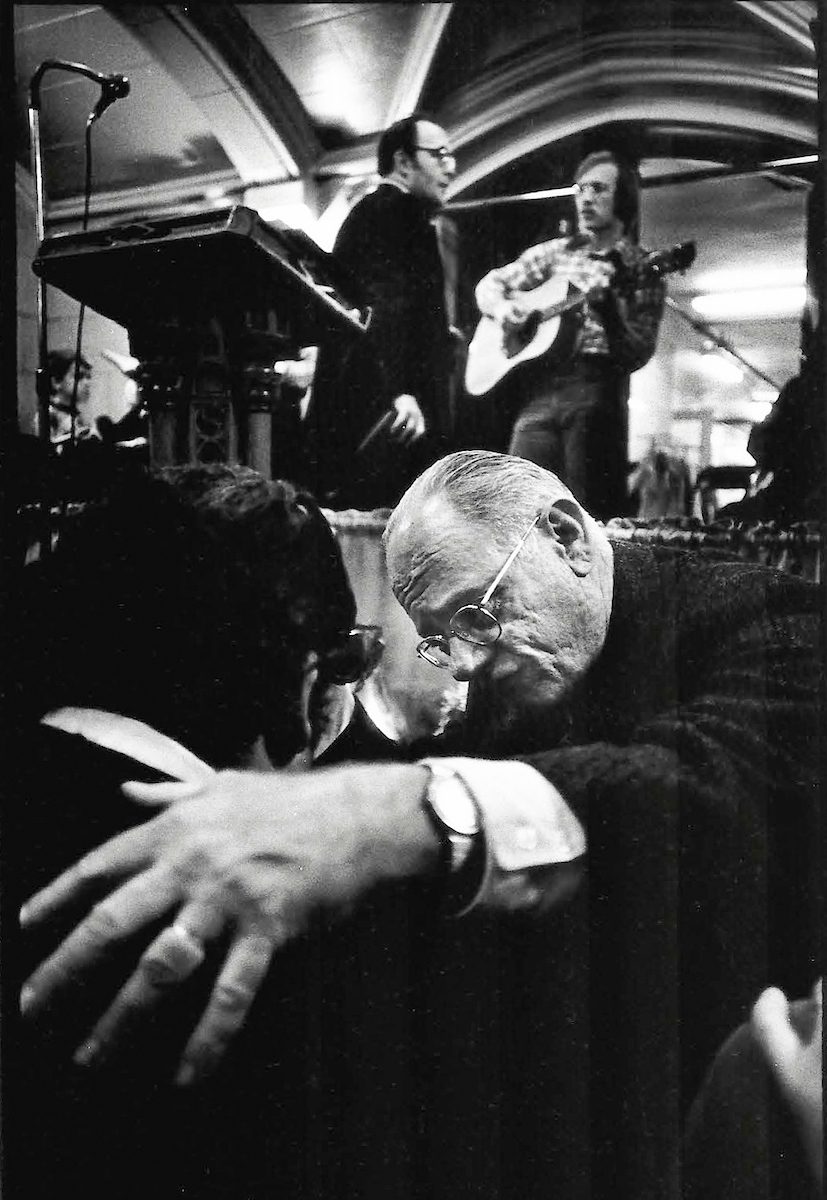 1980
The Mission purchases and renovates 229 Bowery to provide a larger dining area and new sleeping quarters. Growth in meals served leads to a new focus on volunteer support.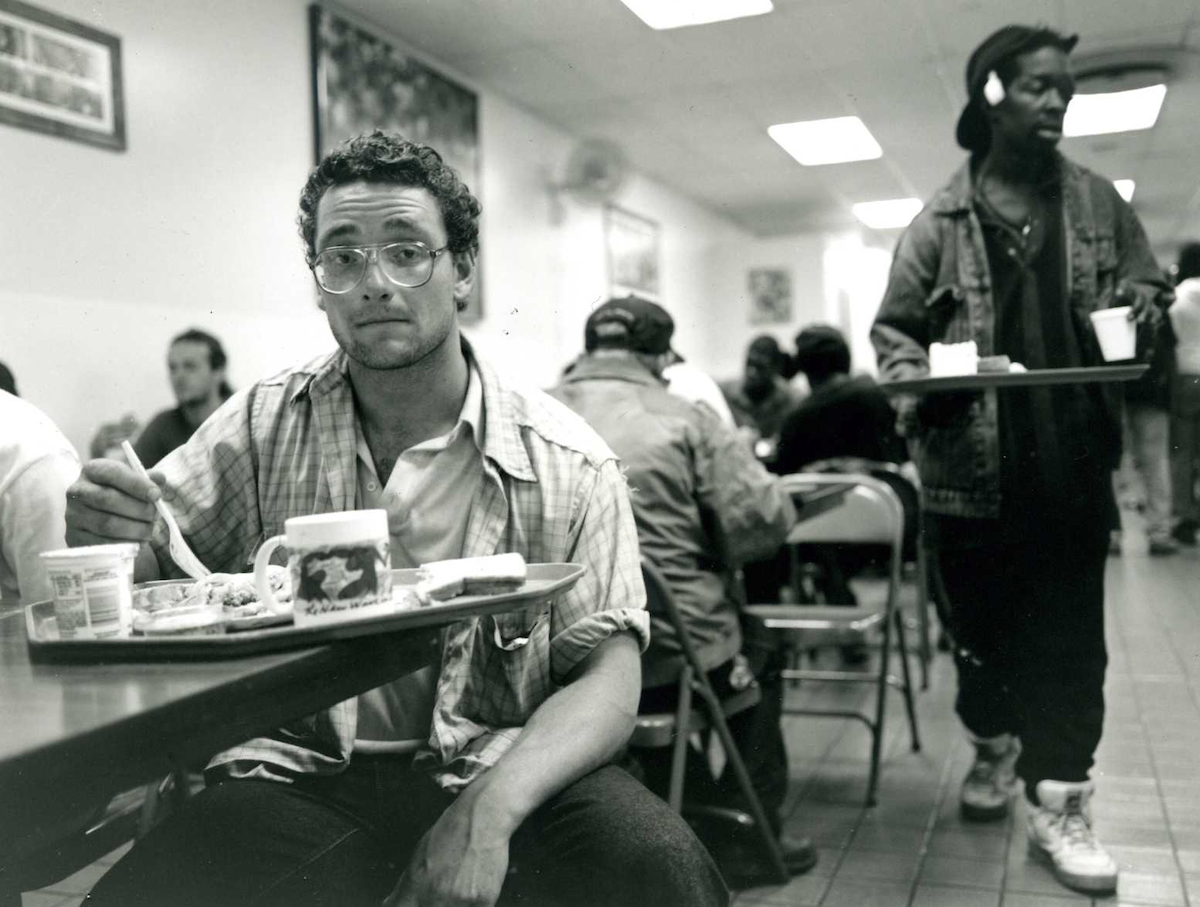 1987
At the height of NYC's crack epidemic, former businessman James Macklin has a life-changing encounter while sleeping on the train. He serves as our Outreach Director today.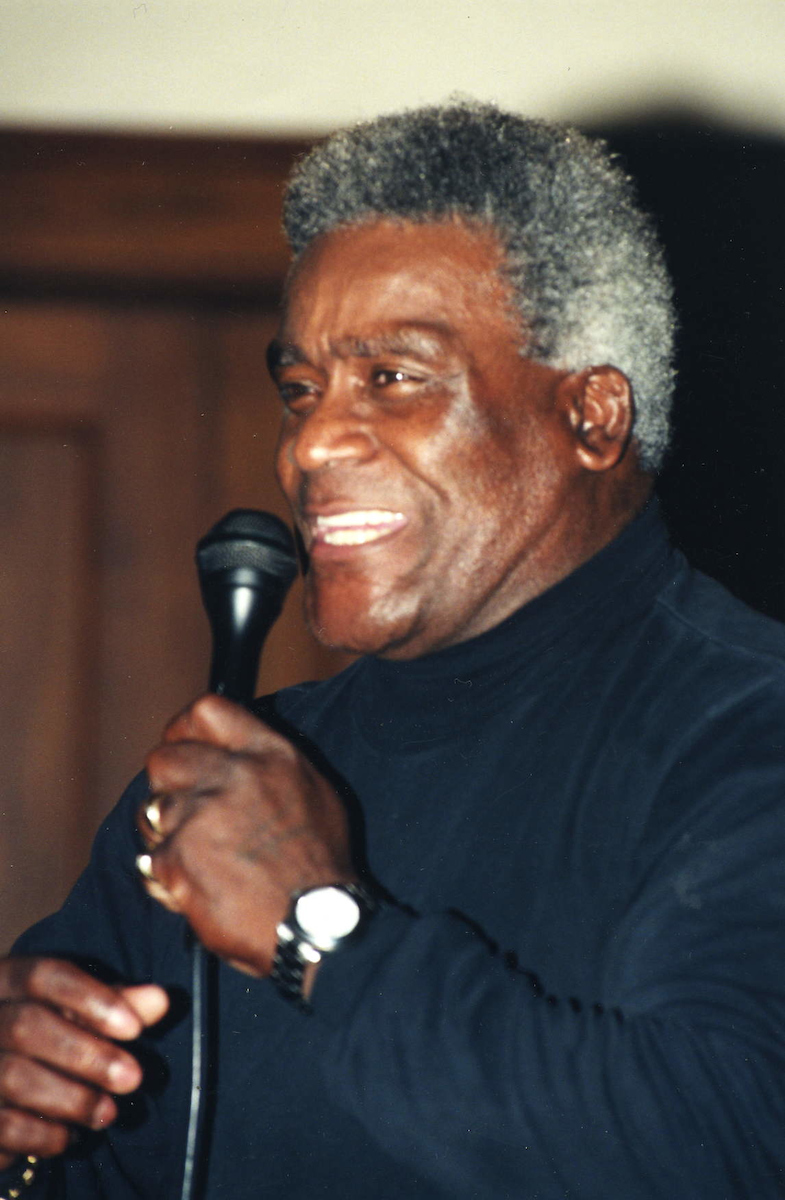 1990
In response to increasing demand among women for services, the Mission launches an initiative that provides women with compassionate care and job skills training.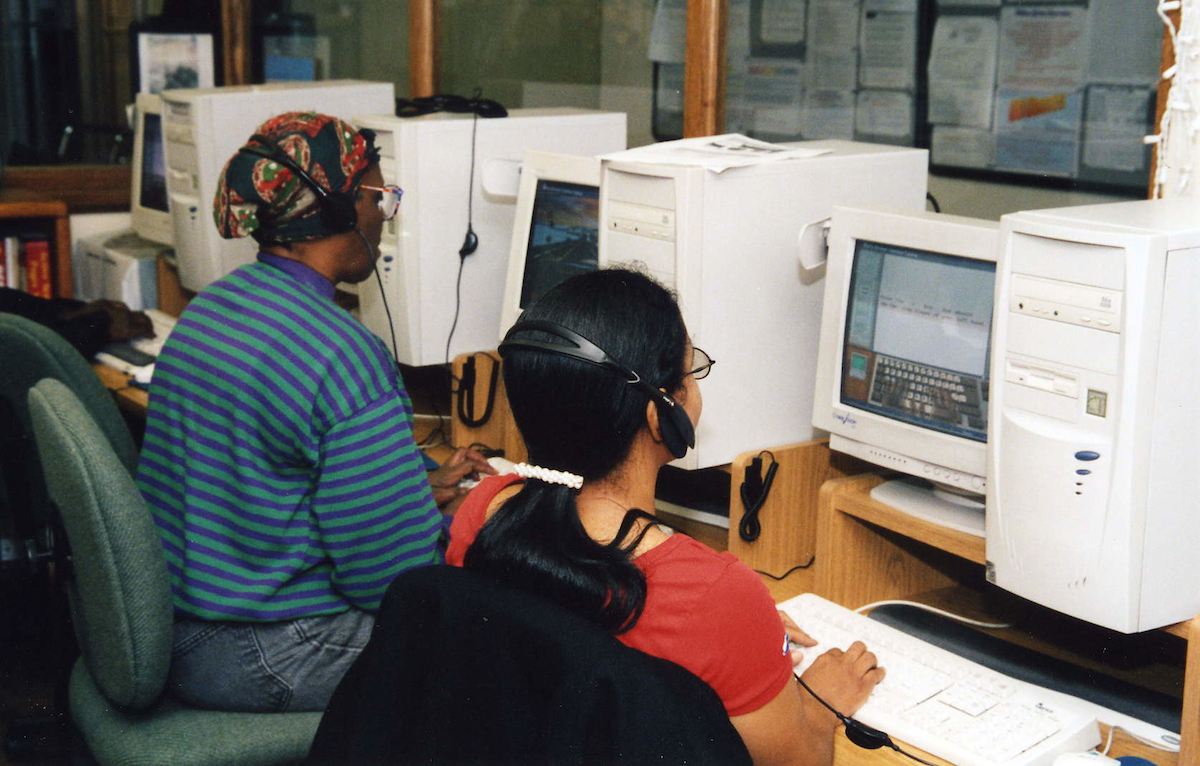 1992
Christian Herald ceases to publish magazines and renews its focus on caring for New Yorkers under The Bowery Mission name.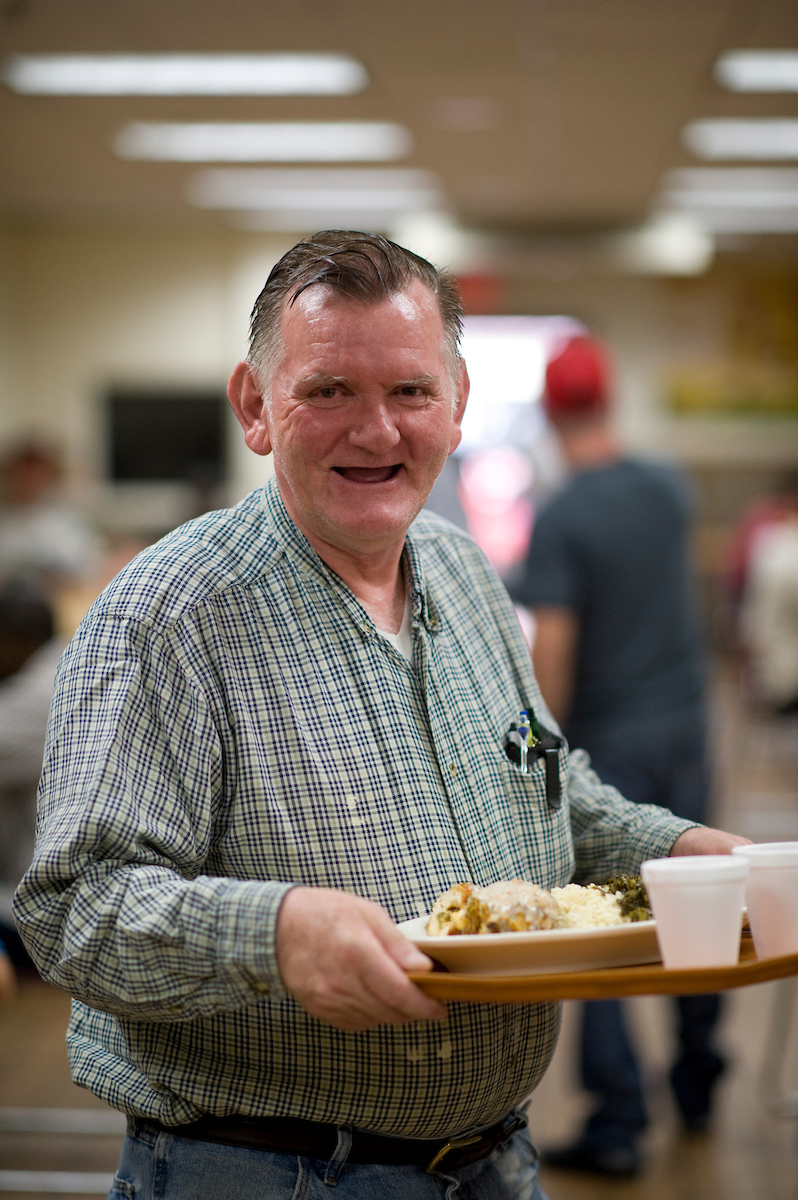 Into a New Millenium
2000s-Present
The Mission weathers crisis and expands to new neighborhoods.
2001
Following the 9/11 attacks, the Mission becomes a refuge for fleeing workers — and a supply point for the recovery effort.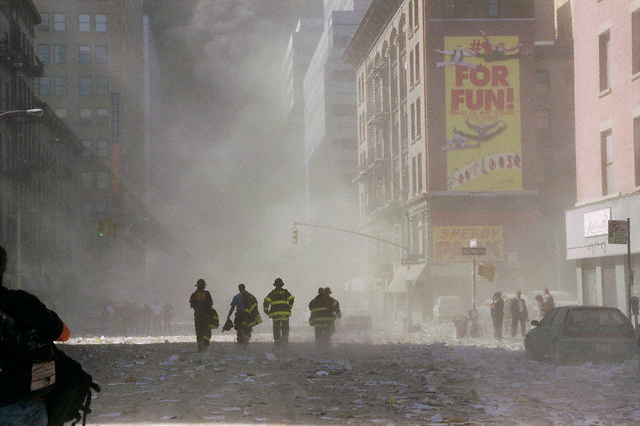 2003
The Mission completes a historic renovation of its 227 Bowery property and recommits to another century of service and beyond.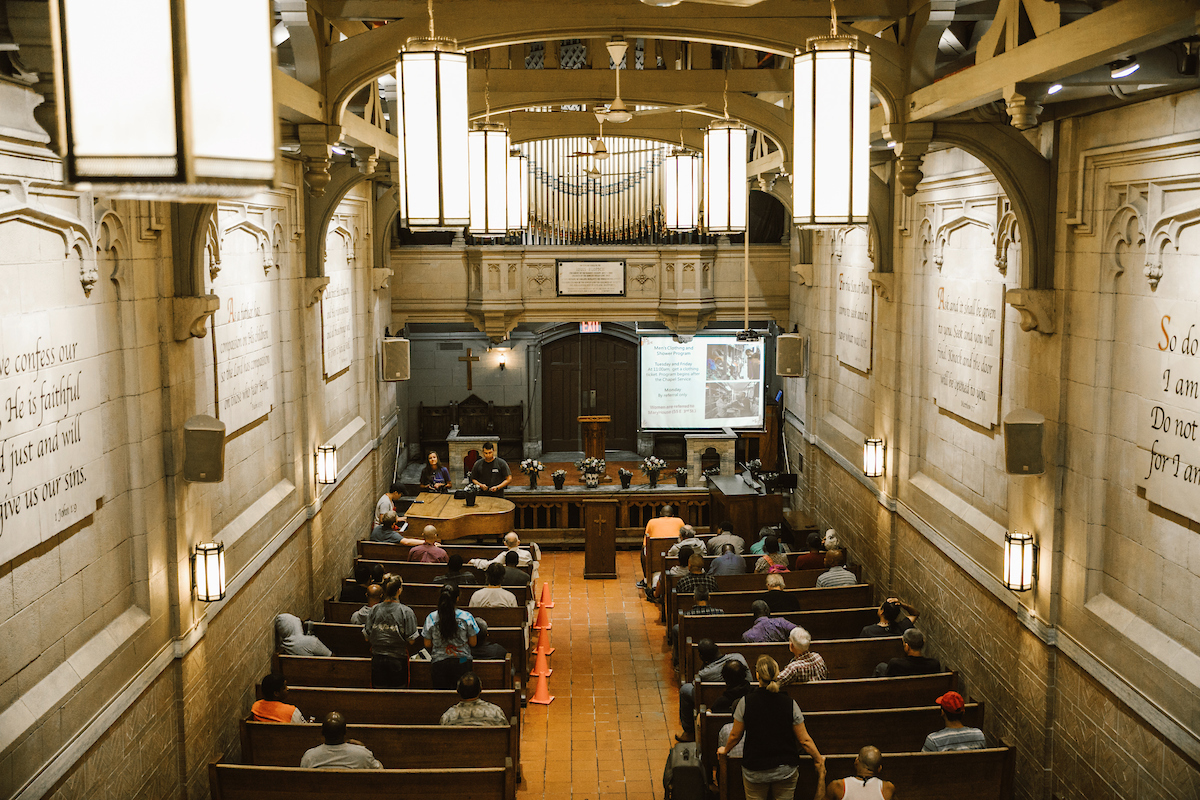 2005-2013
The Mission expands its long-term care by opening new Residential Programs for adults on the Upper East Side (2005), Harlem (2012) and East Harlem (2013).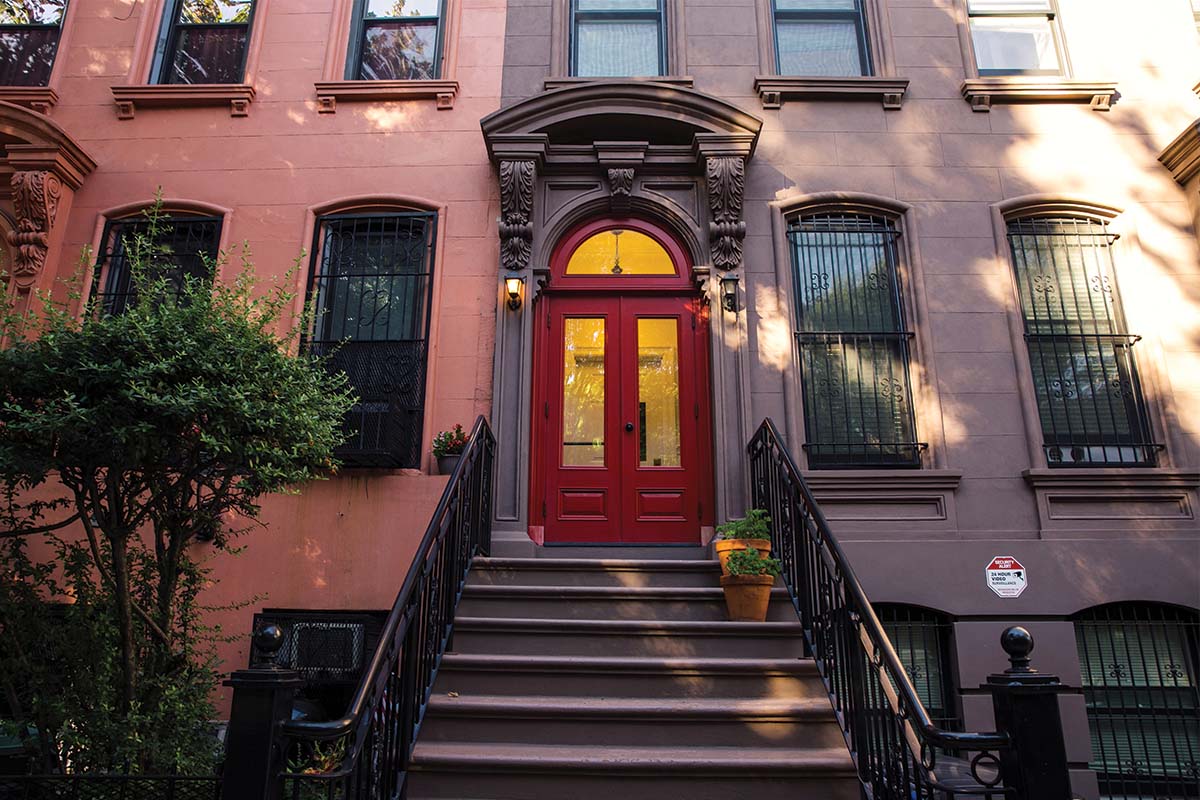 2012
When Hurricane Sandy leads to widespread power outages, the Mission sets up generators and becomes a lifeline for New Yorkers temporarily without food and shelter.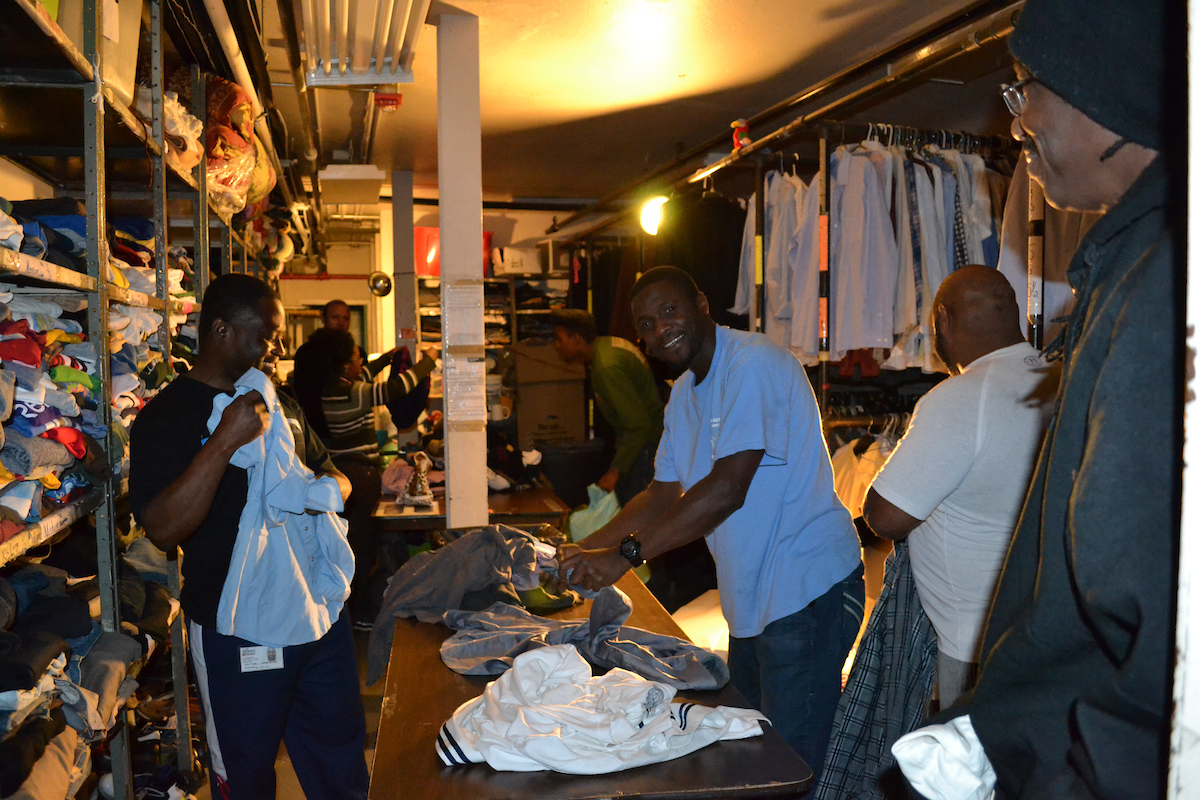 2014-2015
The Mission opens Mont Lawn City Camp in the South Bronx and East Harlem to serve children and families year-round.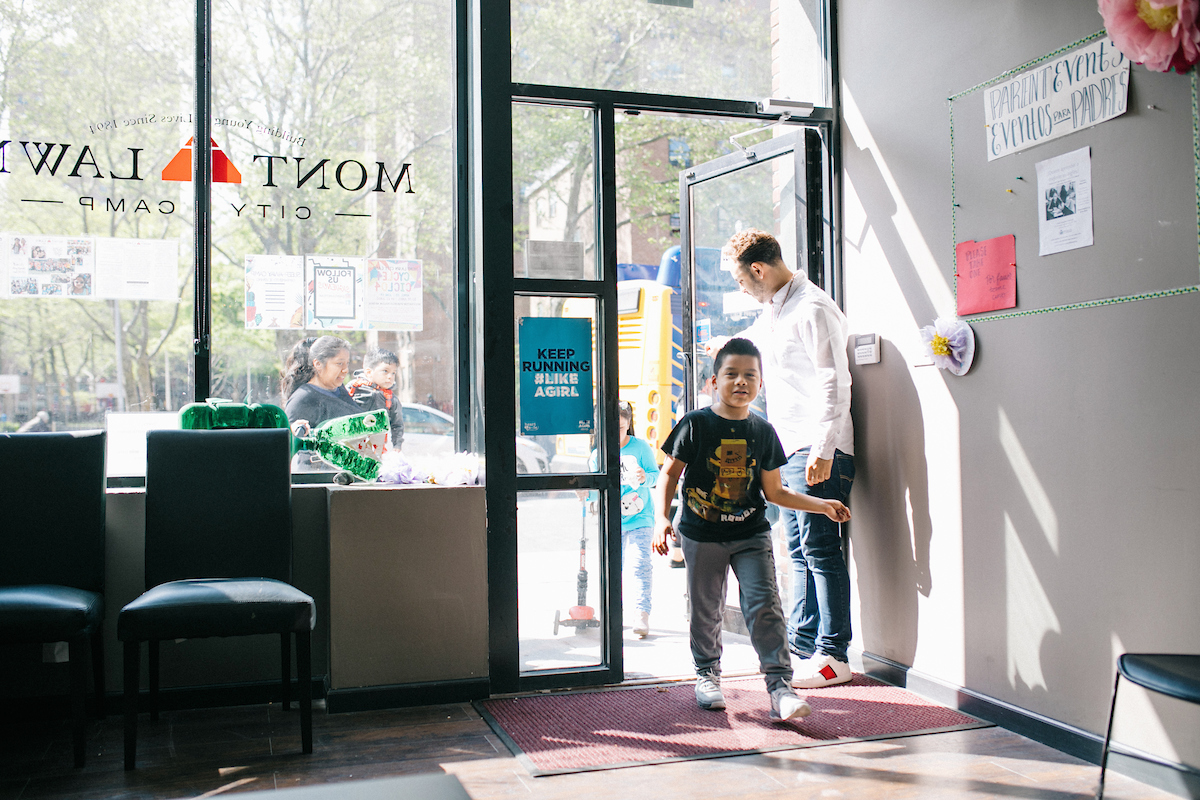 2017
The Bowery Mission joins forces with New York City Rescue Mission, leveraging nearly 300 years of combined service to better serve the needs of New Yorkers in crisis.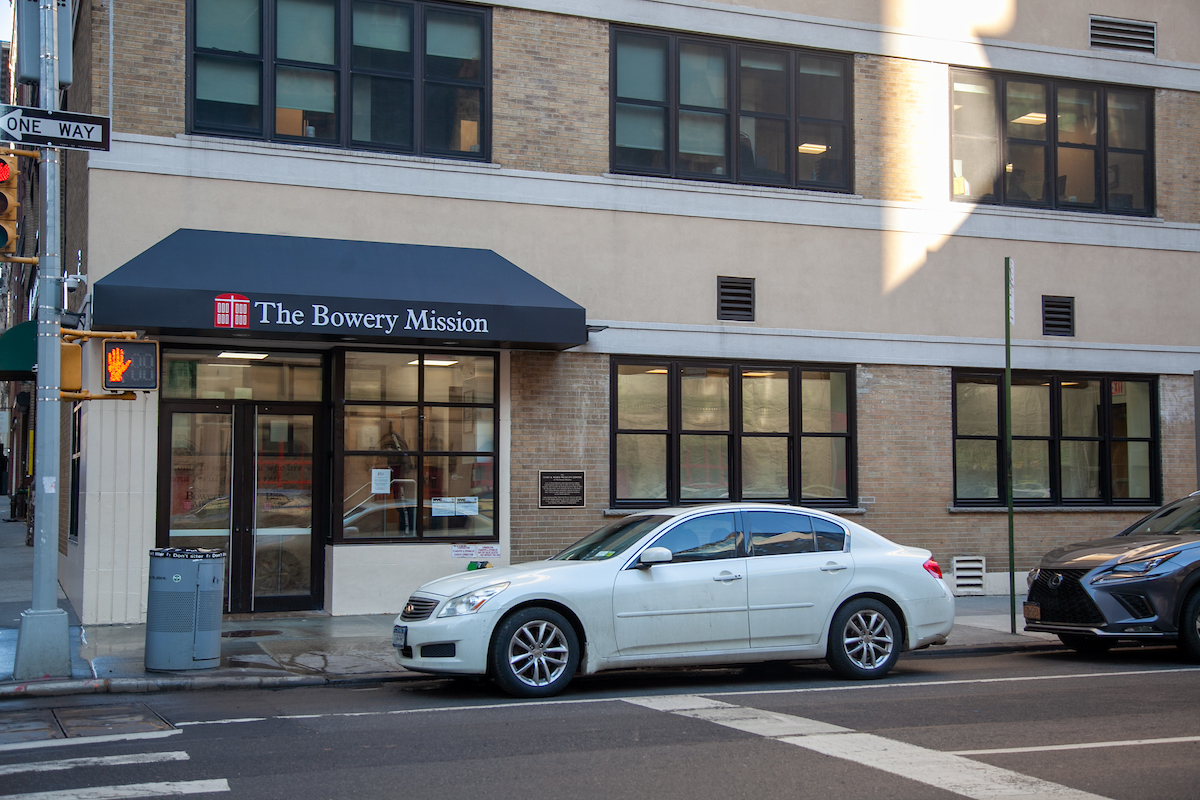 2020-2021
When the COVID-19 pandemic sends NYC into lockdown, the Mission keeps its doors open to provide meals, shelter and hygiene care for people with nowhere to "shelter in place."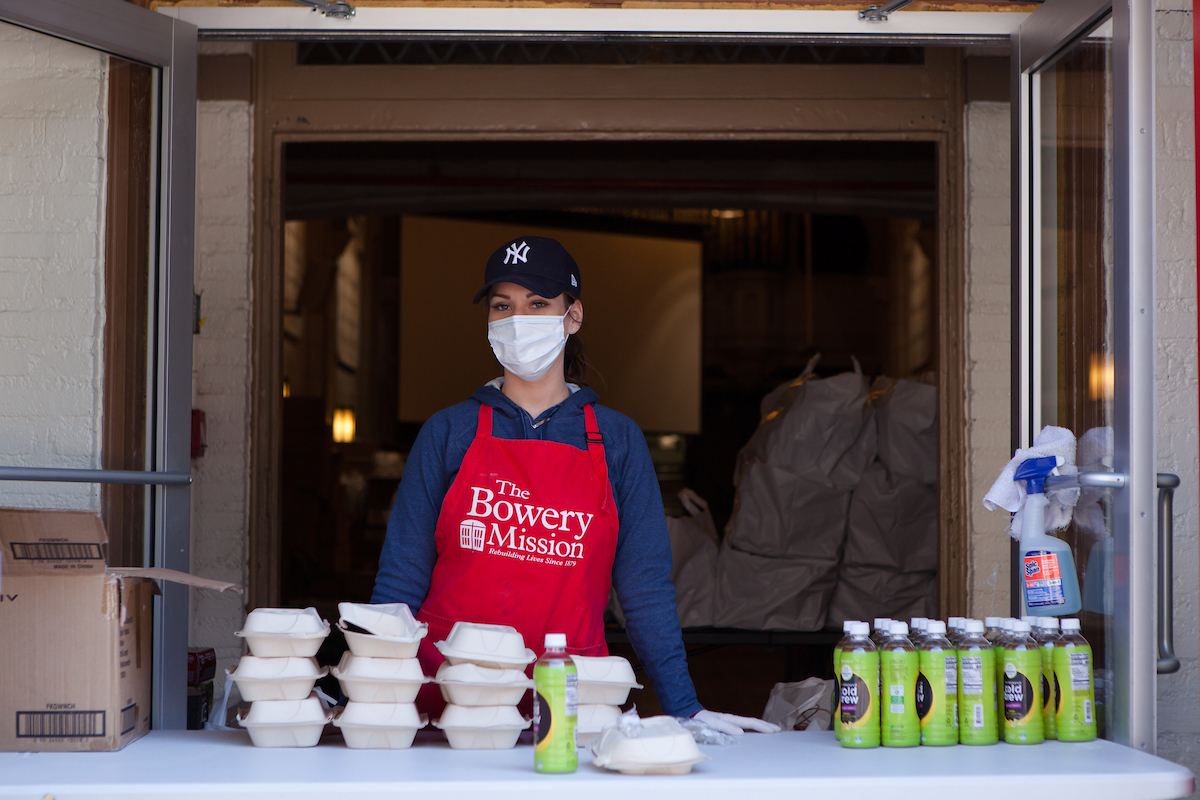 2022
The Bowery Mission celebrates its inspiring legacy — 150 years of lives transformed in New York City. To this day, the Mission has remained a helping hand for all New Yorkers in need. And thanks to our faithful supporters, the Mission has become so much more — now offering life-transforming services for both adults and children. Our programs are comprehensive yet individualized, provided in the context of a caring community and deep faith.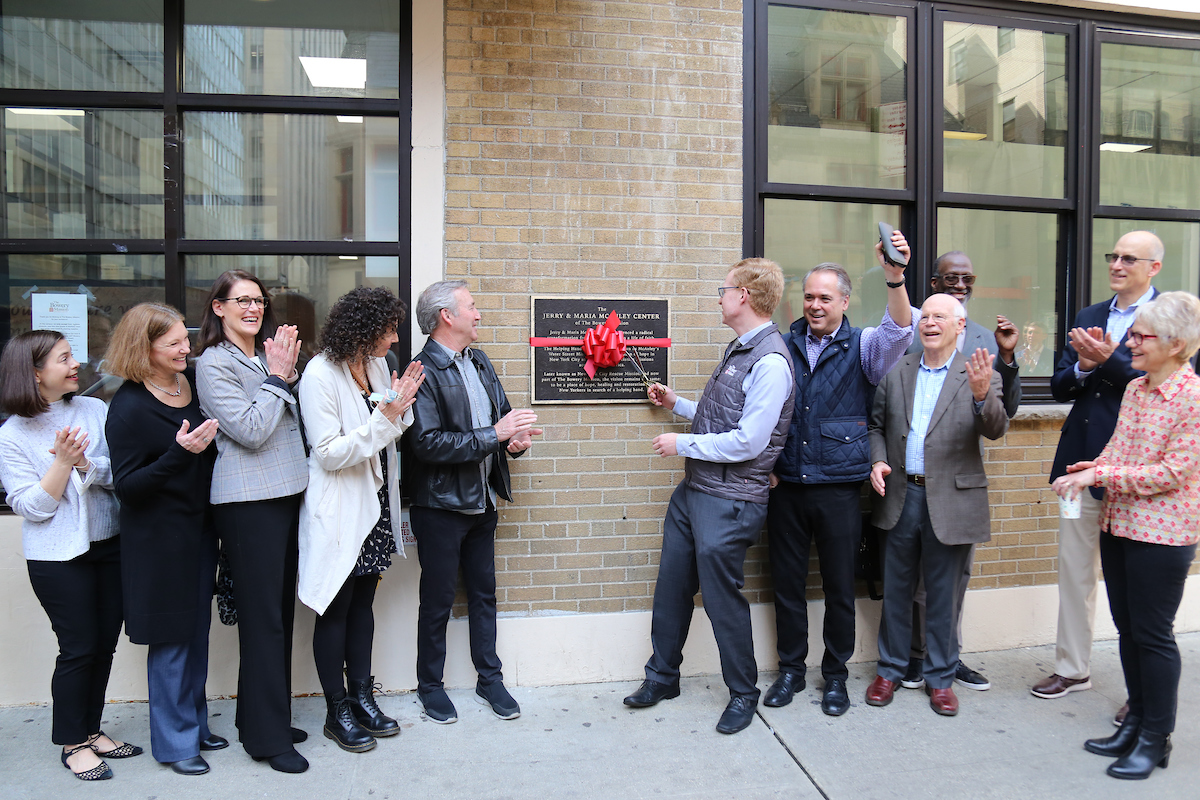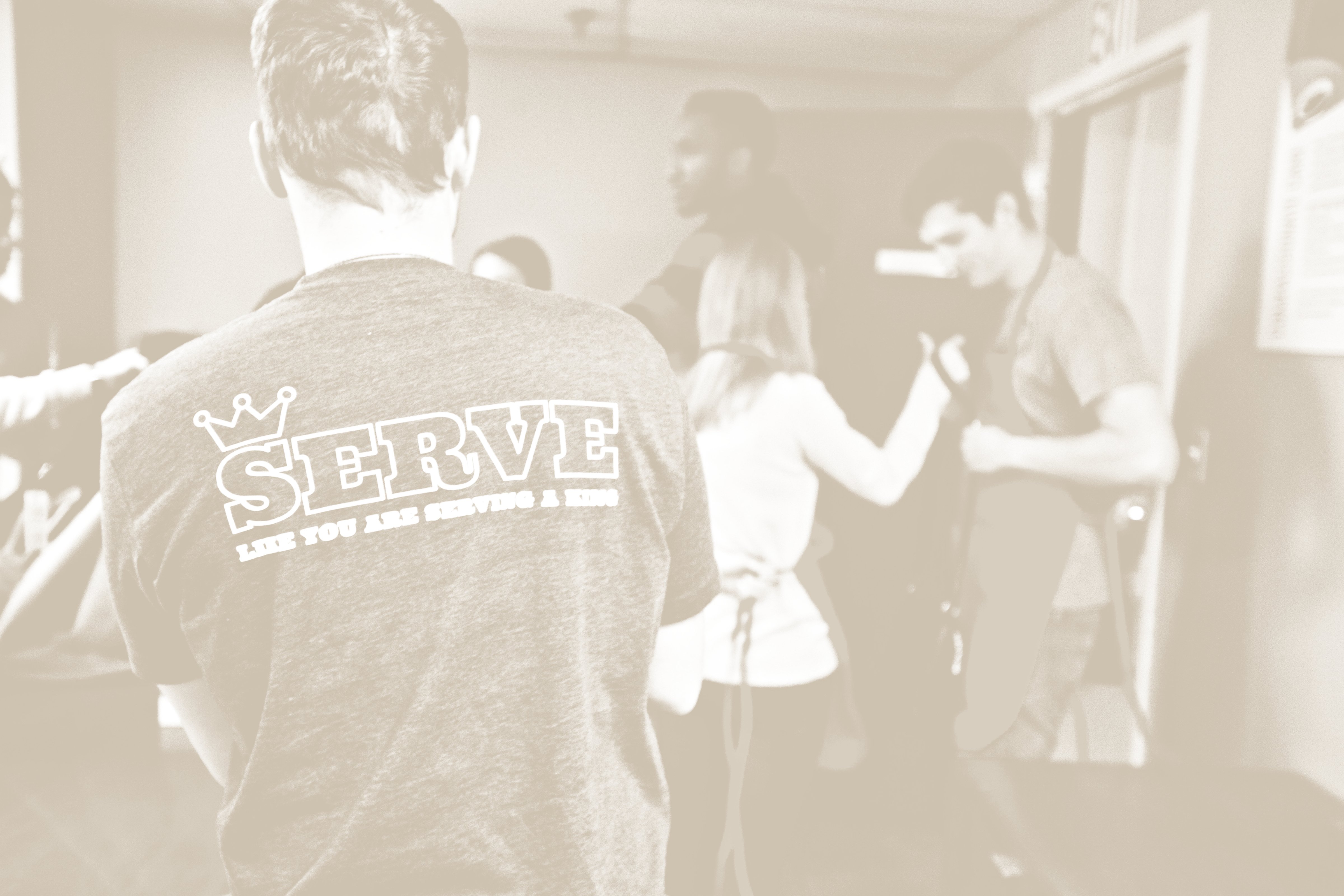 Get Involved
Learn more about how you can support the life-transforming work of The Bowery Mission.
Learn More