Celebrating
Life Transformation
Congratulations to our program clients — now graduates! — who have made significant breakthroughs toward independence.
See More From Graduation

Rebuilding Hope Since the 1870s
The Bowery Mission serves homeless and hungry New Yorkers and provides services that meet their immediate needs and transforms their lives from poverty and hopelessness to hope.
We've
Joined Forces
We're serving more. Because of you.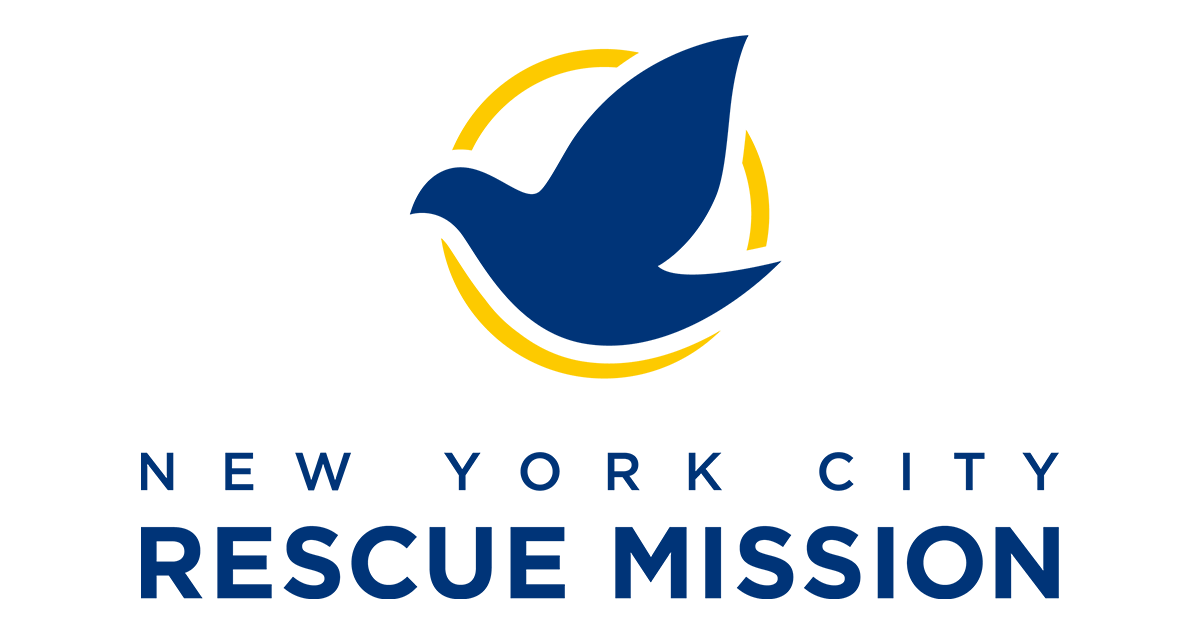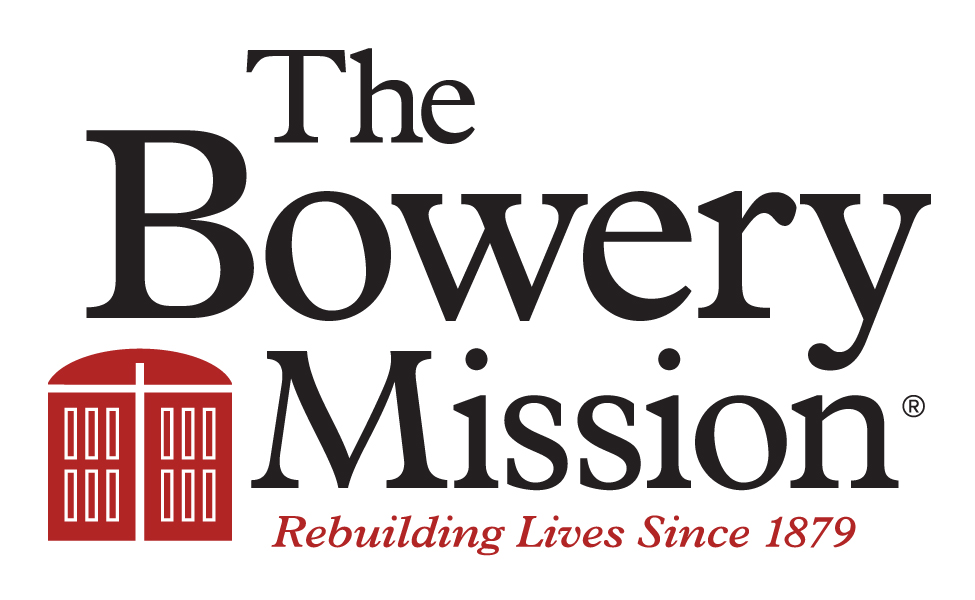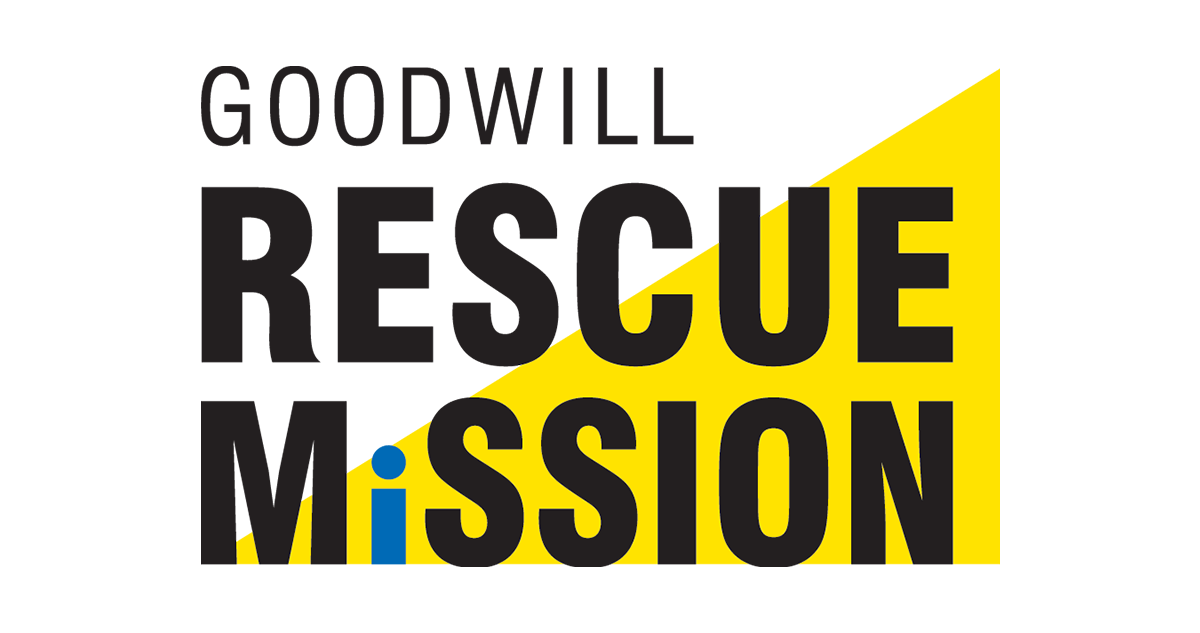 In order to effectively combat the epidemic of homelessness in New York City and to meet the needs of our neighbors across the New York metro area, New York City Rescue Mission and Goodwill Rescue Mission (Newark) have joined forces with The Bowery Mission. Leveraging more than 400 years of combined service, three historic organizations have united to reimagine the fight against poverty and homelessness.
Citywide Impact
Thanks to you, The Bowery Mission has been keeping its doors open to safely serve New Yorkers in crisis during the COVID-19 pandemic. Last year we provided:
255,000
Meals
54,000
Nights of Shelter
20,000
Articles of Clothing
It's only possible because of friends like you.
Get involved today.
Donate Now
Your gift provides critical care for adults and enrichment opportunities for children.
Learn More
Give Monthly
Become a New York Hope Partner to make the most impact and sustain our work.
Learn More