How We Help
Since the 1870s, The Bowery Mission has served New Yorkers experiencing homelessness, hunger and other crises. Each meal and every service is an invitation to residential and community programs that help clients make progress towards individual goals such as regaining sobriety, reconnecting with family and faith, and preparing for work and independent living. To empower children to thrive and succeed, we also offer year-round opportunities for enrichment for youth.
Four Major Strategies to Rebuild Hope in
the New York Metro Area
We've
Joined Forces
We're serving more. Because of you.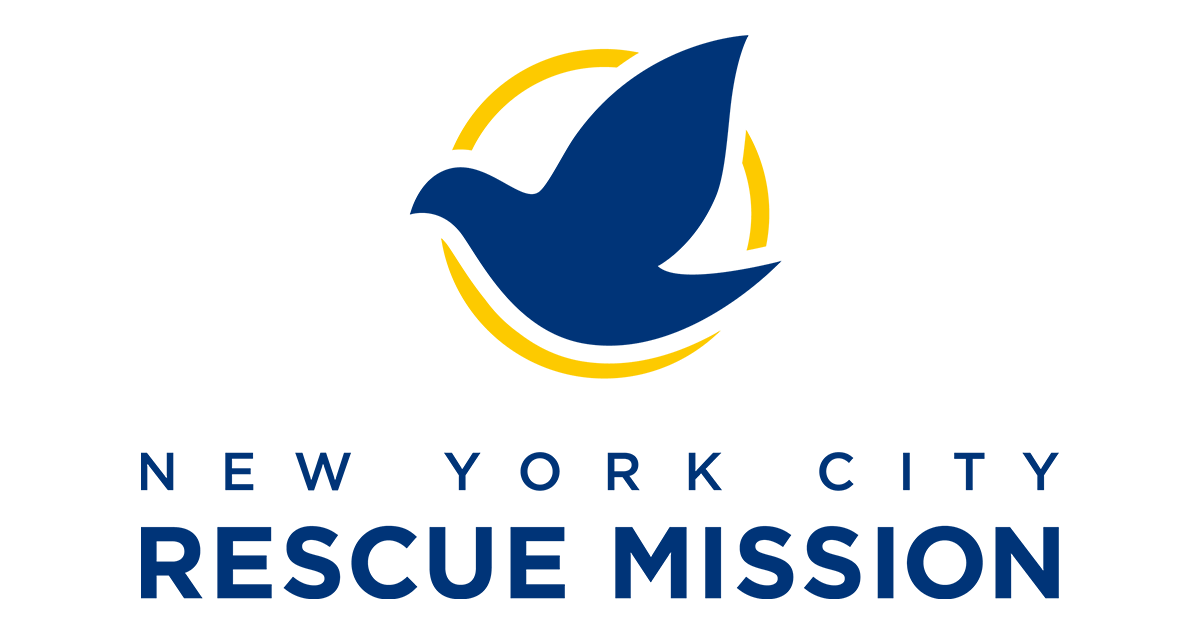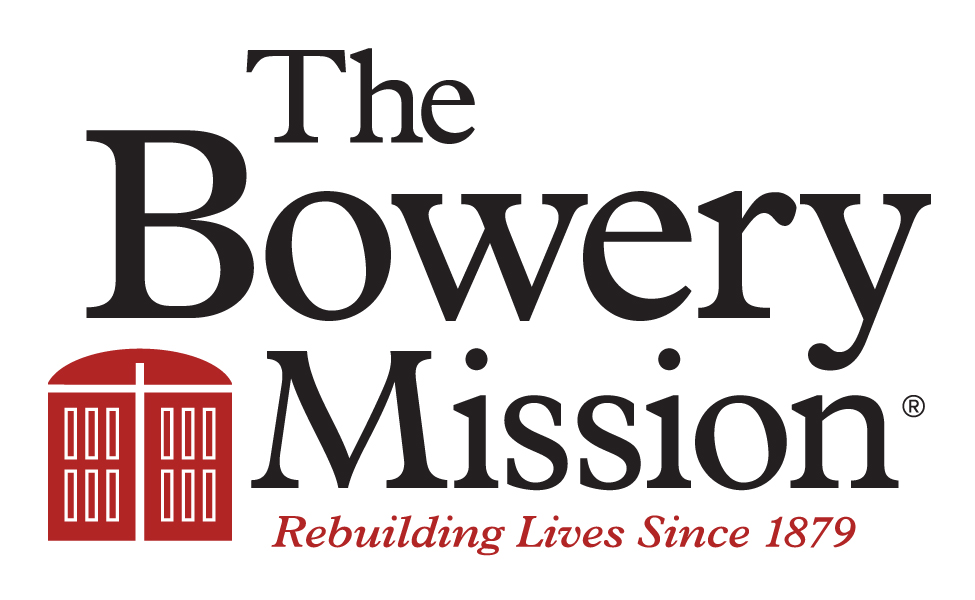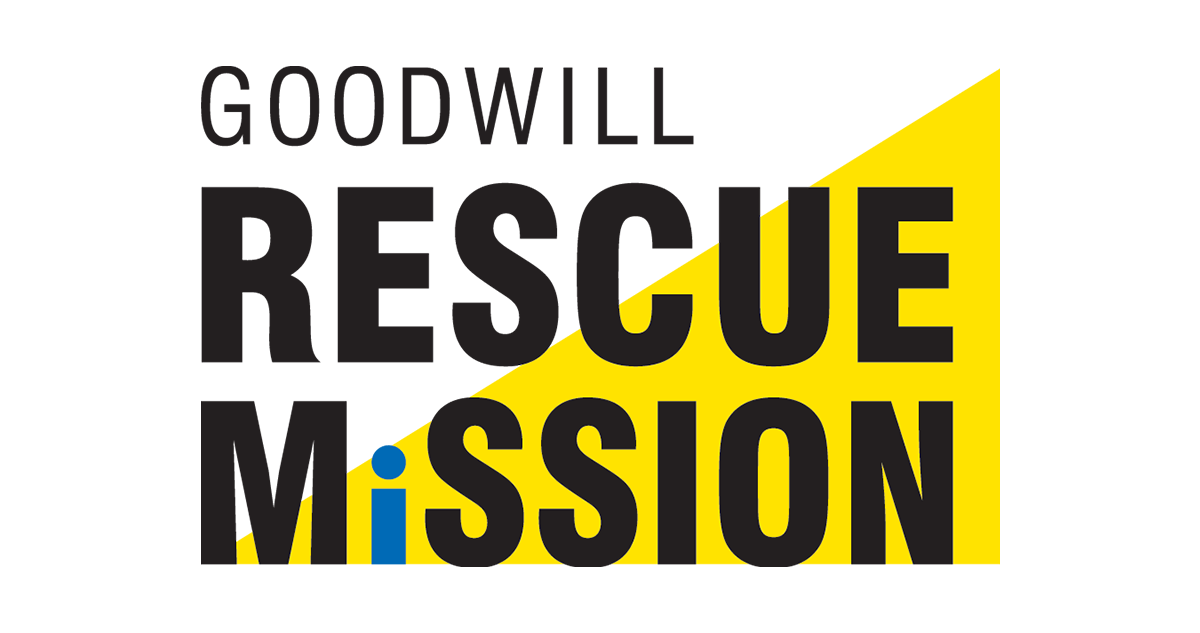 In order to effectively combat the epidemic of homelessness in New York City and to meet the needs of our neighbors across the New York metro area, New York City Rescue Mission and Goodwill Rescue Mission (Newark) have joined forces with The Bowery Mission. Leveraging more than 400 years of combined service, three historic organizations have united to reimagine the fight against poverty and homelessness.
Thanksgiving at
The Bowery Mission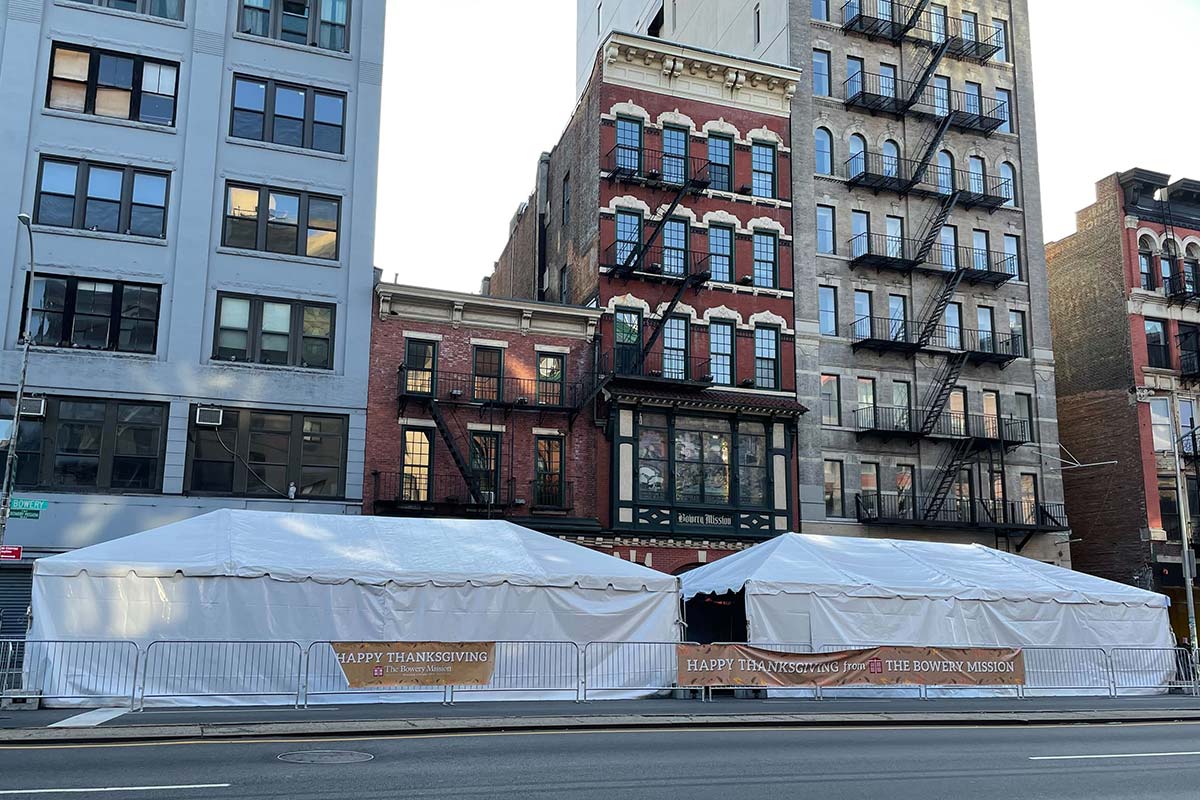 The Bowery Mission's 142nd Thanksgiving Day Celebration took place in the midst of a continuing pandemic that has ravaged our city. Thanks to friends like you, we served over 2,000 meals across multiple campuses in Manhattan on Thanksgiving Day alone!
Citywide Impact
Thanks to you, The Bowery Mission has been keeping its doors open to safely serve New Yorkers in crisis during the COVID-19 pandemic. Last year we provided:
255,000
Meals
54,000
Nights of Shelter
20,000
Articles of Clothing
COVID-19 Response
The Bowery Mission has cared for our most vulnerable neighbors during the coronavirus (COVID-19) pandemic. Our Red Doors have been a place where people continued to hear "yes, come in." Learn about our programs during this time.
Where We Rebuild Hope
01 Bowery Campus
Lower East Side
Compassionate Care & Day Center
Men's Residential Program
02 Mont Lawn Camp
Poconos Region, PA
Mont Lawn Retreat Center
Mont Lawn Summer Camp
03 Upper East Side Campus
Women's Alumni Programs
Women's Transitional Housing
04 East Harlem Campus
Mont Lawn City Camp
Men's Residential Programs
05 Harlem Campus
Women's Residential Programs
06 South Bronx Campus
Mont Lawn City Camp
07 Newark Campus
Goodwill Rescue Mission
Direct services temporarily suspended
08 Tribeca Campus
Compassionate Care & Day Center
Emergency Shelter
Life Transformation Stories
Thank you for helping us bring God's love to our homeless and hurting neighbors! Because of friends like you, they have all moved forward into a future of hope.
Principles of Care
Faith-based
We believe the power of God leads to transformed lives.
Person-focused
Our programs are personalized, rather than "one-size-fits-all."
Holistic
Our programs care for the whole person — body, mind and spirit.
Wide Door
Our programs are flexible and available to all — no questions asked.
Evidence-based
Our programs are well-researched and modeled after best practices.
Trauma-informed
Our programs are sensitive to those impacted by trauma.
Integrated
Our programs offer a comprehensive system of care.
Community-establishing
Our programs emphasize intentional relationships and social bonds.