Corporate Partnerships
Many corporations partner with The Bowery Mission and meet a range of corporate social responsibility objectives. We highly value our partners who engage on a variety of different platforms and welcome the opportunity to build deep, multi-layered partnerships which offer value to both the corporation and The Bowery Mission.
---
Opportunities to Partner with
The Bowery Mission
GIVE
Provide financial and in-kind support for our programs through one or more giving opportunities available.
ENGAGE
Volunteer at one of our sites, attend a fundraising event and learn more about our life-transforming work.
BUILD
Make an impact by investing in our graduates and initiatives that make our work possible.
---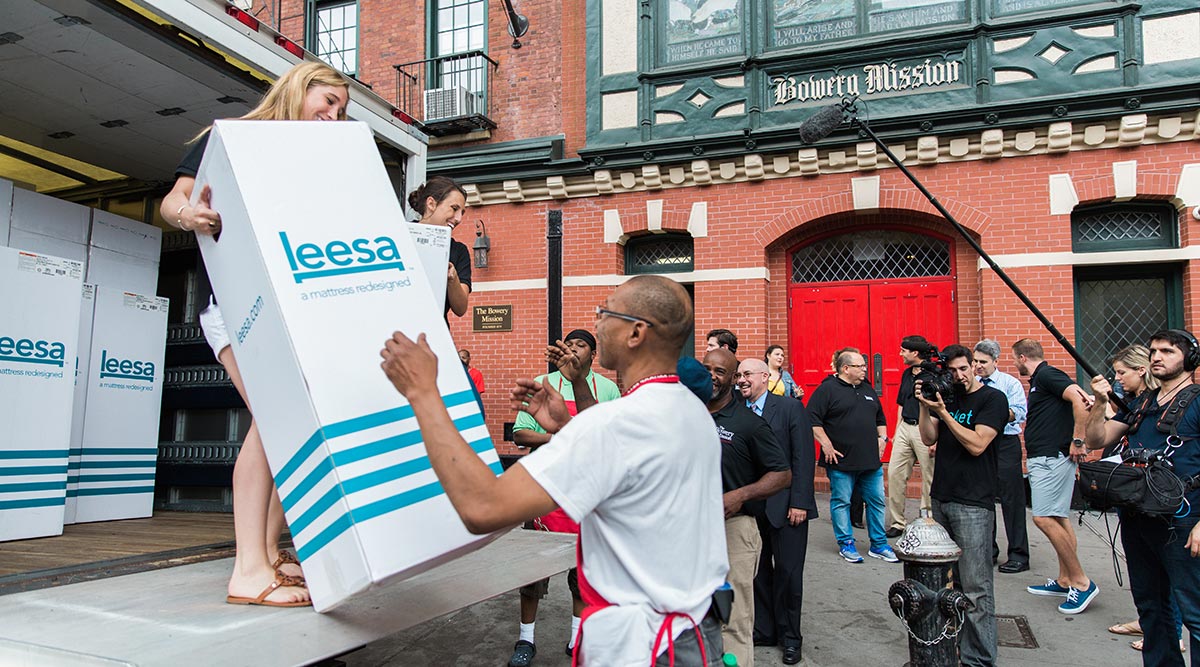 Program Sponsorship
Provide financial support to one of our programs or introduce us to a corporate foundation officer who can invite us to apply for a grant.
Gifts-in-Kind
Donate food, clothing and other products from your company.
Corporate Giving Campaign
Donate a percentage of proceeds, host a joint fundraising event, start a peer-to-peer campaign or organize a multi-faceted marketing campaign.
Matching Gifts
Find out if your company matches its employee's individual giving by contacting your human resources department.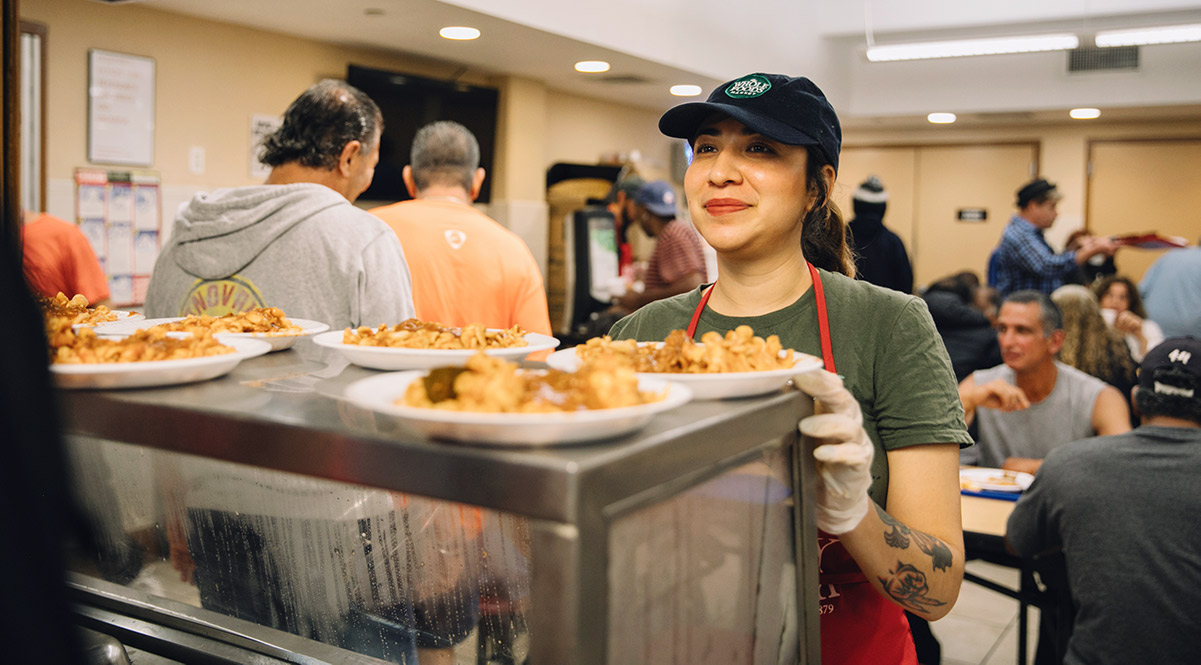 Meal Service Volunteering
Bring a group to serve a meal to the community or prepare and share a meal with women in our residential program.
Vocational Service Volunteering
Tutor an adult, assist in mock interviews, help build resumes or lead a class.
Donation Drives
Host a collection in your office for most-need food and clothing or engage your staff in creating practical care kits for the homeless community.
Lunch and Learn
Gather your team to learn more about the state of homelessness in New York City and how The Bowery Mission is addressing this issue.
Attend an Event
Bring your team to one of our five annual fundraising events to support and learn more about The Bowery Mission's programs.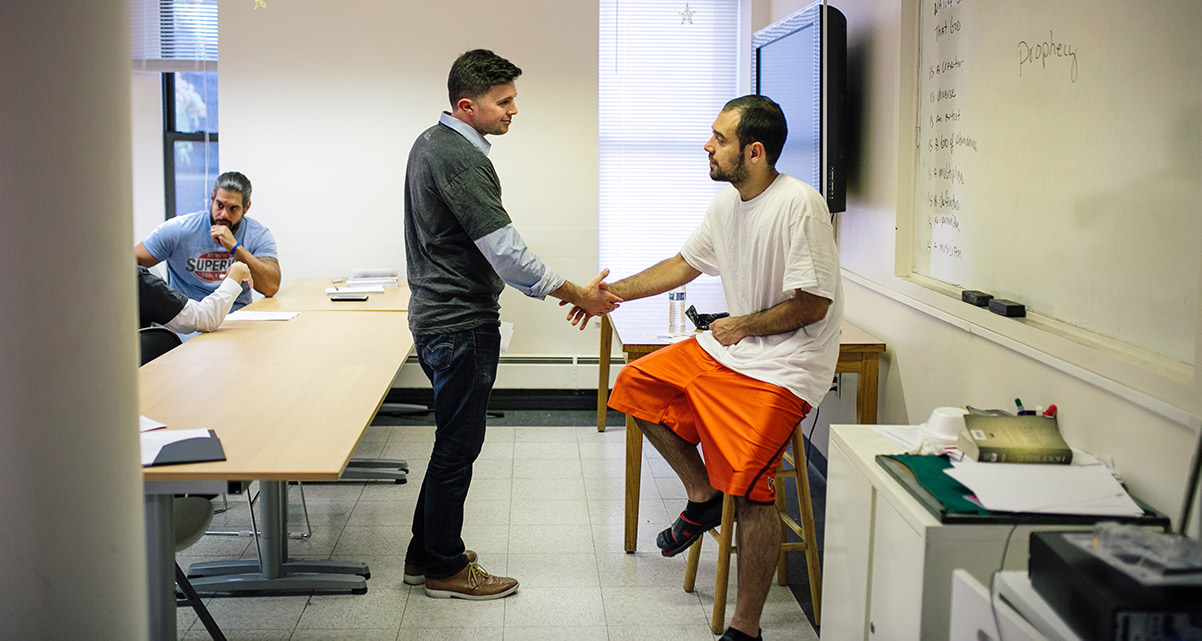 Employment Opportunities for Graduates
Help graduates find sustainable employment after completion of The Bowery Mission's residential recovery program.
Plan a Retreat
Consider having a conference or leadership retreat at our Mont Lawn Retreat Center in the Poconos with funds going to support our programs.
---
Ready to get involved?
Volunteer
Engage your team with a group volunteer opportunity.
Donate Goods
Make an in-kind gift of food, clothing, or other items to support our work.
Contact Us
Discuss other partnership and engagement opportunities.
---
Major Partners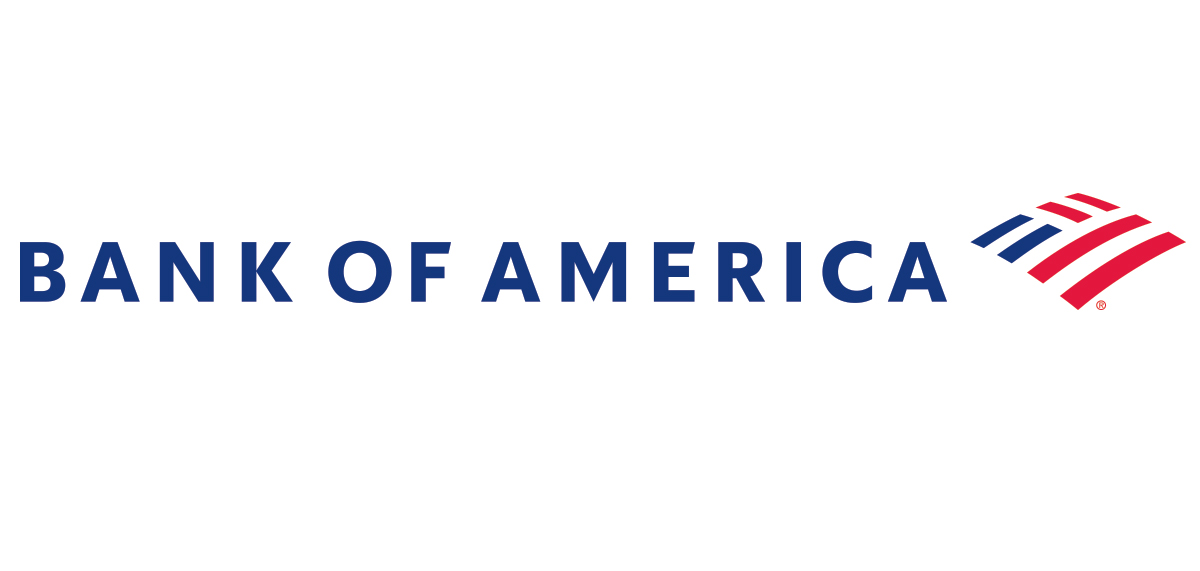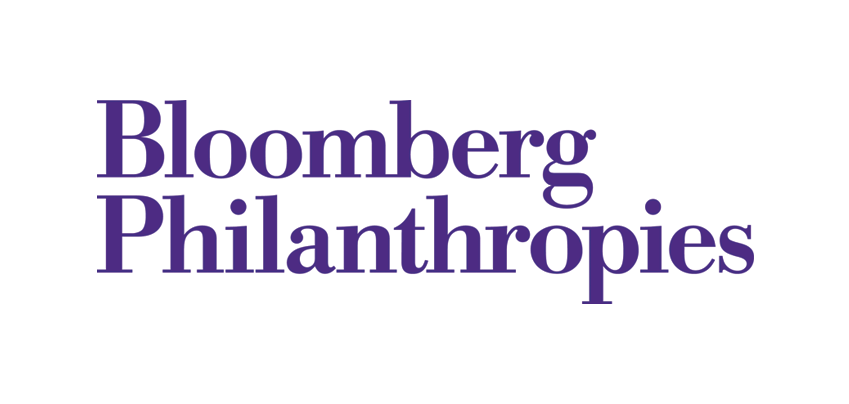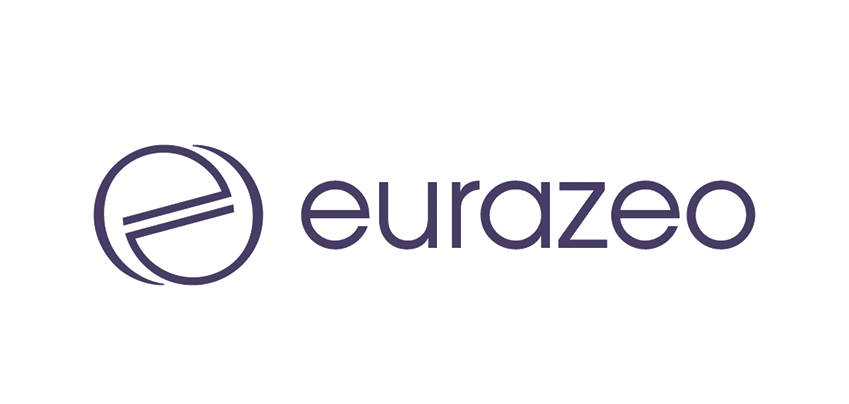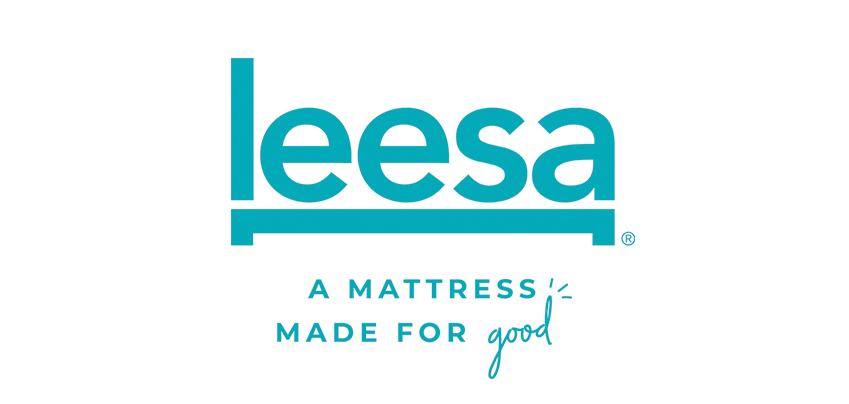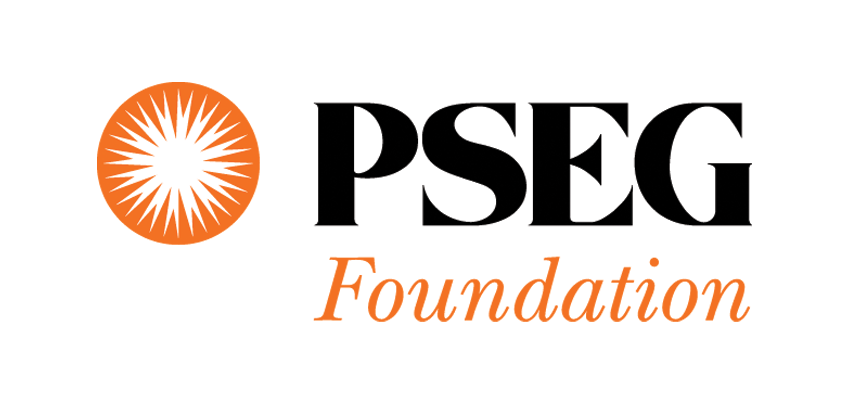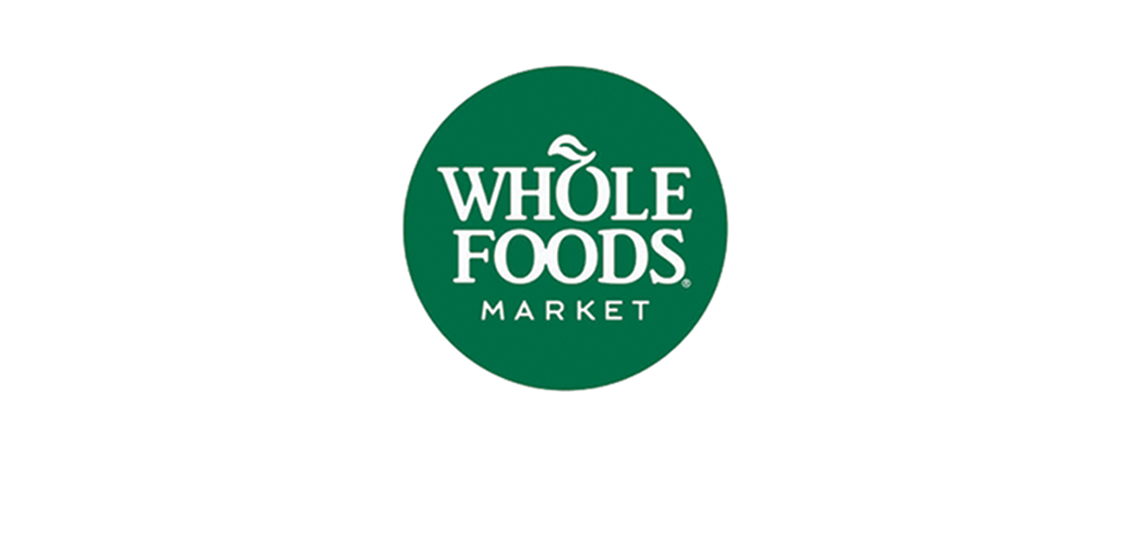 ---
Supporters
ADP
AvalonBay Communities, Inc
Barclays Capital
Bizzi & Partners Development LLC
Bombas
Brookfield
BTIG, Inc.
CBRE
Chobani
CME Group Community Foundation
Colgate-Palmolive Company
Con Edison
Cooper-Horowitz
Corcoran Group Cares
Credit Agricole
Crum & Forster
CVM Inc
Daltile
D.E. Shaw Group
Dig Inn
General Atlantic
Giorgio Armani
Global Atlantic Financial Group
HMS Host Foundation
Hugh O'Kane Electric
Inspir
J.F. Lehman & Company
KPMG LLP
Macy's
Maplewood Senior Living
Morgan Stanley Foundation
New York Mets
Northwestern Mutual
Omnia Group
Orkilla Capital LLC
Pavarini McGovern
PICTO NY
PIMCO Foundation
Ponte Equities Inc
Prudential Foundation
Reflection Wall + Window
Related Companies
Retail Portfolio Solutions
RGI Home
Richard Attias & Associates, LLC
Richemont North America
Seyfarth Shaw
Silicon Valley Bank
Standard Chartered Bank
StuyTown
The Hain Celestial Group Inc
The Howard Hughes Corporation
The Perry Foundation
Tiger Capital Group
TJX Foundation
Toro Aluminum
Triple Five Group
Verisk Analytics
Virtu Financial
Vornado Realty Trust
Walmart Foundation
Warburg Pincus
Wawa Foundation
Wells Fargo Bank N.A.
Zarbee's Natural
---
Friends
Anchorage Capital Group, LLC
AppDynamics
Castle Connolly Private Health Partners, LLC
Canaccord Genuity
Cookshop
Cowan Liebowitz & Latman, PC
David Yurman
Deutsche Bank
Dutch Valley Food Distributors Inc
EagleTree Capital
Eight Capital
Five Star Development
GMP Securities L.P.
Goldfarb & Fleece, LLP
GrandLife Hotels
ICAP
Kenneth Cole Productions
Kramer Levin
Lafayette 148
Meatless Farm
Merrill Lynch Wealth Management
Microsoft Corporation
monday.com
MUFG Foundation
Omaha Steaks
OneBeacon Insurance Group
Pfizer
Phebe's Tavern and Grill
Proskauer
Pura Vida Investments
Ramy Brook
Sauder's Eggs
Sofitel New York
South Coast Plaza
Subway Creatures
Tishman Speyer
Trader Joe's
Warner Brothers Entertainment
Xandr
Learn about partnership opportunities
Contact the Partnerships Team at corporatepartners@bowery.org