Involve Your Church
How You Can Help Neighbors Experiencing Homelessness, Hunger or Other Crises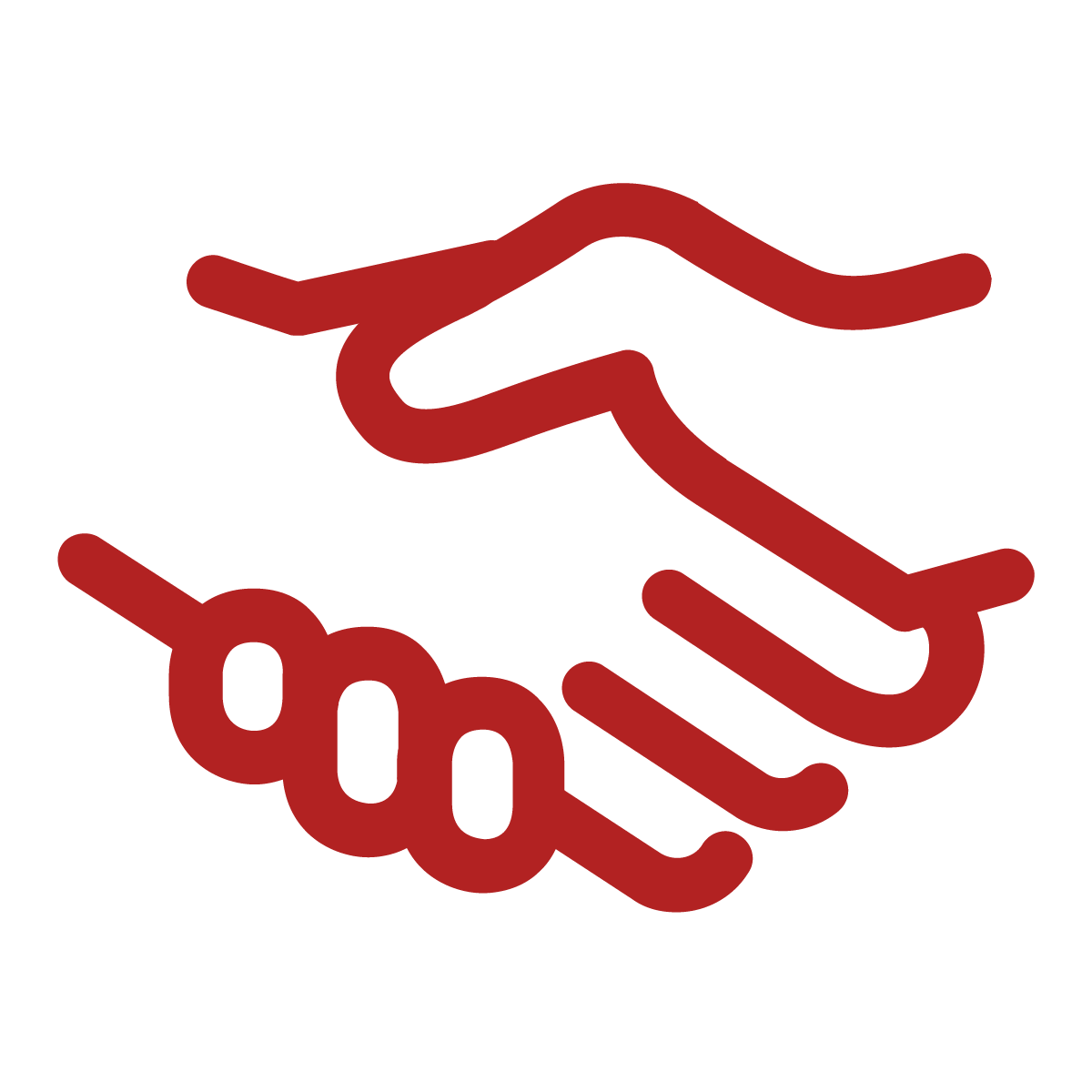 VOLUNTEER
Where do your church's strengths align with our volunteer needs? Our team can outline all services opportunities, and provide you with tools for mobilizing volunteers at your church.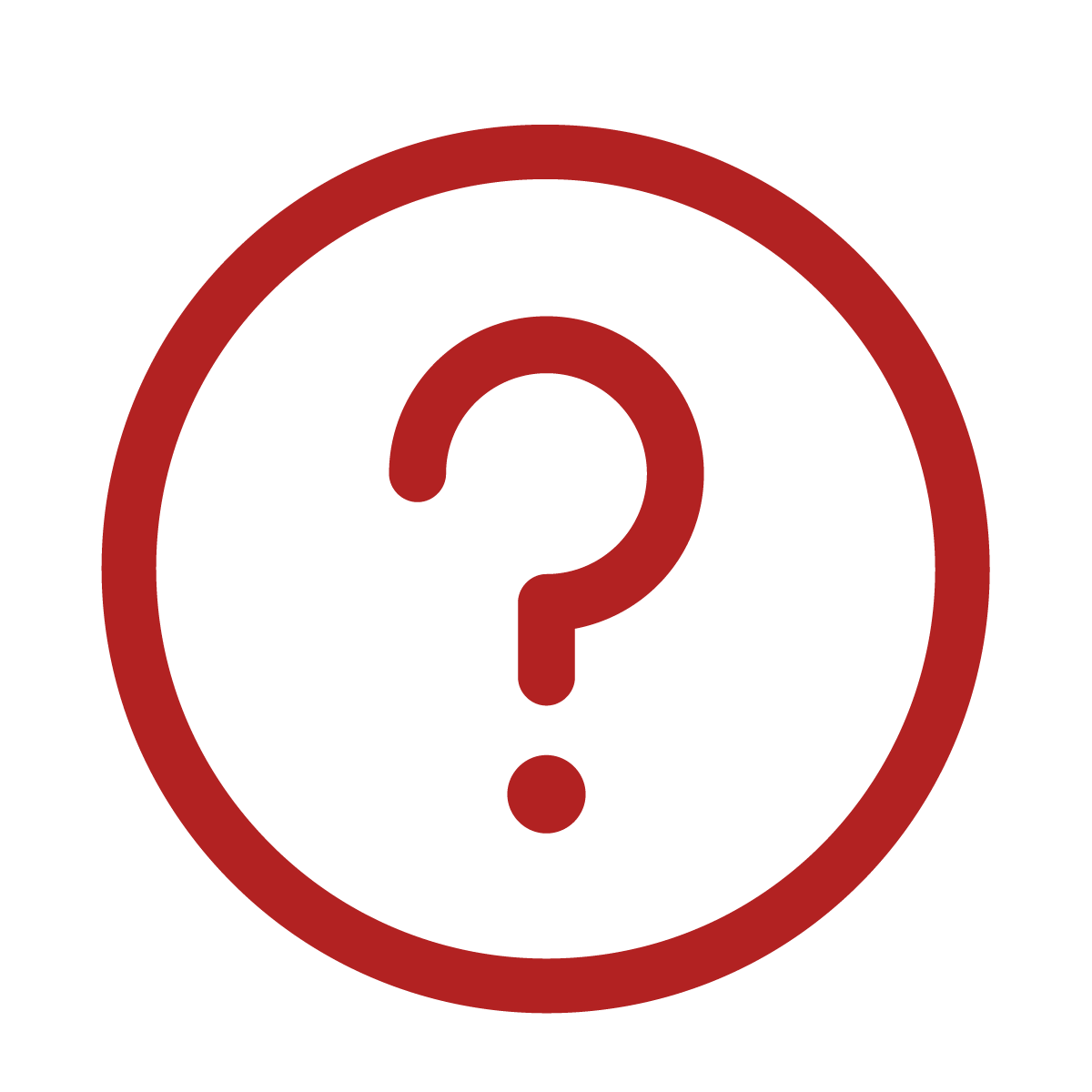 LEARN
Explore questions about homelessness and poverty by hosting a speaker from The Bowery Mission, touring our flagship location or scheduling a workshop on caring for New Yorkers in need.
GIVE
We rely on donations to keep our programs running. Prayerfully consider giving a one-time gift, making us a missions partner, becoming a New York Hope Partner or donating in-kind goods.
---
Annual Pastors &
Church Leaders Gathering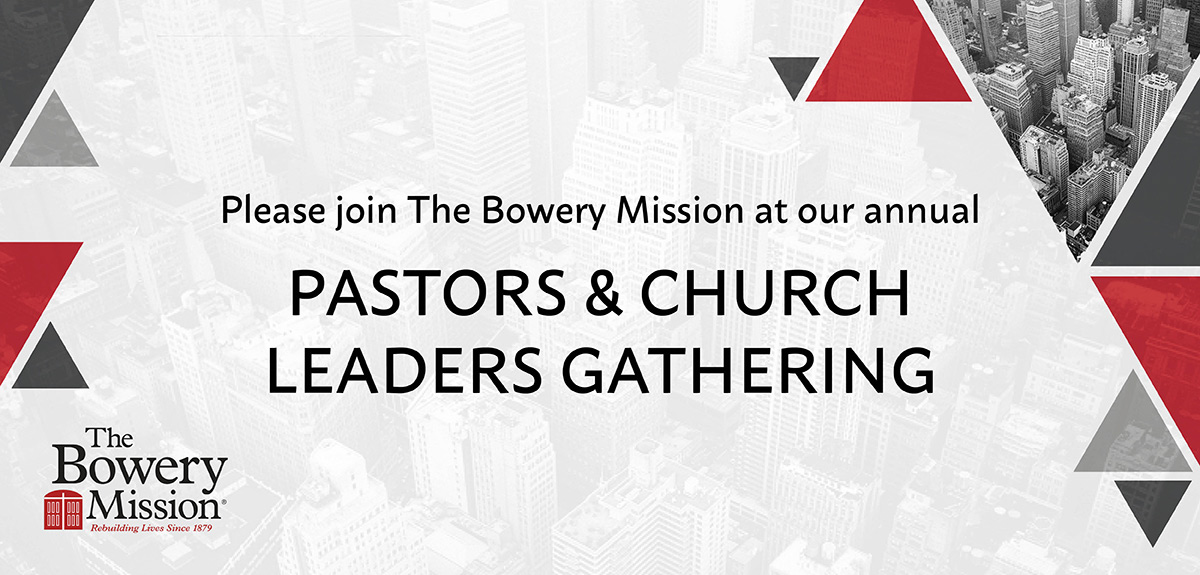 Connect virtually with other leaders, discover ministry opportunities for your congregation and join us in prayer as we seek to love our city through the eyes
of Jesus
Last year, over 85 church and ministry partners of various denominations gathered to learn more about the crucial role we must play to take a stand against the injustice of homelessness, poverty and other crises. Join us as we look forward to meeting together online this year!
Thursday, March 4, 2021
12 - 12:45 p.m.
Virtual
RSVP for Pastors & Church Leaders Gathering
---
Come Together 2021:
Virtual Homelessness Summit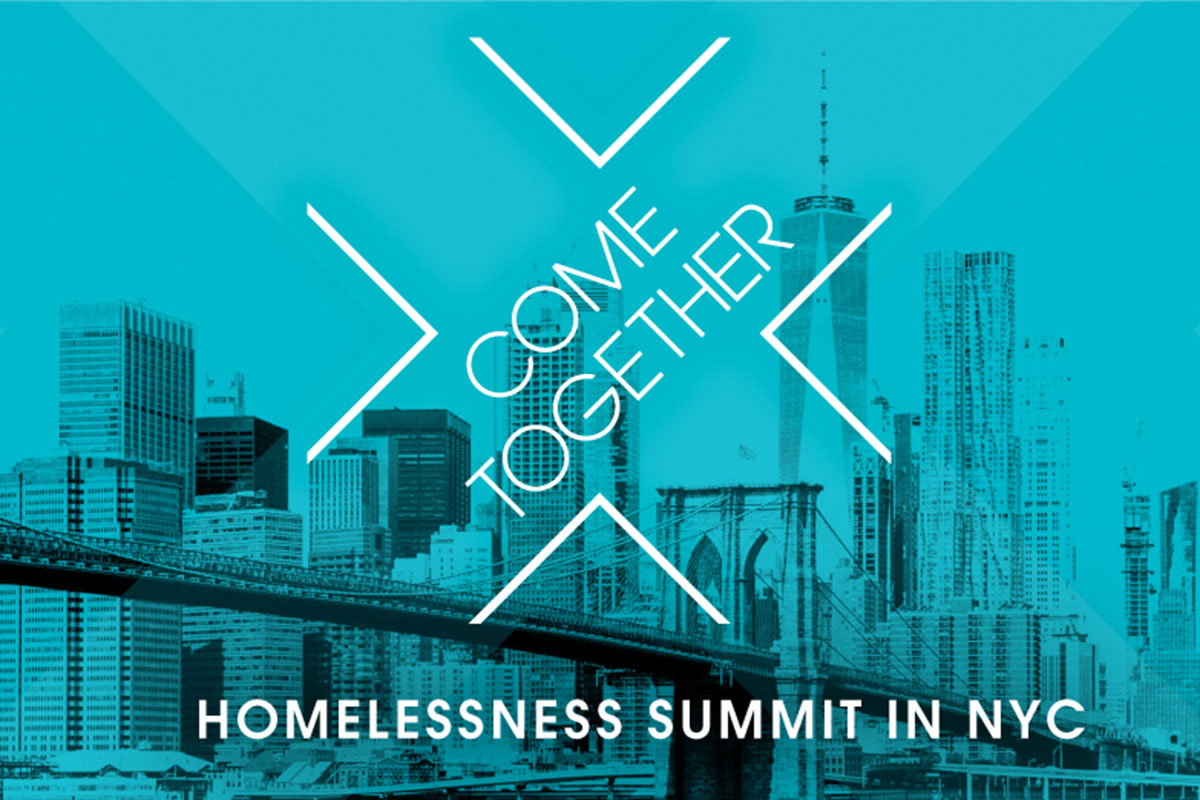 Want to connect better with our neighbors living on the street?
This special one-day virtual event is hosted by the Rescue Alliance (a faith-based collaboration of which The Bowery Mission is a founding member) with the goal to educate, equip and help you engage with issues surrounding homelessness.
Saturday, March 20, 2021
9 a.m. - 12:15 p.m.
Virtual
Learn more & Register
Want to get your church involved? Email us at [email protected], and we'll send you more information for your congregation.
---
Get Connected!
Prefer to start a conversation by email or phone?
Contact our church partnerships team at [email protected]