James Winans
President & CEO
The Bowery Mission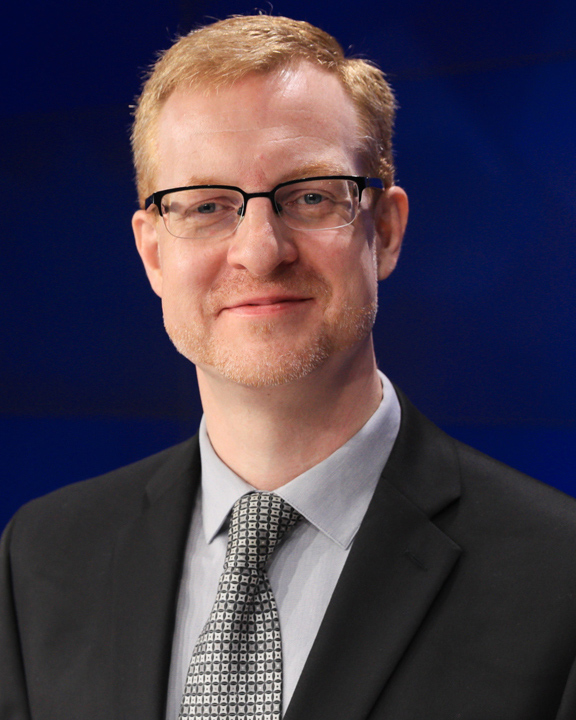 James Winans learned about the realities of homelessness and the promise of life transformation through a college internship at The Bowery Mission that forever changed the course of James' life.
James serves as President & CEO following 15 successful years of leadership at The Bowery Mission. James oversees the Mission's expansive work across eight campuses in New York, New Jersey and Pennsylvania, leading a team of over 150 full-time and seasonal staff — and a small army of volunteers — to help transform the lives of men, women and children experiencing homelessness and poverty.
As Chief Development Officer for nearly 14 years, James has built and led teams to uncover more than $120 million in private funds, enabling the Mission to expand its work and join forces with three other century-old organizations.
James was previously Education Director at Family Promise and served as a consultant, board member, or volunteer leader with several other nonprofits.
A native of Maryland and a graduate of Drew University, James and his family reside in Elmhurst, Queens.