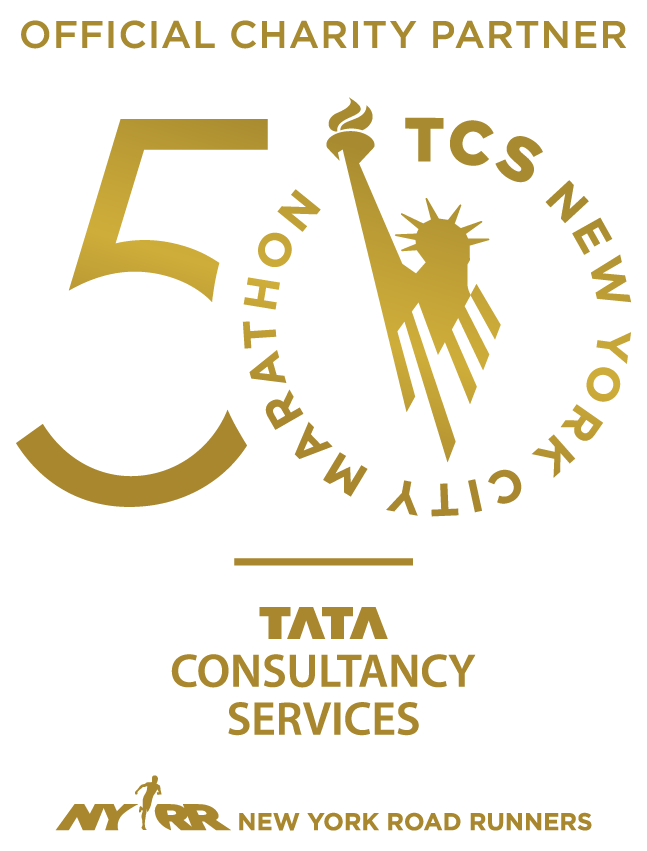 Run the 2021 TCS New York City Marathon with The Bowery Mission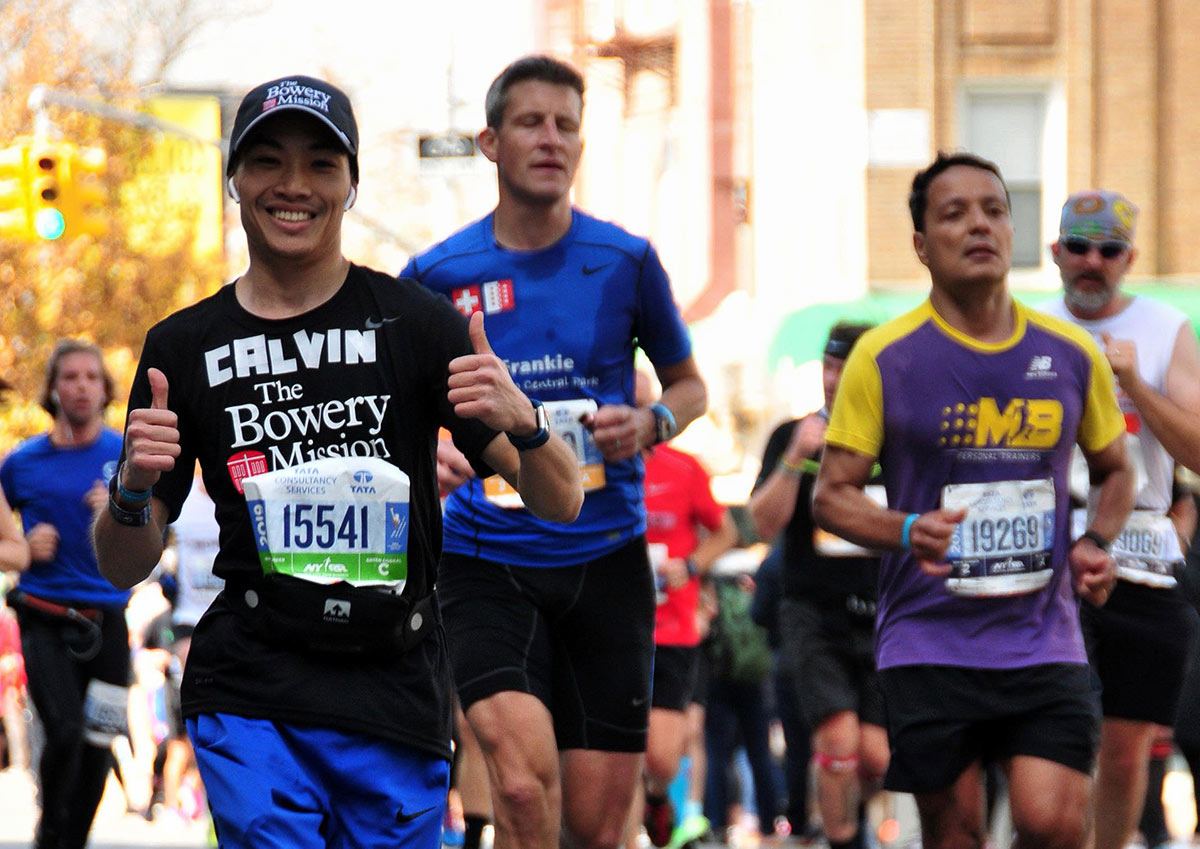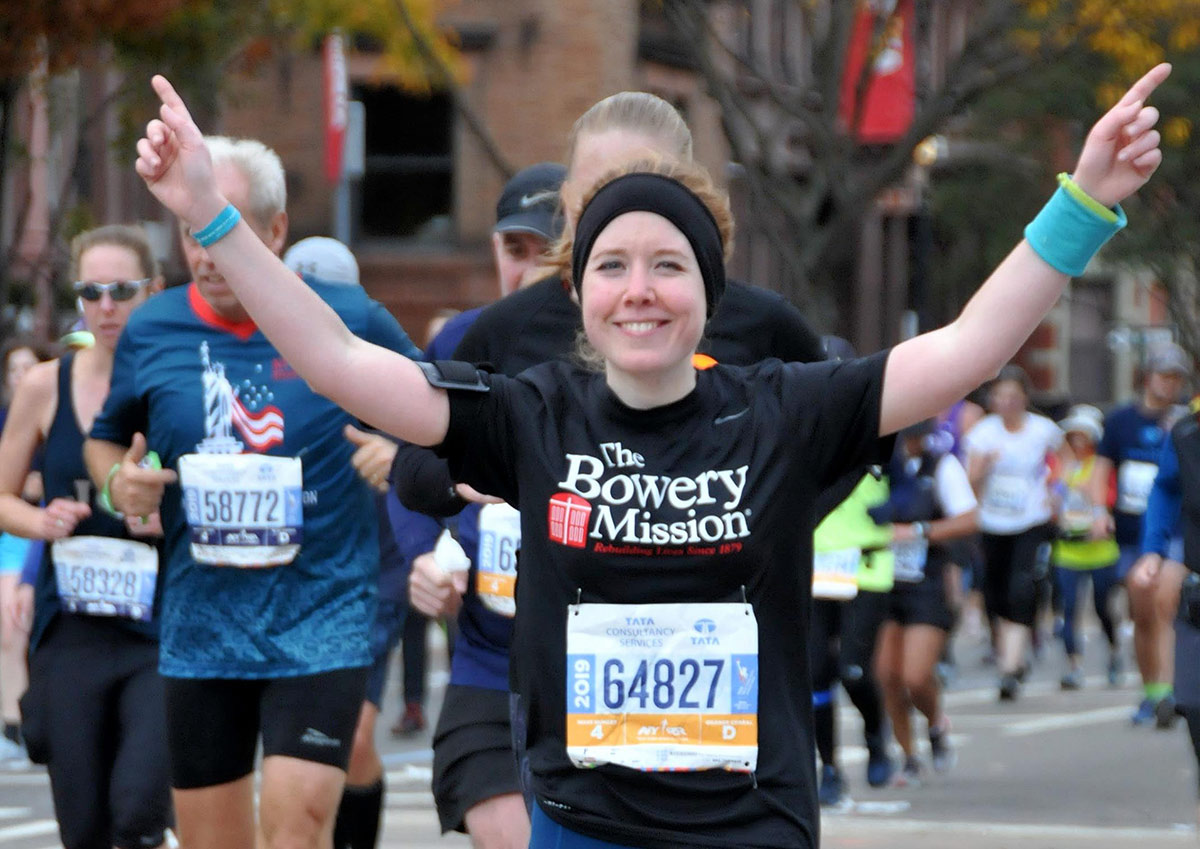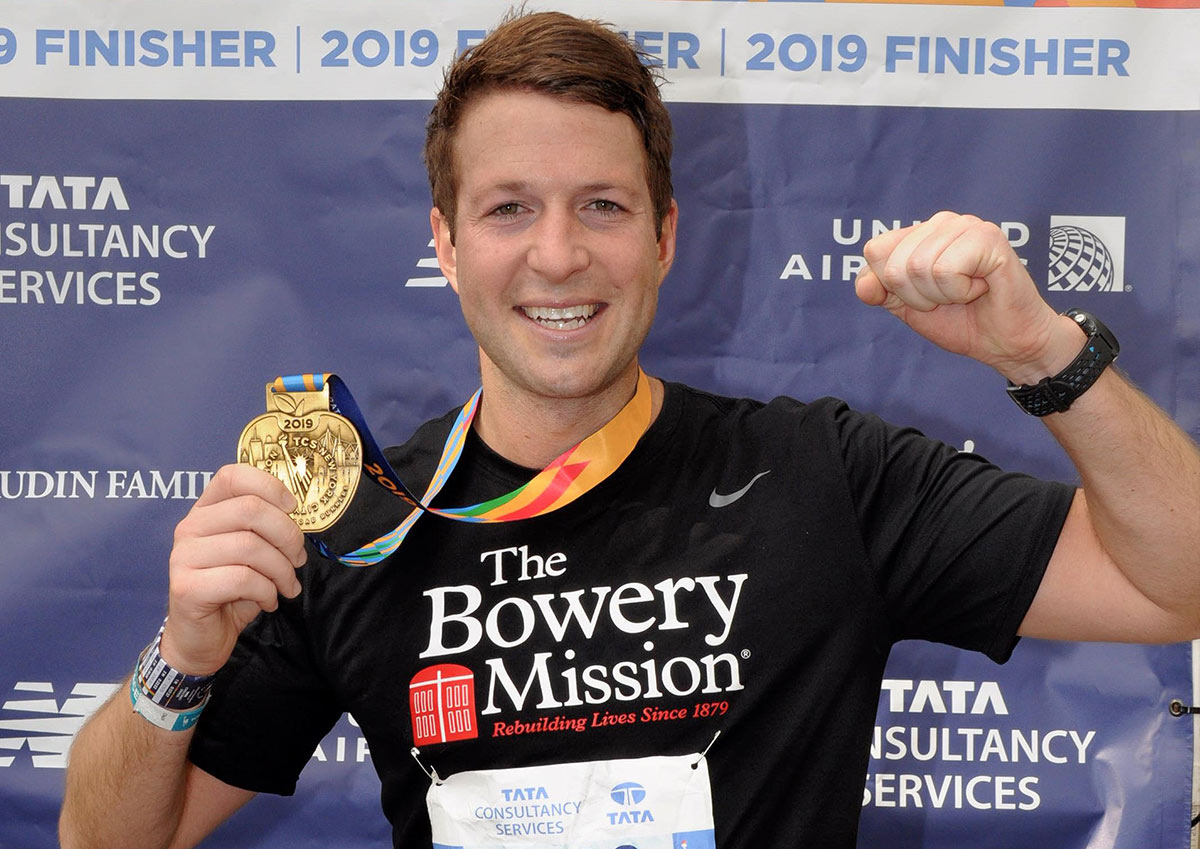 Get on your feet so that you can help people in New York City experiencing homelessness and poverty to get back on theirs...
Since the 1870s, The Bowery Mission has served New Yorkers experiencing homelessness, hunger and other crises. Each meal and every service is an invitation to residential and community programs that help clients make progress towards individual goals such as regaining sobriety, reconnecting with family and faith, and preparing for work and independent living. To empower children to thrive and succeed, we also offer year-round opportunities for enrichment for youth.
During this special 50th anniversary of the TCS New York City Marathon, you can accomplish a personal goal while empowering our neighbors with what they need for true life change. Complete the application below for the chance to be selected for entry.
EVENT INFORMATION
2021 TCS New York City Marathon
Sunday, November 7, 2021
PERKS
Guaranteed Entry
Dedicated One-on-One Fundraising Support
Running Gear*
REQUIREMENTS
All Runners commit to raising $3,000 minimum, due in full by fundraising deadline of October 29, 2021. All Runners will be required to sign a fundraising agreement that acknowledges the fundraising minimum and deadline.
Runners will be responsible for their own race entry fee required by New York Road Runners.
Ambassadors commit to raising $100 minimum. No fundraising agreement will be provided for Ambassadors.
Complete Your Application
Contact Us
If you have questions or would like more information, please email [email protected]
*Running gear provided to Ambassadors only if fundraising minimum is met by August 31, 2021.