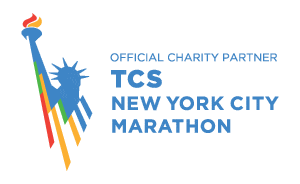 The 2019 TCS
New York City

Marathon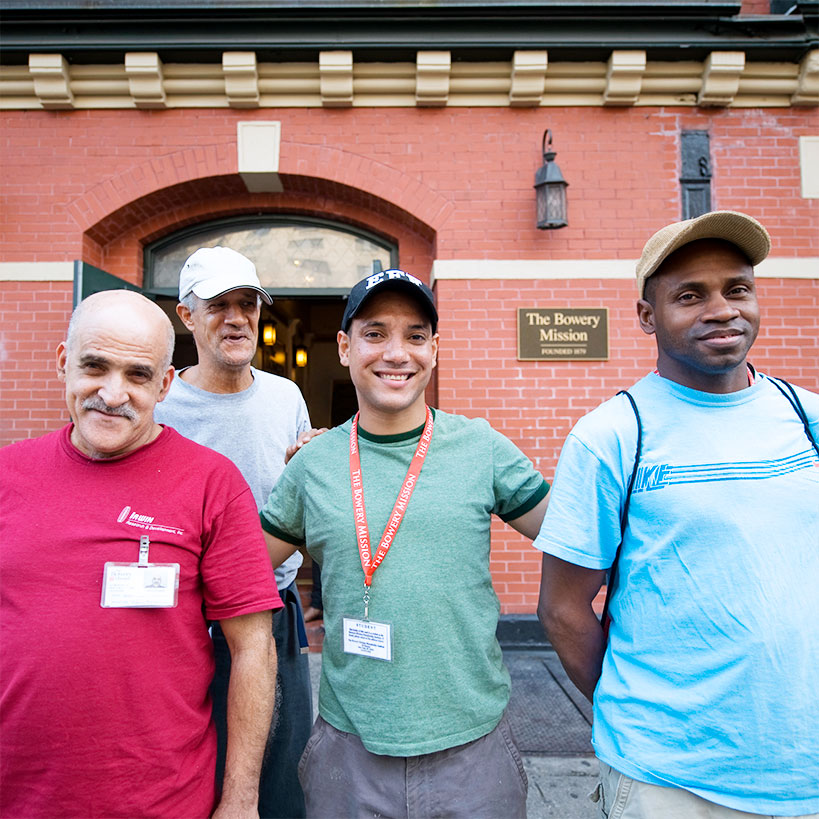 Team Bowery Mission is getting on their feet to help people in New York City struggling with homelessness and poverty get back on theirs...
Since the 1870s, The Bowery Mission has served New Yorkers experiencing homelessness, hunger and other crises. Each meal and every service is an invitation to residential and community programs that help clients make progress towards individual goals such as regaining sobriety, reconnecting with family and faith, and preparing for work and independent living. To empower children to thrive and succeed, we also offer year-round opportunities for enrichment for youth.
Meet #TeamBoweryMission
Each of our team members recognize the impact that homelessness, hunger and poverty are having in the New York metro area. Their compassion and commitment to fundraise for The Bowery Mission help instill value and dignity in the lives of people in need. Together, we are rebuilding hope and loving well.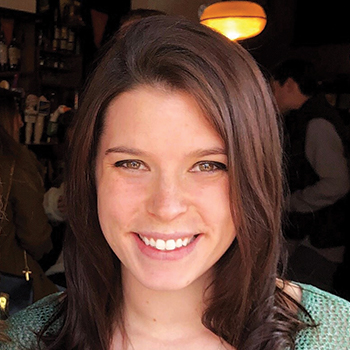 Kendra Barnett
"Only those who risk going too far can possibly find out how far they can go." This quote embodies my philosophy in life. I am an adventurer at heart and always looking for my next challenge. During weekdays, I am an Implementation Consultant at American Express, but during nights and weekends, I can be found training for my next athletic endeavor, whether it be climbing Kilimanjaro, racing a half-Ironman or training for a marathon. I am running for The Bowery Mission because I believe in the cause and find enjoyment from volunteering at the different Mission locations.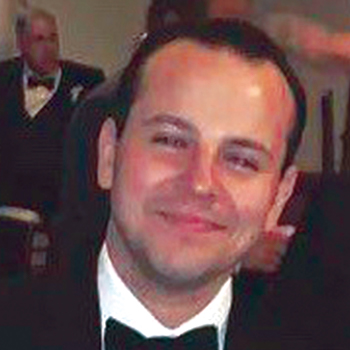 Michael Belmont
I am a born and raised New Yorker who graduated from Xavier High School in Manhattan and was taught at an early age the importance of giving back to the community. I have always been determined to run in the NYC marathon and knew if I did that I would raise money for a good cause. I am running for The Bowery Mission to give back to an organization that helps the people of New York. I am connected to the Mission through my work at Aggressive Energy in Brooklyn. During my time off, I enjoy spending time with my family who also loves to run — we even have plans to run in the Disney marathon this upcoming January!
David Droste
I'm the Executive Pastor of Solid Rock Christian Fellowship church and an avid athlete, having completed over 60 marathons and 100 triathlons — including 5 Ironman distances. After becoming an earnest runner at age 40, I found training to be restorative. I have the honor of serving the homeless community with my church by giving meals, and providing counseling services to some of these men and women. I love to run for causes greater than myself and The Bowery Mission is one of them. I can see the fantastic service and care the Mission provides to people experiencing homelessness in New York City. I live in Prescott, Arizona with my wife Sharon, and we have 4 children and 2 grandchildren.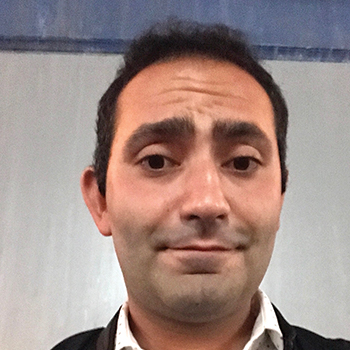 Rami Haykal
Born in Lebanon, I was raised in Italy by way of Nigeria, Egypt and Qatar. Finding my home in New York City, I attended NYU where I started PopGun Presents. Now, I run music venues like Glasslands Gallery in Brooklyn and I opened Elsewhere in 2017. I'm always down to try new cuisines and running it off the next day. I chose to run for The Bowery Mission because of what it has stood for historically for NYC — helping immigrants and the homeless receive shelter, food, clothing and guidance toward a better life.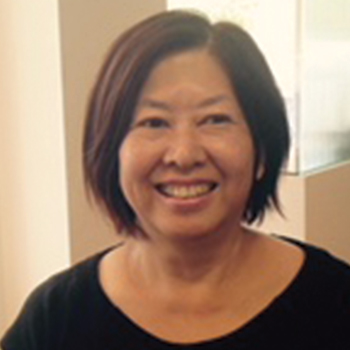 Michelle Hirose
Originally from Japan, I fell in love with the United States when I visited my grandmother's family in San Francisco. I decided to move to the U.S. to attend college, first studying English at the University of Tennessee, and then transferring and graduating from a school in New York City. I'm now working in the insurance industry and that allows me to travel occasionally, which I enjoy. I live in New Jersey and during my time off, I go to church in NYC and have recently started taking hot yoga. I have not run for a while, but decided to run for Team Bowery Mission to raise funds for its Newark campus at Goodwill Rescue Mission. I want to help provide safe shelter for people experiencing homelessness and who need our support.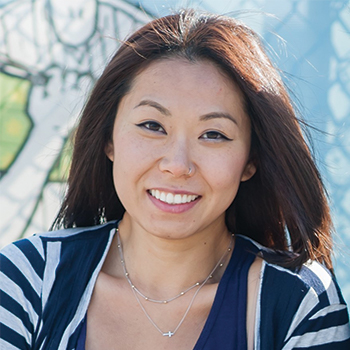 Angelina Kim-Li
I am a social worker specializing in child and family mental health. As a native New Yorker, I believe in human resilience, every day encountering amazing people who are overcoming incredible odds. I live in Sunnyside, Queens with my husband James and our furbabies Rocky (rescue cat) and Penny (princess dog). I'm a member of Redeemer Downtown church and enjoy hiking, rock climbing, eating, karaoke and sleeping. While I've run over 20 half-marathons, this will be my first ever full marathon. I am running for The Bowery Mission to empower the voiceless, vulnerable and marginalized in our city.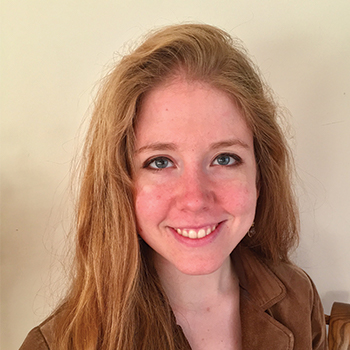 Jenni Reilly
I've been running regularly since I was 10 years old. Running the marathon in NYC was inevitable, something I wanted to do before turning 30. I'm delighted to be running in my favorite city with the organization I work for, representing my colleagues at The Bowery Mission. My training grounds of choice are right in my neighborhood: Prospect Park in Brooklyn. I love visiting other countries, exploring my own city like a visitor and attending my two book clubs. My goal is finishing the race quicker than my dad (his fastest marathon time is 3 hours and 5 minutes) and to do it without walking!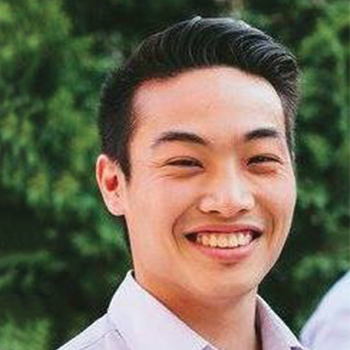 Calvin Tam
I'm a native New Yorker (raised in Queens) and recently got into running after getting a taste of a finisher medal from the Queens 10K — I literally bit my medal after receiving it! When I'm not working on improving processes for my company, I mentor for Mont Lawn City Camp, the Children's Program of The Bowery Mission. It's so important to me to give back to the community and I want to raise awareness about all the programs the Mission provides. I also am running with #TeamBoweryMission in hopes of inspiring my mentees to run, too.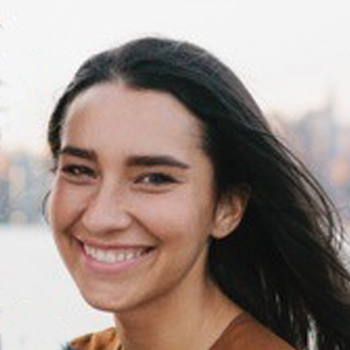 Diandra Tubergen
During the last five years living in Brooklyn, I've experienced many of life's major milestones: getting married, having our first child and completing a Master's (in Spiritual Formation from Princeton Seminary). Adding running a marathon to that list only seems fitting. I primarily work in the soul care of women. There is so much to be gained after experiencing the challenges and struggles of life, which I've learned personally and after witnessing The Bowery Mission's work. I look forward to the lessons I will learn from training for and completing the marathon, which is a tangible metaphor for the race we all are running to survive and thrive in this city every day. I am running the NYC marathon for #TeamBoweryMission because I believe they provide the highest care — restoring dignity, value and worth by meeting tangible and soul needs — to the people in our city who need it most.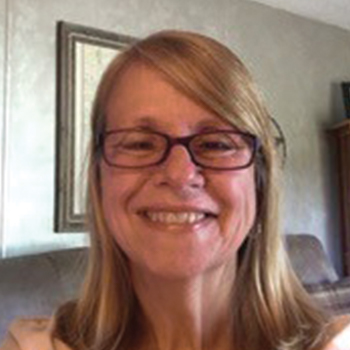 Robbin Vaughn
I'm the wife of a great husband, mother to 5 pretty neat kids and grandmother of 7. I love Jesus, gardening, drinking coffee with friends, and serving. I live in North Florida where I enjoy putting my running shoes on to spend time praying and appreciating the beauty of the outdoors. This will be my first marathon and is a result of a personal challenge as I turn 60. I am running with Team Bowery Mission because I love how the Mission ministers to the whole person to help them find hope and new life.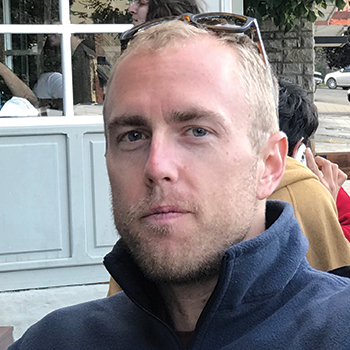 Ryan Waterbury
I am running the marathon for my late brother, Elliot, who we lost unexpectedly in 2017. He ran the marathon in NYC in 2016, our good friend John then ran in his memory in 2017, and now I want to carry on Elliot's legacy — reciprocating the spirit of gratitude, humbleness and dedication he engendered in all of us. I come from a loud and loving family, with a dad who started running as a child (he completed his first marathon at age 10!). I completed my first triathlon in 2018 and now spend most of my time swimming, biking, running or just generally being outside. I earned my undergraduate degree at Florida State University and a Law Degree at Stetson Law School. I now live in the San Francisco Bay Area where I work in financial compliance. This will be my first marathon, and it wouldn't be possible without The Bowery Mission's rich history of charitable outreach.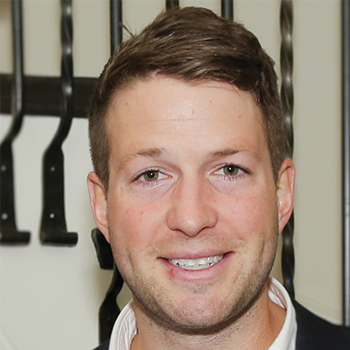 Jack Watty
I'm an avid runner who has participated in the New York and London marathons. I'm looking forward to another shot in NYC this year. I grew up in Australia and have spent much of the last 10 years travelling — 2 years in London before moving to New York 5 years ago. After steadily increasing my regular running over the past 12-18 months, I'm excited to tackle this year's marathon, eyeing a new personal record. I formerly lived in the East Village less than 10 minutes walk from The Bowery Mission and would regularly pass the building as part of my everyday life. It is clear to see the support and benefit it provides to those in need in New York and how much they generously give to the local community. They are the exact type of organization I want to get behind and support.
---
While we no longer have spots to offer, we are still accepting Ambassador applications (for those who have already secured their own spot with NYRR, but want to fundraise for The Bowery Mission). Email fundraise@bowery.org if you are interested in being an Ambassador.
EVENT INFORMATION
2019 TCS New York City Marathon
Sunday, November 3, 2019
PERKS
Guaranteed Entry
Training Plans
Fundraising Support
Running Gear*
REQUIREMENTS
All runners commit to raising $2,500 minimum, due in full by fundraising deadline of October 28, 2019. All runners will be required to sign a fundraising agreement that acknowledges the fundraising minimum and deadline.
Ambassadors commit to raising $100 minimum. No fundraising agreement will be provided for ambassadors.
---
*Running Gear provided to ambassadors only if fundraising minimum is met by August 30, 2019