Thanks for a tremendous evening!
On July 20, over 250 guests came together at The Terrace @ The Bowery Hotel and raised over $95,000 of critical funds to provide compassionate care to each guest who walks through The Bowery Mission's Red Doors. Attendees had the opportunity to enjoy a fun night out, make new friends and learn how to get involved in the Mission's life-changing work.
"We are committed to new levels of hospitality at our Bowery and Tribeca campuses to create an increasingly welcoming environment for all our guests — and you all are helping us to do that! We are excited about our expanded capacity to offer individualized care to everyone who walks through our Red Doors."
– Laurie-Anne Bentley, Chief Development Officer
---
Photo Gallery
Photo credit: Ian Bentley
---
Memorable Moments
During the event, attendees heard from members of The Bowery Mission Associate Board who shared about the impact The Bowery Mission has had in our community and what drew them to join the Associate Board.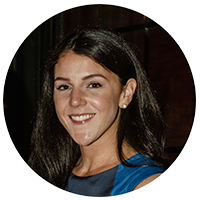 "The first time I went to The Bowery Mission, I felt a great sense of community. Their guests really rely on the services to get them through the day and build a better life. Because of that, I want to take on a bigger role and commitment...to serve."

— Ashley Tagg, Associate Board member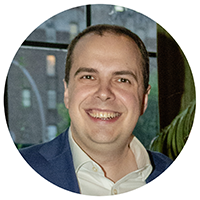 "I love connecting new people to The Bowery Mission. Whether they're friends, coworkers or strangers, I know that everyone can make a difference in our city."

— Lewis Headden, 2022 Summer Social Co-host and Associate Board member
---
Date & Time
Wednesday, July 20, 2022
7:30 - 10:30 p.m.
Location:
The Terrace @ The Bowery Hotel
335 Bowery, New York, NY 10003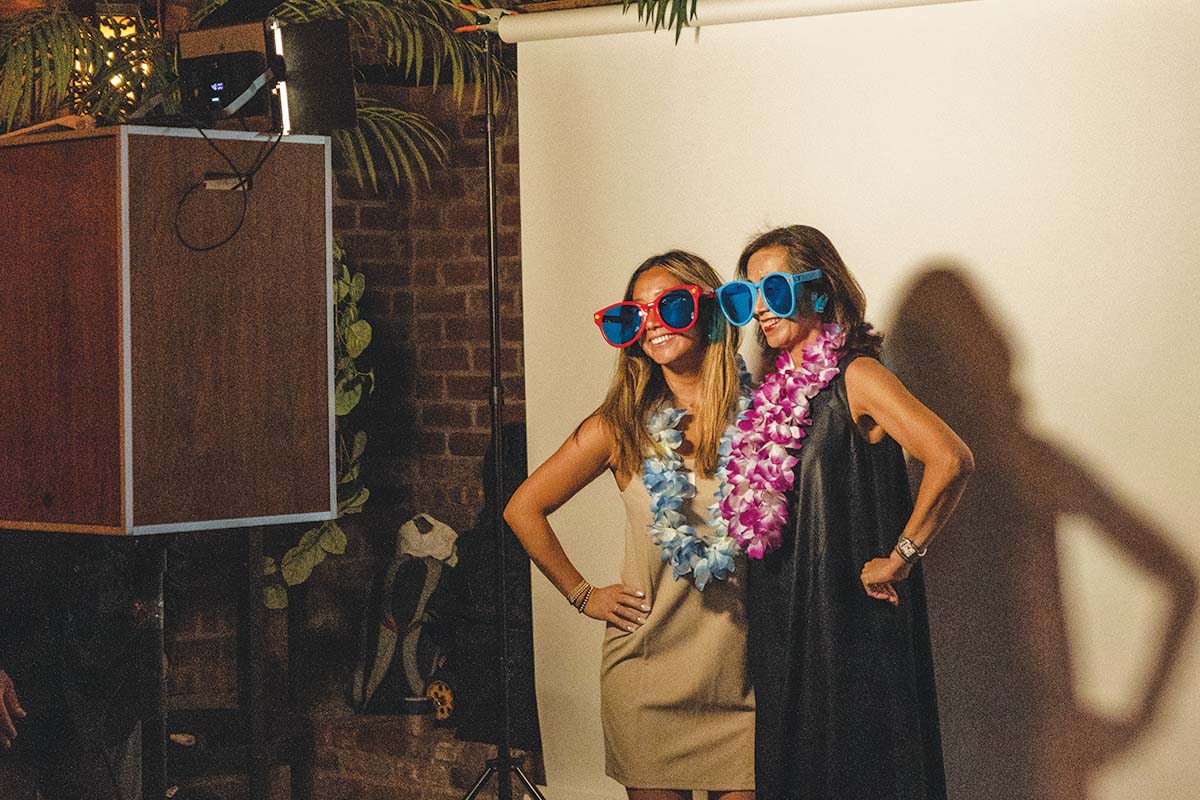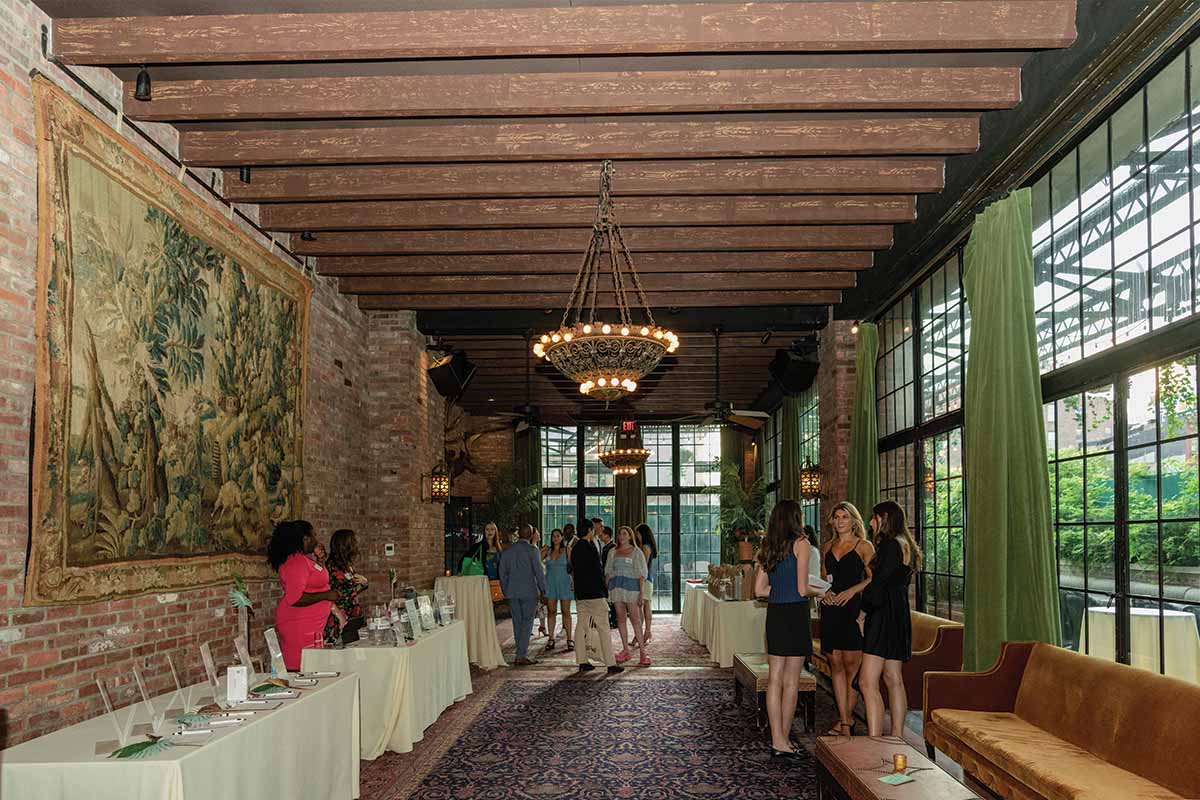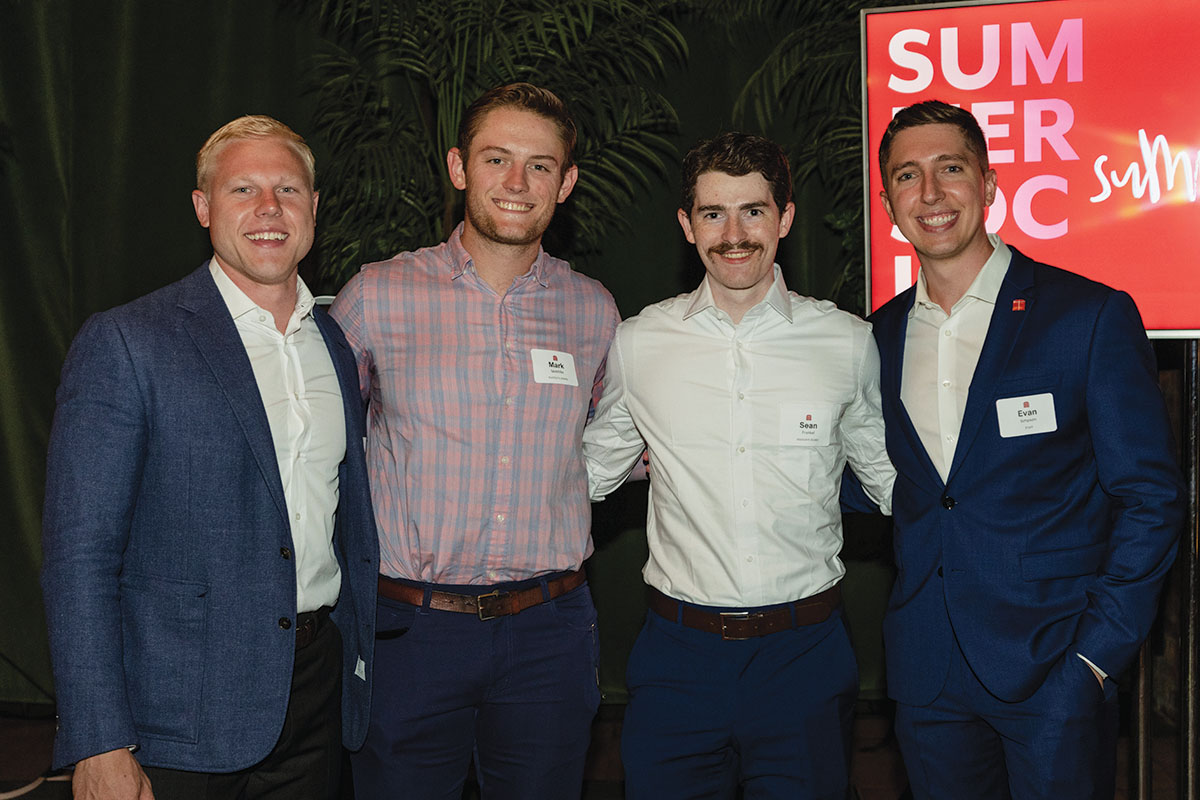 ---
Benefit Committee
Gold
Whitney Mikell
Ashley Tagg
Silver
Libby Strachan
Bronze
Laney Forton
Lewis Headden
Lauren Kaplan
Jenny Liu
Erin McAneany
Allison Rogg
---
Event Sponsor
DOGPOUND Fitness
---
The Bowery Mission Associate Board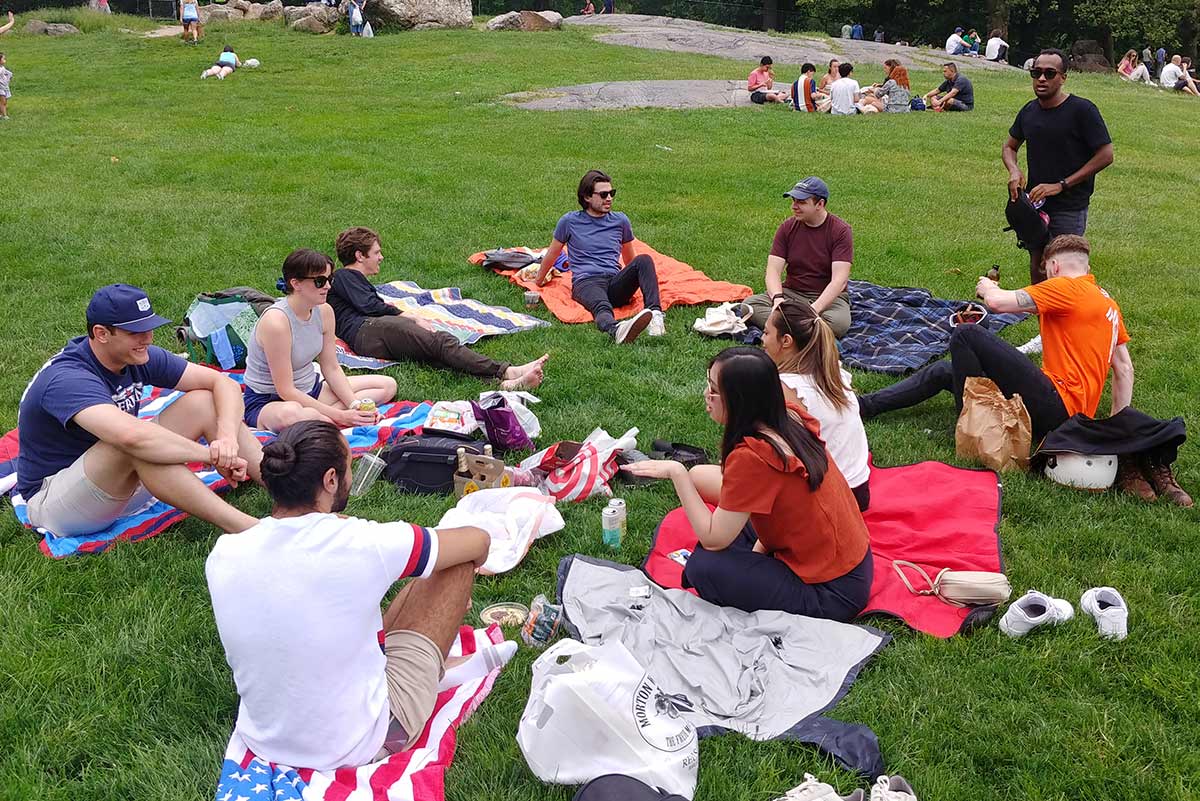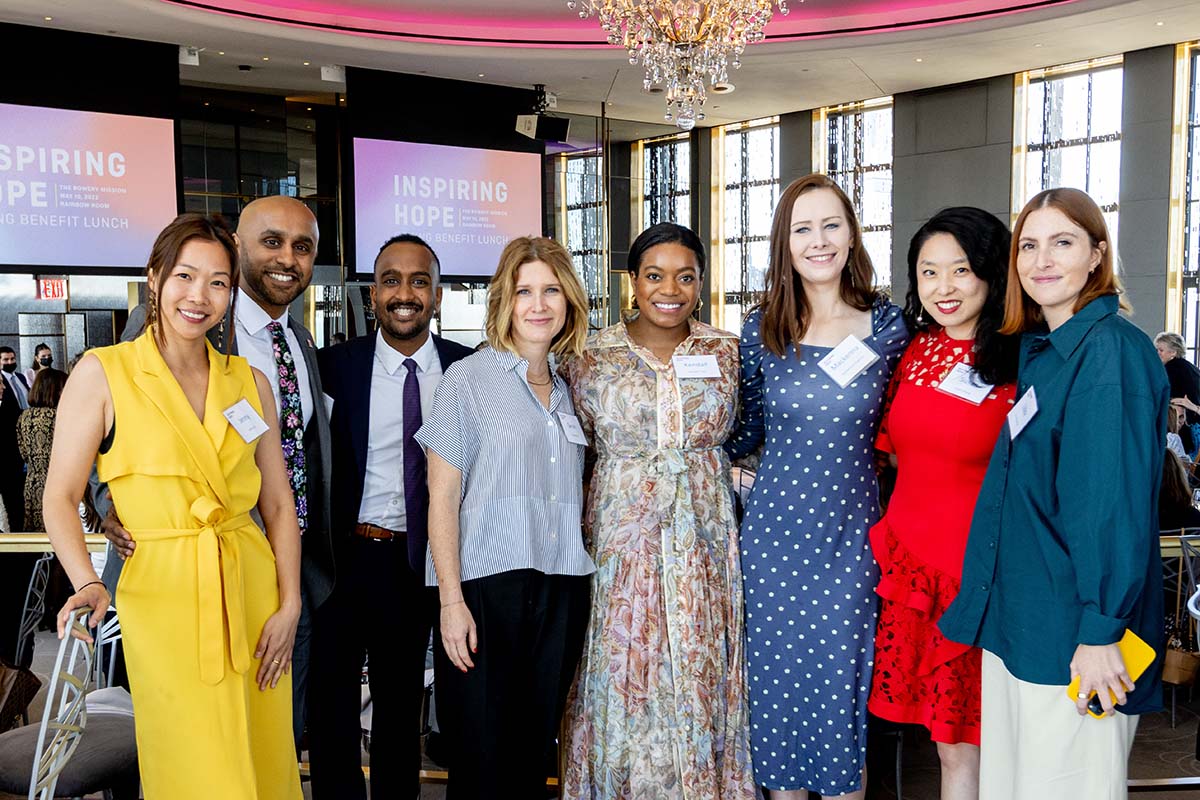 Wait...what is The Bowery Mission Associate Board?
The Bowery Mission Associate Board is a group of emerging leaders who dedicate their time, talents, networks and resources to raise awareness and support for The Bowery Mission as it seeks to be the most effective provider of compassionate care and life transformation in New York City. Each Associate Board member is a committed supporter and thoughtful advocate for The Bowery Mission.
So...what does the Associate Board do?
Members have the unique opportunity to serve as advocates for The Bowery Mission's important work, while advancing personal, professional and leadership goals. The Associate Board meets regularly, volunteers often and hosts events, all to help The Bowery Mission provide more and better services to people experiencing homelessness.
Why do members get involved?
Most members share a similar story of why they first got involved: a call to be part of the solution to the homelessness crisis — something we witness daily on our commute and in our neighborhoods. Want to be part of the solution, too?
Connect with the Associate Board
"...I wanted to be involved through the Associate Board, to serve some of New York's most vulnerable people and give back to my community. I am so grateful to serve alongside such passionate individuals and an incredible team at The Bowery Mission. Every meal, every dollar and every
smile counts."
— Shirley Hsieh Pantazis, 2021 Summer Social Co-host and Associate Board member
---
In Support of Compassionate Care Programs
Funds raised during the Summer Social event will provide compassionate care for each guest who comes to The Bowery Mission's Red Doors — meals, safe shelter, clean clothing and dignifying showers, which are needed now more than ever for our most vulnerable neighbors.
Contact Us
For more information about this or any other events, please contact [email protected].