Join us on July 20th and become a champion for our New York neighbors in need
Tired of endless Zoom meetings, work-from-home arrangements and lonely commutes? Join The Bowery Mission Associate Board for an in-person evening of food, drinks and socializing with like-minded young professionals. You'll enjoy a fun night out, make new friends and learn how to get involved in The Bowery Mission's life-changing work.

Event proceeds support the Mission's efforts to provide a radically hospitable welcome to each guest who walks through our doors. You'll be part of making our community a place of safety, care and belonging for neighbors experiencing homelessness.
---
Date & Time
Wednesday, July 20, 2022
7:30 - 10:30 p.m.
Location:
The Terrace @ The Bowery Hotel
335 Bowery, New York, NY 10003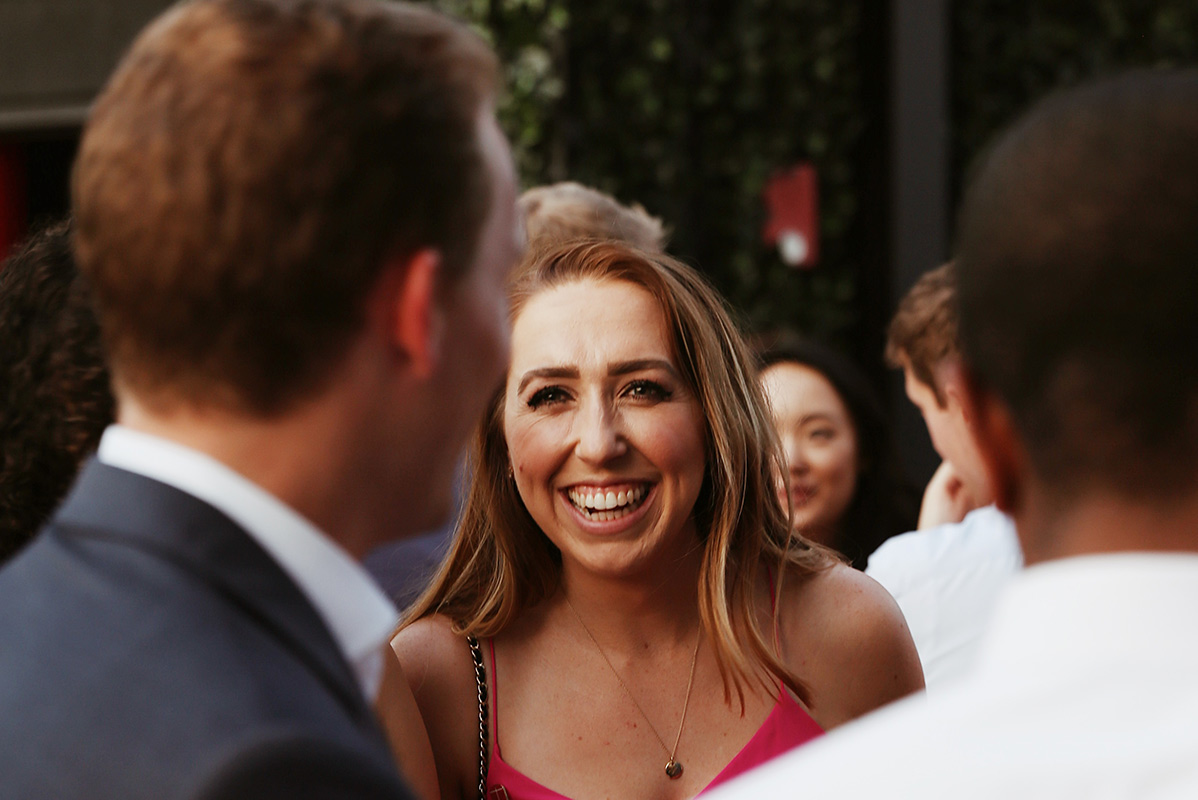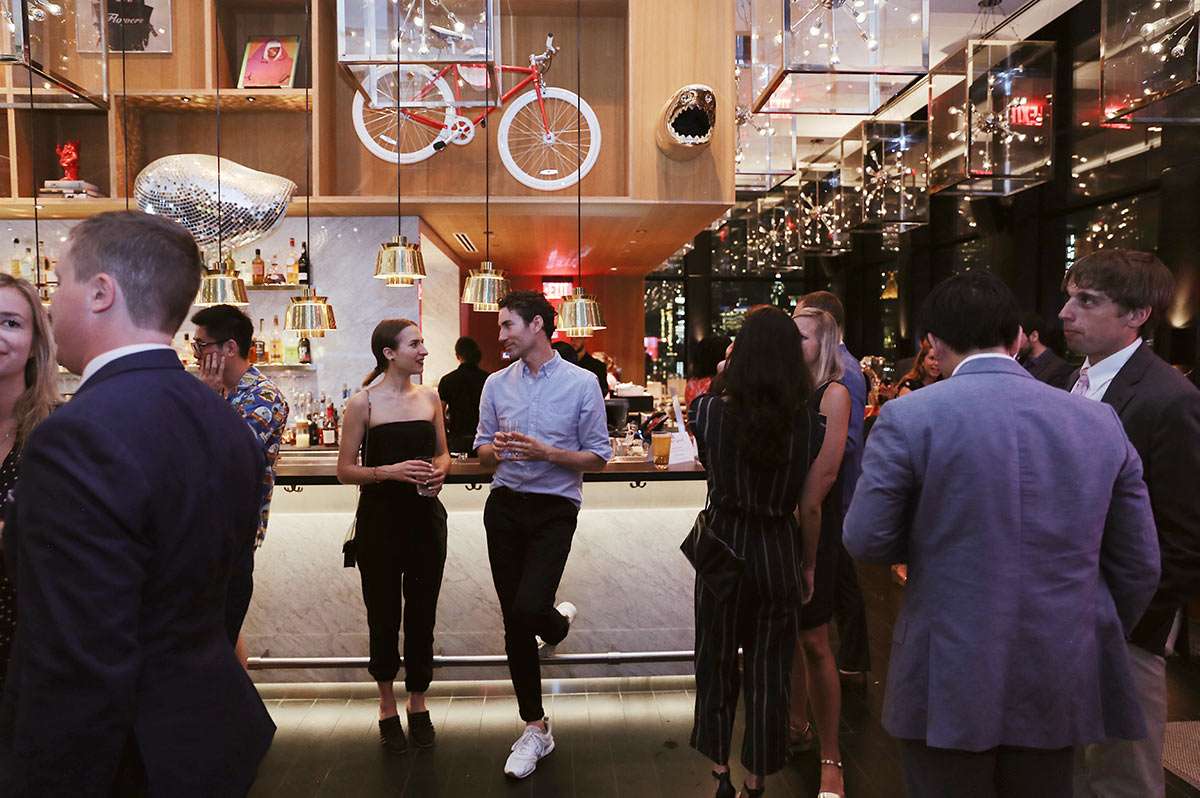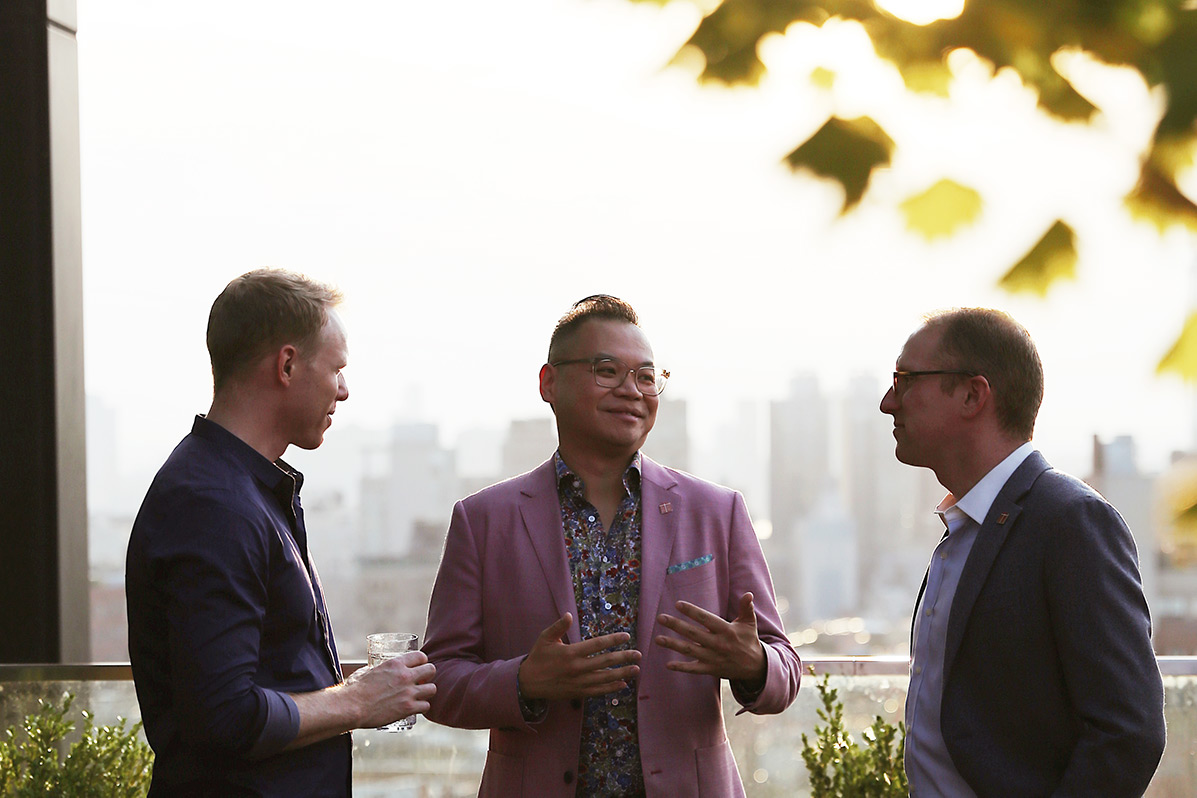 Purchase Tickets
---
The Bowery Mission Associate Board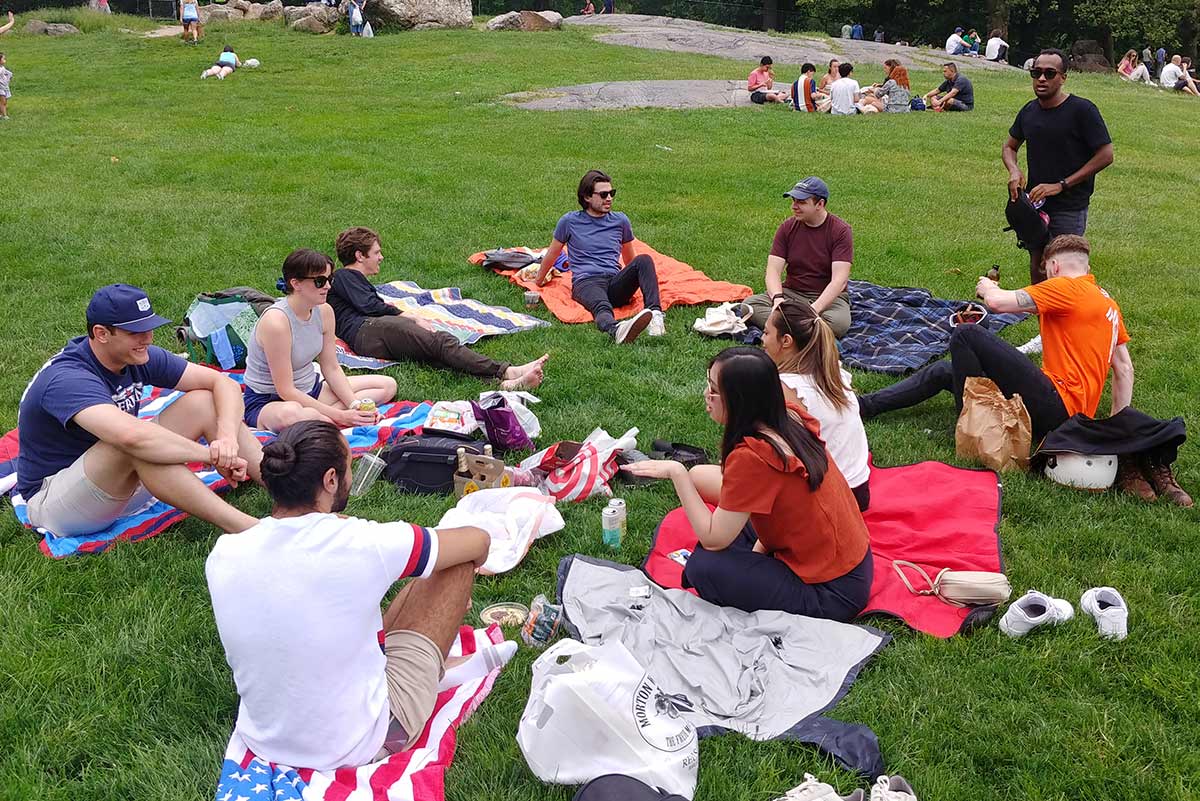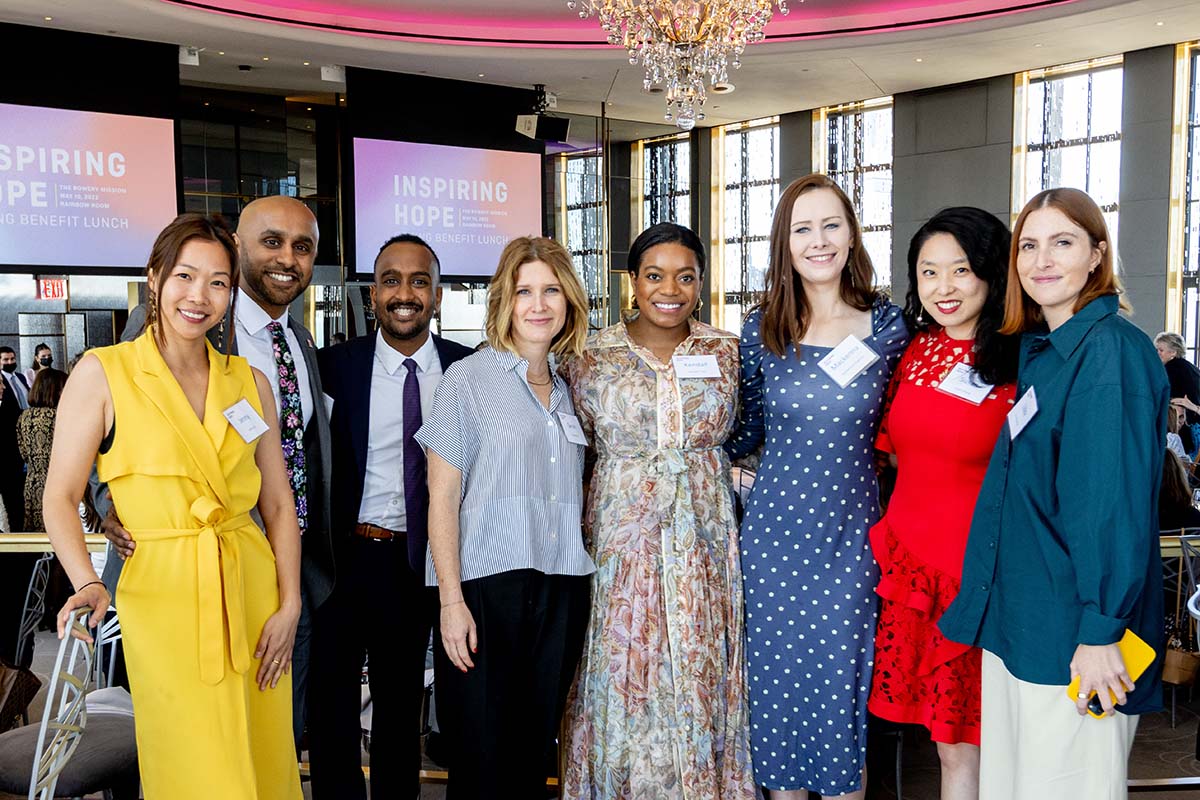 Wait...what is The Bowery Mission Associate Board?
The Bowery Mission Associate Board is a group of emerging leaders who dedicate their time, talents, networks and resources to raise awareness and support for The Bowery Mission as it seeks to be the most effective provider of compassionate care and life transformation in New York City. Each Associate Board member is a committed supporter and thoughtful advocate for The Bowery Mission.
So...what does the Associate Board do?
Members have the unique opportunity to serve as advocates for The Bowery Mission's important work, while advancing personal, professional and leadership goals. The Associate Board meets regularly, volunteers often and hosts events, all to help The Bowery Mission provide more and better services to people experiencing homelessness.
Why do members get involved?
Most members share a similar story of why they first got involved: a call to be part of the solution to the homelessness crisis — something we witness daily on our commute and in our neighborhoods. Want to be part of the solution, too?
Connect with the Associate Board
"...I wanted to be involved through the Associate Board, to serve some of New York's most vulnerable people and give back to my community. I am so grateful to serve alongside such passionate individuals and an incredible team at The Bowery Mission. Every meal, every dollar and every
smile counts."
— Shirley Hsieh Pantazis, 2021 Summer Social Co-host and Associate Board member
---
In Support of Compassionate Care Programs
Funds raised during the Summer Social event will provide compassionate care for each guest who comes to The Bowery Mission's Red Doors — meals, safe shelter, clean clothing and dignifying showers, which are needed now more than ever for our most vulnerable neighbors.
Contact Us
For more information about this or any other events, please contact [email protected].