2023 Summer Social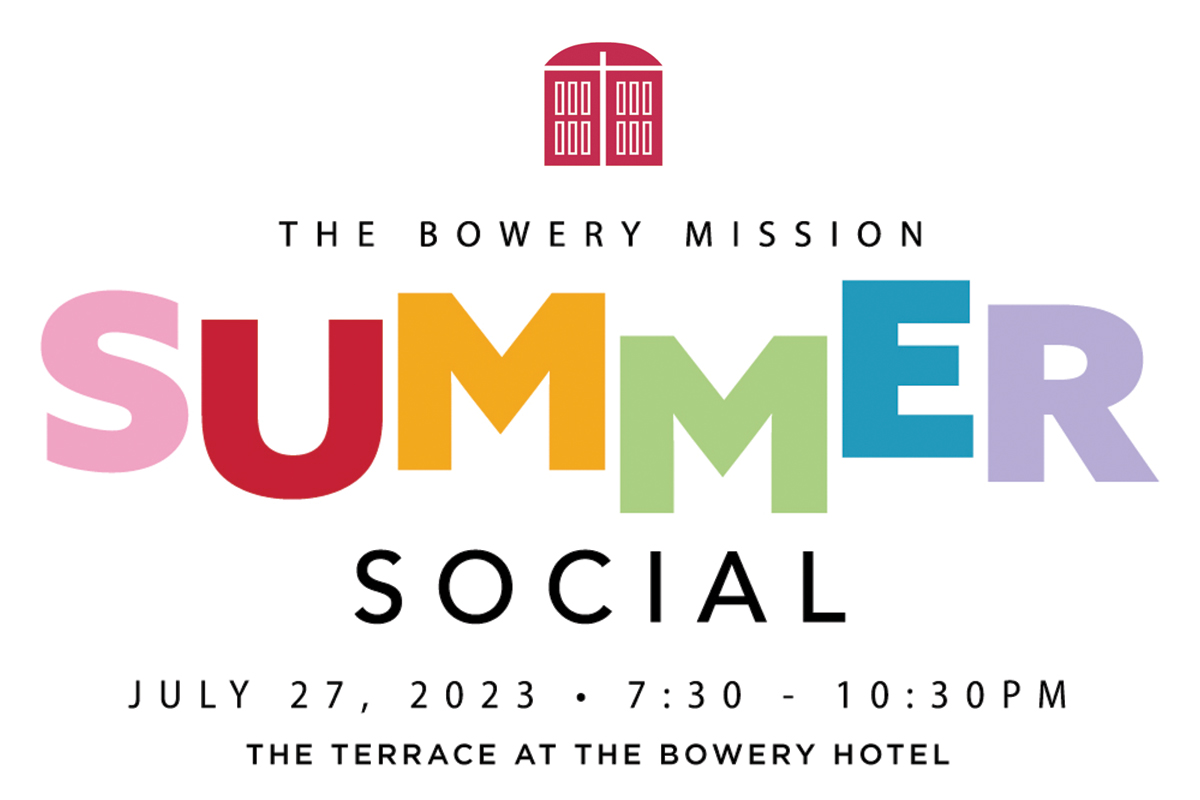 Thank You for a Special Night!
On July 27, nearly 300 guests came together and raised over $157,000 to support The Bowery Mission's Children's Programs.

The Mission's legacy of serving New York City youth dates back to 1894, when our Mont Lawn Camp was established to give children of recent immigrants a week of outdoor refreshment. To extend the impact of the summer experience, The Bowery Mission established Mont Lawn City Camp (MLCC) in 2014. Designed to address the ongoing needs of our campers' home communities, MLCC serves youth year-round through after-school enrichment classes, mentorship opportunities, leadership training and individual tutoring.

With this critical academic and relational support, students are equipped to grow into self-sufficient, spiritually grounded adults who make positive contributions to their communities. Your generosity ensures the next generation of New Yorkers have an opportunity to learn in a safe, gospel-centered environment and grow into adults who are truly flourishing.
---
Photo Gallery
Photo credit: Alonzo Maciel
---
Making an Impact for the Next Generation
We heard from some of our Associate Board members who also serve as volunteer tutors with our Mont Lawn City Camp. Attendees also learned how our enrichment programs have the power to shape young lives, families and communities.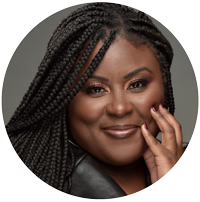 "My mentor, Wilhelmina, was the epitome of style and grace. She was able to give us the space to be our complete selves and had the capacity to pour wisdom into us that I carry as an adult."

— Nia, professional opera singer & former Mont Lawn City Camp participant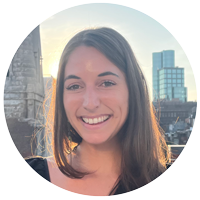 "Seeing how an hour out of my week could improve Leslie's test scores was an amazing feeling. It really taught me that it doesn't take as much as we think to make a difference! I also saw how much kids really do want to learn; they just need the resources and support to get there."
— Chandler, Associate Board Member & MLCC math tutor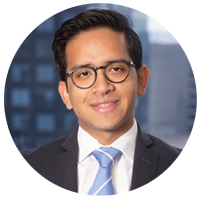 "As the weeks went on, you could see how much more confidence the students had going into our sessions. It's more fun and satisfying to work on things you believe you can become great at — you could see that feeling come through. I appreciate The Bowery Mission connecting folks like myself to the students, creating a fulfilling experience where both tutor and student grow together."
— Shivam, Associate Board Member & MLCC tutor
"I've witnessed how children often hear about what they need to improve, but in our context, that's an ineffective approach. Instead, we focus on strengths and nurture potential. We know that a different kind of future is possible, all through Jesus Christ. Hope is not a foreign concept to us, it is reality."
– Zulay, Associate Director of Children's Programs
---
Date & Time
Thursday, July 27, 2023
7:30 - 10:30 p.m.
Location
The Terrace at The Bowery Hotel
335 Bowery, New York, NY 10003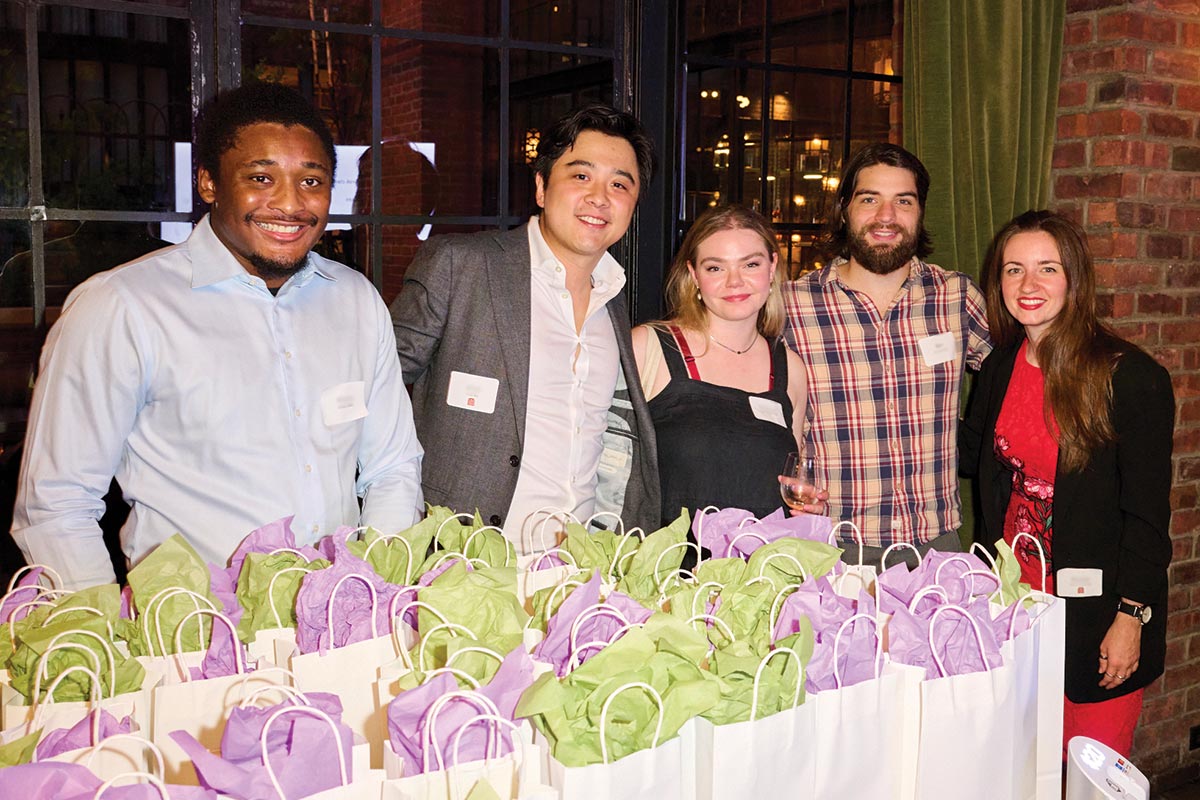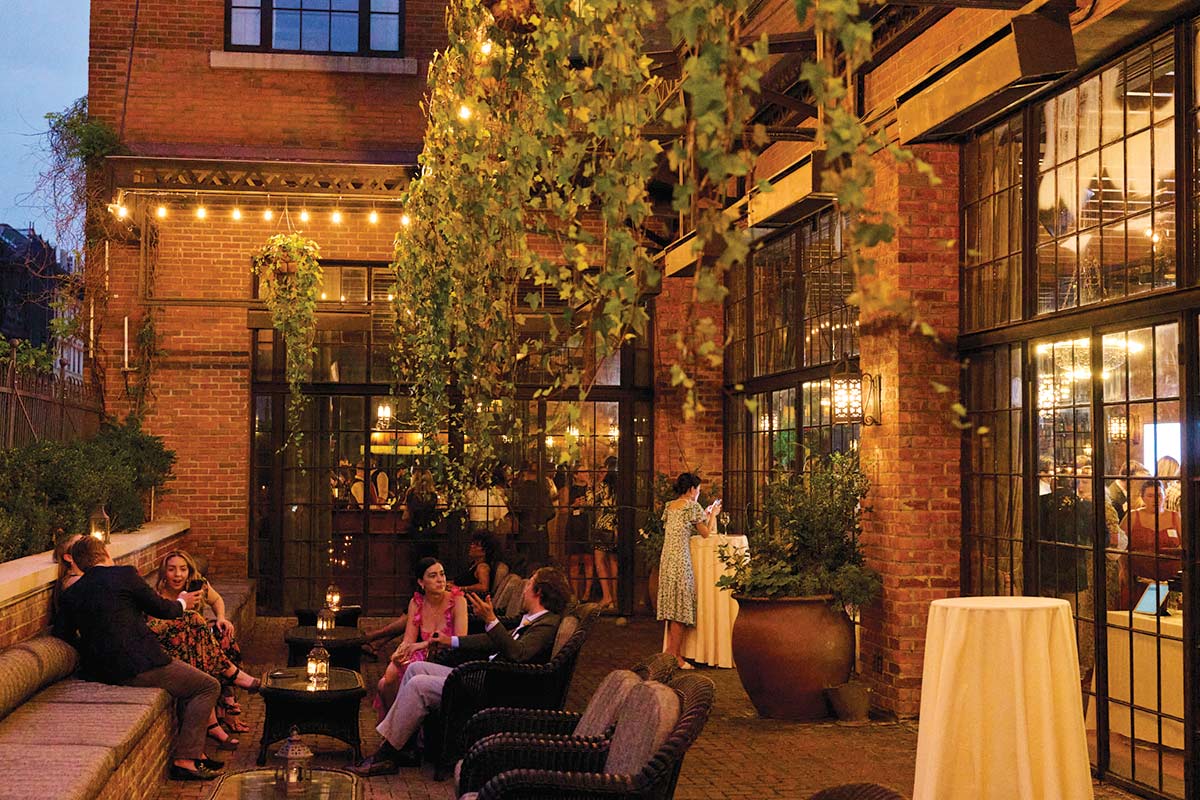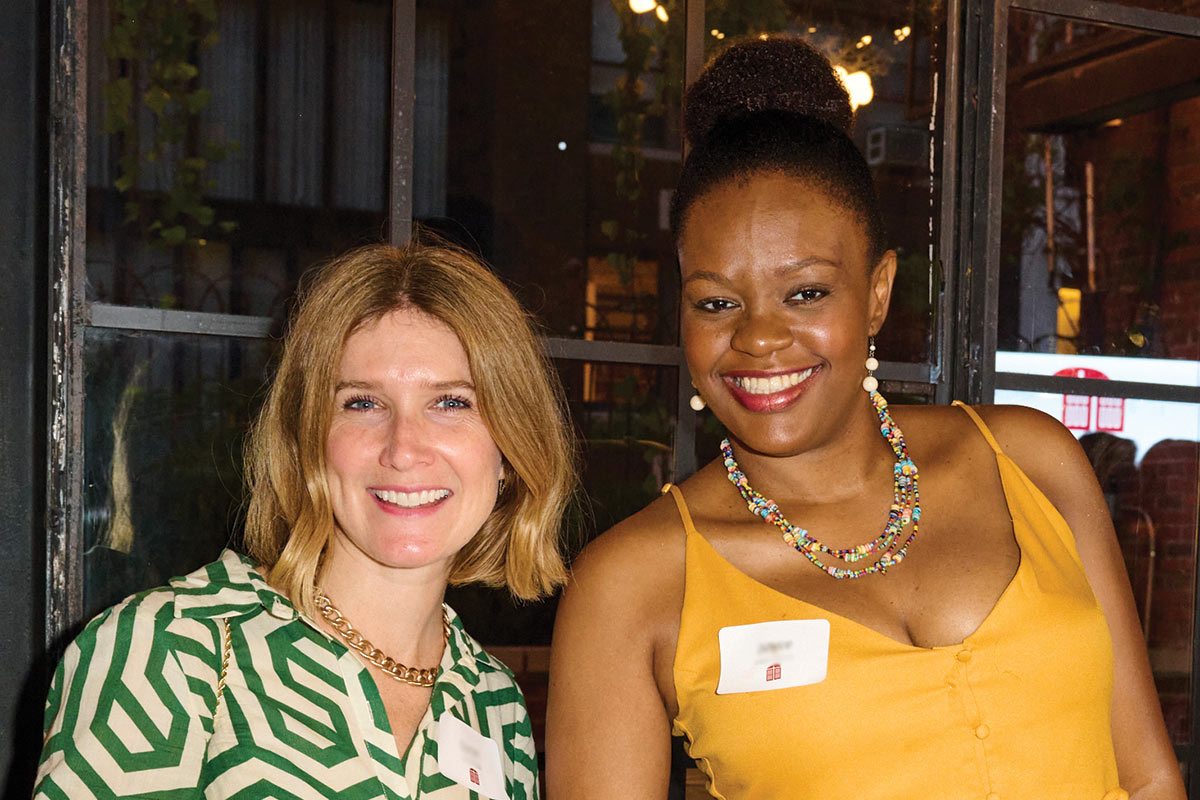 ---
Benefit Committee
Gold
Lewis Headden
Whitney Mikell
Silver
Chandler Darden
Duncan Moore
Adriana Valenciano
Fred Wu
Bronze
Alexis Chang
Darren Crook
Sean Frankel
Rachel Parsons
---
---
---
What is The Bowery Mission's Associate Board?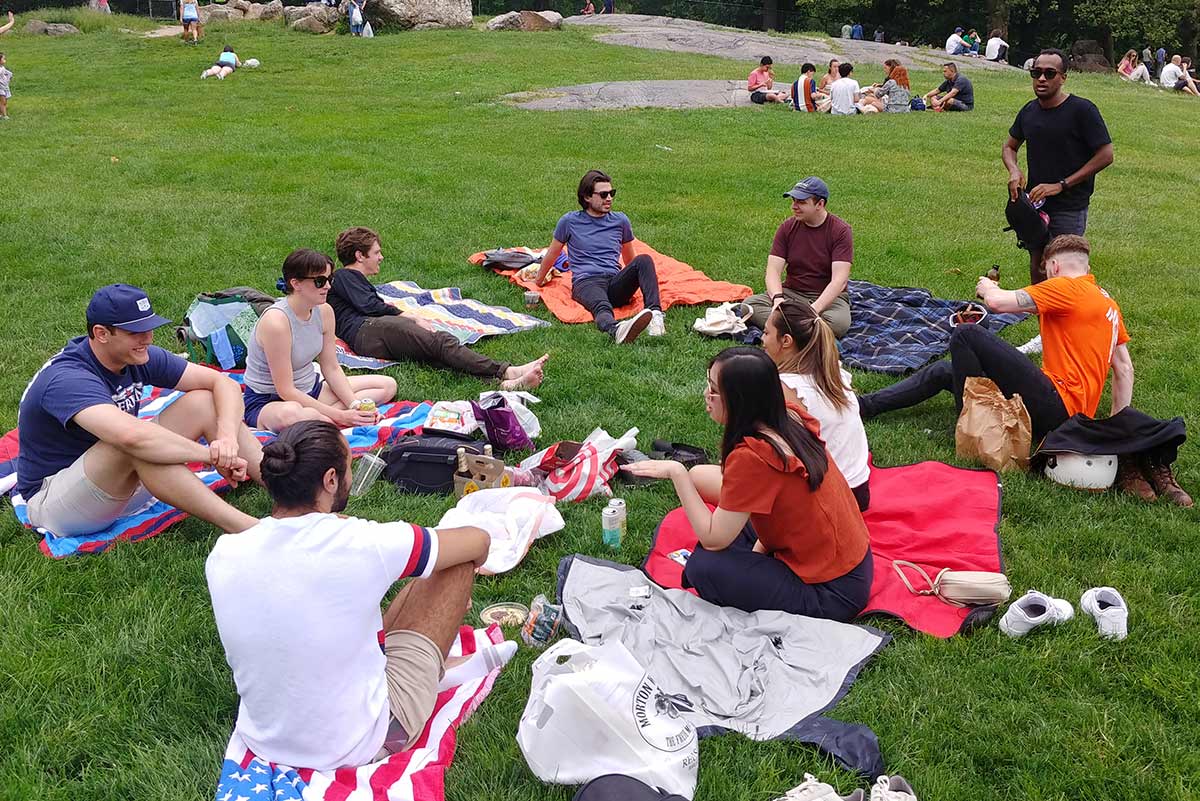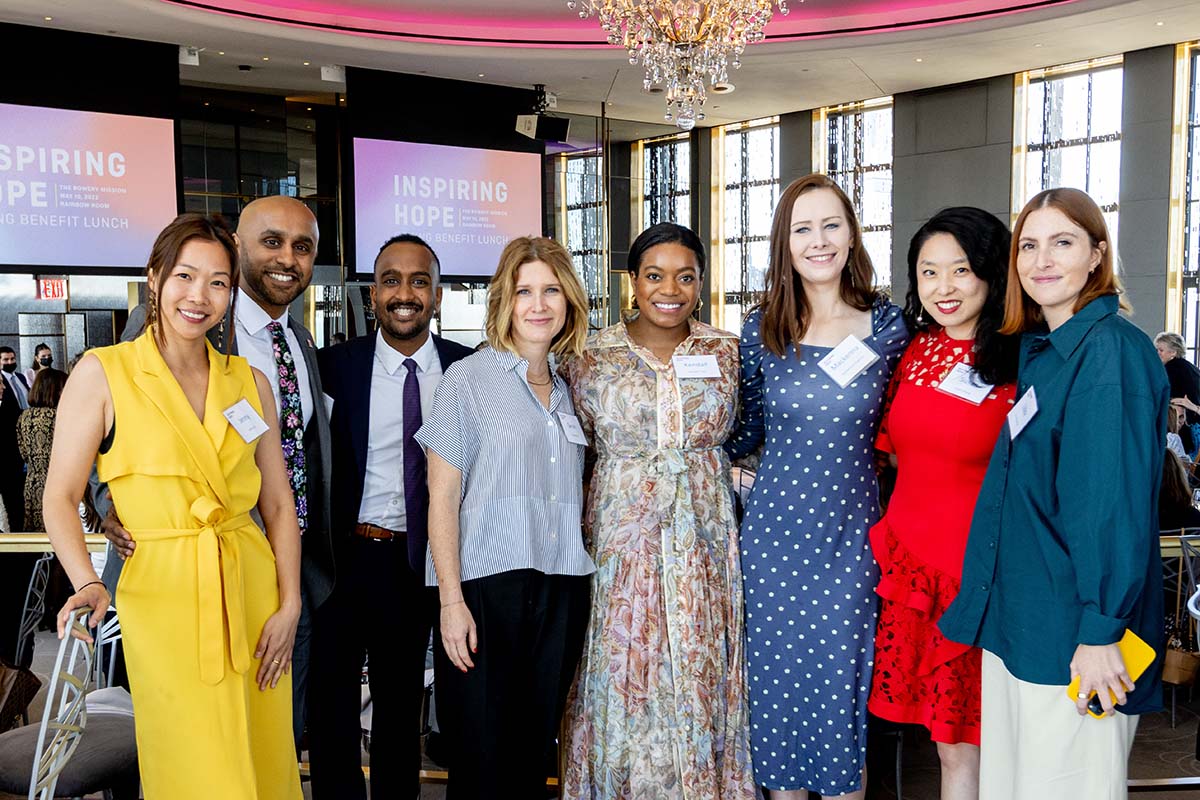 The Bowery Mission's Associate Board is a group of emerging leaders who dedicate their time, talents and resources to raise awareness and support for The Bowery Mission. Each member serves as a thoughtful advocate for the Mission and our programs as we seek to promote the flourishing of men and women overcoming homelessness and marginalization and empower children to thrive and succeed.
Our members get involved because they care deeply about issues relating to homelessness and desire to join a community of like-minded young New Yorkers who want to take action. With support from Bowery Mission leadership, Associate Board members harness the power of their own networks and become connected to resources that make tangible impact possible. Interested in learning more?
Connect with the Associate Board
Contact Us
For more information about this or any other events, please contact [email protected].