Help Provide Compassionate Care at The Bowery Mission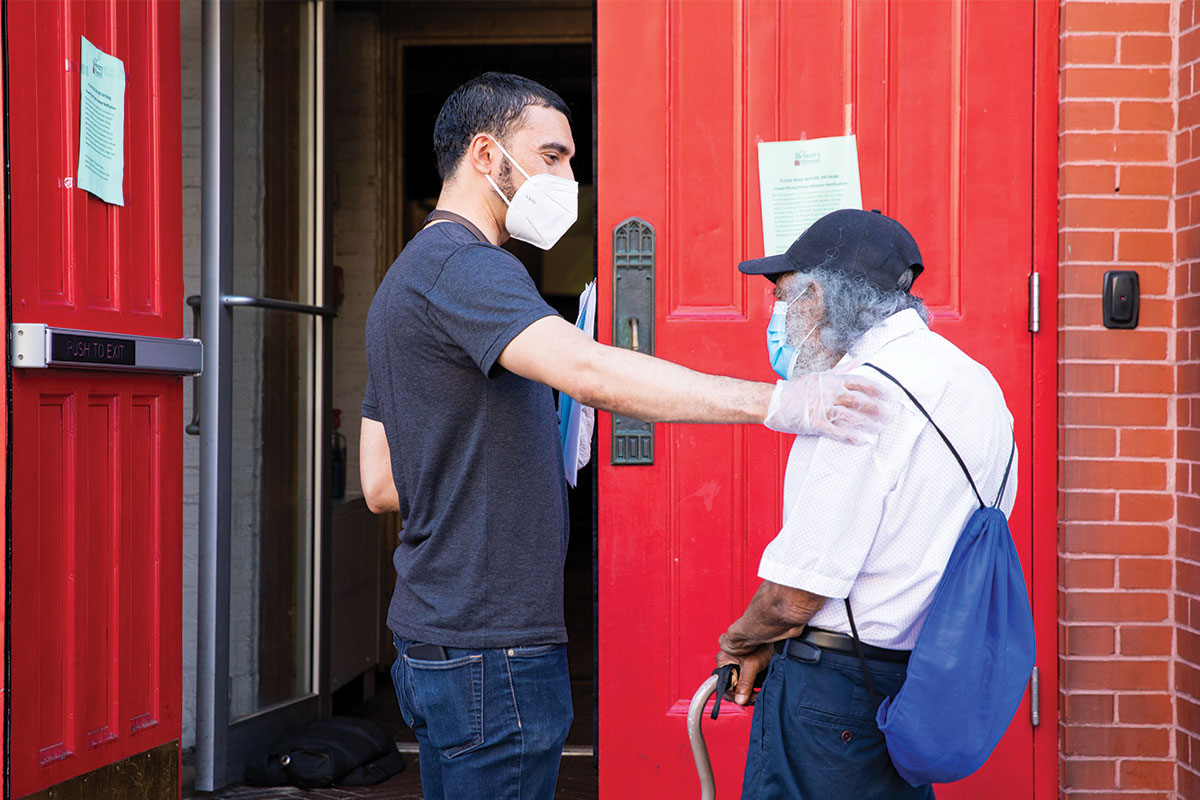 Funds raised during the Summer Social event will provide compassionate care for each guest who comes to The Bowery Mission's Red Doors — meals, safe shelter, clean clothing and dignifying showers, which are needed now more than ever for our most vulnerable neighbors.
Thank you for being a vital partner in this work. Your generosity is transforming lives!
Your donation is being processed.
Please, correct the following information
Have questions or need help donating online?
Email us at [email protected] or call us at 1-800-BOWERY-1 (M-F, 9AM-5PM).