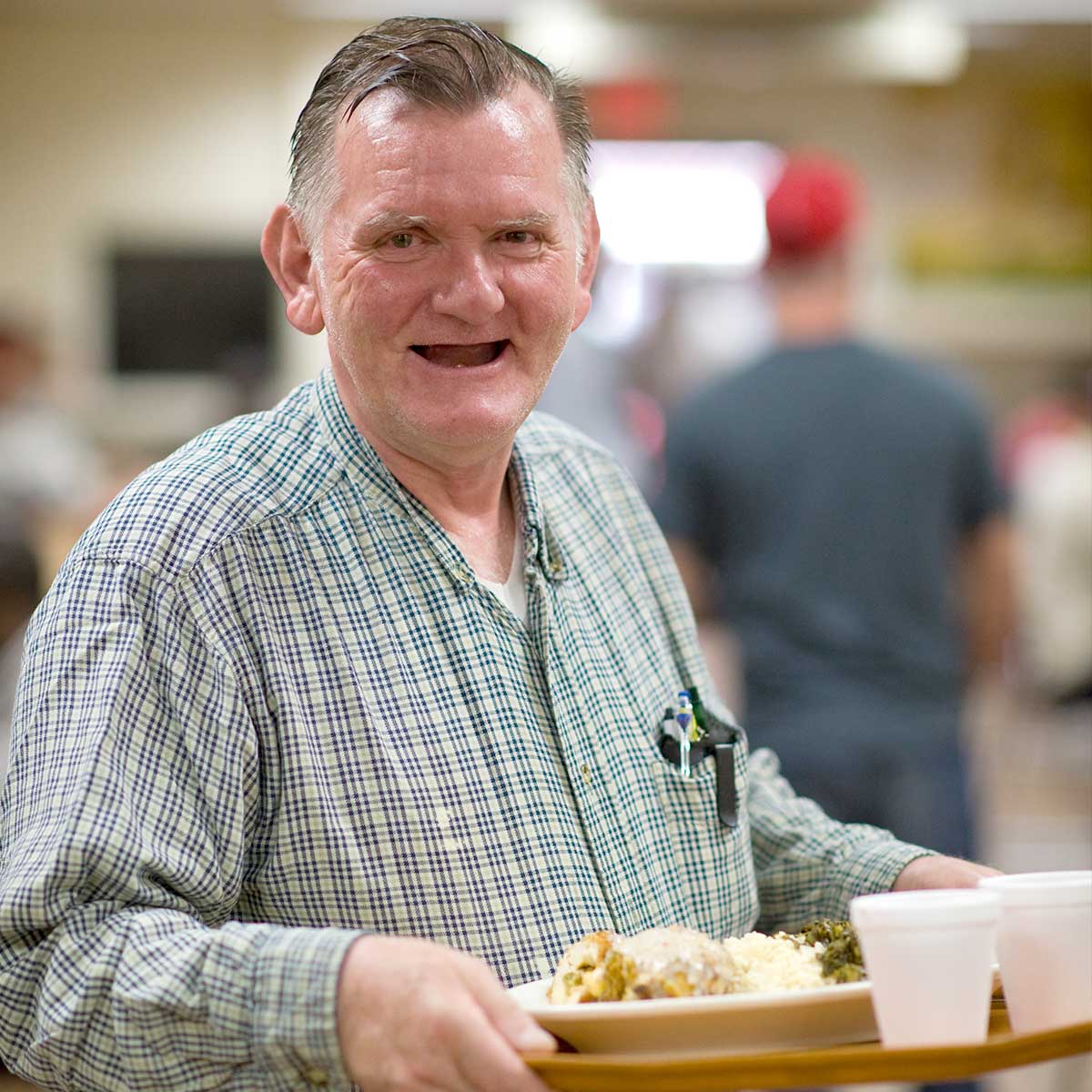 Just $1.59 provides a complete Easter meal to the hungry and homeless
Thousands of hungry and homeless men and women will come through our red doors this Easter season for a hot meal. With your help, every one of them will receive nourishment for their bodies, and food for their souls through the message of God's love.
One Easter meal costs just $1.59 at The Bowery Mission! And this meal can be the first step towards life transformation. Please give generously to feed hungry New Yorkers this Easter season. Thank you!
Please donate today:
Your donation is being processed.
Please, correct the following information