Monthly Gifts – New York Hope Partners 
New York Hope Partners are special friends of The Bowery Mission who give regularly — one gift each month of any amount. As the homeless population in the New York metro area continues to rise, these gifts are critical in transforming the lives of men, women and children in need. Sign up now or call us at 1-800-BOWERY-1.
As a New York Hope Partner, your benefits include:
A private tour of our sites to see firsthand how your gifts are changing lives
An annual summary report of your gifts
Reduced mail
An easy and convenient way to share compassion all year long
By providing monthly donations, Hope Partners make the most impact and sustain our work every day. You help the Mission:
Care for even more people. Monthly gifts save time and money, so more resources can go directly to helping New Yorkers in crisis.
Budget our monthly resources. We know we can count on your gift each month to provide critically needed meals and other help.
Keep our red doors open throughout the year, even when other giving dwindles during the summer months.
We can reduce the amount of mail we send. That saves us paper and postage costs, and it's better for the environment.
To become a New York Hope Partner, simply give online, email us at [email protected] or call 1-800-BOWERY-1.
Added together in a year, your monthly gifts DO have the impact to radically change a life: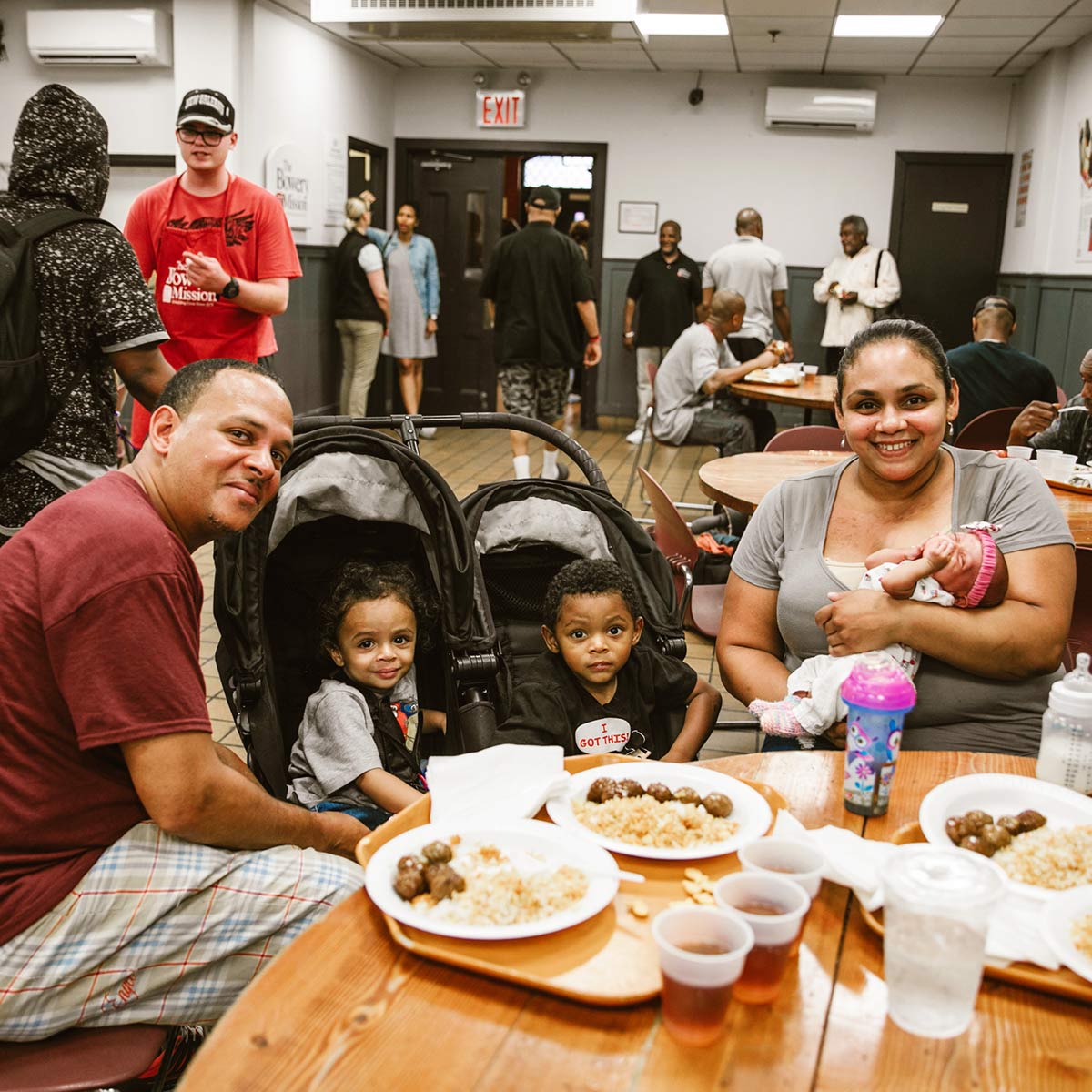 $25/month Helps provide Compassionate Care services, including warm meals, safe shelter, clothing and more.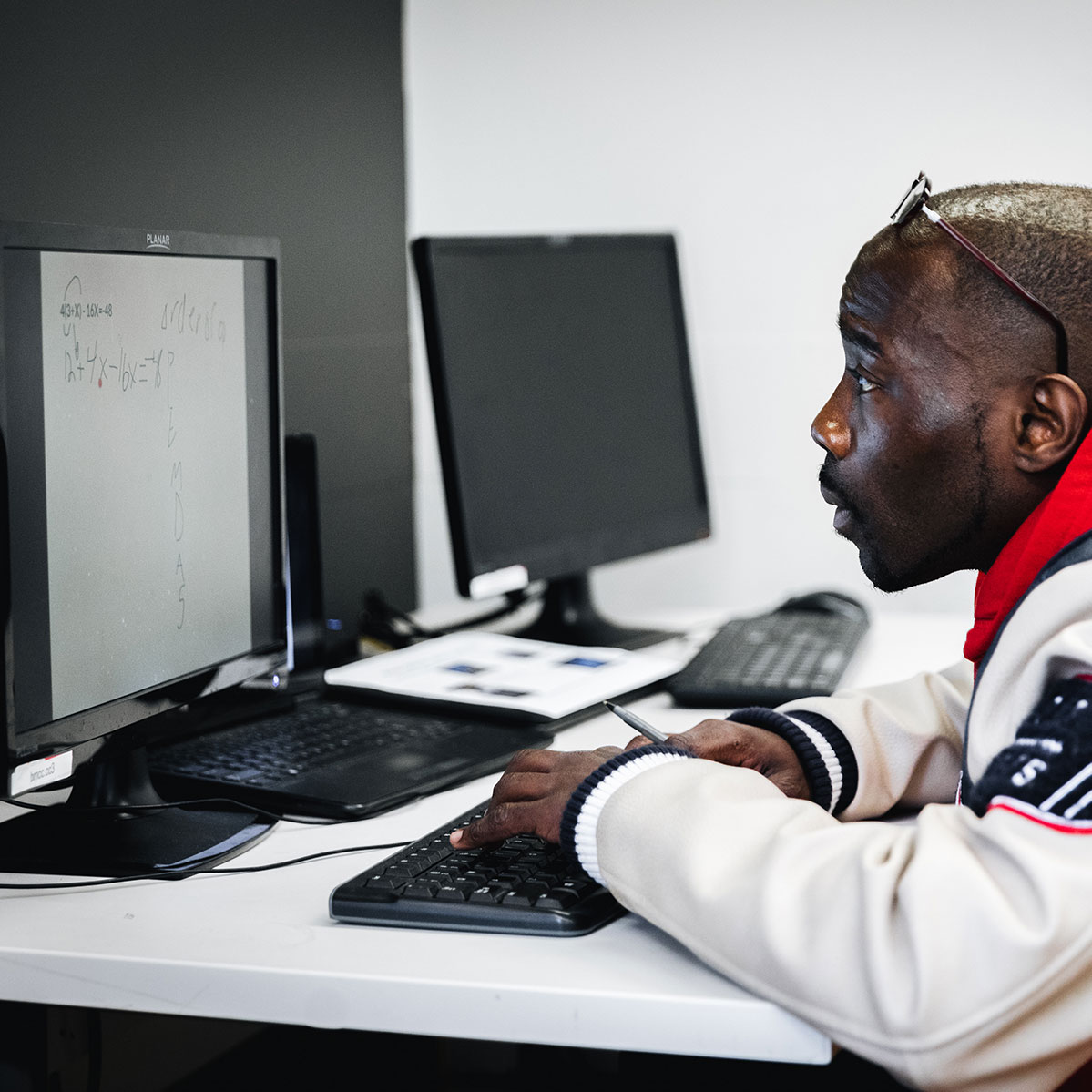 $50/month Helps provide vocational readiness training for men and women, enabling them to thrive and succeed.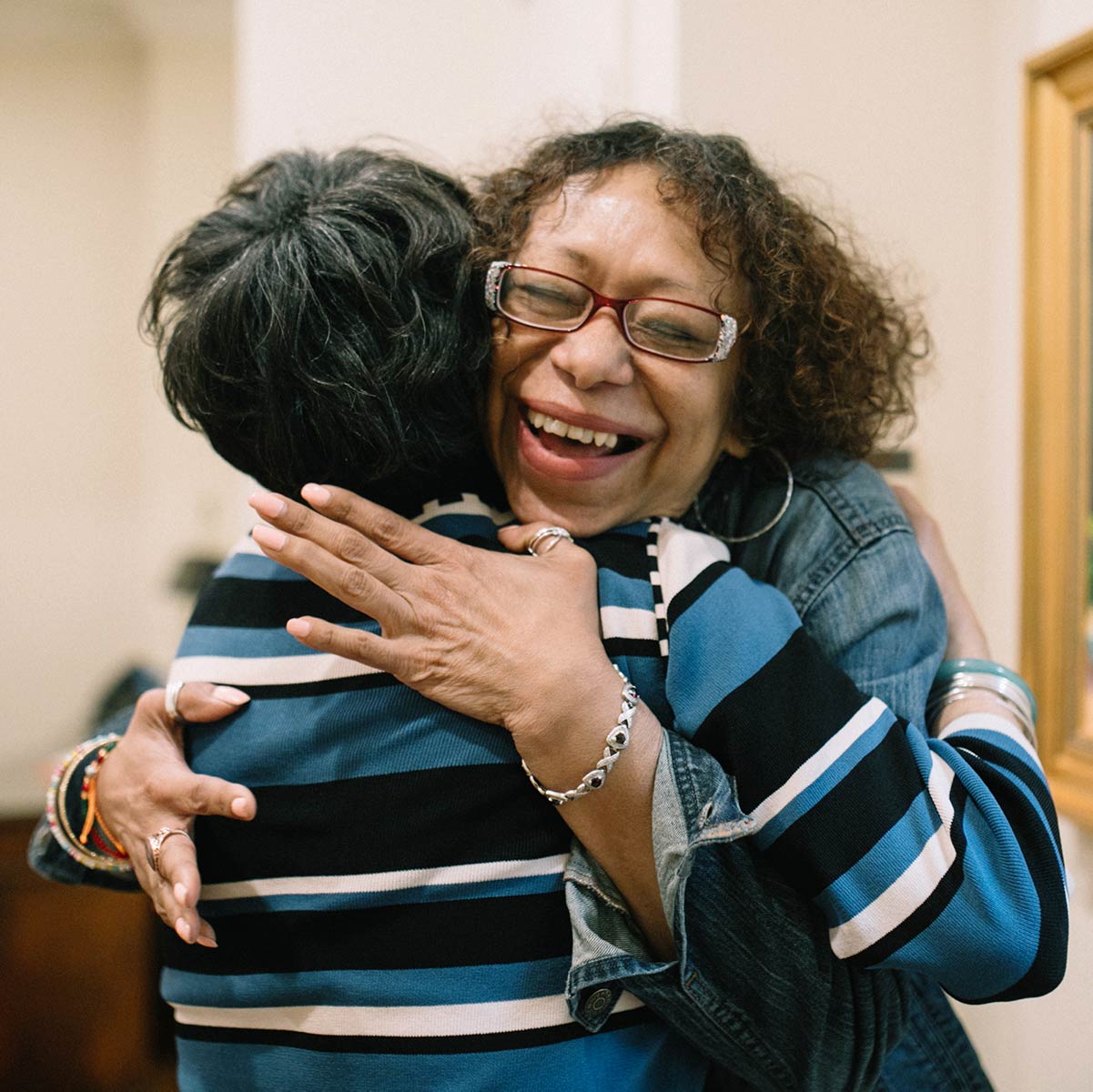 $250/month Helps provide services for men and women in our Residential Programs, as they journey towards recovery and life transformation.
Believe in the power of small acts of kindness.
It doesn't take much to change the life of someone in need. Your monthly gifts, added up over the year, matter so much in the lives of New Yorkers struggling with homelessness or other crises. They truly show God's love, provides critical care and are the easiest, most convenient way to put your compassion into action.
Need to update your partnership?
If you are a current New York Hope Partner and would like to make a change in your partnership, you can email the Donor Services team at any time or call us at 1-800-BOWERY-1.