Become a New York Hope Partner
For New Yorkers experiencing homelessness, hunger or poverty, simple things like a hot meal, safe shelter, clothing and basic medical care are completely out of reach.
But it doesn't take much to change one of these lives. Your monthly gifts really go far: you can provide more life-changing care, more meals and more opportunities for men, women and children to reach their full potential. Here's what your monthly support can do: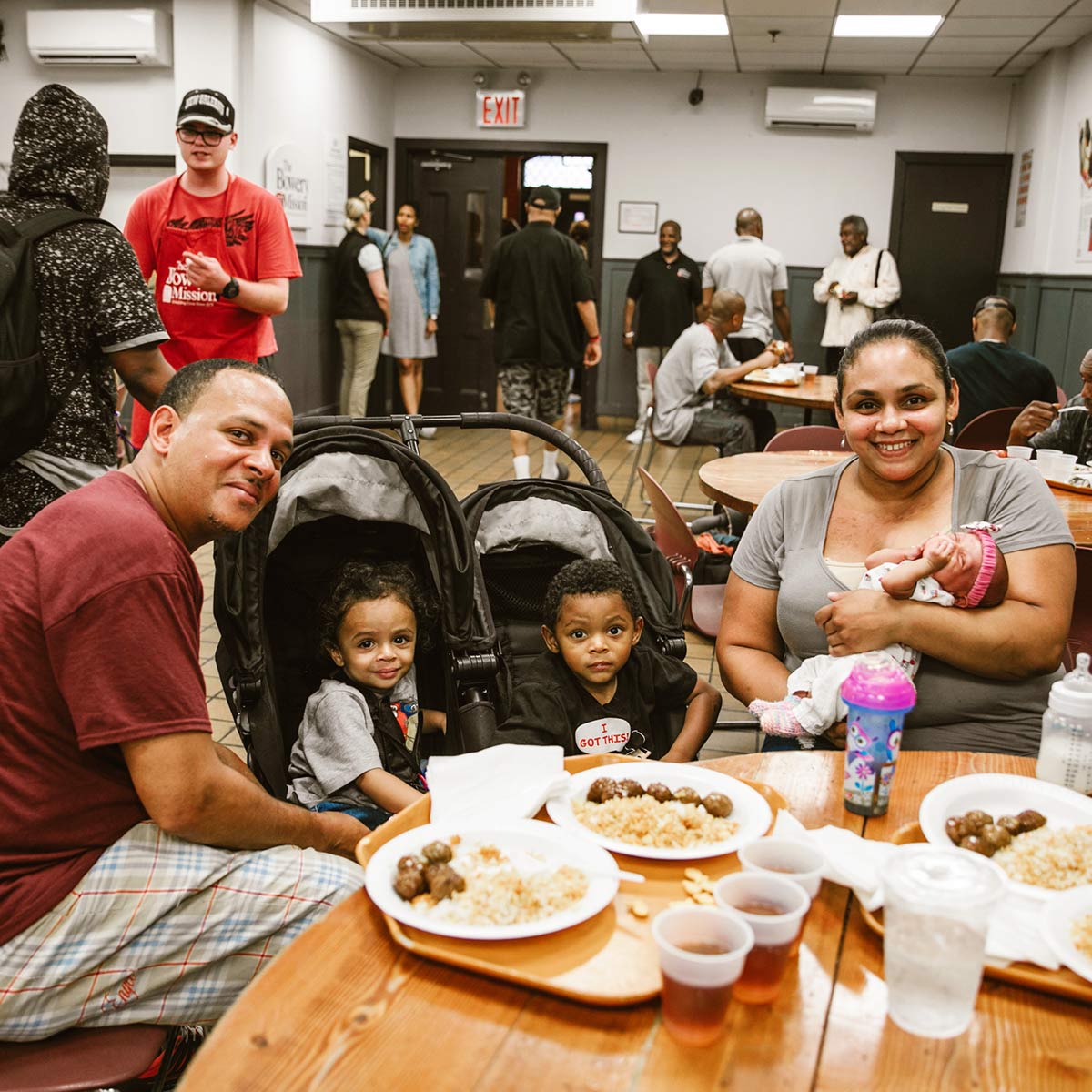 $25/month Helps provide Compassionate Care services, including warm meals, safe shelter, clothing and more.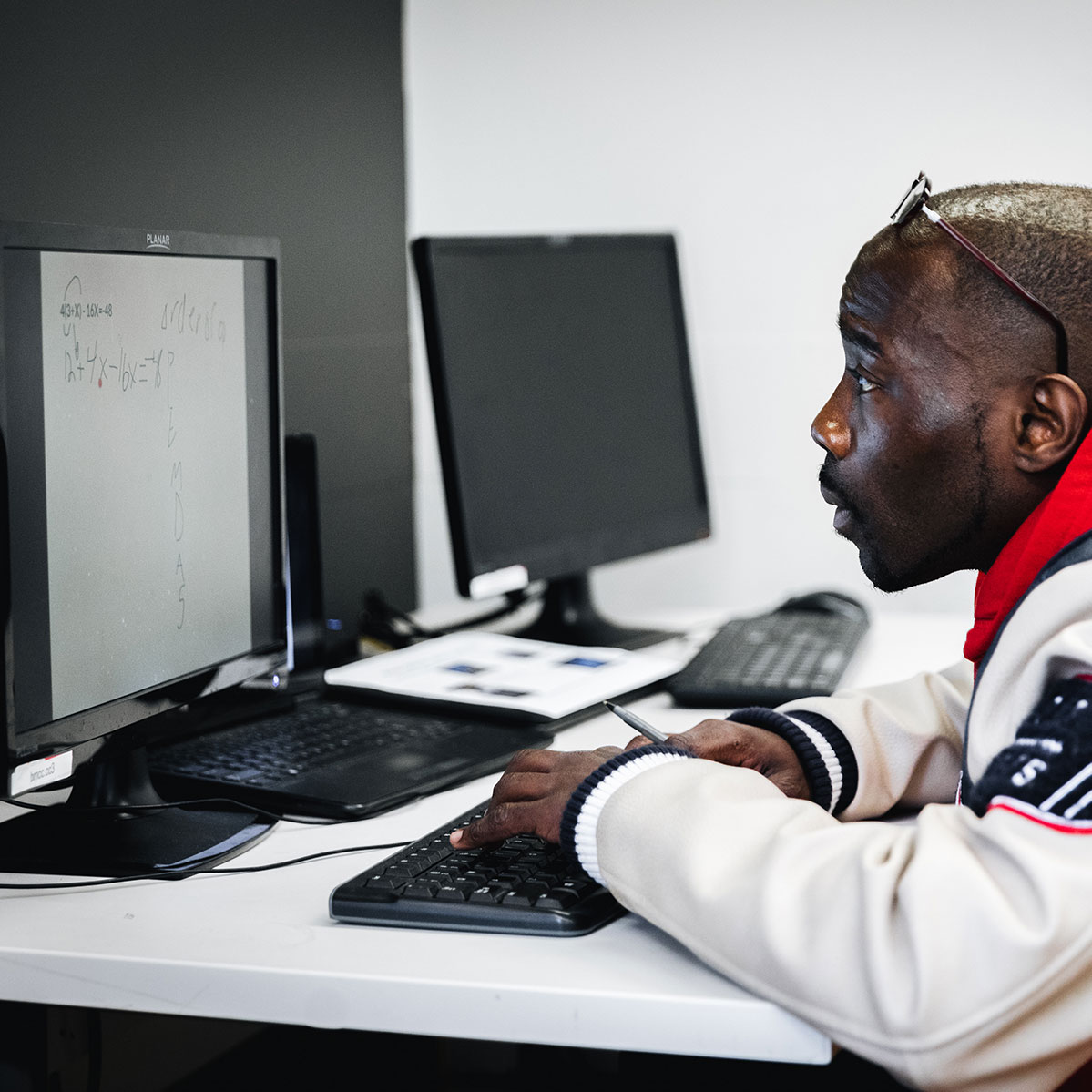 $50/month Helps provide vocational readiness training for men and women, enabling them to thrive and succeed.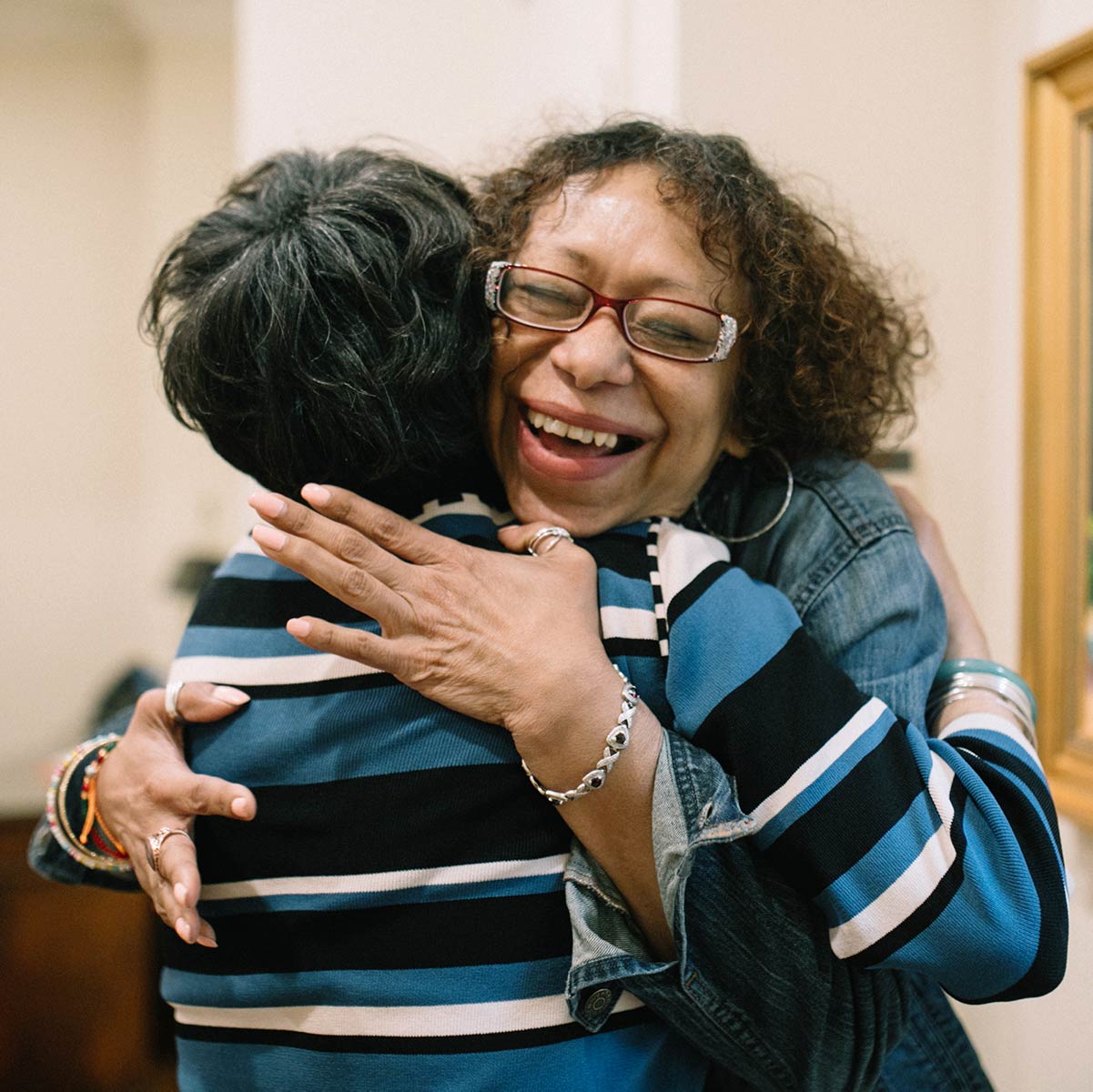 $250/month Helps provide services for men and women in our Residential Programs, as they journey towards recovery and life transformation.
Your donation is being processed.
Please, correct the following information
Have questions or need help donating online?
Email us at [email protected] or call us at 1-800-BOWERY-1 (M-F, 9AM-5PM).
If you would prefer to make a single gift, please give here.