Involve Your Church
How You Can Help the Homeless, Hungry and Poor
By partnering with The Bowery Mission, your church will join a movement of congregations bringing mercy and justice to the New York City Area. Serving with The Bowery Mission does not have to look the same for every church. Your church can channel its unique gifts and resources into specific areas of need.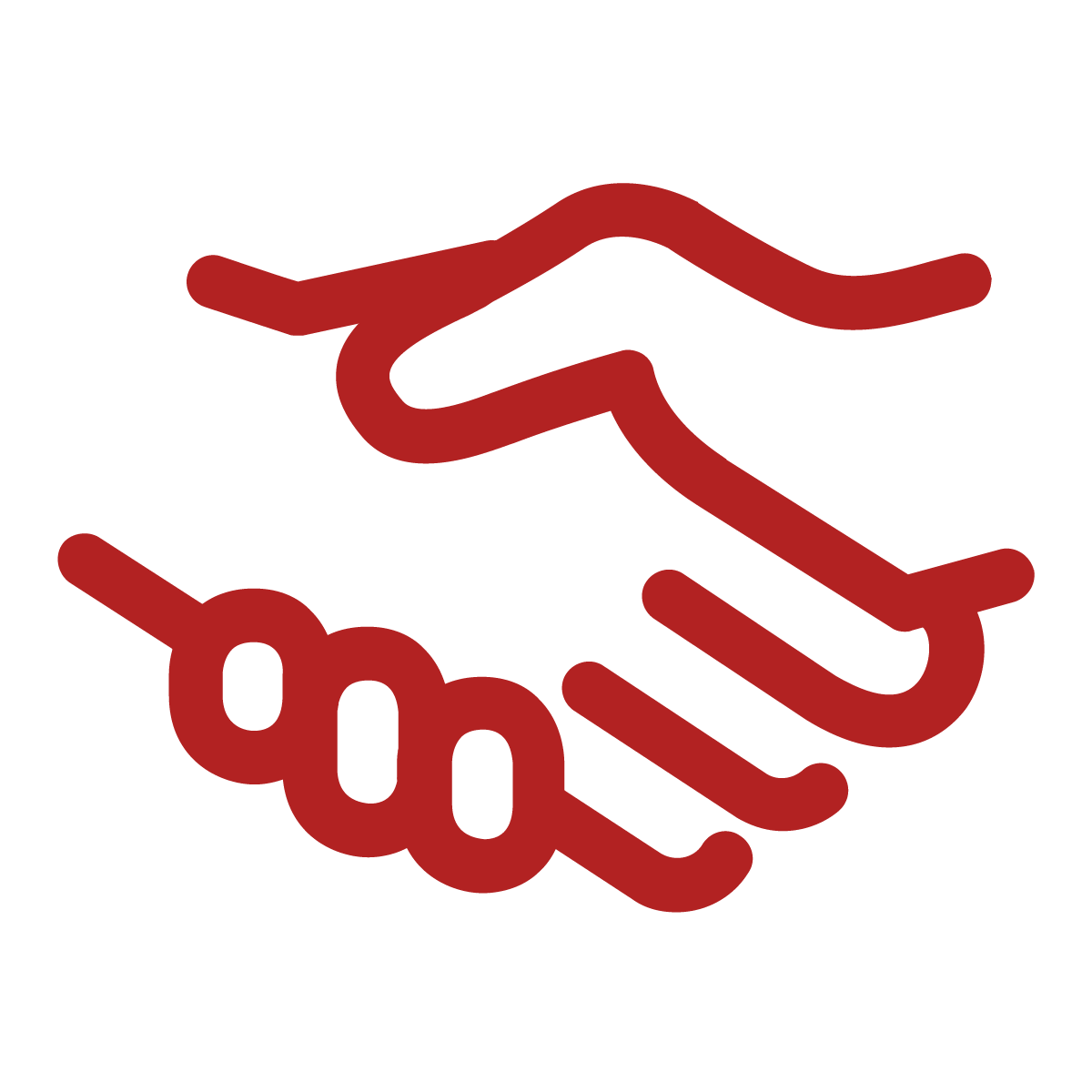 VOLUNTEER
Where do your church's strengths align with our volunteer needs? Our team can outline all services opportunities, and provide you with tools for mobilizing volunteers at your church.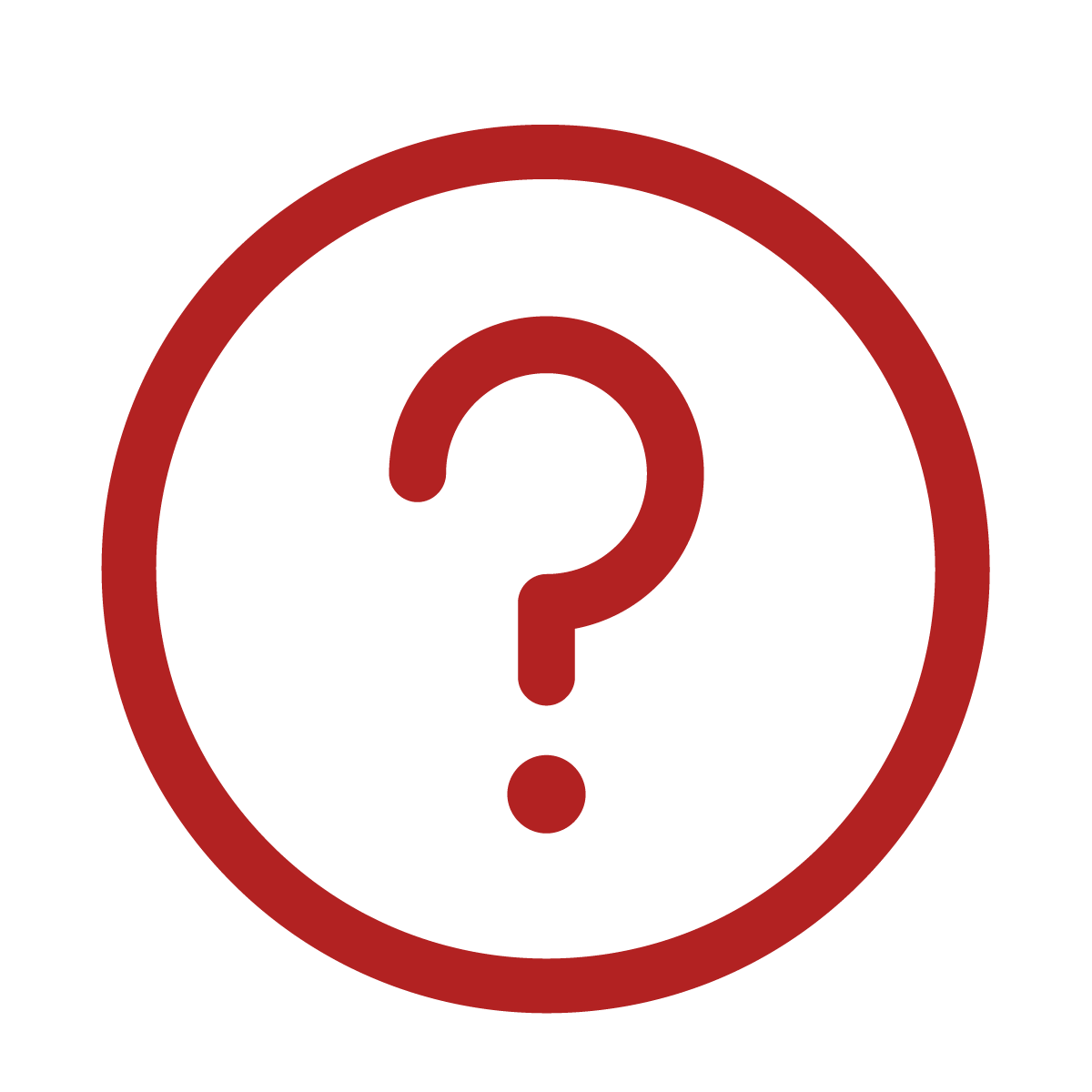 LEARN
Explore questions about homelessness and poverty by hosting a speaker from The Bowery Mission, touring our flagship location, or scheduling a workshop on caring for New Yorkers in need.
GIVE
We rely on donations to keep our programs running. Prayerfully consider giving a one-time gift, making us a missions partner, becoming a New York Hope Partner, or donating in-kind goods.
---
Our Pastors & Leaders Lunch
January 2018
At our annual event, over 27 church and ministry partners of various denominations came to learn more about getting their congregations involved in life-transforming work.
---
Get Connected!
We'd love to hear more about your church and see how we can partner together to serve our neighbors in need. Contact our church partnerships team at churches@bowery.org or 917-720-5810, or fill out the form below to start a conversation.
---