Corporate Volunteer Opportunities
Thank you for your interest in volunteering with The Bowery Mission. We have a number of opportunities available and would be happy to work with you to find a shift and date that works best for your team.
Please note: to help The Bowery Mission serve the growing population of people experiencing homelessness and hunger, we ask our corporate volunteer groups for a financial contribution for each opportunity. Your support allows us to meet the immediate needs of our guests through the provision of meals, shelter, clothing, showers and medical care.
Meal Service
With the help of thousands of volunteers, we serve breakfast, lunch and dinner across multiple campuses to those in need every day of the year. Due to COVID-19 we have adjusted our meal service shifts and times at each of our locations but would still welcome you and your team to volunteer with us. To learn more about these changes and our current opportunities, please contact [email protected] or visit our online registration system for real time availability.
---
Vocational
Service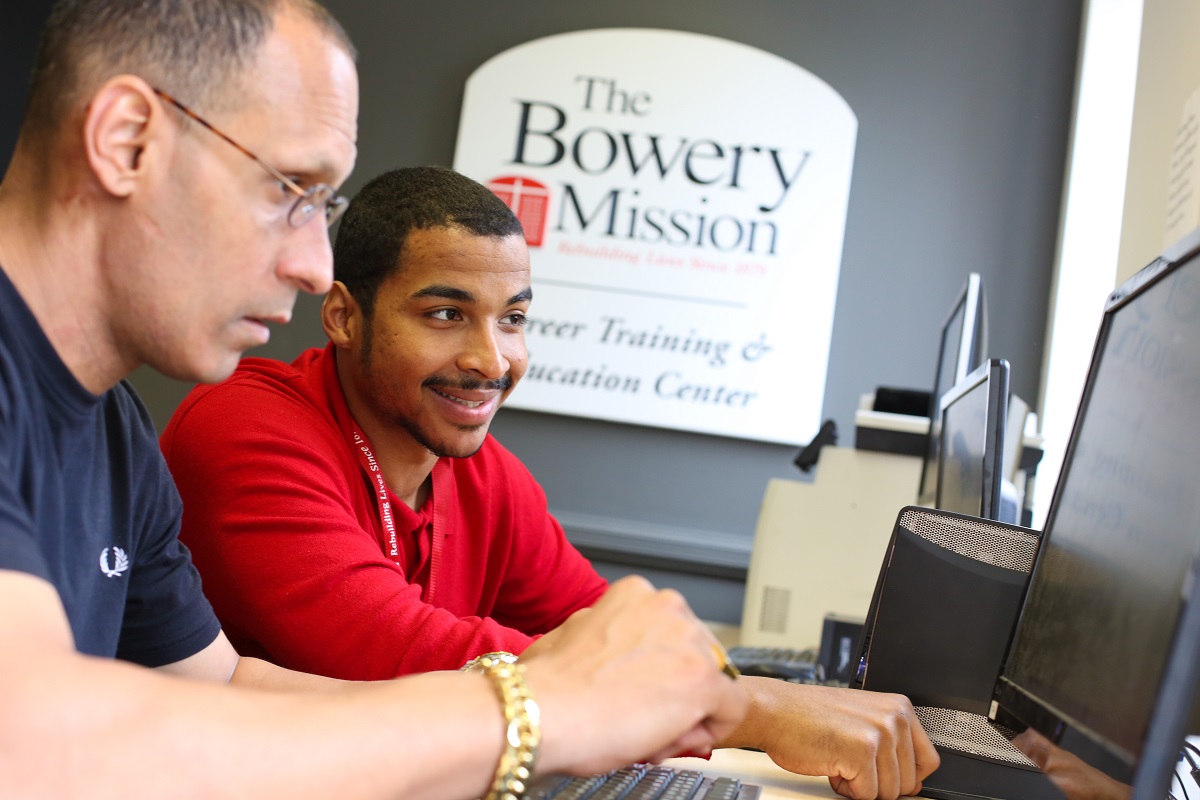 Help us prepare clients to reenter the workforce! We welcome your team to one of our campuses or would be grateful for an opportunity to visit your office to expose our residents to a corporate work environment.
Cultural Events & Special Projects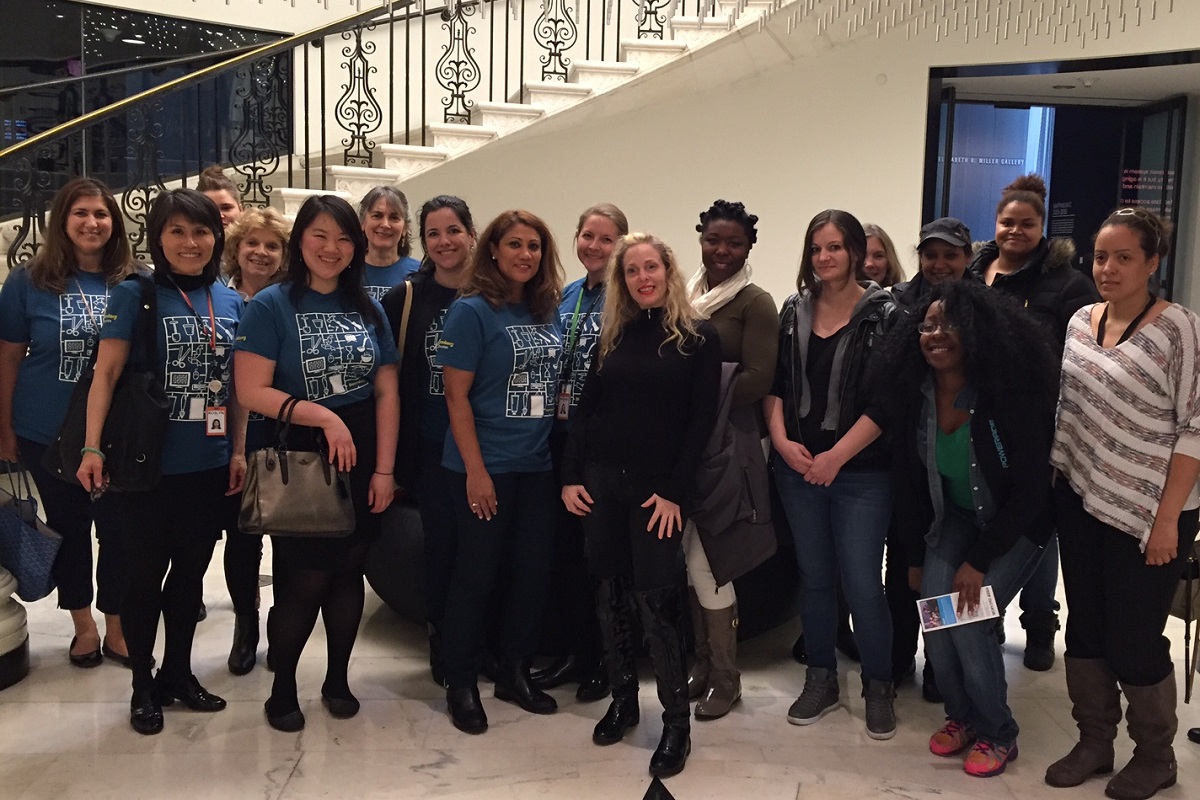 An offsite cultural activity, such as a museum visit, theater or sporting event, would be educational and facilitate interaction among program residents & volunteers.
Get started and learn more about Vocational Service, Cultural Events & Special Projects opportunities.
Email Corporate Partners
---
FAQs about Corporate Volunteering
Are there any volunteer opportunities for large groups?
The capacity for each of our volunteer service opportunities is listed in our registration system, but on average the cap is at 10 volunteers. For larger groups of 15, 20 or more, we recommend reserving multiple volunteer shifts throughout the day.
Are the times for volunteer opportunities flexible?
We offer a variety of volunteer shifts each day to accommodate diverse schedules. Volunteer shifts to serve breakfast, lunch, and dinner are based on the meal times of our program sites, and therefore cannot be changed.
How far in advance can I schedule my group to volunteer?
Our team can help you schedule service opportunities up to three months in advance.
Can my group bring food from a donation drive or other items to donate when we come to volunteer?
Absolutely! Please review the list of items we can accept and our donation hours here. For other questions, contact [email protected].
What's next?
We're happy to work with you to help meet your team's service goals. Learn more about how you can make a difference for neighbors in need at The Bowery Mission.