2023 Annual Valentine Gala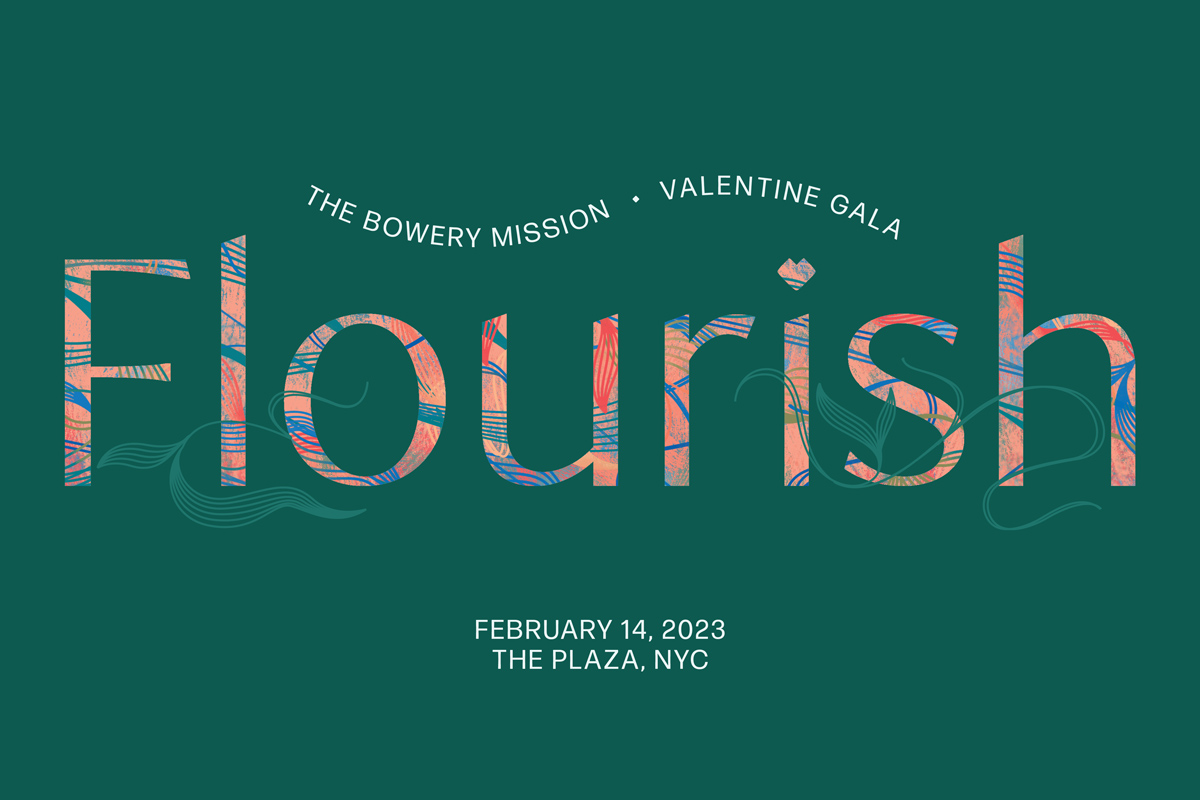 HONORING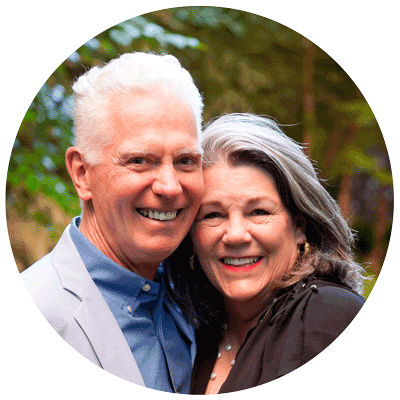 DG & Gini Elmore
and Family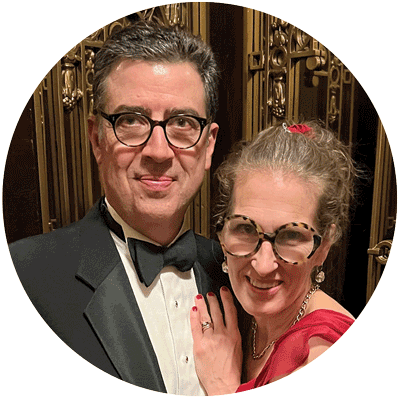 Charles & Marianne Veth
and Family
We hope you'll join us on Tuesday, February 14th to celebrate The Bowery Mission's life-changing work with an evening of dinner, dancing and connecting with fellow supporters.

The Bowery Mission exists to promote the flourishing of New Yorkers overcoming homelessness and marginalization. Since the 1870s, we have been a place of welcome, care and healing. With an emphasis on holistic care that nourishes bodies, minds, hearts and souls, we partner with guests and clients as they rediscover the fullest expression of who God intended them to be.
Purchase Tables, Tickets and Journal Ads
---
Honorary Chair
Stephen L. Brooks
Partner, J.F. Lehman & Company
Host
Errol Louis
Political Anchor, Spectrum News NY1 & Host, "Inside City Hall"
Date:
Tuesday, February 14, 2023
Location:
The Plaza
58th Street and Fifth Avenue
New York, New York
Time:
6:30 p.m. Reception
7:30 p.m. Dinner, Program & Dancing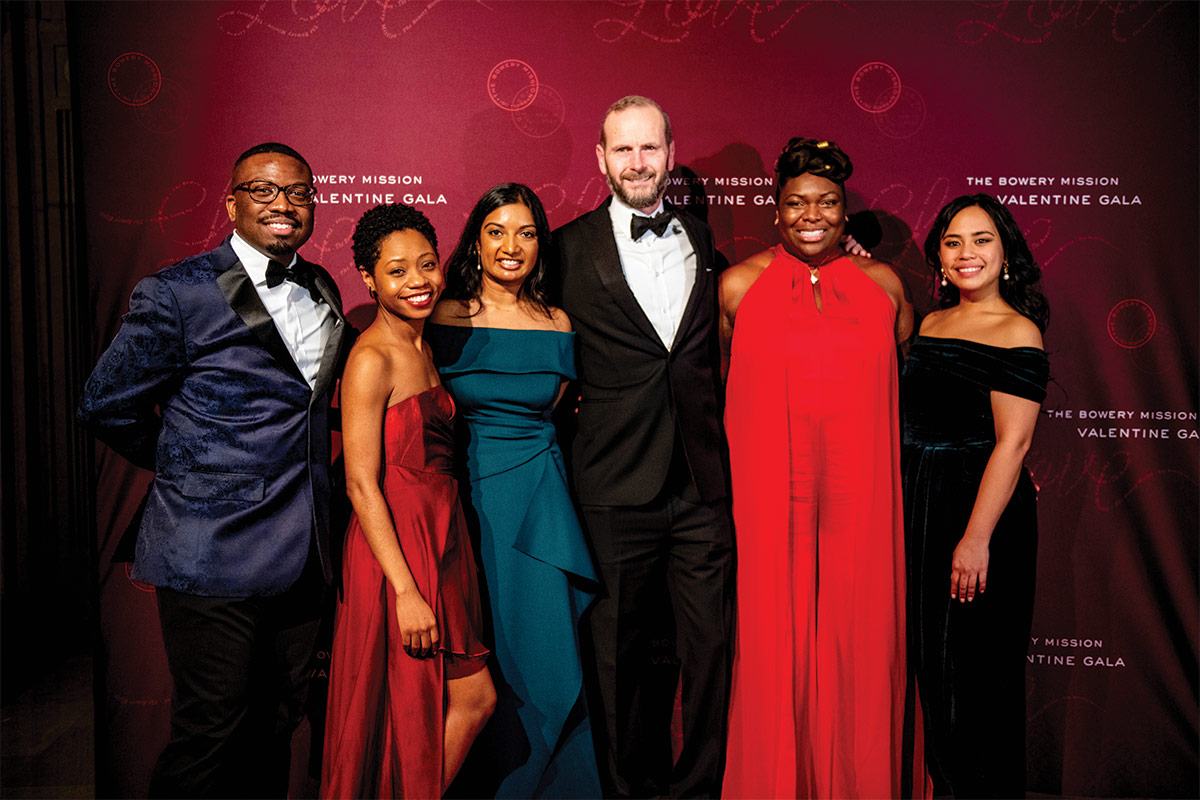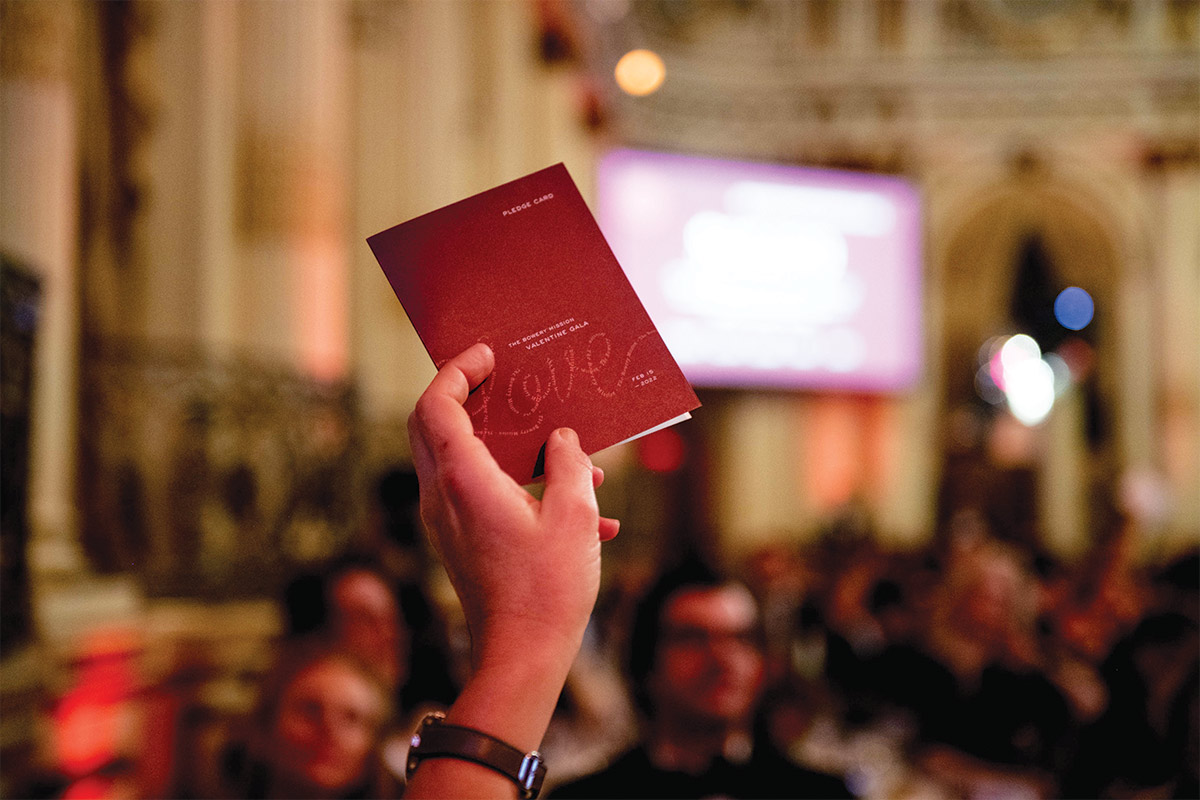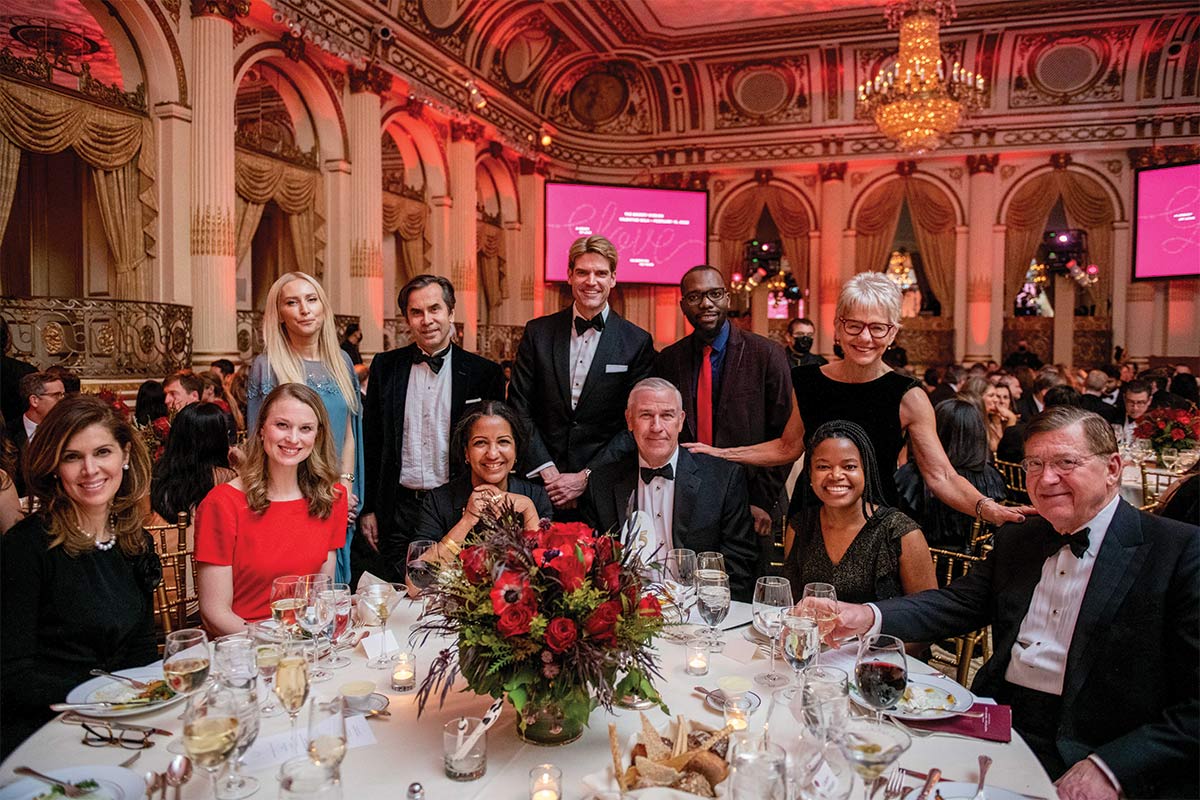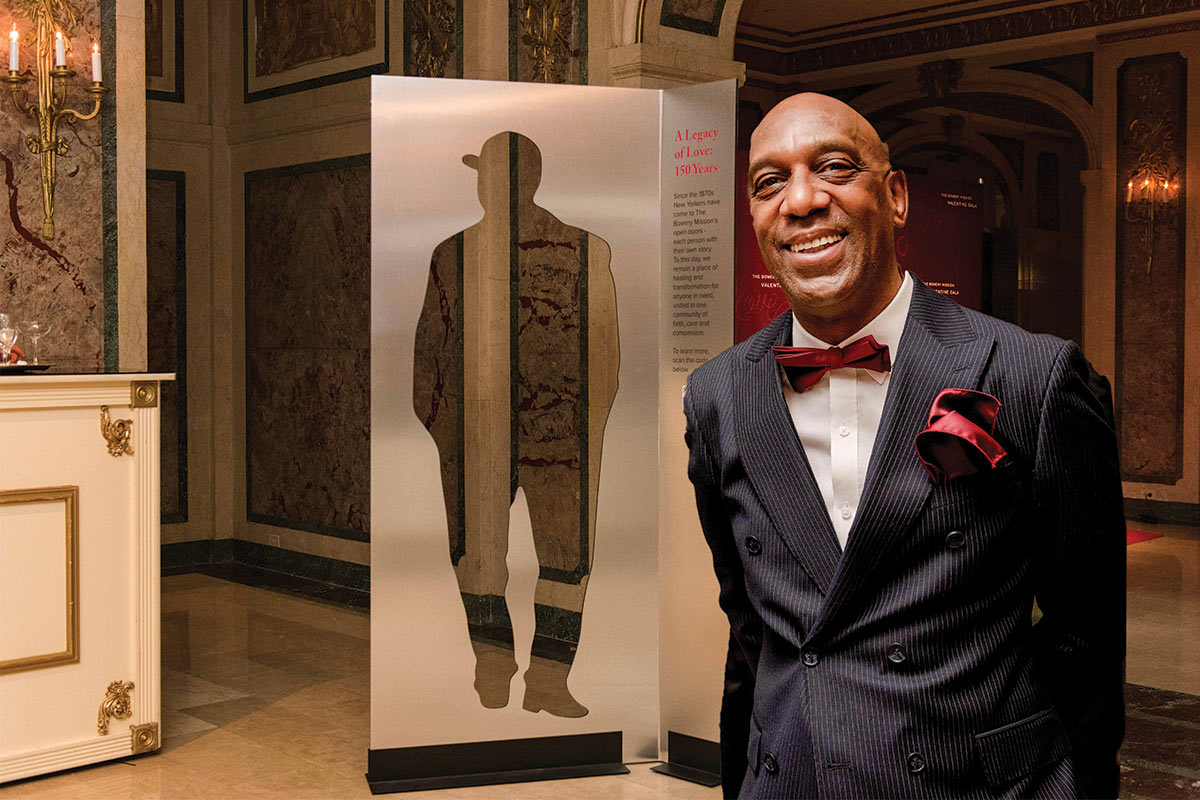 Photo credit: 2022 Albert Cheung Photography
---
Benefit Committee
The Armstrong Family
The Arun I and Asmita Bhatia Family Foundation
Jessica & Bryan Cho
Dudley & Nonie Diebold
Summer & John Ellis
The Gaffigan Family Foundation
John & Susan Goetz
Lewis Headden
Rob & Jamie Knauss
Lynn Kolowsky, in memory of Don Kolowsky
Emily & Joseph Solway
Beth F. J. & Scott G. Stephenson
Blakely & John Stinebaugh
Timothy Valz
Laura & Jason Woodard
---
---
---
Supporters
Butterfield Foods, LLC
Crédit Agricole Corporate and Investment Bank
CVM Inc.
Pavarini McGovern, LLC
Regency Wealth Management
SoonForward
Wells Fargo
---
Purchase Tickets
---
The Impact
The Annual Valentine Gala raises funds for The Bowery Mission's essential programs, which have served New Yorkers experiencing homelessness and hunger every day since the 1870s. Each meal and night of shelter serves as an invitation to further life-transforming care experienced within a loving community of support. Even during these uncertain times, our guests and clients continue to grow in confidence and self-esteem, reconnect with family, deepen personal relationships and secure vocational and housing needs. The Bowery Mission also offers year-round opportunities for enrichment through Mont Lawn City Camp, culminating in summer camp for hundreds of children in the Poconos Region of Pennsylvania.
Contact Us
For more information about our 2023 Gala, or any Bowery Mission event, please contact [email protected].