2023 Annual Valentine Gala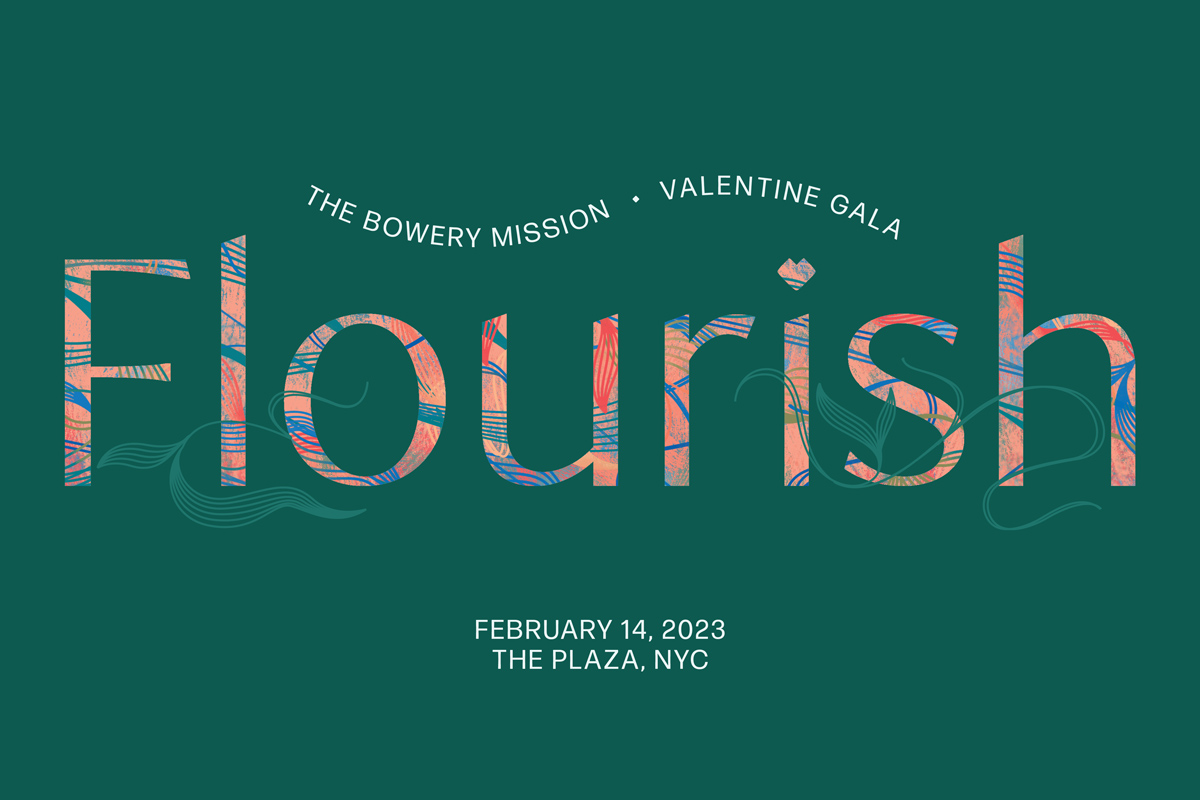 Thank you for a special night!
Our 24th Annual Valentine Gala was held Tuesday, February 14. We celebrated The Bowery Mission's legacy of supporting New Yorkers experiencing homelessness and marginalization on their journey to flourishing vocationally, spiritually and relationally. The evening was also a time to honor the Veth and Elmore families, who have given faithfully to The Bowery Mission for decades and built legacies that will make flourishing possible for generations to come.

Thanks to your generosity, more than $1.7 million was raised, which will directly support The Bowery Mission's services. Nearly 400 attendees enjoyed an evening of dinner, dancing and connecting with friends new and old at The Plaza. We're so grateful for everyone who joined us to recognize The Bowery Mission's critical work to see more of our neighbors in need experience flourishing.
"Together, we can create a sense of home and a family for people with nowhere else to turn. Together, we can walk with people as they journey out of despair and into a renewed sense of purpose."
— James Winans, CEO
Make a donation to this event and help our neighbors flourish.
---
Photo Gallery
Photo credit: 2023 Albert Cheung Photography
---
Natalia's Story
During the event, guests heard from Natalia, a graduate of The Bowery Mission's Residential Program for Women. Once struggling with drug addiction and homelessness, she found her way to our Women's Center, where she became surrounded by community and began putting her life back together. She was able to develop healthy routines and receive counseling and is now employed and living independently — experiencing true flourishing.
"God brought me to The Bowery Mission. I think the Women's Residential Program was made for me, because it's what I needed in my life."
–Natalia, Program Graduate
---
HONORING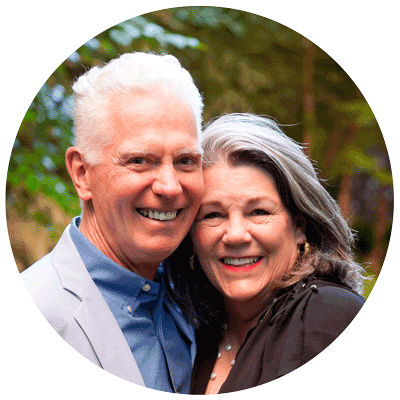 DG & Gini Elmore
and Family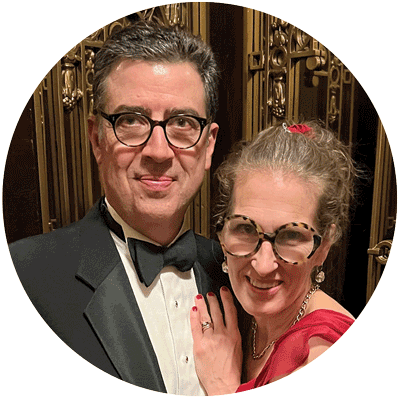 Charles & Marianne Veth
and Family
---
Honorary Chair
Stephen L. Brooks
Partner, J.F. Lehman & Company
Host
Errol Louis
Political Anchor, Spectrum News NY1 & Host, "Inside City Hall"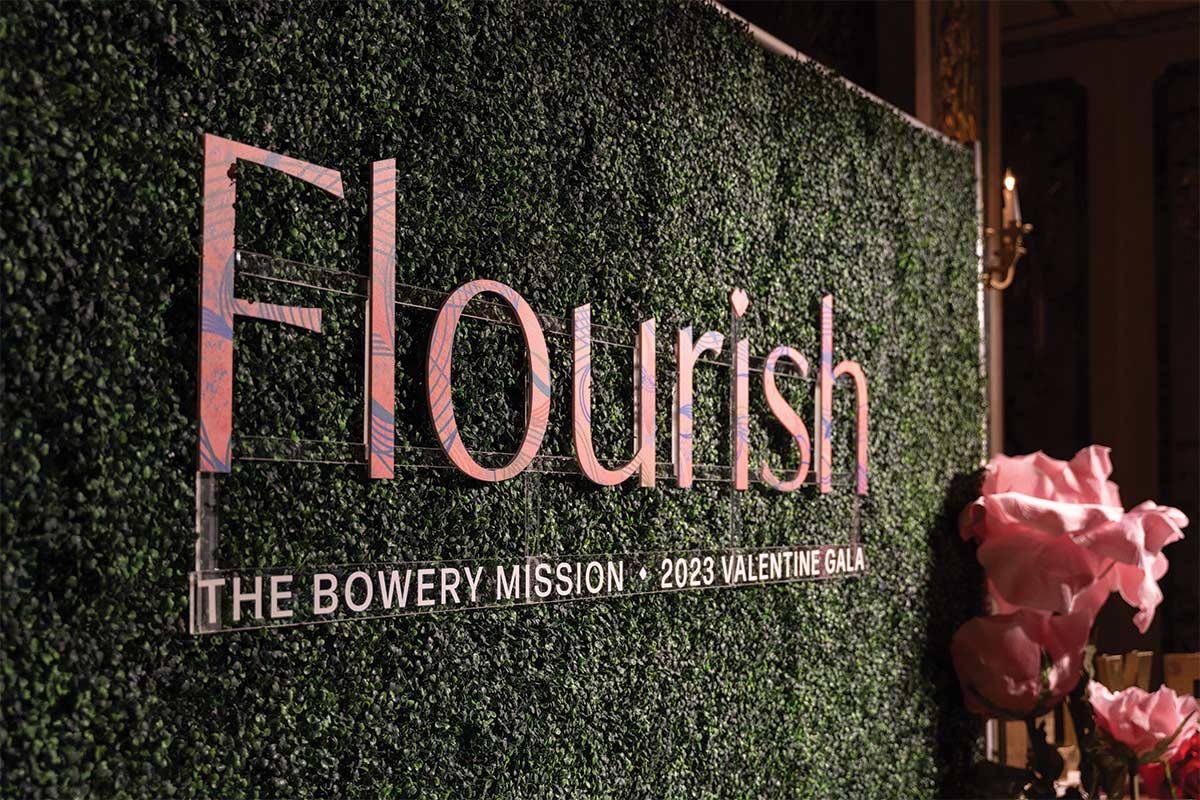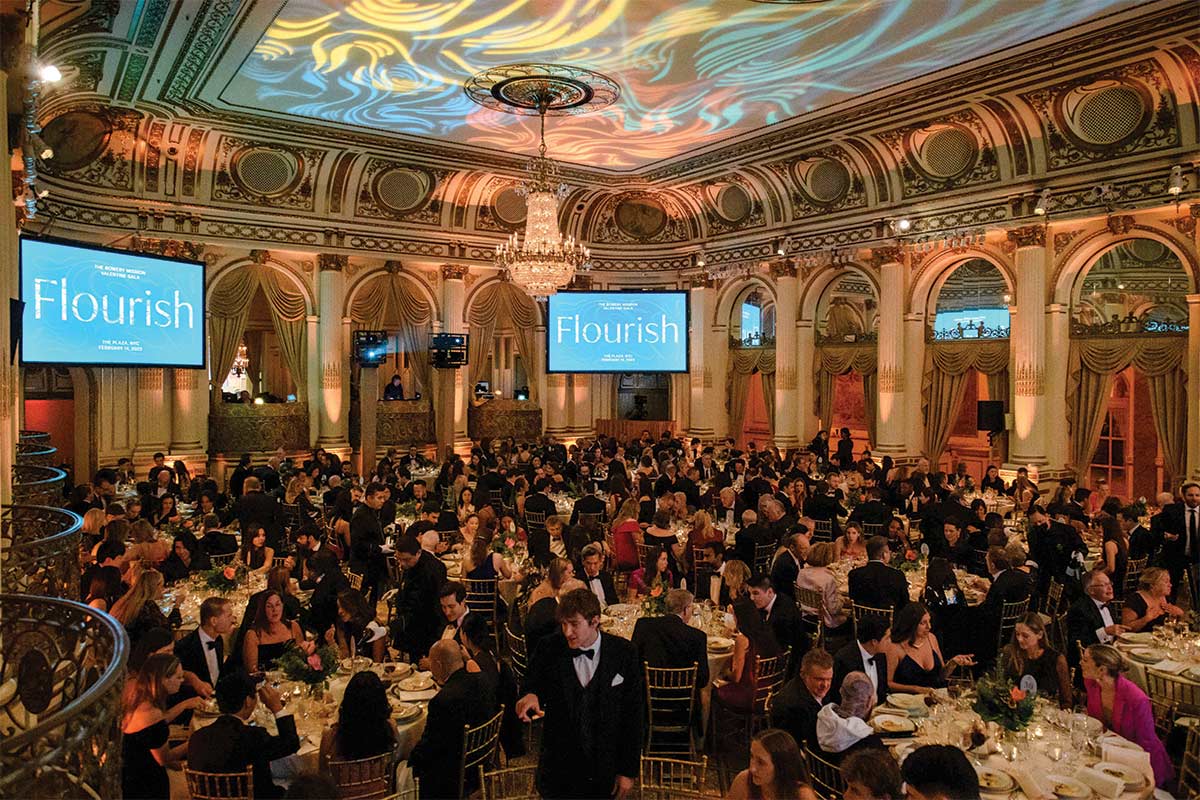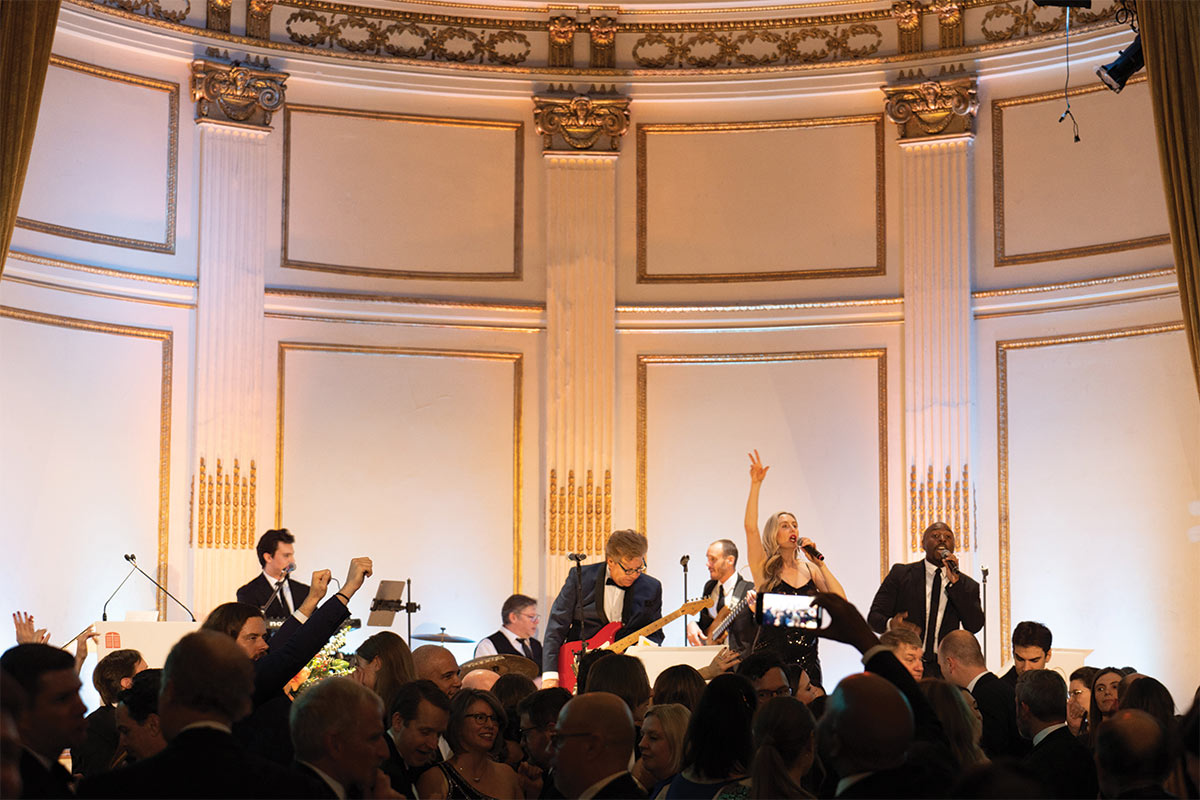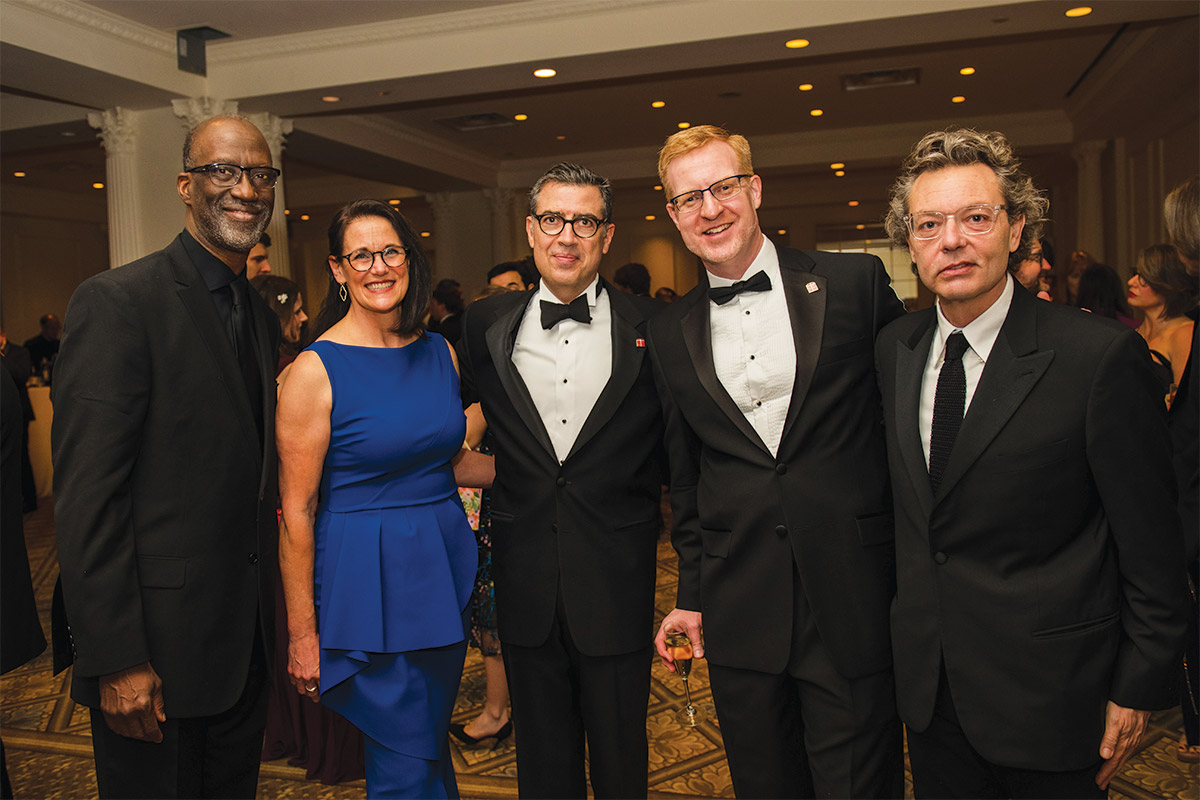 Photo credit: 2023 Albert Cheung Photography
---
Benefit Committee
The Armstrong Family
The Arun I and Asmita Bhatia Family Foundation
Jessica & Bryan Cho
Dudley & Nonie Diebold
Summer & John Ellis
The Gaffigan Family Foundation
John & Susan Goetz
Lewis Headden
Rob & Jamie Knauss
Lynn Kolowsky, in memory of Don Kolowsky
Emily & Joseph Solway
Beth F. J. & Scott G. Stephenson
Blakely & John Stinebaugh
Timothy Valz
Laura & Jason Woodard
---
---
---
Supporters
Butterfield Foods, LLC
Crédit Agricole Corporate and Investment Bank
CVM Inc.
ENTACT, LLC
Pavarini McGovern, LLC
Regency Wealth Management
SoonForward
Wells Fargo
---
Understand Our Impact
Since the 1870s, The Bowery Mission has been a place of welcome, care, and healing for New Yorkers experiencing homelessness and hunger. Our Annual Valentine Gala raises funds for our emergency meal and shelter services as well as our residential programs, which provide individualized, holistic care for men and women taking the next step on their journey to independent living. The Bowery Mission also offers year-round enrichment opportunities for youth in two under-resourced New York City neighborhoods through our Mont Lawn City Camp program, which culminates in an unforgettable summer experience at Mont Lawn Camp in Pennsylvania's Poconos region.
Contact Us
For more information about our 2023 Gala, or any Bowery Mission event, please contact [email protected].