The Bowery Mission's 2024 Valentine Gala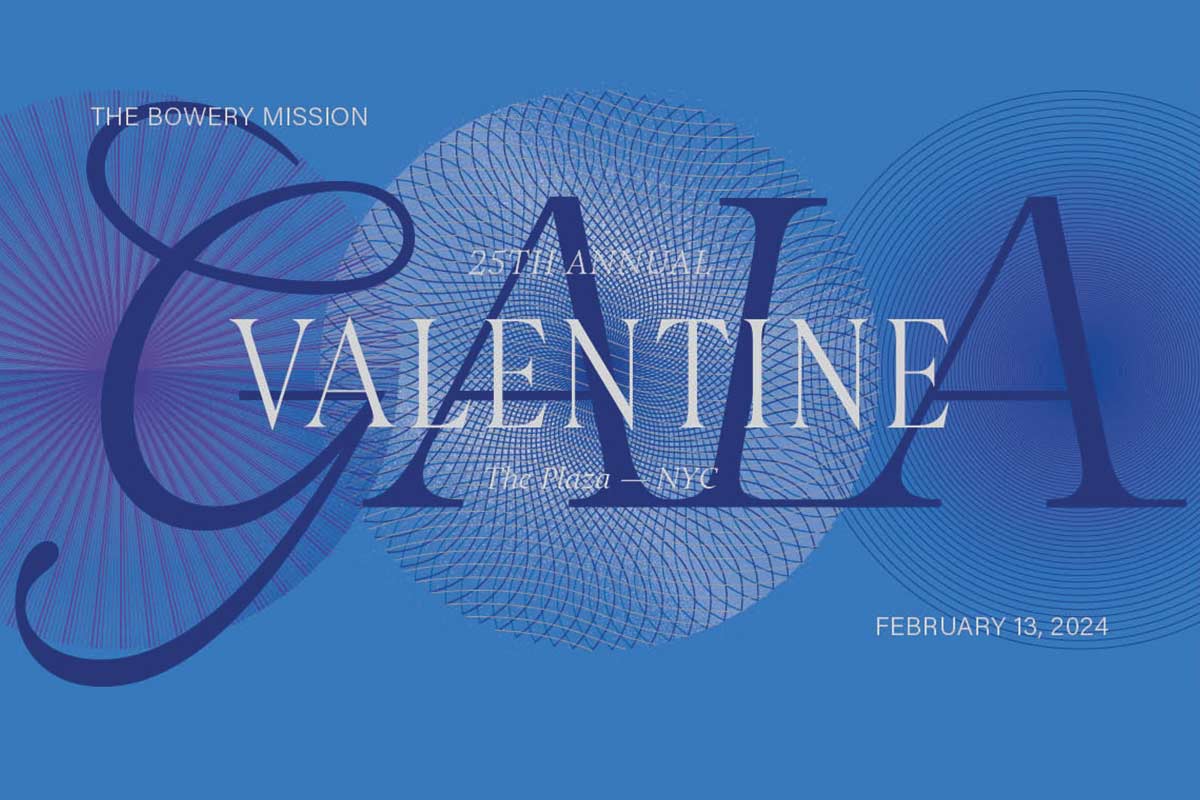 We look forward to welcoming you to our annual Valentine Gala! On Tuesday, February 13, 2024, we'll mark 25 years of this special event and celebrate The Bowery Mission's enduring dedication — made possible by thousands of donors and volunteers — to New Yorkers experiencing homelessness and marginalization.

For more than 150 years, The Bowery Mission has been devoted to caring for our neighbors through hot meals, overnight shelter and holistic residential programs that prepare them for independent living. As the need intensifies, so does our commitment to providing these vital services.

Your generosity makes our work possible, and we can't wait to spend an evening with you as we honor this history while anticipating even more lives transformed in the future.
PURCHASE TABLES, TICKETS AND JOURNAL ADS
---
Honorary Chairs
DG & Gini Elmore
Charles & Marianne Veth
Date:
Tuesday, February 13, 2024
Location:
The Plaza
58th Street and Fifth Avenue
New York, New York
Time:
6:30 p.m. Welcome Reception
7:30 p.m. Dinner, Program & Live Auction
9:30 p.m. Dessert & Dancing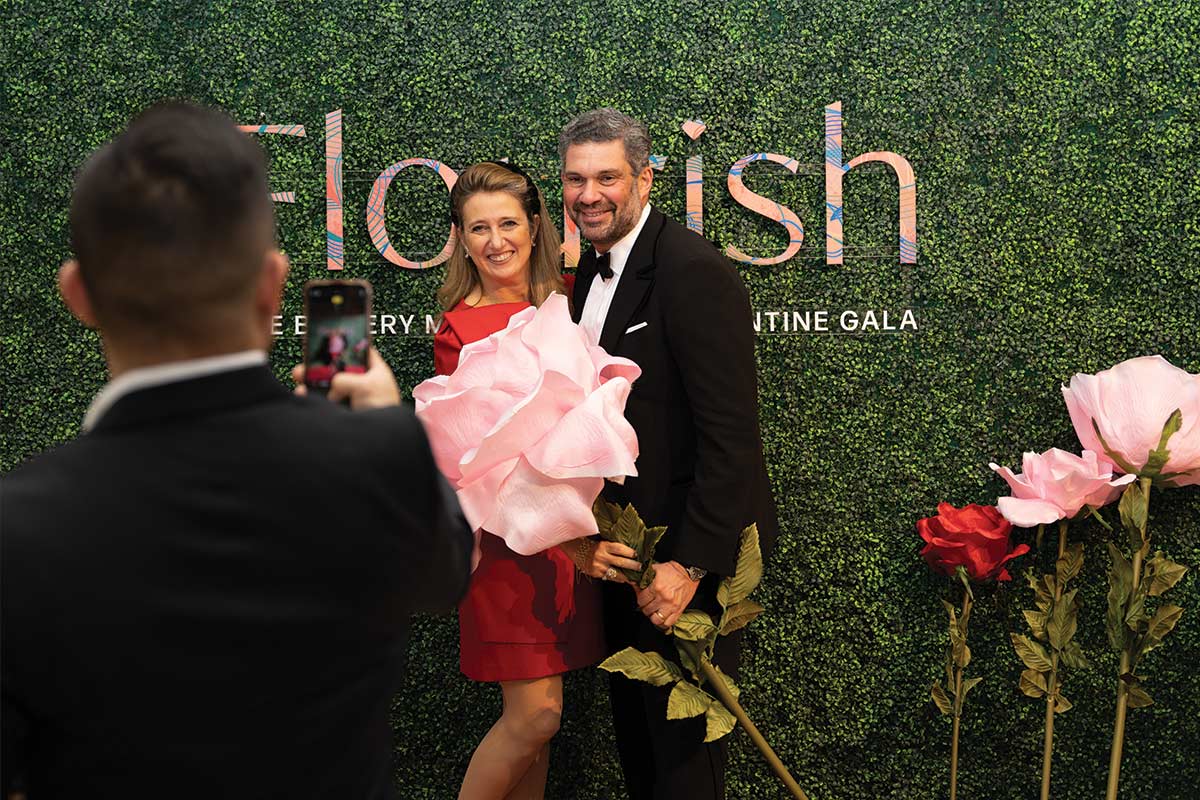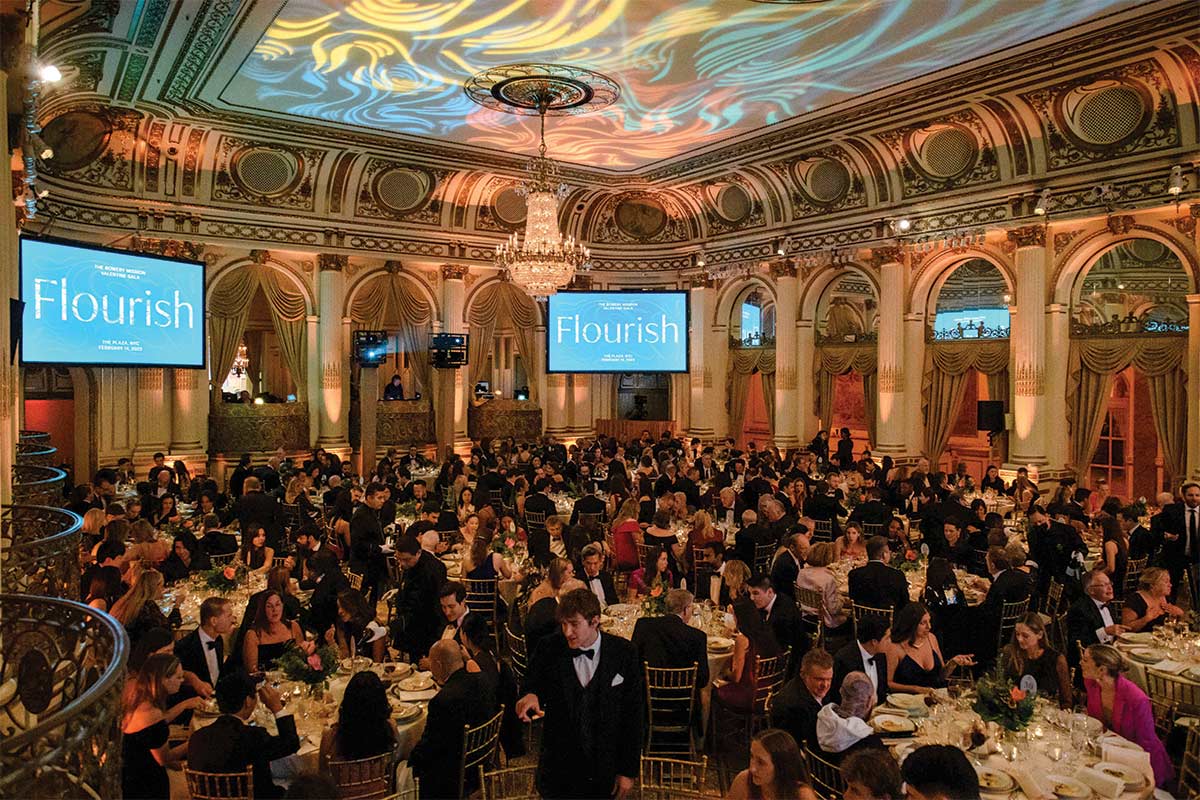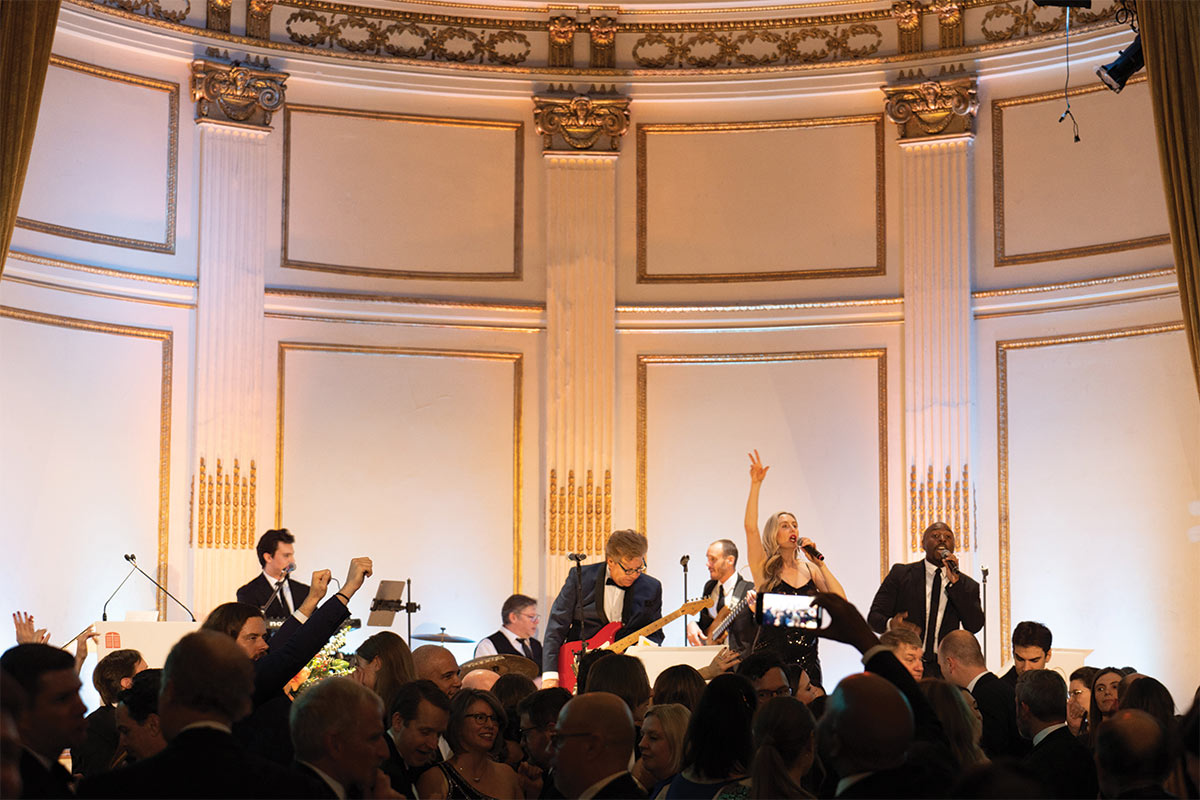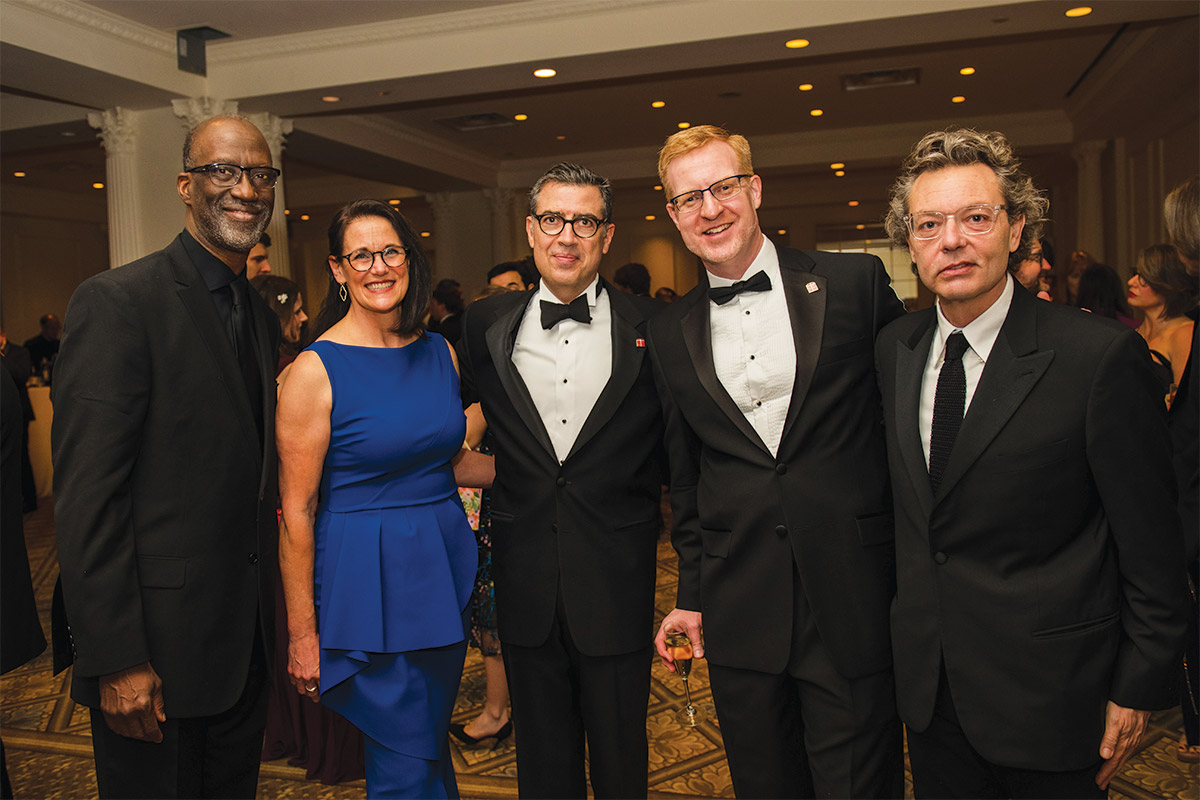 Photo credit: 2023 Albert Cheung Photography
---
Purchase Tickets
Please consult your investment or tax advisor regarding payment of bifurcated donations to gala events. We are unable to accept $15,000 table purchases through Donor Advised Funds. Any donation that receives no benefits in return can be made from a Donor Advised Fund. If you have any questions, please contact [email protected].
---
Understand Our Impact
Since the 1870s, The Bowery Mission has been a place of welcome, care, and healing for New Yorkers experiencing homelessness and hunger. Our Annual Valentine Gala raises funds for our emergency meal and shelter services as well as our residential programs, which provide individualized, holistic care for men and women taking the next step on their journey to independent living. The Bowery Mission also offers year-round enrichment opportunities for youth through our Mont Lawn City Camp program, which culminates in an unforgettable summer experience at Mont Lawn Camp in Pennsylvania's Poconos region.
Contact Us
For more information about this or any other events, please contact [email protected].