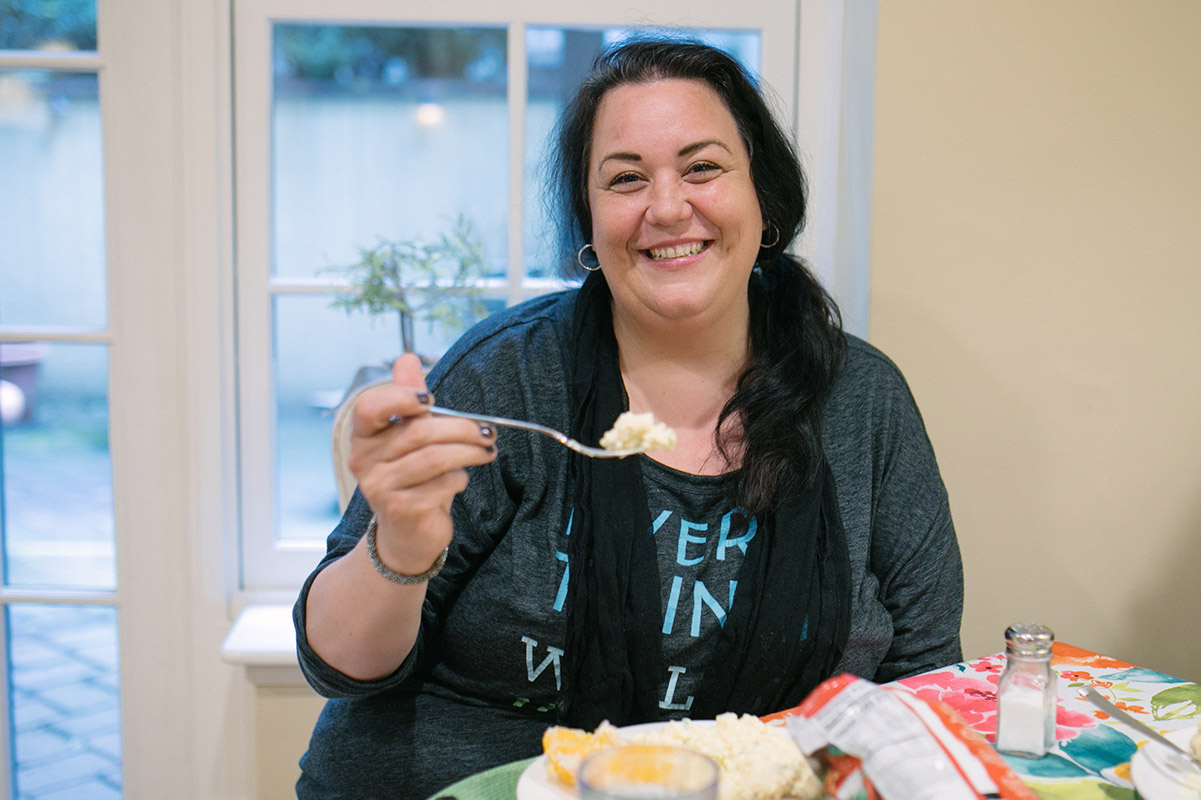 Every meal, every night of rest, every class and every step forward at The Bowery Mission starts with your generous heart.
DONATE
Through you, we can share God's love by providing help and hope to people facing homelessness, hunger and other crises in the New York metro area.
Your donation is being processed.
Please, correct the following information