Thanksgiving
The Busiest Time of the Year
This year during The Bowery Mission's 141st Thanksgiving, our celebration will look quite different, but we will still serve delicious holiday meals to as many people as possible. The needs are great — even more so because of COVID-19. To ensure safety, we won't have our traditional tables crowded with guests, but there will be nourishing food, caring community, unconditional love and hope shared with each person who comes to our Red Doors. We know that a special holiday meal served at the Mission can be the first step toward a new life out of homelessness, addiction or whatever need our neighbors face this season.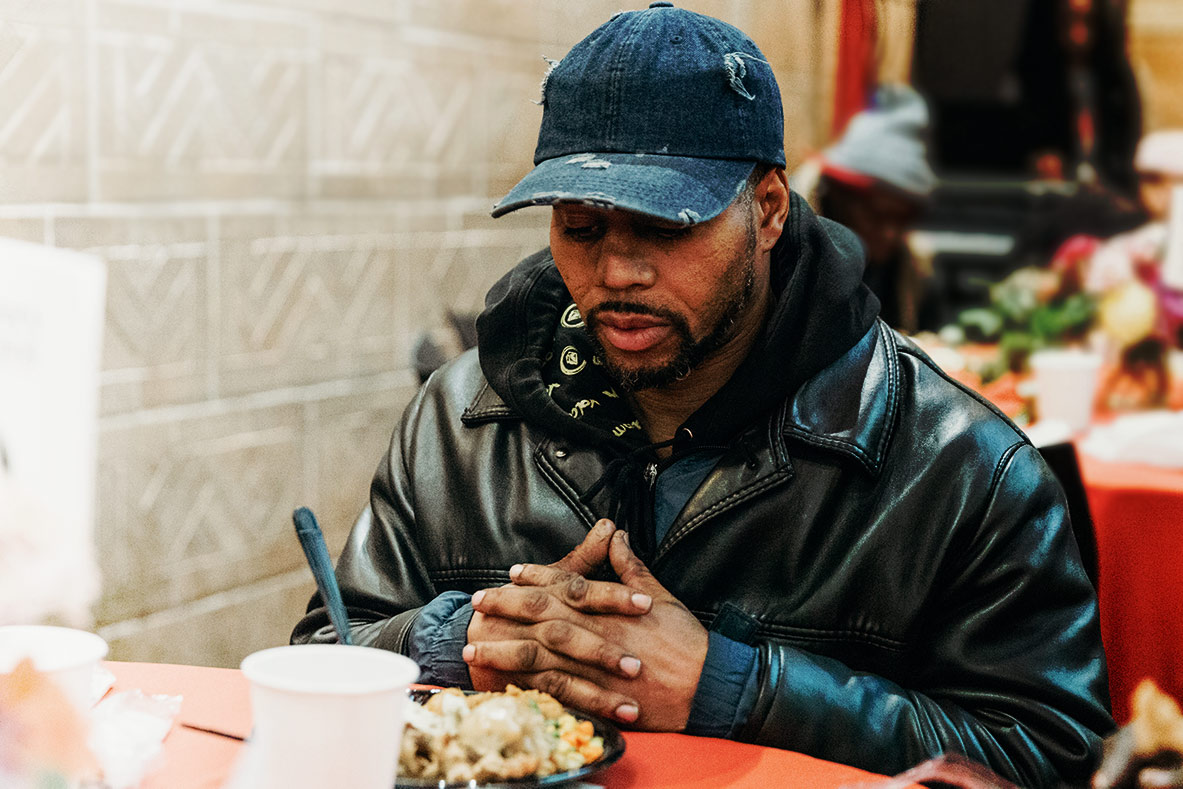 Stay Tuned for Additional Service Details
All hot Thanksgiving meals will be served in a take-away container and anyone who would like to enjoy their meal onsite can do so as our limited outdoor seating allows. We will have partially open tents following mandated health and safety requirements, along with adequate social distancing and PPE.
Check back here in the coming weeks for details on our Thanksgiving meal times and services. In the meantime, please visit bowery.org/get-help to learn how you can receive care today.
The Impact of Your Support
Thanks to dedicated supporters, donors and volunteers, The Bowery Mission quickly adapted how we serve our community due to COVID-19. And, with such generosity, we will do it again this Thanksgiving. It's more important now than ever, as an estimated 1 in 7 New Yorkers have lost their job and more than 50,000 people are at risk of eviction during the pandemic. We are grateful for compassionate partners like you who are showing our neighbors in need that they are not alone and that someone cares.
 
We plan to serve 65,000 meals at multiple campuses throughout Manhattan during this Thanksgiving season.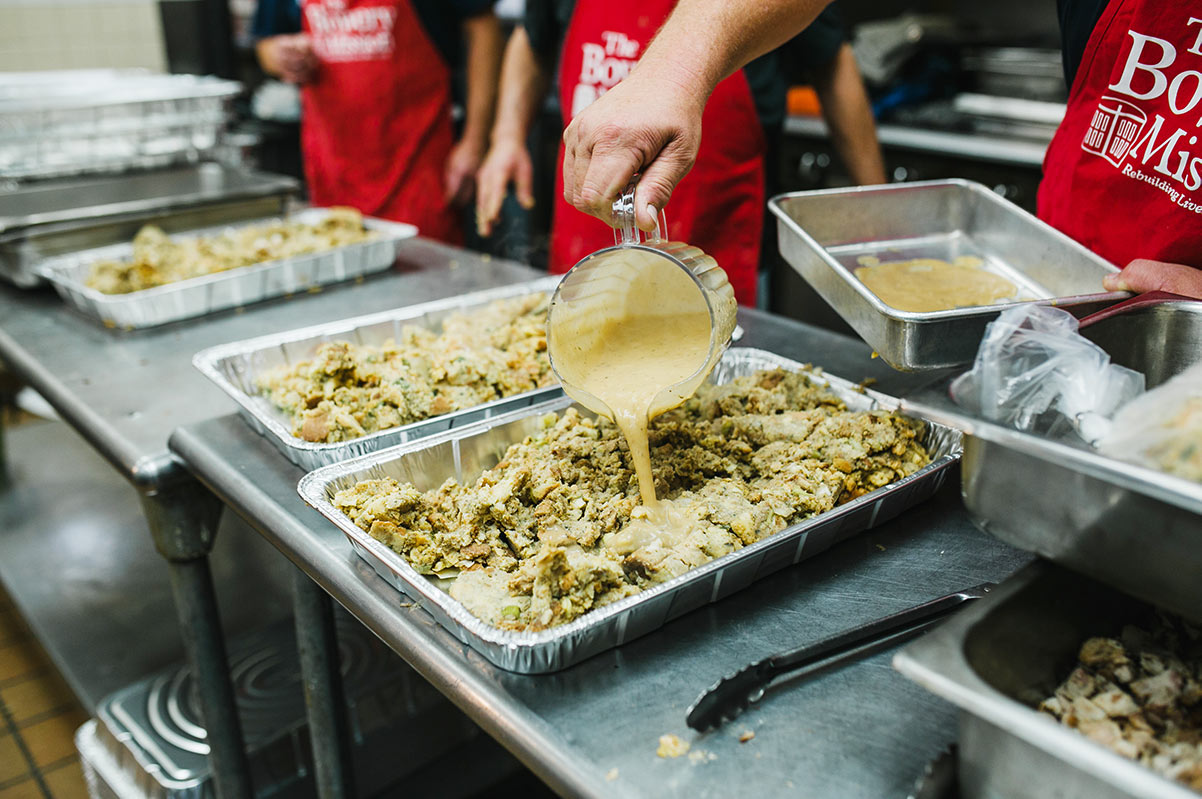 For Thanksgiving Day alone, we'll prepare 250 turkeys, 1,000 pounds of potatoes, 500 pounds of vegetables, 300 pies and 50 pounds of coffee! In addition, we'll provide 200+ turkeys, 1,000 pounds of potatoes to our partners across the five boroughs.
---
Highlights from Thanksgiving 2019
---
Ways to Support The Bowery Mission this Thanksgiving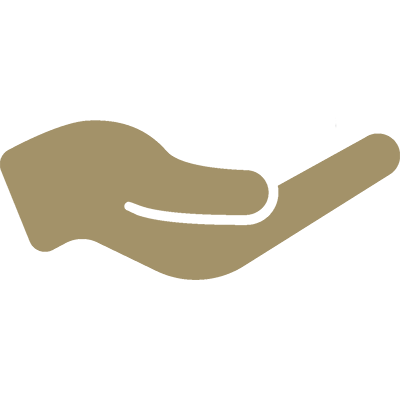 Donate
Donate towards meals, radical hospitality and other critical care this Thanksgiving. A special holiday meal is just $1.59 each. Think about how many people you can help with your special gift today! It is only possible because of friends like you.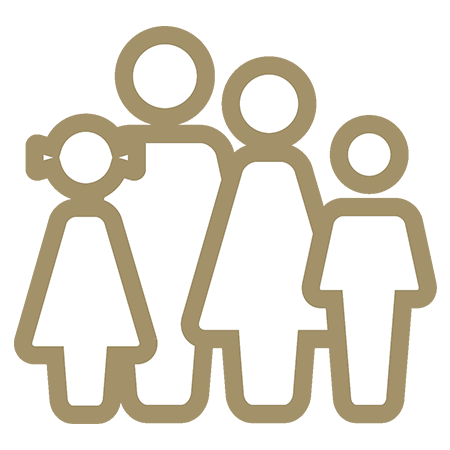 Fundraise
Create a fundraising campaign that will supply thousands of meals and other care this season. Our online fundraising platform is a great tool for mobilizing your personal and professional networks to care for people experiencing homelessness and hunger in New York City. You can also find additional ideas for corporate and community fundraisers.

Volunteer
Due to social distancing and safety regulations in New York City in response to COVID-19, we will not open Thanksgiving Week volunteer opportunities to the public. We invite you to join us on other available days. Thank you for your understanding!
---
Sponsors
As this is the busiest time of the year for The Bowery Mission, we are so grateful to all of our supporters and leaders in the community who make this care possible.
CONTRIBUTORS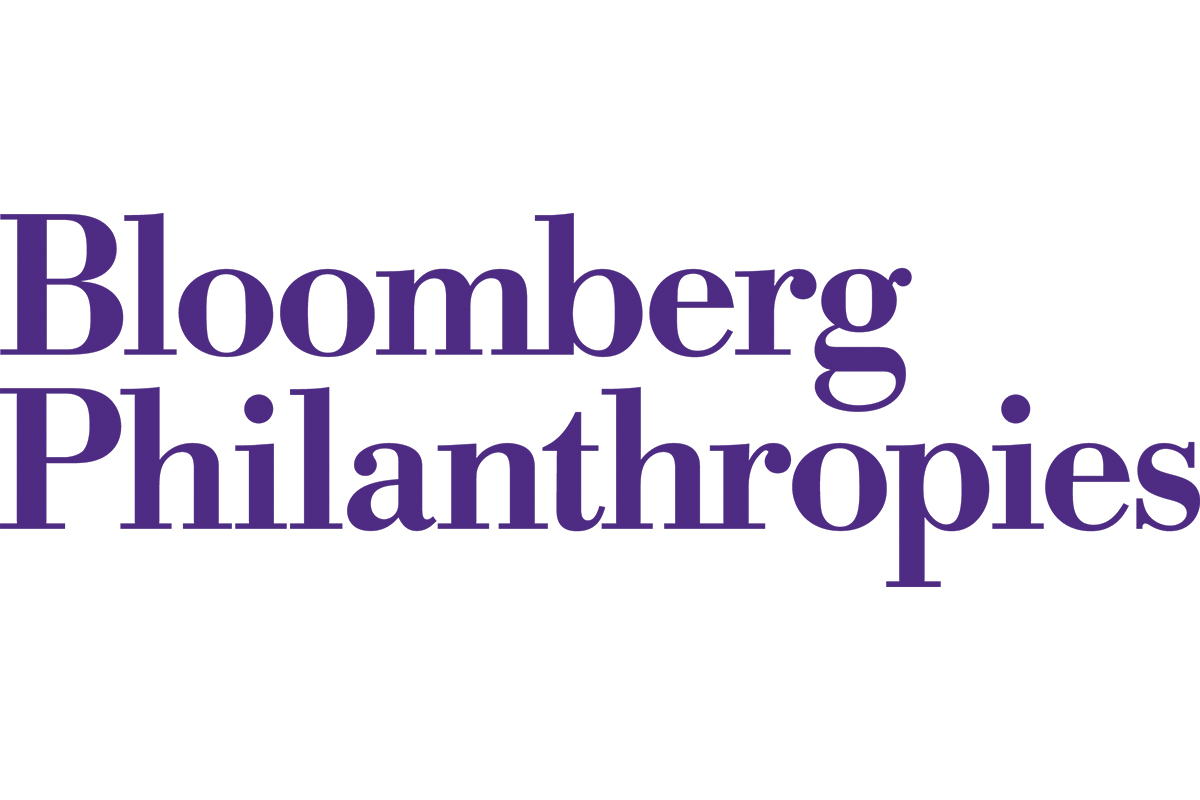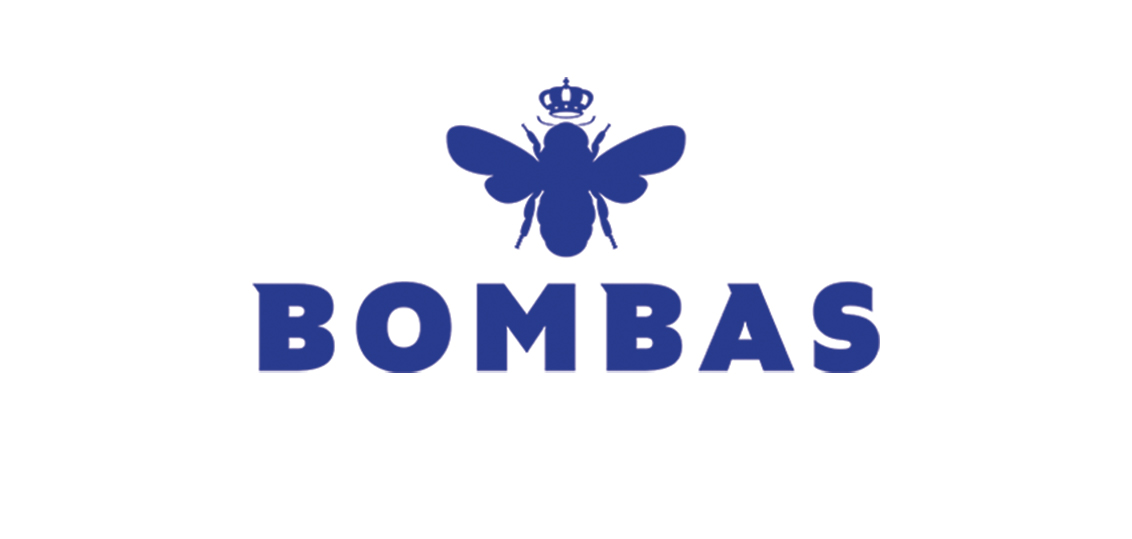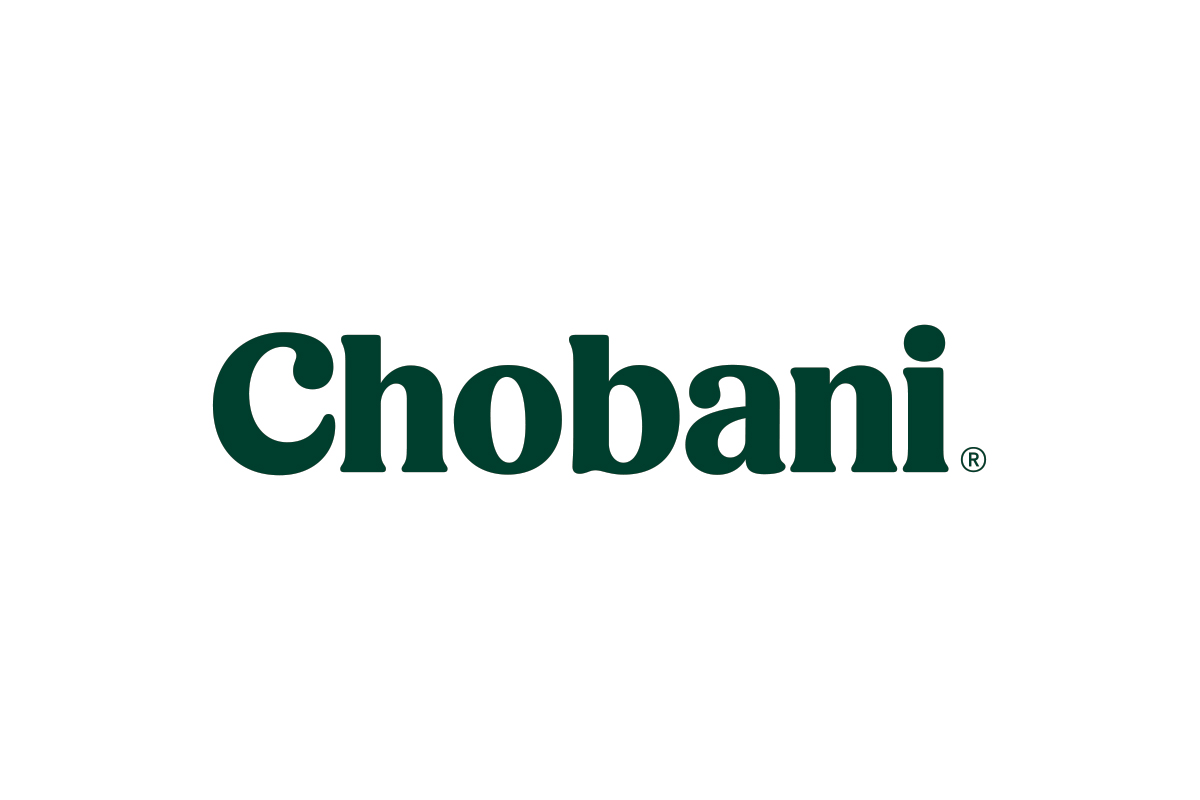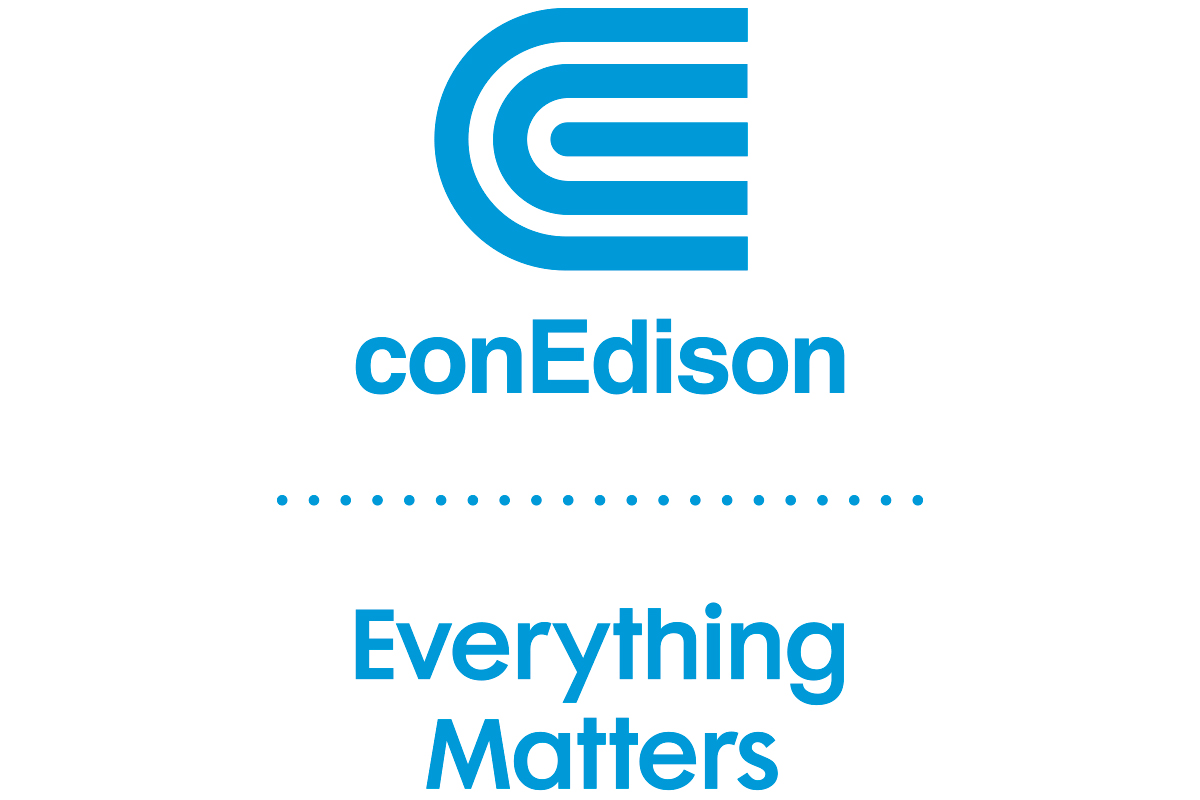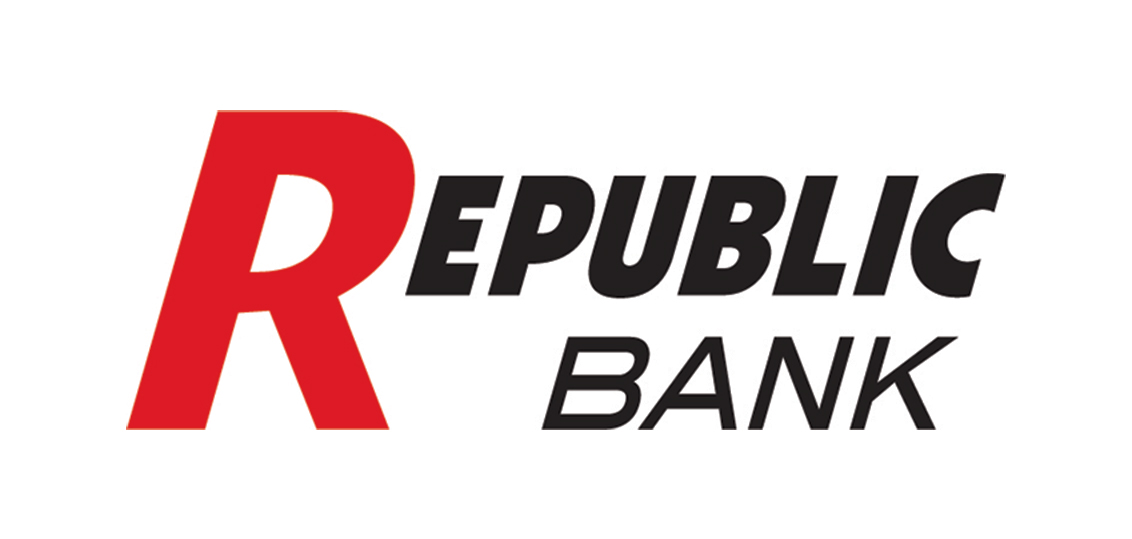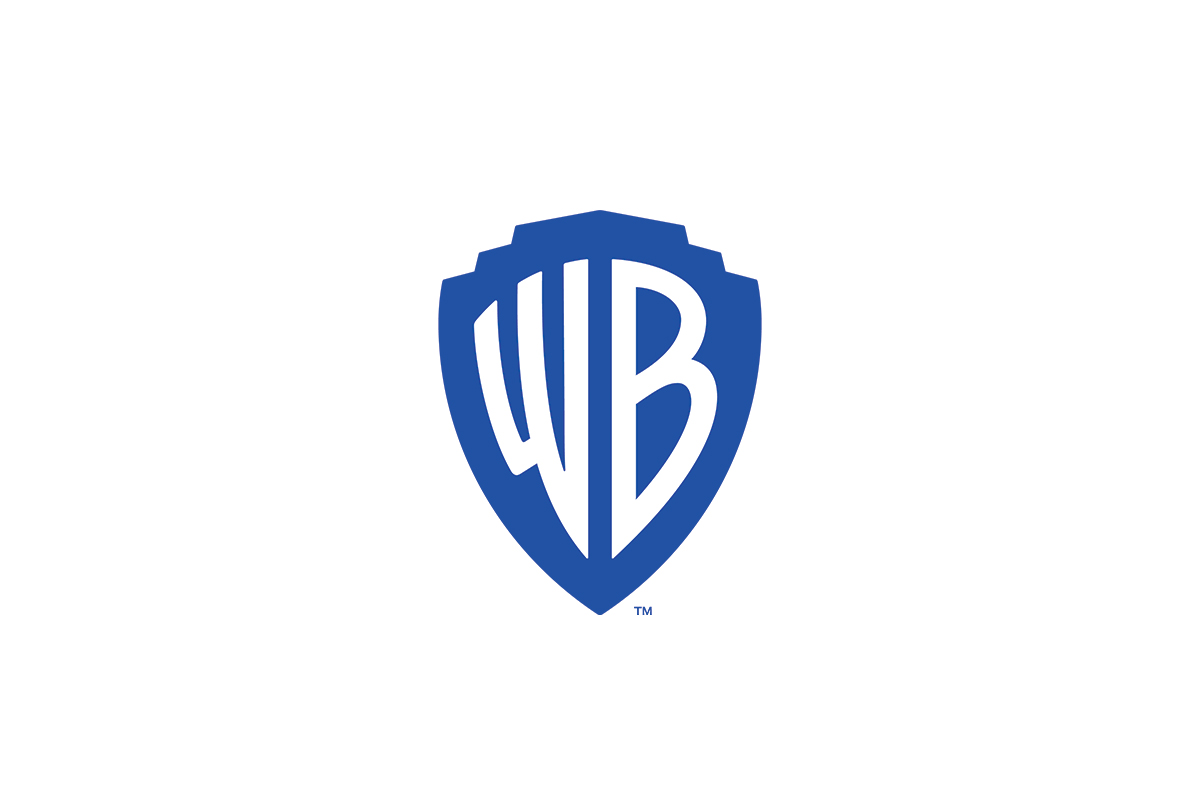 Additional sponsors will be added over the coming weeks.