Thanksgiving
The biggest week of the year at
The Bowery Mission
During its 139th Thanksgiving celebration,
The Bowery Mission

served 16,000 meals over seven days — 7,700 on Thanksgiving Day alone — across nine campuses and with 25 partners in all five boroughs of New York City and in Newark, NJ.
On Thanksgiving Day (Thursday, November 22, 2018), at The Bowery Mission's flagship location (Bowery campus), guests experiencing hunger and homelessness received a traditional Thanksgiving meal served with love in the Mission's century-old chapel, with music and festive decorations for the holiday.
At the Bowery campus, our staff and 500 volunteers served 1,700 individuals across 11 meal services, taking place on the hour, from 8am to 6pm. In addition to a turkey dinner, each guest received a new coat, and a "blessing bag" including socks, a winter hat, gloves, and hygiene items.
---
Photo Gallery
---
On Monday, November 19 at the Tribeca campus (formerly New York City Rescue Mission), 60 volunteers served meals to 400 guests at 1:30pm, 3:00pm, 4:30pm and 6:00pm.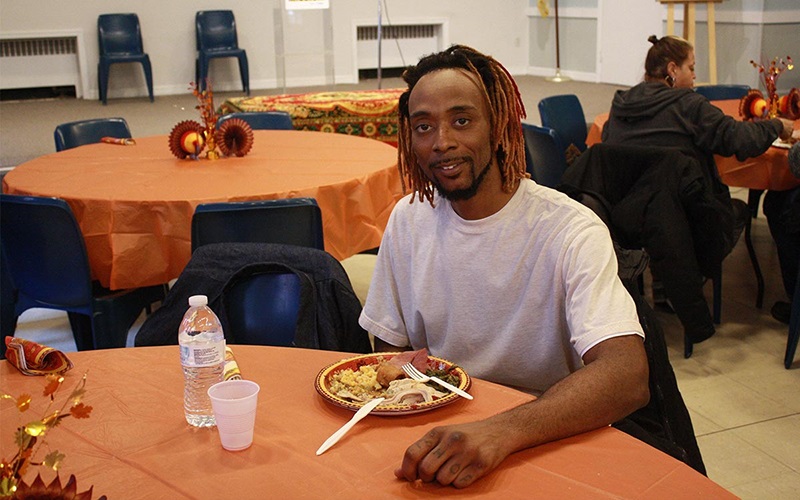 On Tuesday, November 20 at the Newark campus (formerly Goodwill Rescue Mission), 35 volunteers served meals to 300 guests between 11:30am-1:30pm. Each guest was also able to receive a warm coat.
---
Thanks to our generous supporters, donors and volunteers...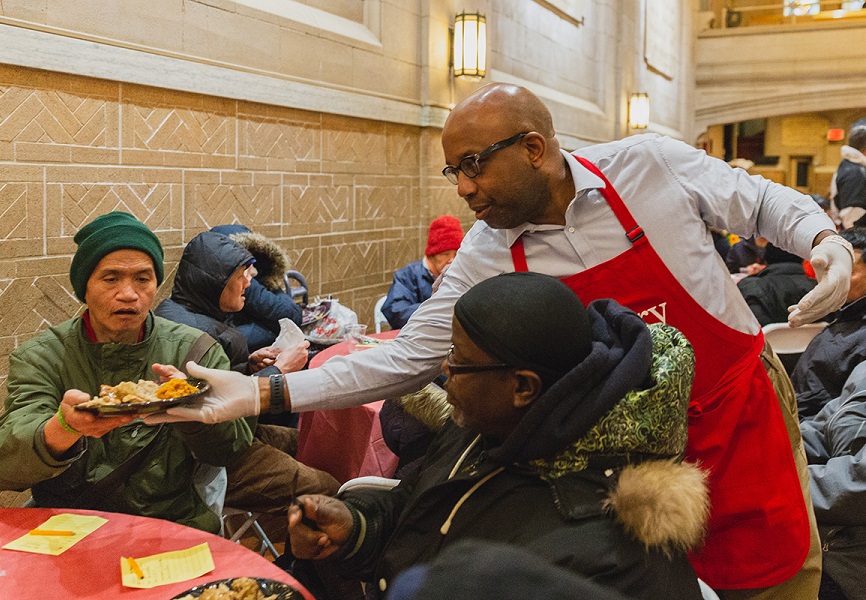 1,700 meals were served in our century-old chapel at our Bowery campus.
6,000 additional meals were distributed to 25 partners in all five boroughs.
We prepared 780 turkeys, 4,200 pounds of potatoes, 1,200 pounds of vegetables, 1,600 pounds of stuffing, 450 pies and 120 gallons of gravy.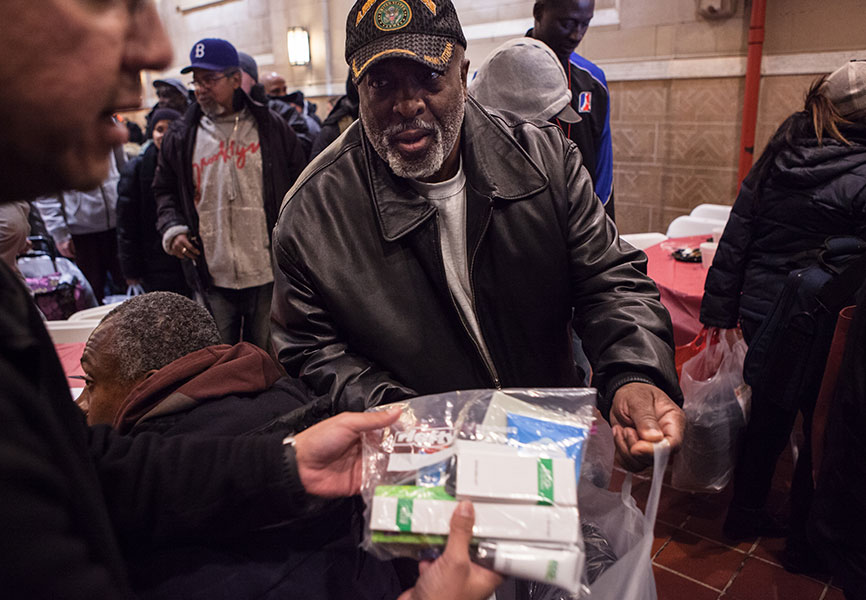 "Blessing Bags" were given to each guest — a practical gift including toiletry/hygiene goods and socks.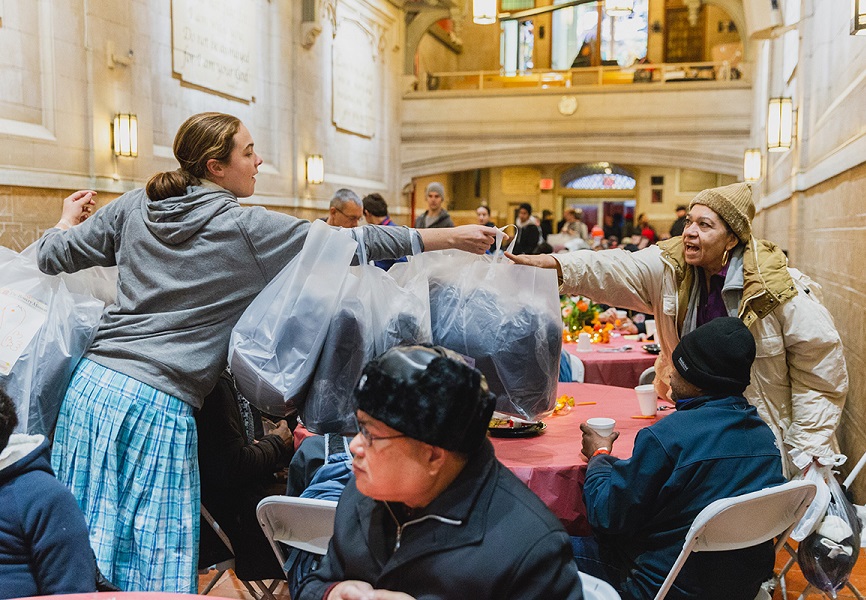 At the Bowery campus, each guest received a new coat, winter hat and gloves.
1,000 volunteers graciously served guests at our Bowery, Tribeca and Newark campuses throughout the week.
---
Donate towards meals and care all year-round
DONATE TODAY
Our work to serve the homeless and poor continues every day of the year. It is only possible because of friends like you.
Neighborhood Partners
Our #NewYorkNeighbors support Thanksgiving at The Bowery Mission.
Participating retailers and restaurants in the Bowery neighborhood donated a percentage of sales to help provide meals on Thanksgiving to our community experiencing homelessness and poverty. Thank you to our neighborhood partners for fundraising and spreading the word about The Bowery Mission and the growing need in our city.
Apotheke
A Brooklyn based fragrance company elevating the everyday
Char Sue
A casual Asian restaurant in the heart of the Lower East Side – the menu is a dream that turned into a dining experience for the local neighbors and those from all around the world to experience familiar flavors of Vietnamese, Japanese, Chinese and Thai cuisine
Gimme! Coffee
Gimme! Coffee is a specialty coffee roaster, retailer and wholesaler founded in 2000, with cafes in NYC and Ithaca, NY
Kenneth Cole
Shop for fashionable clothing and accessories at Kenneth Cole's flagship store on the Bowery
Ramy Brook
An advanced contemporary womenswear brand offering sophisticated and timeless pieces
The Goods Mart
A better-for-you, socially conscious alternative to the modern convenience store
Two Hands Cafe
A community-focused cafe that strives to create nutritious, simple and delicious food paired with exceptional coffee
Two Hands Restaurant & Bar
Two Hands Restaurant & Bar is inspired by Australia's forward-thinking culinary scene and relaxed beachside lifestyle serving exceptional food
---
Sponsors
As this is the biggest day of the year for The Bowery Mission, we are so grateful to all of our supporters and leaders in the community that helped to make this special day possible. 
Major Partners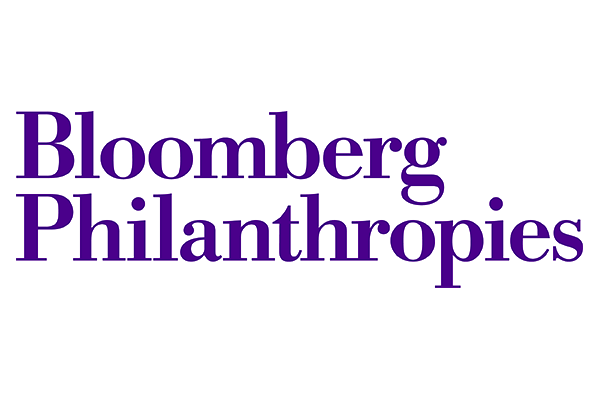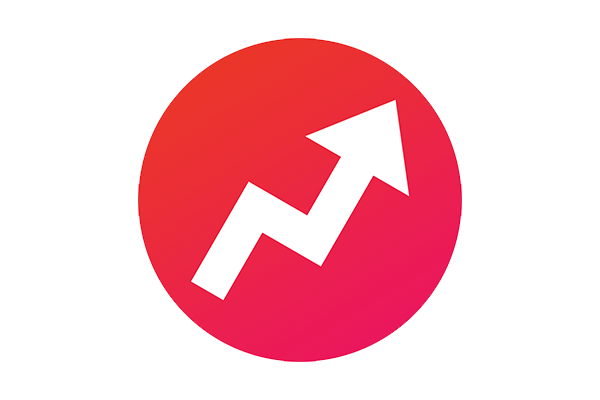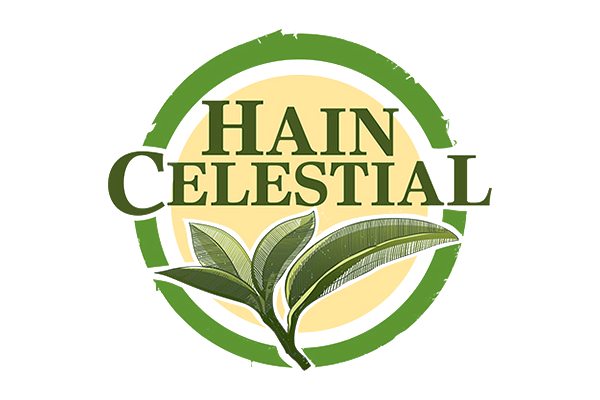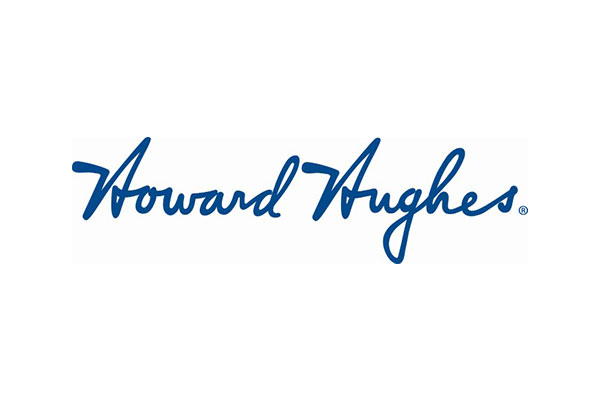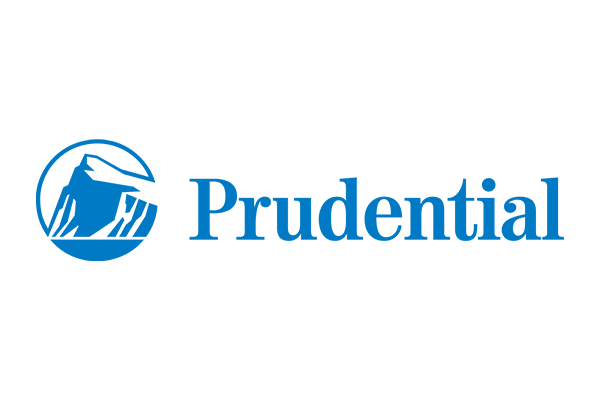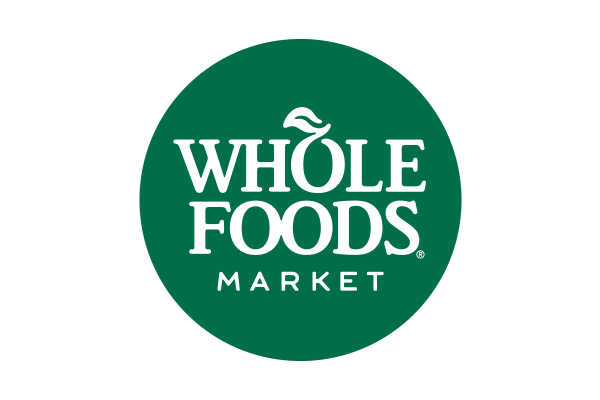 Partners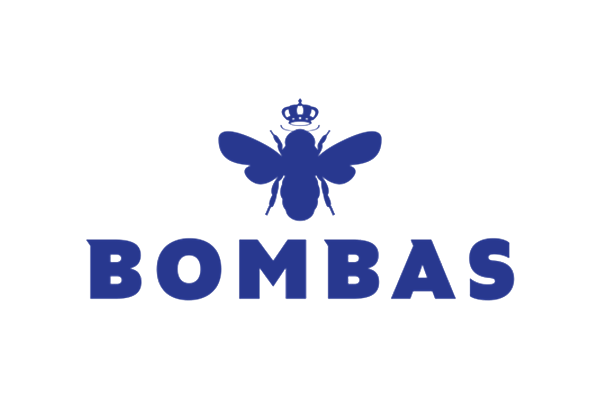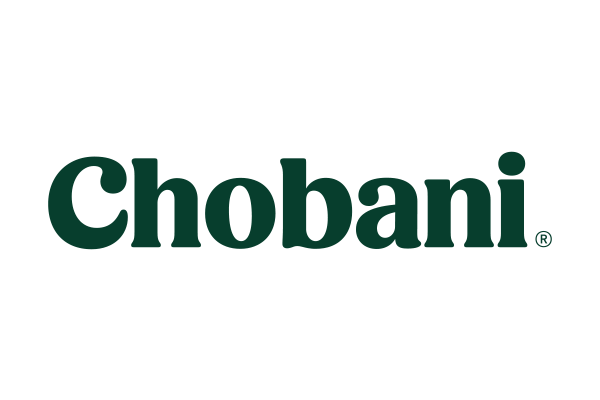 Supporters