Thanksgiving
The biggest day of the year at The Bowery Mission
 


On Thursday, November 23, 2017, The Bowery Mission served over 7,850 Thanksgiving Day meals to hungry men, women and children in all five boroughs of New York.
At the Mission's flagship location (227 Bowery), over 500 volunteers prepared traditional turkey dinners and served 1,600 guests in the Mission's century-old chapel, with music and festive decorations for the holiday.
Our staff and volunteers worked hard to generously serve traditional Thanksgiving meals to our guests from 8am to 6pm. Take a look below to see what was involved.
 
---
Thanks to our generous supporters, donors and volunteers...
1,600 meals were served in our century-old chapel.
A total of 5,892 additional meals and 2,755 pounds of pantry staples were distributed to 22 partners in all five boroughs.
We prepared and served 577 turkeys, 5,290 pounds of potatoes, 1,290 pounds of vegetables, 765 pies, 2,030 pounds of stuffing, and 1,230 pounds of gravy.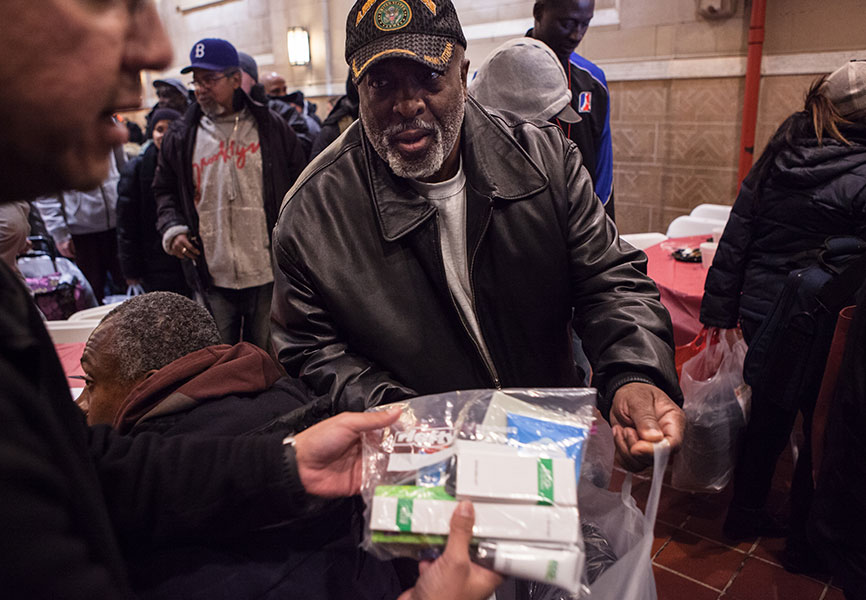 Over 1,440 "Blessing Bags" were distributed — a practical gift including toiletry/hygiene goods and socks.
Each guest received a new coat!
Over 500 volunteers graciously served our guests at 227 Bowery all day long.
Donate towards meals and care all year-round
DONATE TODAY
Our work to serve the homeless and poor continues every day of the year. It is only possible because of friends like you.
---
Sponsors and Volunteers
As this is the biggest day of the year for The Bowery Mission, we are so grateful to all of our supporters and leaders in the community that help to make this special day possible. 
Major Partners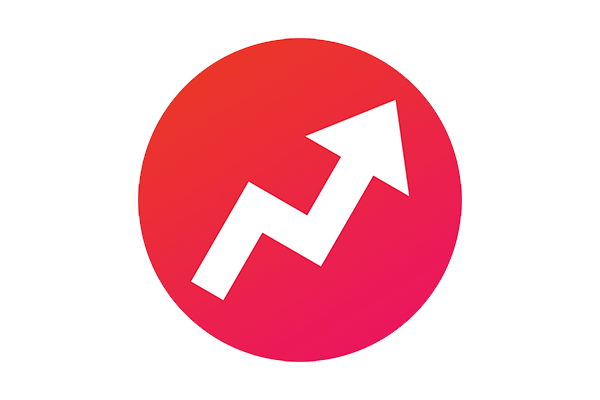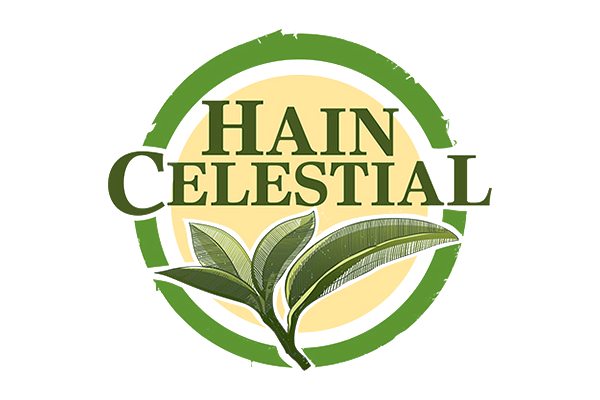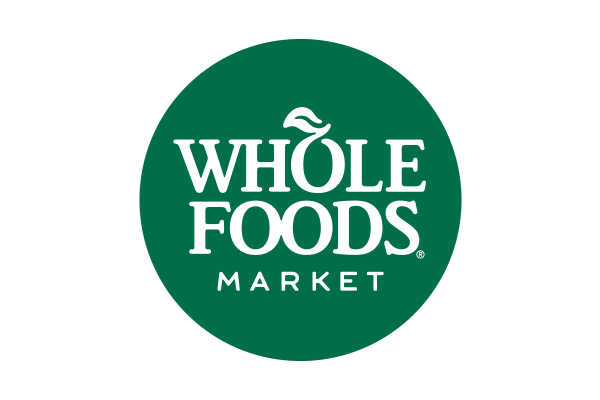 Supporters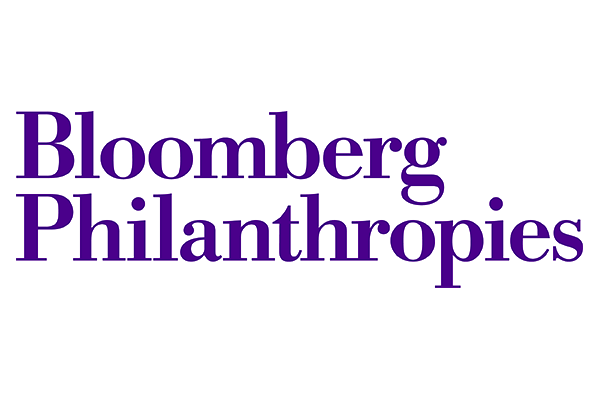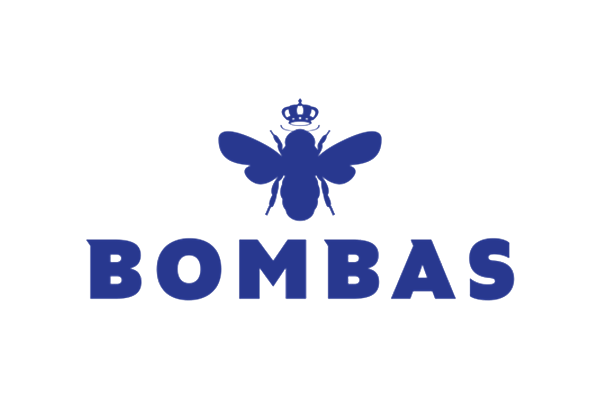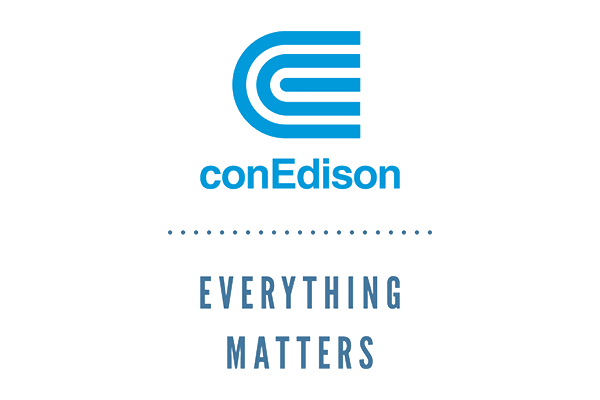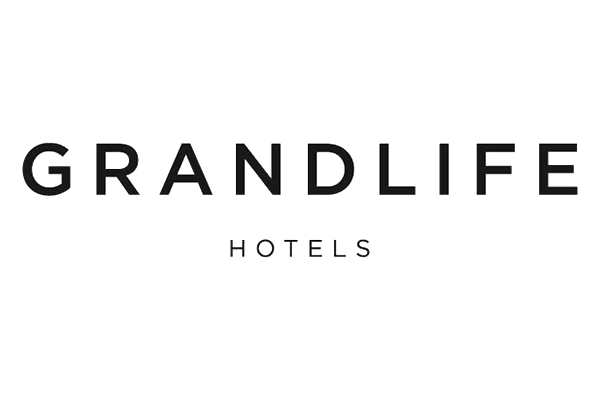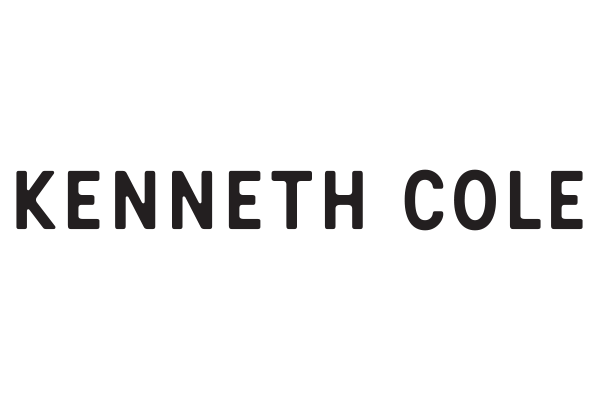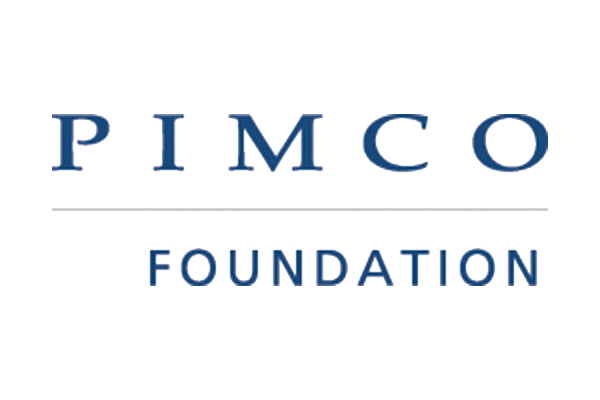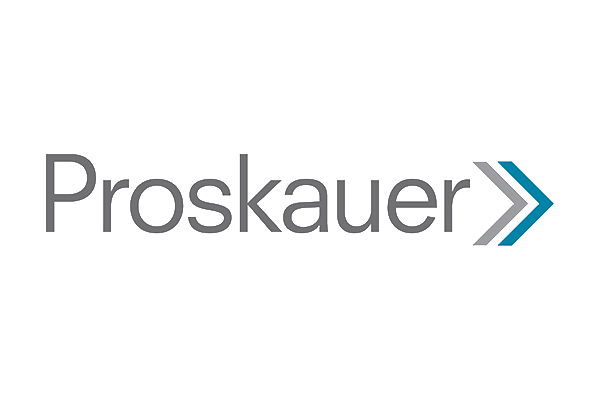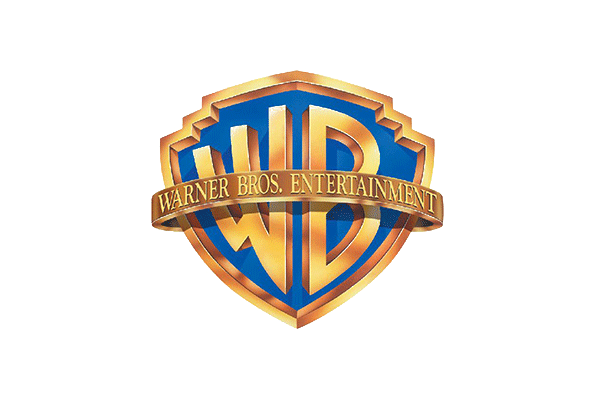 Major Partners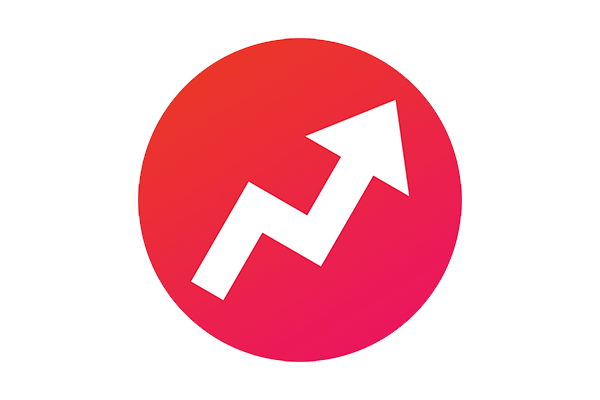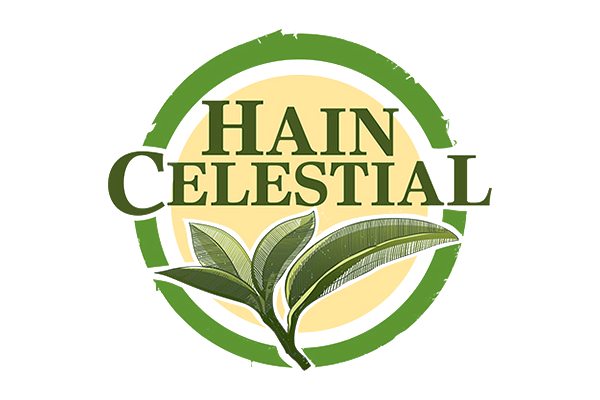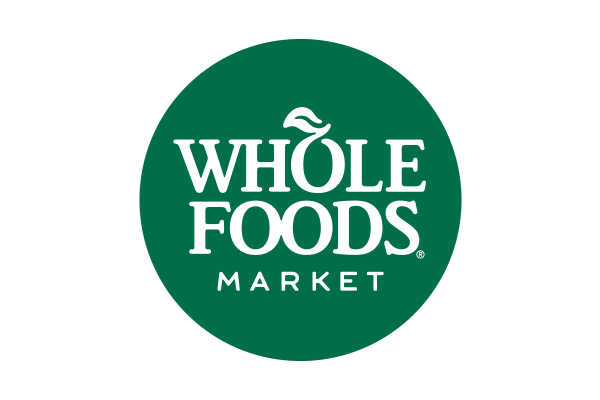 Supporters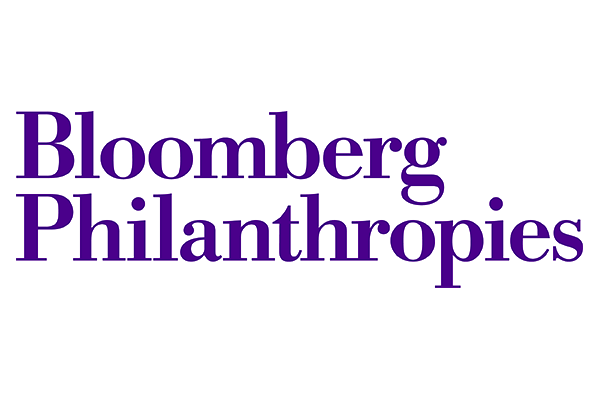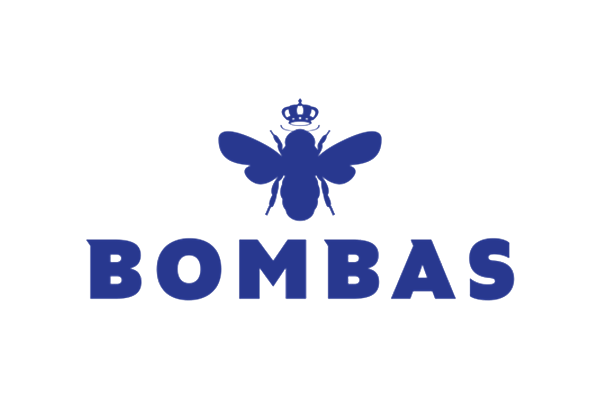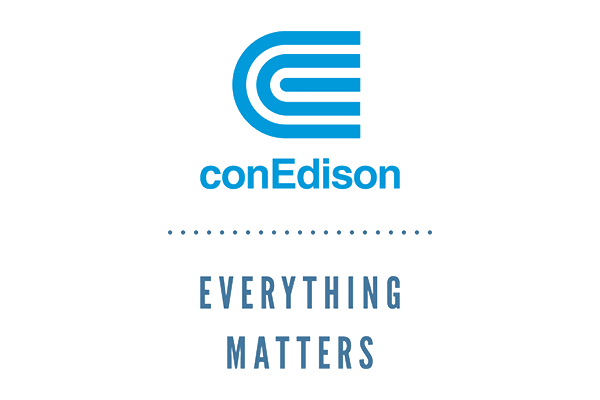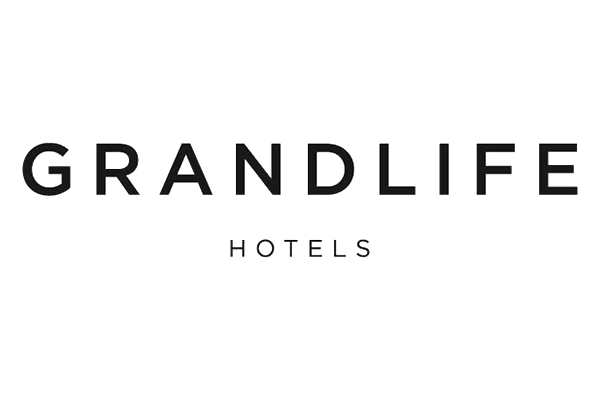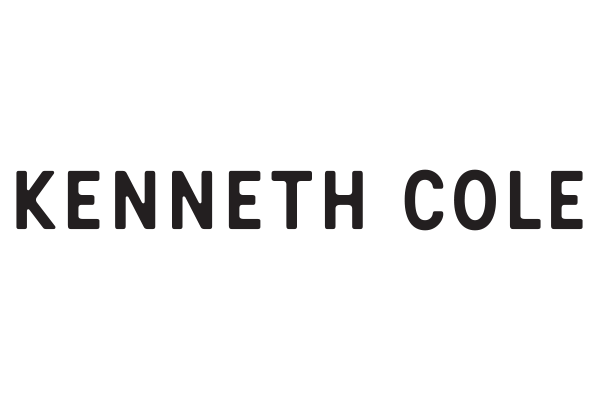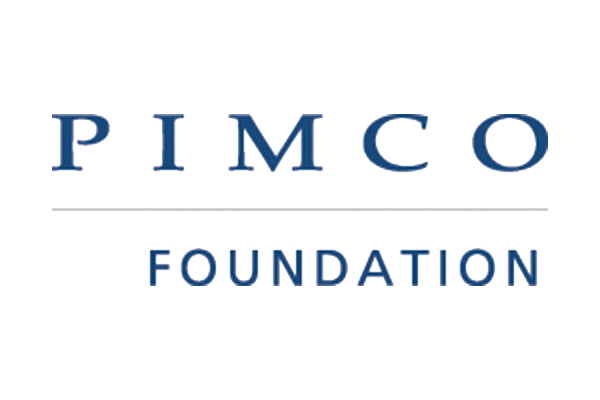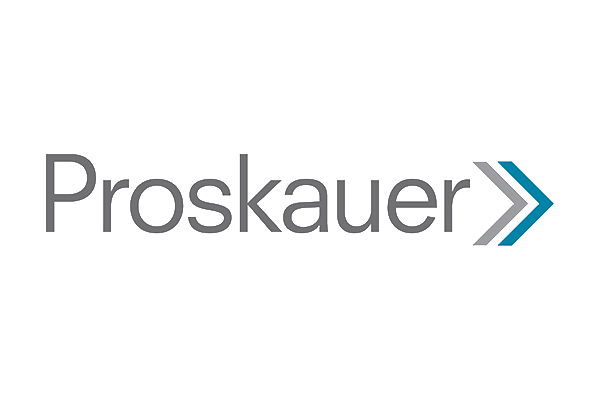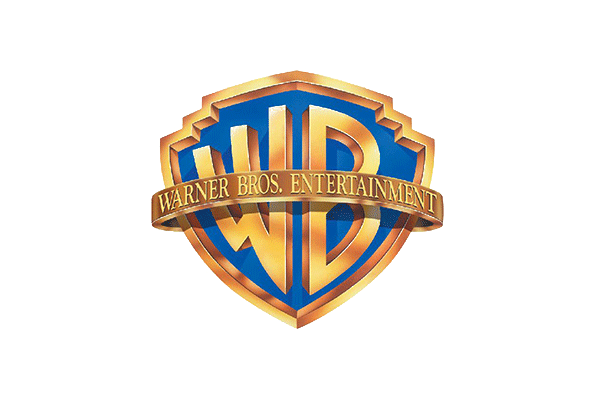 ---
Neighborhood Partners
Our #NewYorkNeighbors support Thanksgiving at The Bowery Mission.
Thank you to our neighborhood partners who participated in a special campaign that raised over $15,000 to benefit The Bowery Mission's Thanksgiving programs. They helped fundraise, spread the word about the Mission and/or donated a percentage of their proceeds during the weekend before Thanksgiving.