Make Progress
Residential & Community Programs at The Bowery Mission are designed to help men and women Make Progress. Clients access comprehensive services for physical, emotional, psychological and spiritual healing — all in the context of a safe, supportive community.
How Do Clients Make Progress?
Depending on their needs, clients can choose from our structured residential programs (short-term or long-term) or our non-residential community programs — whichever best fits their needs and empowers them to move from crisis to stability.
On the journey to recovery, each client who is ready to Make Progress works with a social worker to create an individual action plan with specific, measurable goals. An individual action plan for our clients could include some or all of the following tools:
Vocational Training
Housing Connections
Life Skills Classes
Addiction Recovery
Counseling
Spiritual Formation
Case Management
Legal and Medical Help
Men's Residential Program
Women's Residential Program
Graduation 2020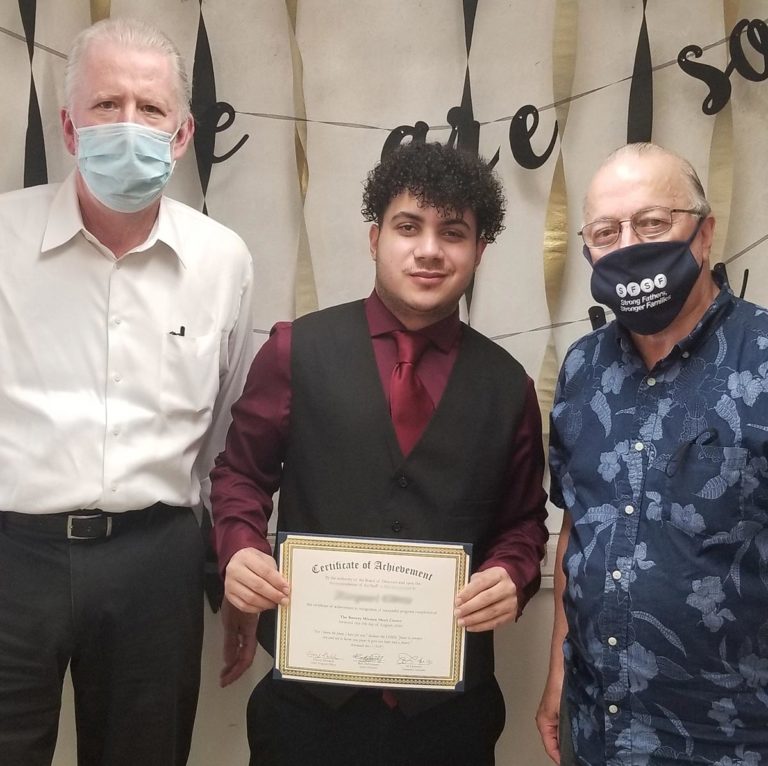 On August 6, 2020, The Bowery Mission came together online and through socially distant gatherings at our residential program campuses. Despite these uncertain times, we wanted to keep our tradition of celebrating the men in our community who have made significant progress in their goals of growth towards independence.
See more from the Men's Graduation
Stay tuned for updates on our Women's Graduation!
The Bowery Mission's principles of care help achieve life transformation
Community Programs
The Bowery Mission's community programs help men and women who do not need our residential programs to Make Progress in their journey out of poverty. The Community Hope Resource Center in East Harlem helps our neighbors overcome barriers to better employment and housing by offering services through a collaborative effort of community-based partners, all in one place. Through this program, we are addressing the unique needs of East Harlem, a neighborhood where 40% of residents live below the poverty level.
Make Progress at the Community Hope Resource Center
LEARN MORE
See what services are provided at our East Harlem campus for personal development, mental wellness and physical health.
Last Year, We Served: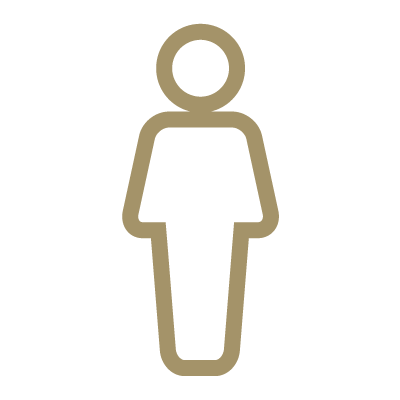 368
adults in residential recovery programs
368
community members at the Community Hope Resource Center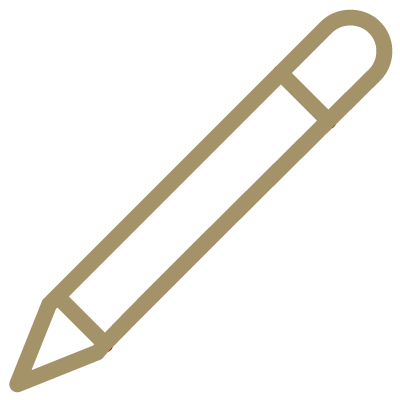 232
adults obtained employment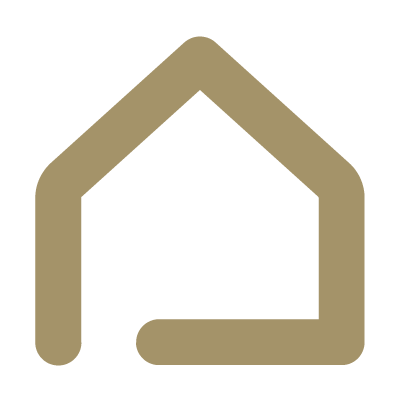 71
adults obtained housing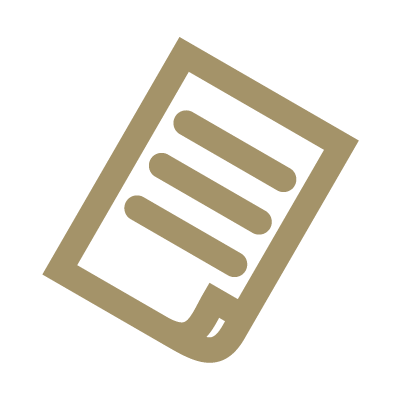 544
referrals to outside services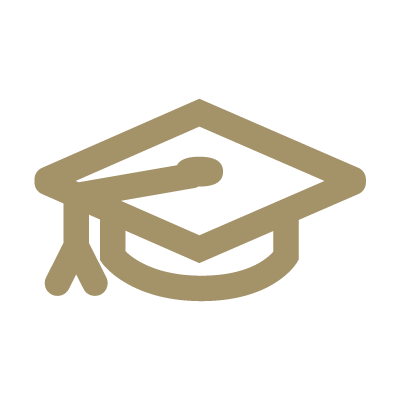 51
graduates, or adults who met all indicators of future success
What's next?
CHECK OUT HOW TO GET INVOLVED THROUGH VOLUNTEERING, EVENTS AND MORE