Thrive & Succeed
The Bowery Mission's Children's Programs empower children to Thrive & Succeed through opportunities for leadership, skill building and personal growth. Year-round opportunities through Mont Lawn City Camp traditionally culminate in an unforgettable weeklong experience at our 200-acre summer camp in the Poconos Region of Pennsylvania.
Due to the emergence of the coronavirus (COVID-19), The Bowery Mission had to quickly come to extremely difficult decisions regarding Mont Lawn Camp and Mont Lawn City Camp. After nationwide school closings, and health and travel restrictions expected to stretch into the summer, continuing the operation of in-person children's programming is no longer feasible at this time. Year-round programming through City Camp and summer sessions traditionally available through Mont Lawn Camp are suspended. The Bowery Mission plans to reinstate these programs after this summer, as they have been core to the Mission's work since 1894.

Alternatively, we are offering virtual support to the families we are connected with in East Harlem and the South Bronx in the following ways:
Ongoing virtual mentoring to youth and families enrolled in our Leadership Academy through video lessons.
Remaining in supportive contact with families facing the daunting economic challenges of this pandemic and referring them to available resources.
Follow @MontLawnCamp and @MontLawnCityCamp on Facebook and Instagram to stay connected and up to date on the latest information.
Mont Lawn City Camp
With front doors at our East Harlem and South Bronx campuses, The Bowery Mission's Mont Lawn City Camp was started as a direct response to community needs for more enrichment activities and one-on-one mentoring for children ages 6-16. Caring adult staff and mentors provide year-round guidance and support, broadening children's horizons and changing their life direction through activities, classes and practical help for their families. Children step forward on the path towards social and emotional success.
Programs include:
Athletics
A variety of athletic activities and teams, including soccer, basketball and track
Reading & Writing
Book reading and discussion, reading comprehension, creative writing and more
Mentoring
Our leadership development program, Leadership Academy, matches volunteer mentors with students
Health
Classes on healthy eating, grocery shopping, recipes and making meals
Arts
Classes including painting, collage, drawing and theater
Summer Camp
City Camp activities culminate in a summer experience for over 700 youth at our 126-year-old camp in Pennsylvania's Poconos Region.
Watch more from Mont Lawn City Camp:
Mont Lawn Summer Camp
Mont Lawn Summer Camp's history stretches back to 1894, when The Bowery Mission first invited 3,000 children from the Lower East Side for a week of outdoor adventure away from the busy city. Now, our year-round campers join hundreds more for a week in the beautiful Poconos Region of Pennsylvania. At camp, children and youth experience a week of refreshment and growth — an unforgettable, life-changing experience.
Watch more from Mont Lawn Summer Camp:
Each Year, We Serve:
271
children & youth in year-round enrichment programs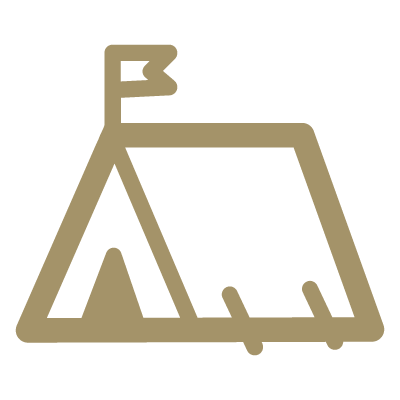 726
children & youth at our summer camp in the Poconos Region of Pennsylvania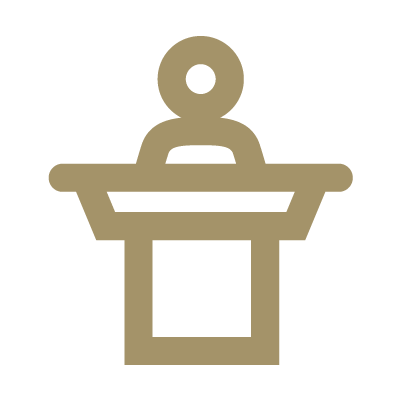 77
youth active in formal leadership training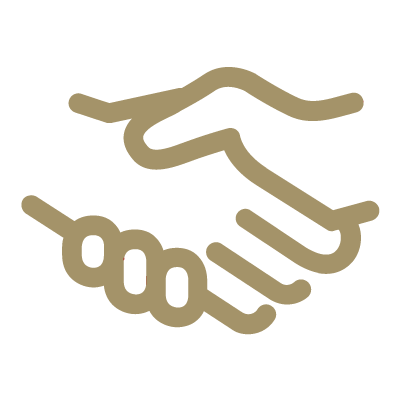 77
youth paired with adult mentors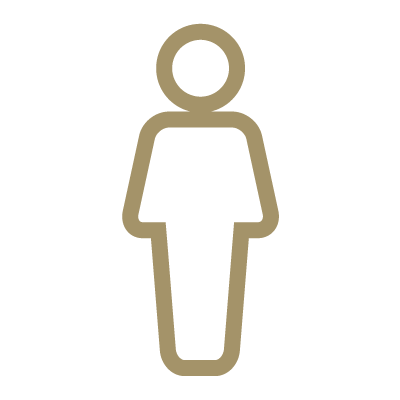 6
summer camp staff who are former campers
What's next?
CHECK OUT HOW TO GET INVOLVED THROUGH VOLUNTEERING, EVENTS AND MORE