Thrive & Succeed
The Bowery Mission's Children's Programs empower children to Thrive & Succeed through opportunities for leadership, skill building and personal growth. Year-round opportunities through Mont Lawn City Camp traditionally culminate in an unforgettable weeklong experience at our 200-acre summer camp in the Poconos Region of Pennsylvania.
Mont Lawn City Camp
With front doors at our East Harlem and South Bronx campuses, The Bowery Mission's Mont Lawn City Camp was started as a direct response to community needs for more enrichment activities and one-on-one mentoring for children ages 6-16. Caring adult staff and mentors provide year-round guidance and support, broadening children's horizons and changing their life direction through activities, classes and practical help for their families. Children step forward on the path towards social and emotional success.
During the coronavirus (COVID-19), we have been offering virtual support to the families we are connected with in East Harlem and the South Bronx in the following ways:
Ongoing virtual mentoring to youth and families enrolled in our Leadership Academy.
Remaining in supportive contact with families facing the daunting economic challenges of this pandemic and referring them to available resources.
Durante el coronavirus (COVID-19), hemos estado ofreciendo apoyo virtual a las familias con las que estamos conectados en East Harlem y el South Bronx de las siguientes maneras:
Mentoría virtual continúa para jóvenes y familias inscritas en nuestra Leadership Academy.
Permanecer en contacto apoyativo con las familias que enfrentan los abrumadores desafíos económicos de esta pandemia y referirlos a los recursos disponibles.
Programs include:
Athletics
A variety of athletic activities and teams, including soccer, basketball and track
Reading & Writing
Book reading and discussion, reading comprehension, creative writing and more
Mentoring
Our leadership development program, Leadership Academy, matches volunteer mentors with students
Health
Classes on healthy eating, grocery shopping, recipes and making meals
Arts
Classes including painting, collage, drawing and theater
Summer Camp
City Camp activities culminate in a summer experience for youth at our camp in Pennsylvania's Poconos Region.
Watch more from Mont Lawn City Camp:
Follow Mont Lawn City Camp on
Social Media
Learn more about the year-round support offered to children and families by following @montlawncitycamp.
Obtenga más información sobre el apoyo durante todo el año que se les ofrece a los niños y las familias siguiendo @montlawncitycamp.
Mont Lawn Summer Camp
Mont Lawn Summer Camp's history stretches back to 1894, when The Bowery Mission first invited 3,000 children from the Lower East Side for a week of outdoor adventure away from the busy city. Now, our year-round campers traditionally join hundreds more for a week in the beautiful Poconos Region of Pennsylvania. At camp, children and youth experience a week of refreshment and growth — an unforgettable, life-changing experience.
Watch more from Mont Lawn Summer Camp:
Follow Mont Lawn Camp on
Social Media
See updates about our summer program and stay connected with @montlawncamp.
Vea las actualizaciones sobre nuestro programa de verano y manténgase conectado con @montlawncamp.
Last Year, We Served: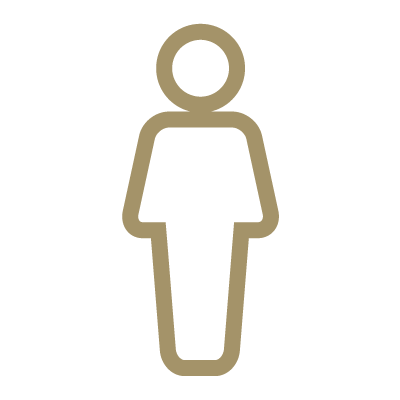 177
children & youth served through Mont Lawn City Camp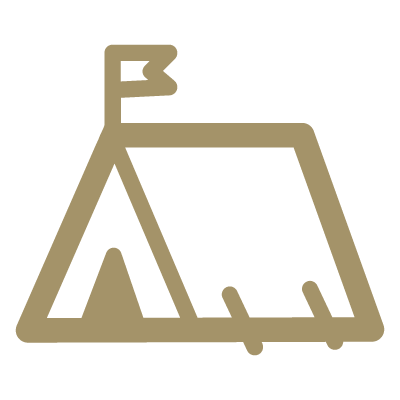 381
children & youth served at our summer camp in the Pocono Region of Pennsylvania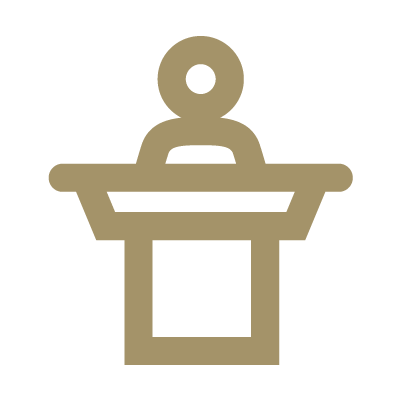 50
children & youth through our mentoring and leadership program (Leadership Academy)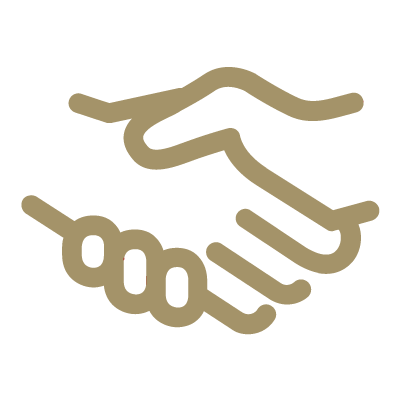 107
children & youth through year-round enrichment classes
Mont Lawn Camp 2023 — Radiant!
Mont Lawn Camp 2023 is here — and this year's theme is Radiant! It has been wonderful being "together again" (last summer's theme), and now we are bright with joy and hope for the future! From June 26 through July 22, campers will enjoy an enriching weekend camp experience, in a healthy and safe environment.
Learn more about why your child should come to Mont Lawn Camp and enroll today.
¡Aprenda más sobre por qué su hijo/a debería venir a Mont Lawn Camp e inscríbelo/a hoy!
Please note: This year, we are offering one Family Camp Experience, June 23 – June 24. To be eligible, families must participate in the year-round programming of Mont Lawn City Camp (East Harlem or South Bronx).
Tenga en cuenta: este año, ofrecemos un fin de semana de campamento familiar, del 23 al 24 de junio. Para ser elegible, las familias deben participar en la programación durante todo el año a través de Mont Lawn City Camp.
Join the summer staff team
Our staff are a vital part of the camp experience for the New York City families we serve. Learn about positions and apply today.
Nuestro personal es una parte vital de la experiencia de campamento para las familias de la ciudad de Nueva York a las que servimos. Aprende más sobre las posiciones y aplice hoy.
What's next?
CHECK OUT HOW TO GET INVOLVED THROUGH VOLUNTEERING, EVENTS AND MORE