Congratulations to Chuck, former member of The Bowery Mission's COVID response team, for successfully bicycling across the United States to raise money for the Mission!
Chuck Monts, who recently retired from The Bowery Mission at age 62, successfully completed a 3,000-mile, cross country bicycling trip, "Bike for the Mission." He set off from The Union Rescue Mission in Los Angeles, CA on Saturday, June 5 and ended at The Bowery Mission on the Lower East Side of Manhattan on Saturday, July 31.
During his two-month journey, Chuck was joined by friends and fellow riders for parts of the route. The team has raised over $37,000 (and counting!) for The Bowery Mission to provide life-transforming services and critical care to New Yorkers experiencing homelessness and hunger. Chuck was hosted by churches and well-wishers, who provided warm welcomes, meals and accommodations for him and his wife.
"I'm grateful for safety throughout the trek, the help and loving support of my wife, the generosity of churches, pastors and strangers in providing overnight accommodations, the beauty of God's creation across the country, and legs that have gotten stronger along the way," Chuck shared about the journey. "And I'm grateful for the significant services of The Bowery Mission in Manhattan to those who do not have shelter, clothing and access to showers."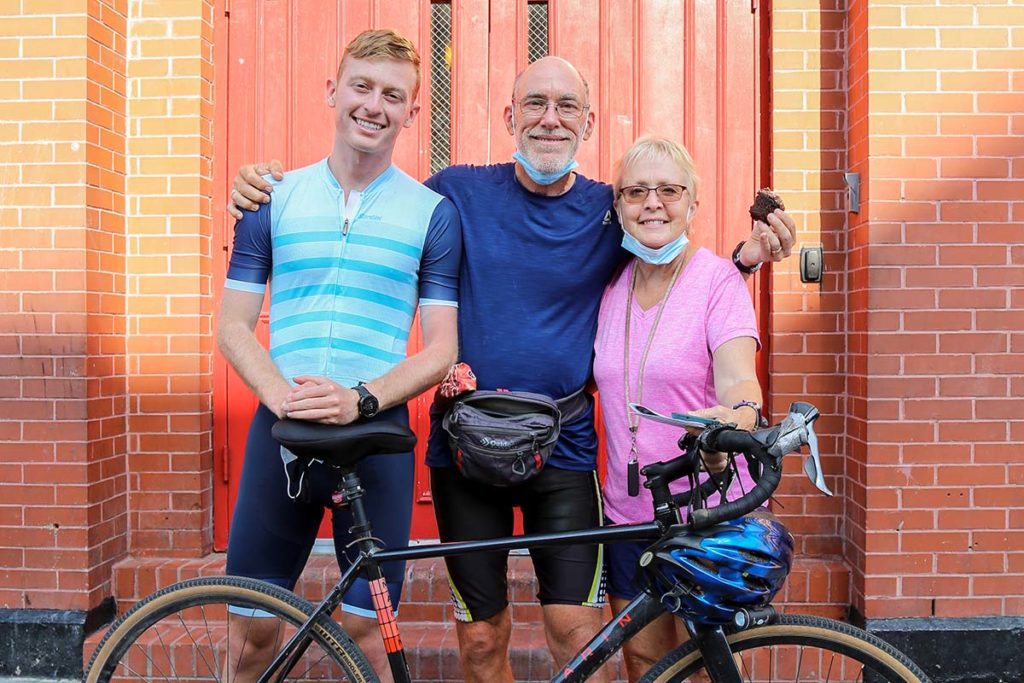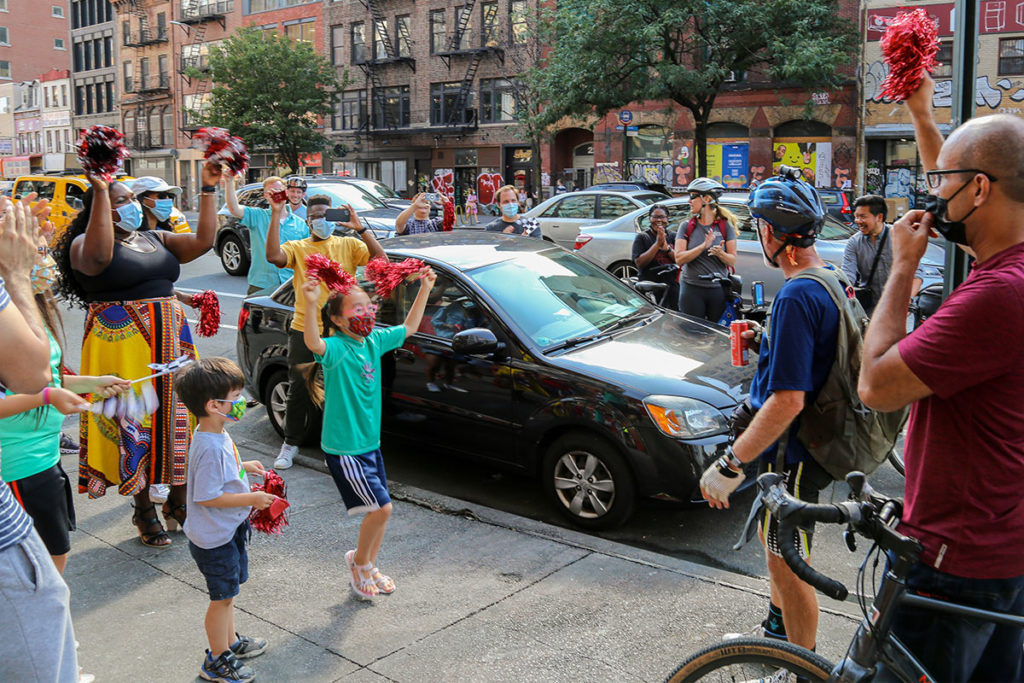 Chuck says that he witnessed The Bowery Mission staff quickly respond to the ever changing needs and crises in the NYC community during the pandemic, helping to meet critical needs in a time of uncertainty due to COVID-19 and a national racial reckoning.
"When New York City was told to 'stay at home', Chuck served on the team of essential workers that showed up every single day at The Bowery Mission to make sure New Yorkers without a home still had a place of hope….By taking this journey across the US and raising funds, Chuck is helping to ensure that the Mission's vital services continue in the months to come." — James Winans, CEO of The Bowery Mission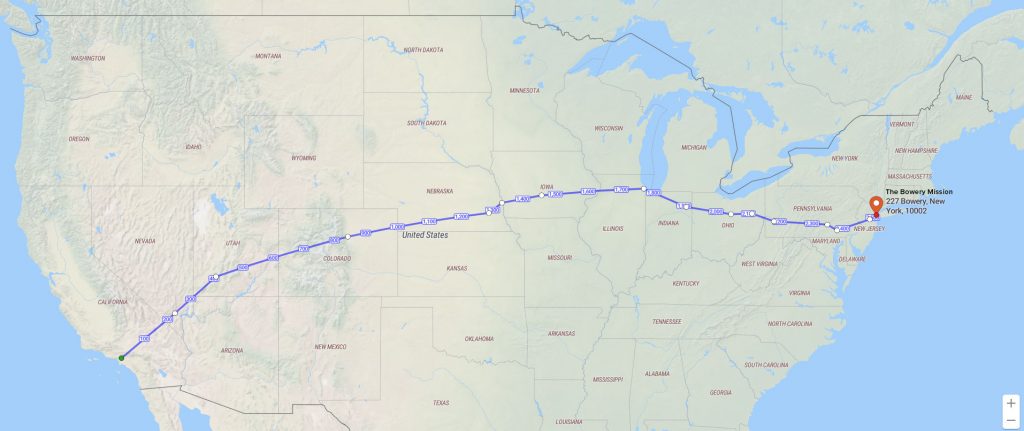 Chuck's cross-country route visits:
✅ Los Angeles, CA
✅ Las Vegas, NV
✅ southern Utah
✅ Denver CO
✅ Lincoln, NE
✅ Omaha, NE
✅ Des Moines, IA
✅ Chicago, IL
✅ Fort Wayne, IN
✅ Mansfield, OH
✅ East Canton, OH
✅ Pittsburgh, PA
✅ Harrisburg, PA
✅ Lancaster, PA
✅ Edison, NJ
✅ New York, NY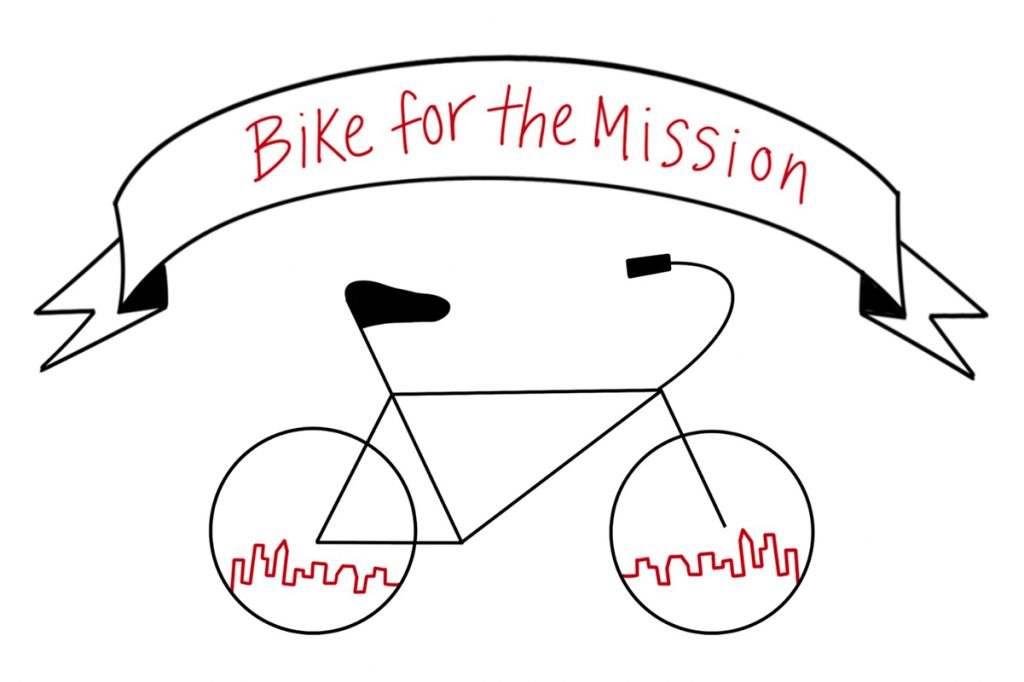 Updated from original post published on June 23, 2021.