God used friends like you to show her one.
When Ivana's father passed away in 2014, the pain was simply unbearable. As Ivana shares, she lost her "best friend." In a state of shock and depression, she pushed away everything else important in her life, too. She stopped going to work and quit school.
"For the next two years, I watched the world pass by me while I self-medicated," Ivana remembers. In time, she found herself out on the streets, searching for some form of clarity in her grief-filled haze.
"I remember praying to God while I was alone in a park, asking Him if He was still in my life. I told Him I needed Him more than ever to perform a miracle for me."
The very next day someone close to Ivana identified The Bowery Mission as a place that might be able to help her with shelter. She made her way to our doors and decided to wait in the chapel for the next meals service.
Ivana recalls, "I met a woman who listened to my situation, and she told me about the Women's Residential Program in Harlem." She brought Ivana there after her meal.
The moment she arrived, Ivana knew this is where God wanted her to be. She was ready to begin her life again. God showed her a miracle.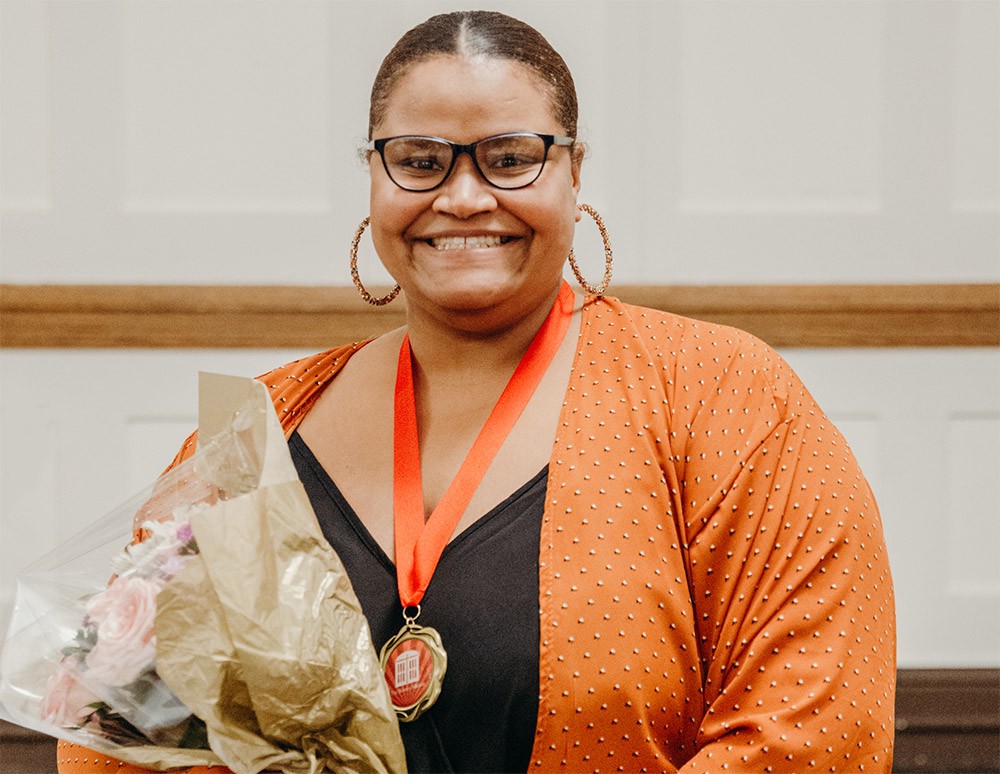 Not only did Ivana have a safe, warm, welcoming place to sleep at night and freshly prepared meals each day — she had opportunities to learn, heal, and grow.
Today, Ivana uses career skills she learned at the Mission in her work as an office assistant and customer service representative for a New York City agency.
"The Mission opened new doors for me. God handpicked this program to change my life."
Watch Ivana share her story:
Many guests like Ivana who are enduring pain, grief, or hardships of many kinds will come to The Bowery Mission. Your generosity can provide tools for a fresh start. Thank you for your compassion!