"The Bowery Mission opened a spiritual door that I never had before."
From the time he was a kid, Junior remembers helping out and learning about plumbing. It was a skill he would use throughout his life and turn into a profession.
But along the way, Junior took a wrong turn, trying drugs and alcohol. His addictions took over his life and eventually took him away from the skills he needed to earn a living and be the father he wanted to be.
"I was in turmoil from drugs and alcoholism. I went through a lot of programs, but I always went back to the same struggle."
Then Junior found out about The Bowery Mission's life recovery program. It seemed different and worth a try.
Right away, he was welcomed and given a sense of hope. Thanks to the generosity of friends like you, all of his physical needs were provided for — nourishing meals, safe shelter, showers and clothing. But the missing part of recovery that Junior never realized he needed was faith.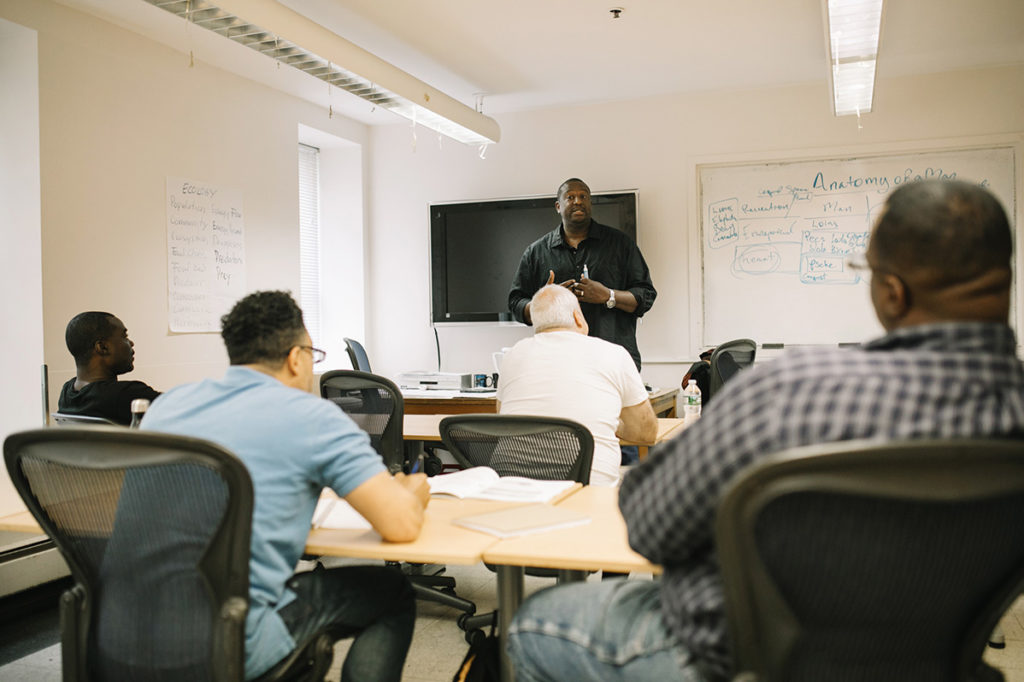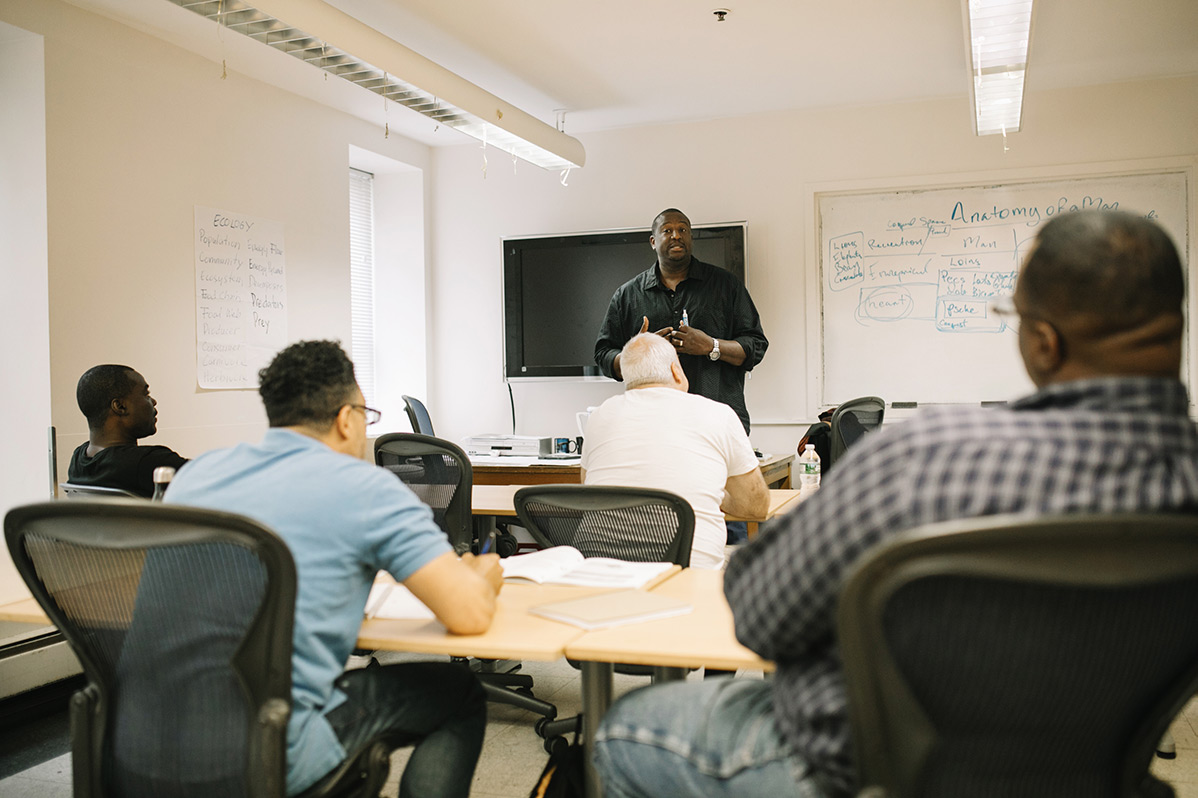 "The Bowery Mission opened a spiritual door that I never had before. We would have chapel daily and I started to see things in a different light."
Junior is also grateful for the steady progress encouraged at The Bowery Mission.
"The program is dynamic, which worked for me in a way no other place did," Junior says. "The transitional stages of development also help. At first you get acclimated, then you begin to gain some responsibilities and grow, and then you're guided through a job search and how to rejoin society."
While he was at the Mission, Junior earned all of his OSHA re-certifications. At this time, he has the gift of being able to choose between multiple job offers and find a place where he's able to work hard and maintain the healthy lifestyle he's developed.
"I thank God every day for The Bowery Mission," Junior expresses. "They're like family here, and with my own family supporting me 100%, I feel like I have a brand new life."
Through your compassion, Junior and other guests who come to The Bowery Mission can receive guidance, hope and a deep sense of God's love. Learn more at www.bowery.org.
The Bowery Mission's Principles of Care