Thanks for giving Ken a helping hand
In these times of uncertainty, we've all been searching for purpose. But Ken knows he is here for a reason. He has survived three heart attacks, been hit by a car four times and survived a near-drowning. He's even endured homelessness after losing a job, an experience he wouldn't wish upon anyone.
"It's scary. You don't know what will happen," Ken shares about sleeping on the streets. "I've been kicked and beat up on. When it's cold, you have to bundle up with seven layers to keep warm."
One evening, while Ken was huddled near a church, he was invited by its pastor inside, was fed and offered a place to stay the night. This act of kindness inspired Ken to go to a local library, update his resume and apply for interviews. Eventually, Ken secured a job.
For months, Ken continued working in a maintenance and security role and lived with roommates until the situation fell through. At just the right time, a friend recommended The Bowery Mission for help until Ken could find a new apartment.
Since Ken already has a job, the generosity of friends like you is providing him with safe shelter, meals and other essentials. Throughout the COVID-19 pandemic, Ken has also benefited from virtual resources and workshops to continue growing his career skills and searching for a more stable, higher-paying job. Now, he is able to save money and work on reestablishing his credit to find a new apartment.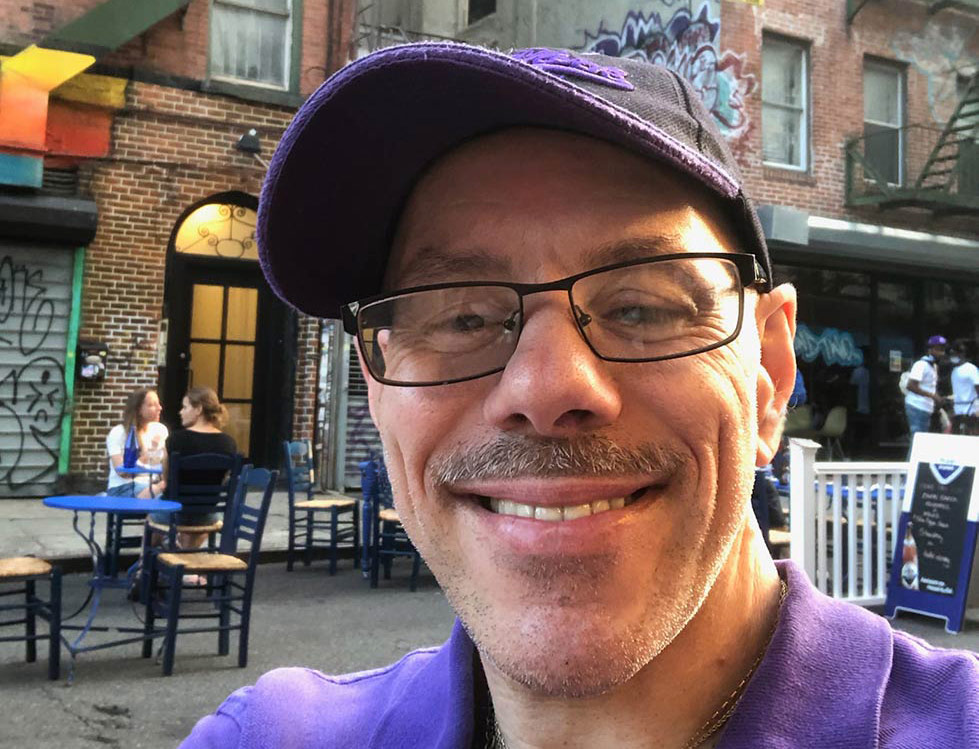 "At The Bowery Mission, I've gotten help personally, physically, emotionally, spiritually. Every aspect, they've helped me….it is a great place to be because they care." — Ken, client of The Bowery Mission
See Ken and others' experiences during COVID-19
Ken has received compassion with a grateful heart. He is working hard to find a new apartment and is thankful for the caring people he has met. Make a gift to change more lives, and give neighbors hope for today and for the future. Thank you for your generosity.