In this new year, we're thankful to have you standing with us to help our neighbors in need
As we begin this new year, my first thought is how grateful I am. Thinking back to this time a year ago, as we were beginning 2020, none of us could have imagined how much our world and our individual lives would change in just a few months. Honestly, it was a difficult year full of so much turmoil.
But it was also a year of growth and change — for me, personally, as I took on the full responsibility of leading The Bowery Mission and for the Mission itself as we all adapted to continue serving our community in a pandemic.
Which brings me back to my gratitude. Our supporters did not forget that while most of us were staying at home, thousands of New Yorkers did not have that option. Friends like you responded with compassion and generosity. The Bowery Mission has been able to stand with our neighbors facing hunger and homelessness because you and others are standing with us.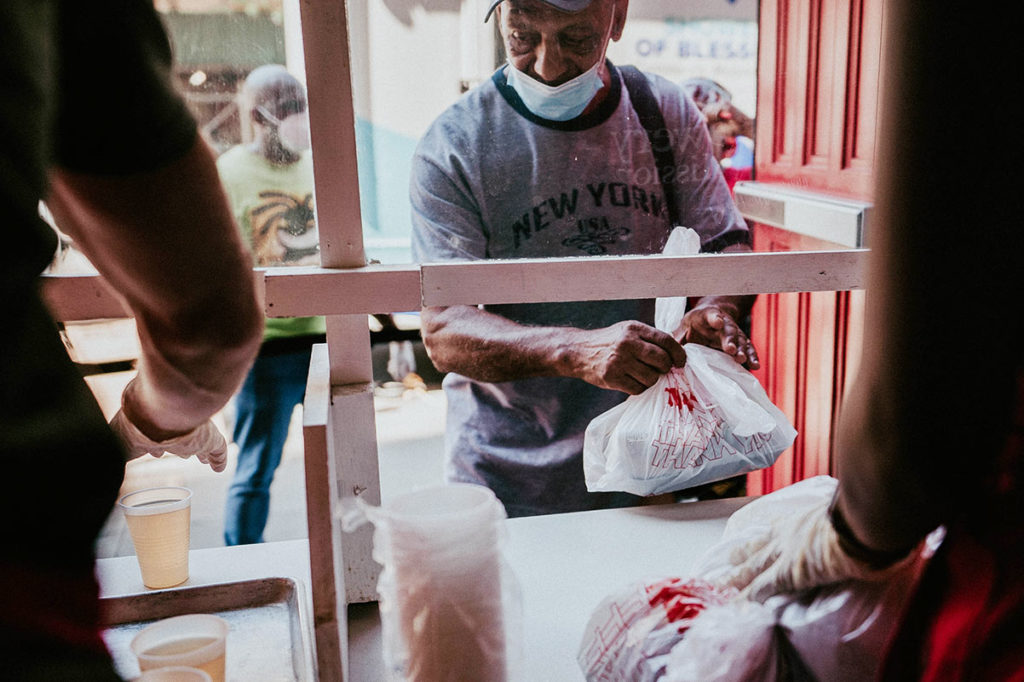 Last year, you helped provide 429,500 meals that eased the ache of hunger among New Yorkers looking for their next meal. See more impact & results made possible by friends like you!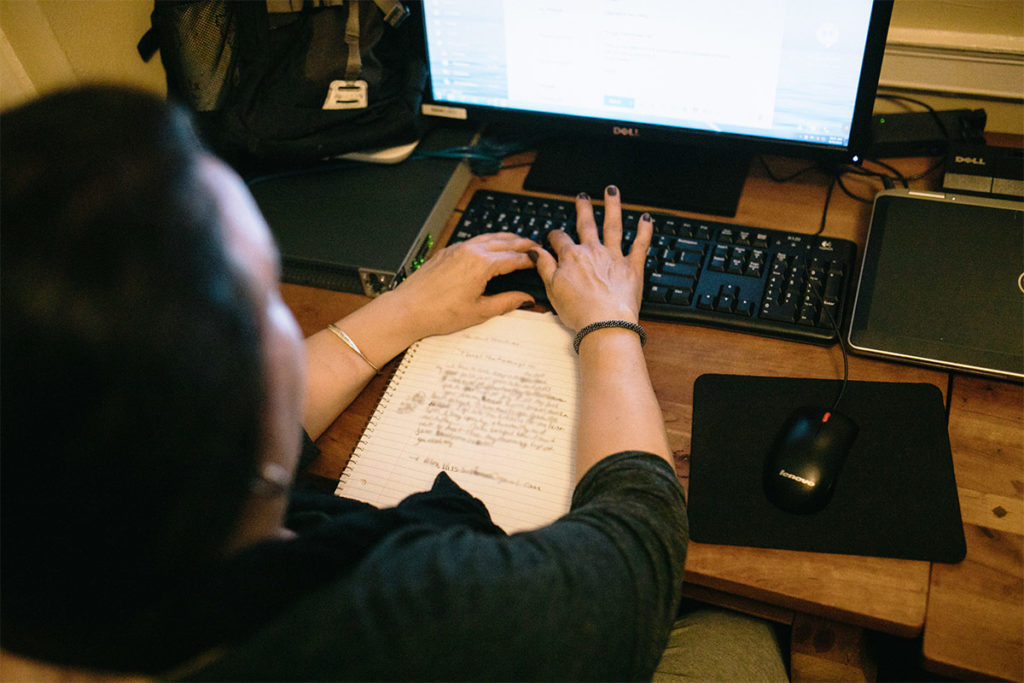 Despite the pandemic, last year was not stagnant for our clients and graduates. Learn about some of their achievements and how they are setting goals for the year ahead.
As we begin 2021, I'm asking you to continue to stand with us. There is still so much need everywhere you turn in our city because of COVID-19. And now we're experiencing the bitter cold of winter when being homeless is not just uncomfortable, it's life-threatening.
Our focus at The Bowery Mission in this new year is not on launching new programs or expanding into different areas. It's about buckling down and holding fast to meet critical needs for our neighbors who are struggling.
Transforming lives in the face of COVID-19
We all must keep in mind that, for The Bowery Mission, COVID-19 doesn't end with a vaccine. Think about this — because of the pandemic:
Unemployment in New York City is double the rate of the rest of the country
Eviction moratoriums will eventually lift and back rents will be demanded — likely leading to more people without a place to call home
Shelter contracts with hotels will end and people will be moved back into housing in shared spaces even as the pandemic goes on
Along with COVID-19, the flu season is upon us — we will continue to serve some of the most health-compromised people in our community
We cannot underestimate those long-term effects. The fallout of the pandemic for us, and for the people we serve, will last much longer than the public health crisis itself. That's why your support is so vital in 2021. YOU make it possible to meet the needs of our neighbors across New York City who are experiencing hunger and homelessness.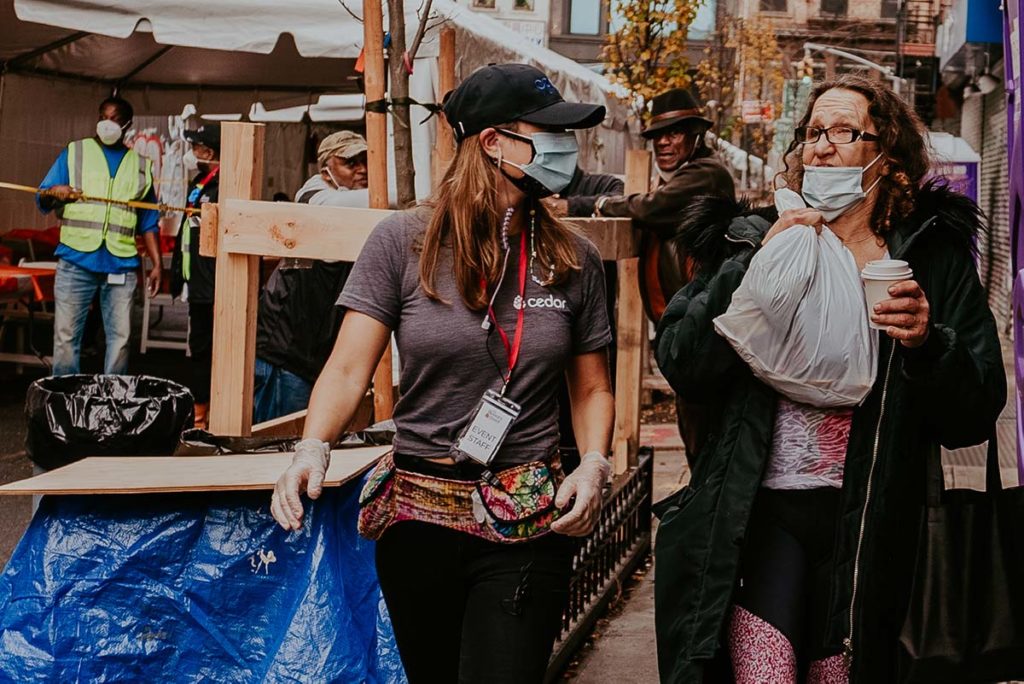 We're doing great work together
YOU can help us be as prepared as possible to serve more emergency meals and to serve more people in crisis. And not just to serve them, but serve them well. That means being vigilant with safety and health screenings for our guests, volunteers and staff. It also means deepening our commitment to vocational training as people face even more challenges around employment. And even though our shelter capacity is limited, we'll continue to warmly welcome each person who finds themselves without a home.
Your giving in 2021 means we can not only meet these critical physical needs, we can let them know how much we care. We can offer encouragement and support. We can help those who are struggling to discover God's love and hope. And often, it all starts with a nourishing meal and a night of shelter off the cold, wintry streets of our city.
With gratitude,
James Winans, CEO
Your support in 2021 is vital
Together, we can meet the needs of our neighbors across New York City who are experiencing hunger and homelessness. Give today to provide more critical care in the year ahead. Thank you!