Lives are transformed every day at The Bowery Mission. Despite the pandemic, this past year was not a stagnant one for hundreds of clients who made amazing progress through our Residential and Community Programs. Neighbors in need were able to come off the street and receive physical, emotional, spiritual and social support for healing. Even more, graduates of our programs have continued to build on their achievements.
As we look forward to what 2021 will bring, many of us are setting goals for the year ahead, including the men and women we serve! Learn about some of the goals they have set for themselves towards growth and independence.
Vocational and Career Goals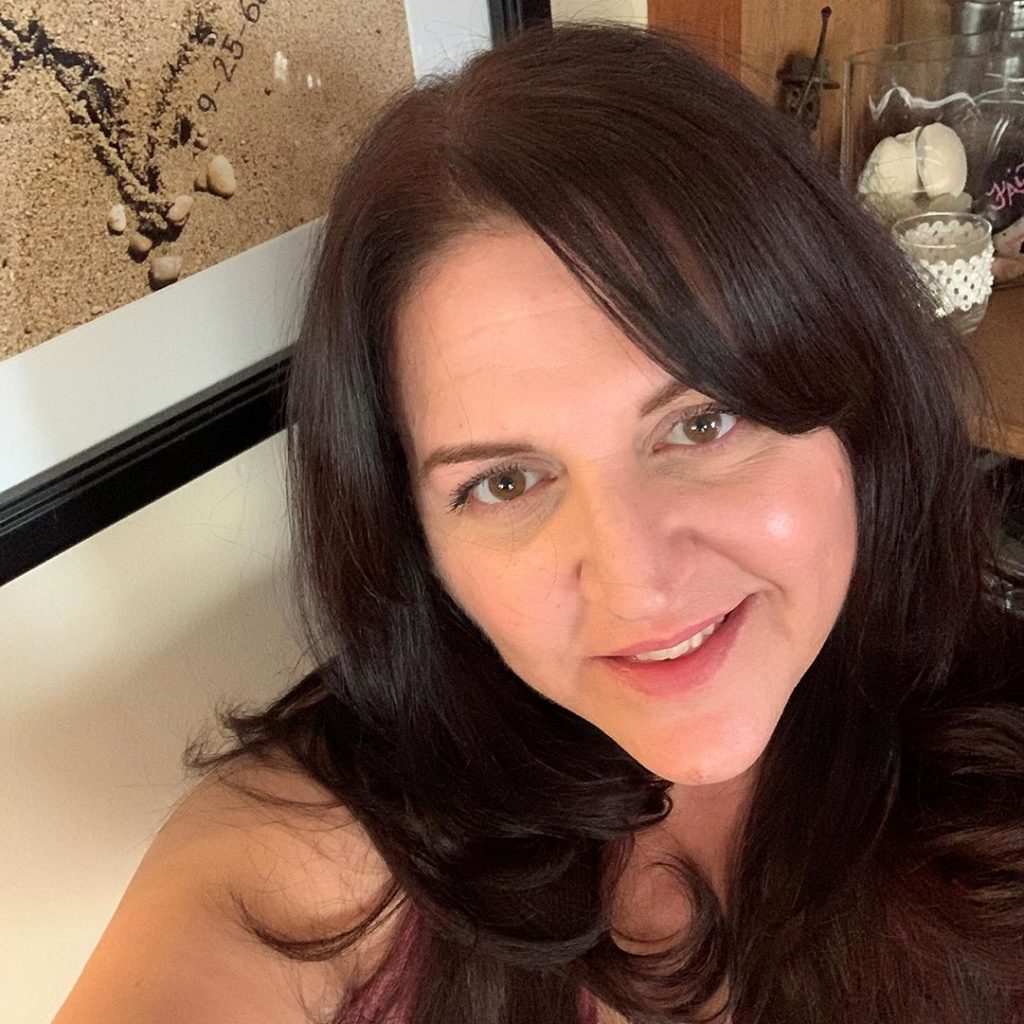 Heidi wanted to one day become a counselor. She's living that dream today and aims to help others through her work.
"At The Bowery Mission, I had the opportunity to update my resume and go back to school. I started working and was able to save up money. Something I had learned about myself in the process was that I wanted to become a counselor. Maybe I had gone through the darkness so I could help others out of the darkness too.
Today, I am thrilled to be working as a CASAC [Credentialed Alcoholism and Substance Abuse Counselor] at a hospital. I'm so grateful to have this opportunity to help others achieve sobriety. Working in this field, I feel I'm able to treat people the way I would have liked to be treated in the same situation. I can let them know I really do understand what they are going through."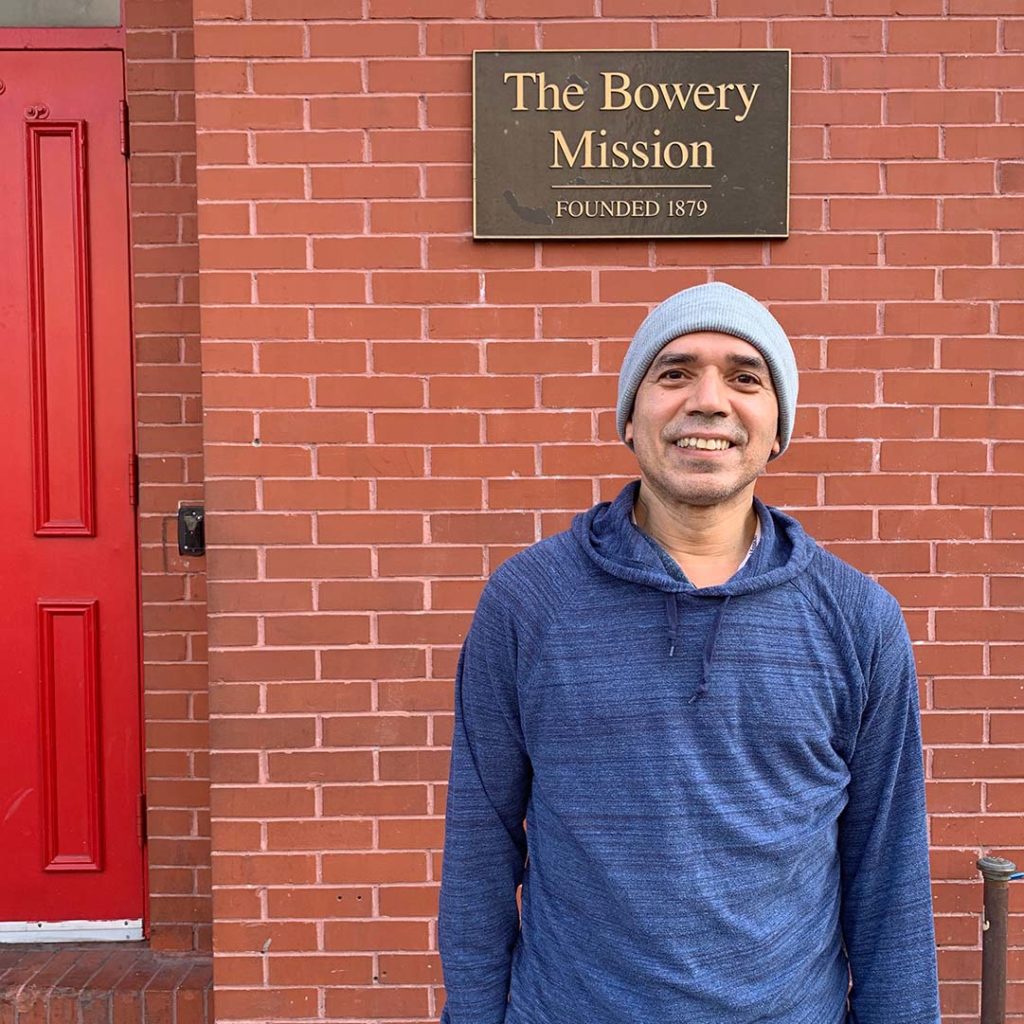 Rafael aims to overcome cancer and get back on his feet so he can help others. Accessing The Bowery Mission's resources, he is finding work as a medical interpreter and translator.
"I'm grateful for The Bowery Mission, the case workers' availability, the computer room. As a Medical Interpreter, as the skill is transferable, I have had the responsibility to act as advocate for the Spanish speaking communities in various settings including hospitals, community centers, medical clinics, MRI Centers, Day Programs, Counseling Clinics and the like. My desire is to be able to help others for the long-run. To be able to facilitate as a licensed practicing counselor, for various group sessions where I would be able to serve diverse communities."
Health and Fitness Goals
After a series of setbacks, Gregory wanted to get back in shape. At The Bowery Mission, he joined a running program with our partners at Back on My Feet. He trained all the way to finishing a marathon and becoming his running team's captain. Gregory now aims to run another marathon next year.
"Running and jogging early in the morning gives me a chance to pray and think about what God has done for me. I'm always thanking Him for where He's brought me from and who He is helping me become. Understanding what God has done has been a process. But I've grown to know God more, because, if it wasn't for Him, would I be who I am? I'm not sure. He made it so that I could do those things. I didn't do them by myself. When I was doing that marathon, trust me, there were moments when I wanted to walk off the race and quit. I wasn't sure I could finish. But when I started to feel like that, He gave me strength. It was like He was jogging with me. And I finished. And I felt good when I finished it. I was hurting – it took my legs like two weeks to get back to normal. But I did it, and I'm very grateful."
Financial Goals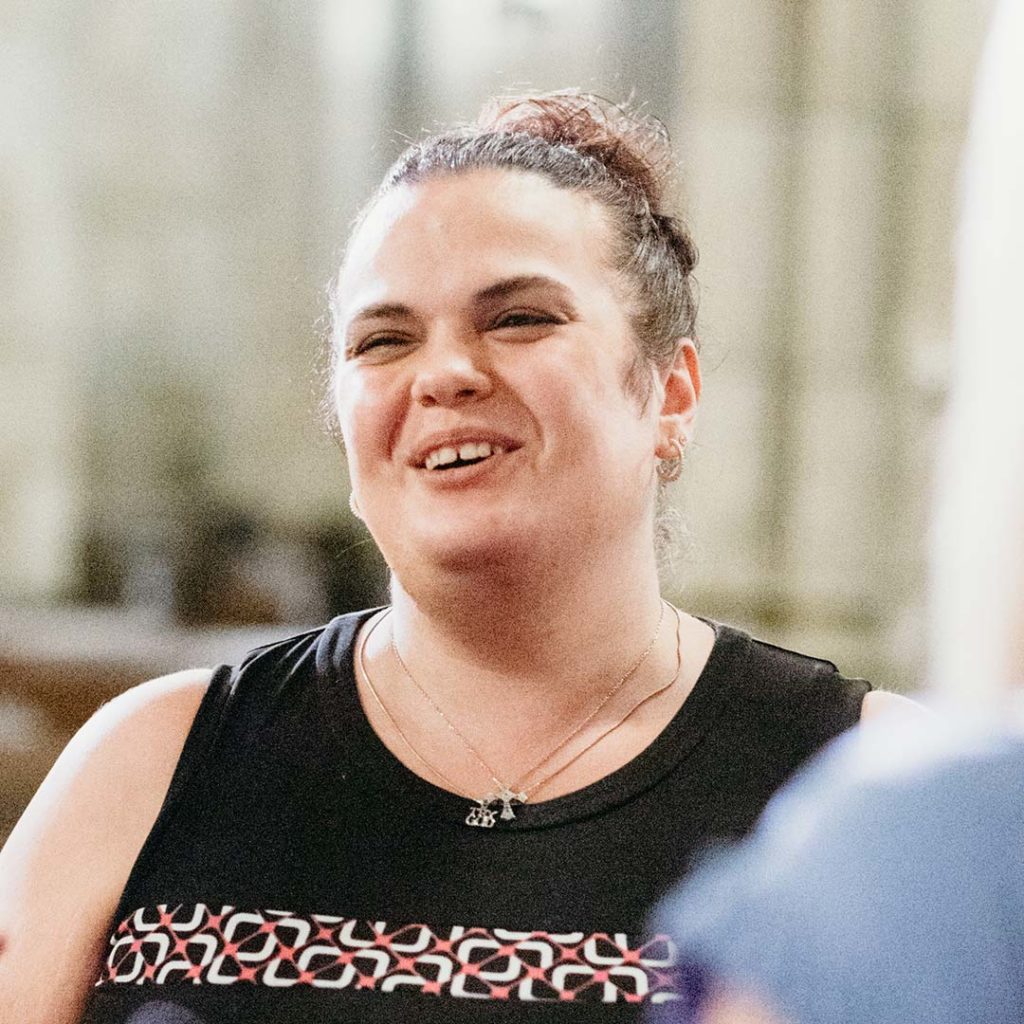 Diane experienced holistic care while at The Bowery Mission and found new life in our women's programs. She now wants to go back to school to get a degree in Project Management and one day buy her own condo. She's well on her way to doing both!
"I linked up with an amazing church, joined a gym and created an online Bible study. I'm still close-by to my family, but I am learning how to live on my own. God has completely transformed my life. He's opened doors for me to pursue my dream of being a project manager…I started school to get my Project Management Professional certification….Most importantly, He blessed me with overwhelming peace, joy and showed me what love is….I'm trying to plan well for my future and I'm saving up to buy my own condo. I think I'm going to cry when I finally get it!"
We are full of gratitude and hope for new beginnings and the aspirations of men and women like Heidi, Rafael, Gregory and Diane. Last year was undoubtedly full of so much turmoil, but it was also a year of reflection, resilience and change. Friends like you made it possible for our neighbors facing hunger, homelessness and poverty to find help and care. See our Impact & Results.

If we can do all this in the throes of a pandemic, how much more can we do in 2021? So, together, we face uncertainty with hope. Give today to provide more critical care in the year ahead.