You help bring the hope of Christmas to our neighbors in need
The holiday season can be an especially lonely and difficult time for our neighbors experiencing homelessness. There is so much emphasis on spending time with family during Thanksgiving and Christmas celebrations.
For those coming through our doors during the holiday season, their hunger is not only physical, it's emotional, psychological and spiritual. And the physical distancing restrictions because of COVID-19 create an even greater sense of isolation and loneliness.
Your support will help welcome each person in need and provide a nourishing holiday meal. It will also let each one know how much they are loved and offer words of hope and encouragement. Friends like you help bring the holiday season to life.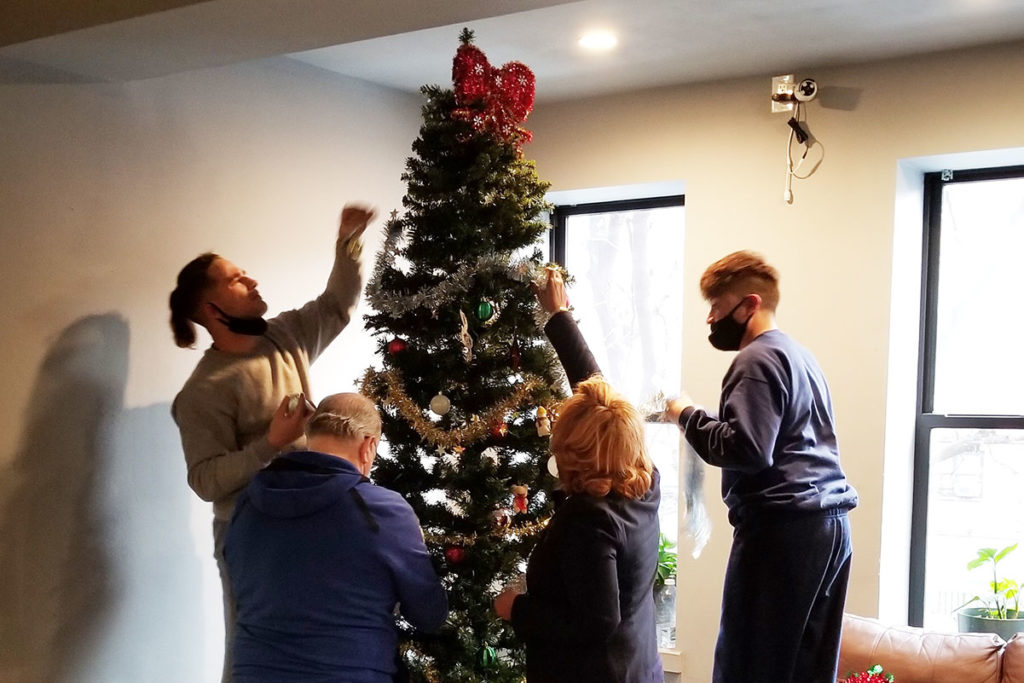 Taking part in decorating a Christmas tree can help our guests get into the holiday spirit and feel like part of a family at a time of year that can be especially difficult.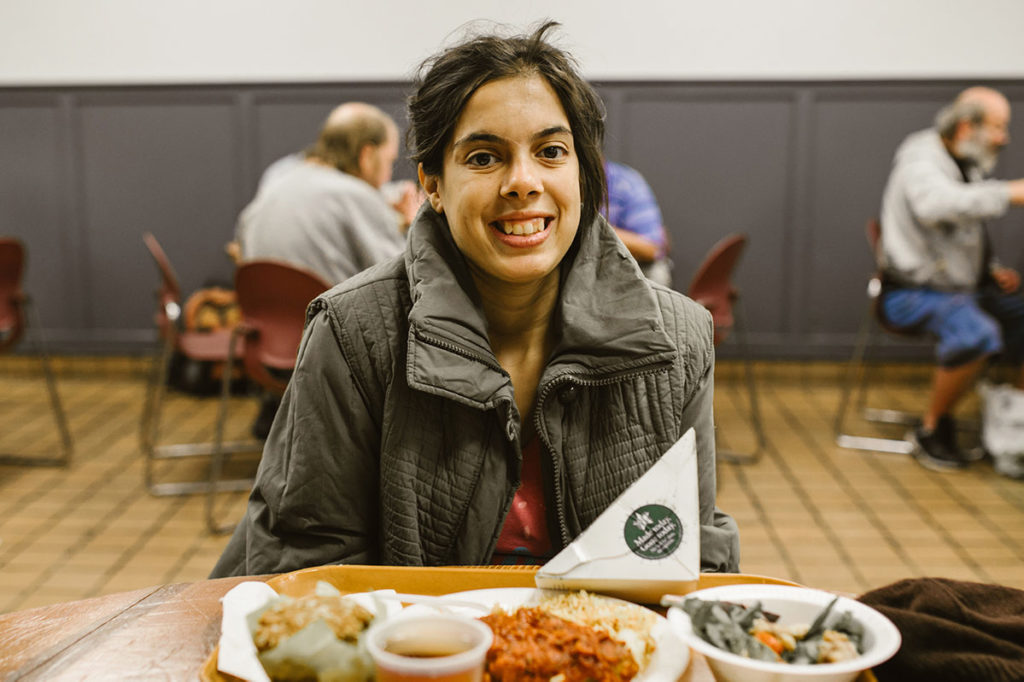 Through the holiday season, we expect to serve nearly 40,000 meals to New Yorkers experiencing hunger and homelessness — your generosity helps make this possible!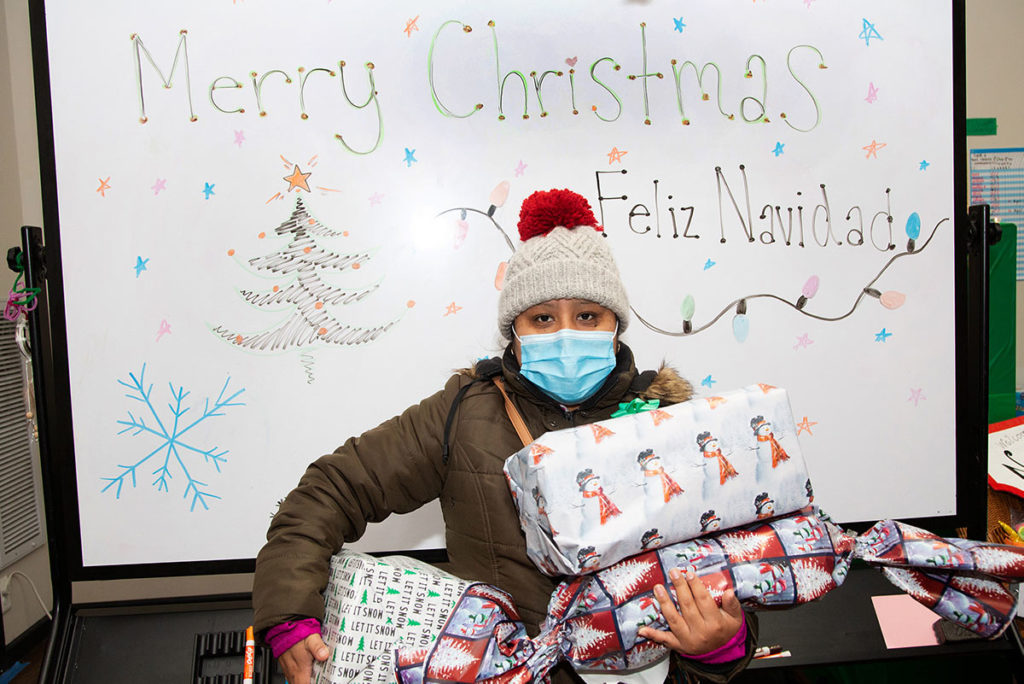 Our Mont Lawn City Camp's Christmas Toy Shop provides parents experiencing financial hardships an opportunity to shop and provide special gifts for their kids.
Wilmon's story of hope is a great example of the difference you can make by not just providing meals and shelter — but by enabling an outreach of love, support and listening. This care provides a surrogate family to many, especially during the holiday season.
The reason The Bowery Mission can be here to meet these important needs for our neighbors is because you and our other compassionate supporters give faithfully. Thank you.
I am grateful for you. And I hope you and your family enjoy a holiday season filled with God's blessings of love, hope, joy and peace.
James Winans, CEO
"Therefore encourage one another and build each other up — just as you in fact are doing." — 1 Thessalonians 5:11 (NIV)
Looking for ways to give back this holiday season?
Donate
Every day, The Bowery Mission serves over a thousand meals to neighbors in need, and any one of these meals can lead to a new life. Your generous compassion will keep our Red Doors open to provide meals and other critical care.
Volunteer
Volunteers are a vital part of The Bowery Mission! Make a difference in the lives of our neighbors in need: serve a meal, help with our clothing program or tutor a child. Learn more and sign up today.
Start a fundraiser
Individuals, employers, teams and community groups can multiply their impact in support of The Bowery Mission and the people we serve. Get ideas and next steps for corporate fundraising initiatives.