"God has a purpose beyond the situation I overcame."
Cathy came to The Bowery Mission after a lifetime of sacrifice. Enduring abuse in foster care, she ran away at fifteen. But by God's grace, she rose above her circumstances, always working while raising five children. She notes, "Sometimes as women, we have so much dignity in being a mother, we don't realize we need to be cared for too….I gave so much to others, that I didn't feel like I had value."
When Cathy's husband died in 2018, she was crushed. She came to New York City to start over, but soon found herself without a home and sleeping outside in the middle of winter. Thankfully, she found support for her immediate needs and more at The Bowery Mission.
Receiving both emergency care and the promise of new life
Though arriving embarrassed and ashamed, Cathy found a safe, welcoming and supportive community at The Bowery Mission's women's centers. "They offered me so many beautiful things I never had in my life," she says. "The food was so good. I didn't have to go hungry or sleep outside in the park. I didn't have to worry anymore."
God had placed a fighting spirit in Cathy and she was able to continue working through her challenges. She took significant steps towards independence. For the first time in her entire life, she developed a resume and created her own bank account. Cathy even enrolled in GED classes and she shares, "[it] means the world to me, because all my kids got high school diplomas but it's something I was never able to do."
She started exercising and achieving health goals, attended Bible studies to deepen her faith and worked through the trauma of her past with her counselor. Today, she's achieved full-time employment and has saved up enough money to get her own apartment. Most of all, she has found healing from her past wounds and shame, looking forward with strength to her new life.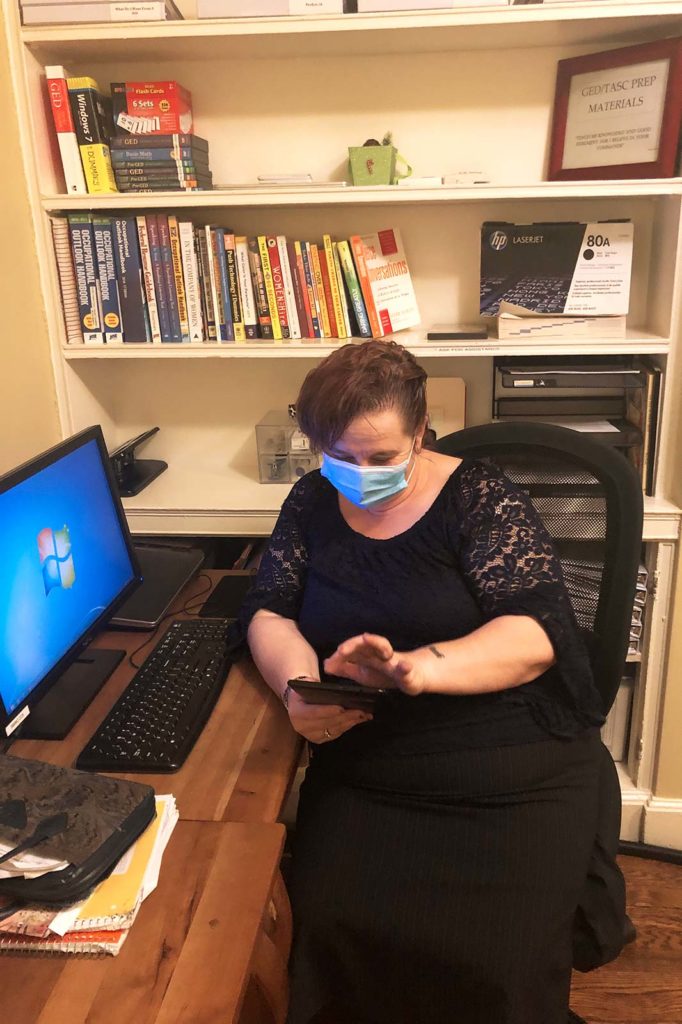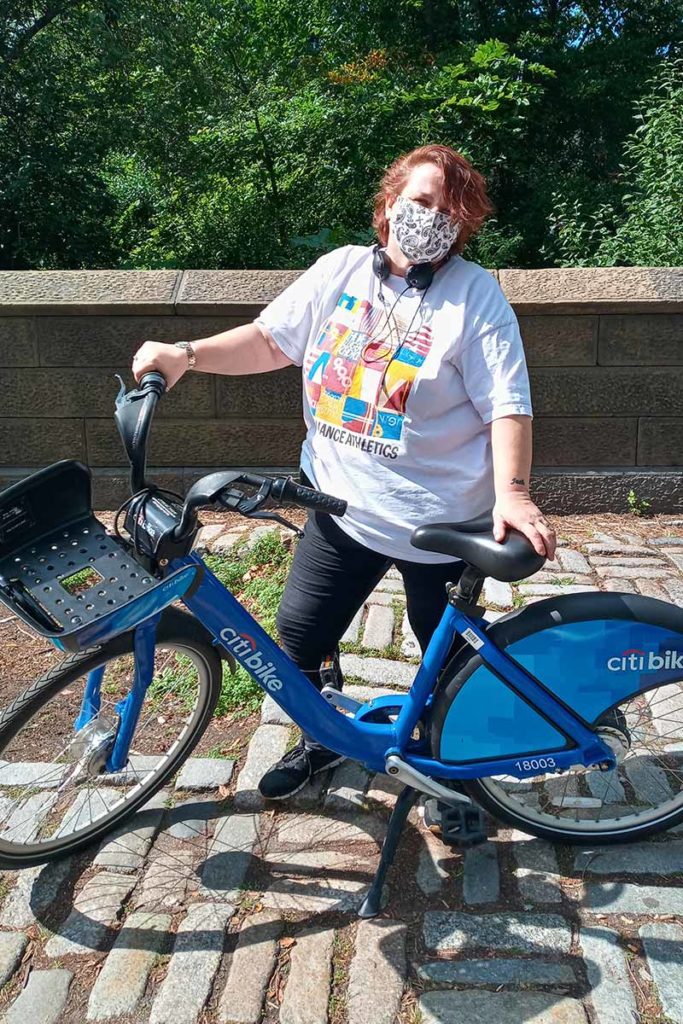 "I had a big decision to make, letting go of my own understanding and my own answers. But God said, 'Come to me, lean on me so I can guide you. Let go and let me live in you. Let me show you a different way.'" — Cathy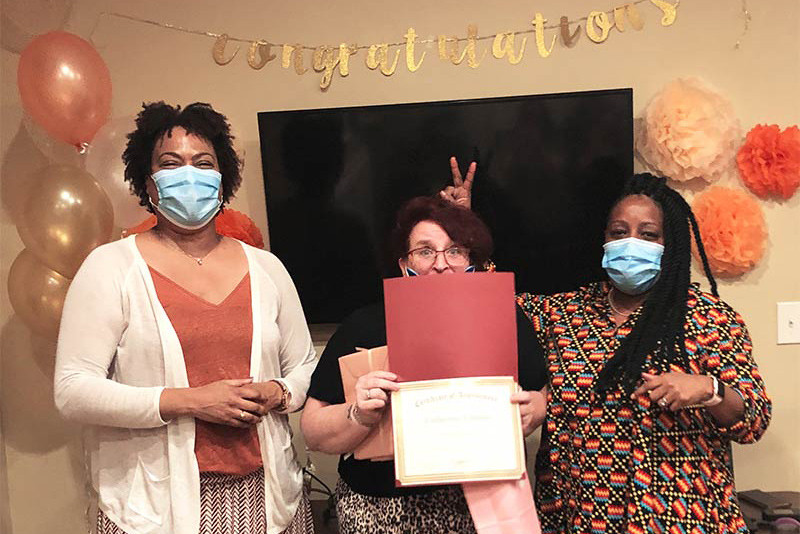 Thanks to your compassion, Cathy has been discovering her value and worth. With gratitude, she shares, "I'm so happy. I can honestly say I am on my own again. I appreciate what God has done for me. I have keys to my own apartment, making baby steps again, living a life that I didn't expect….I know that God has a purpose beyond the situation I overcame. I give it to the Mission, who gave me the opportunity to grow within myself….Thank you for all the support."
You can help neighbors find new life
Your gift will make a life-changing difference for more of our neighbors in need. Help more people like Cathy find nourishing food, shelter and other critical resources to receive hope and a new start. Thank you for your compassion!