Thank you for being there, each step of the way.
This past year has been unlike any other at The Bowery Mission. But just like in tragedies and crises before in our nearly 150-year history, we are reminded of God's faithfulness, our community's resilience and our supporters' generous compassion. Thank you for standing with us to demonstrate God's love to neighbors in need, especially when so many have not been able to follow mandates to "stay at home" — simply because they do not have a home.
The pandemic has changed everyday life for everyone, but we stay hopeful because we have seen how far we have already come. Just see below for some milestones made possible by friends like you.
Meeting critical needs every day. Since the beginning of the pandemic: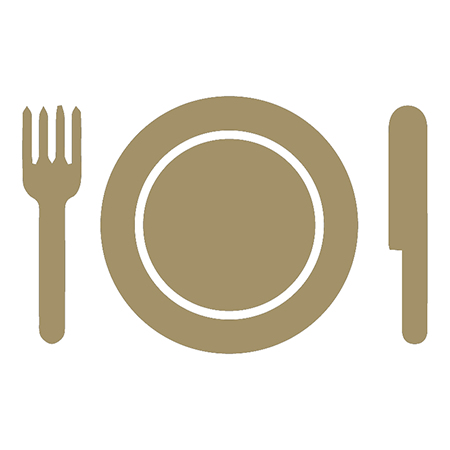 Over 329,000 meals served to nourish hungry neighbors.
Over 82,500 nights of shelter provided across five campuses so neighbors in need can rest safely.

Over 3,600 showers and sets of clothing provided for guests to stay clean and refreshed.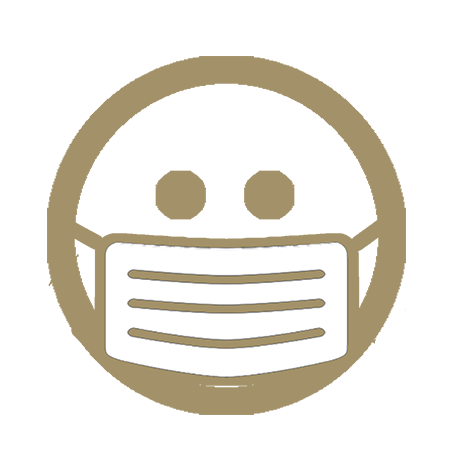 Tens of thousands of masks received from partners for our staff, guests, clients and volunteers to stay safe.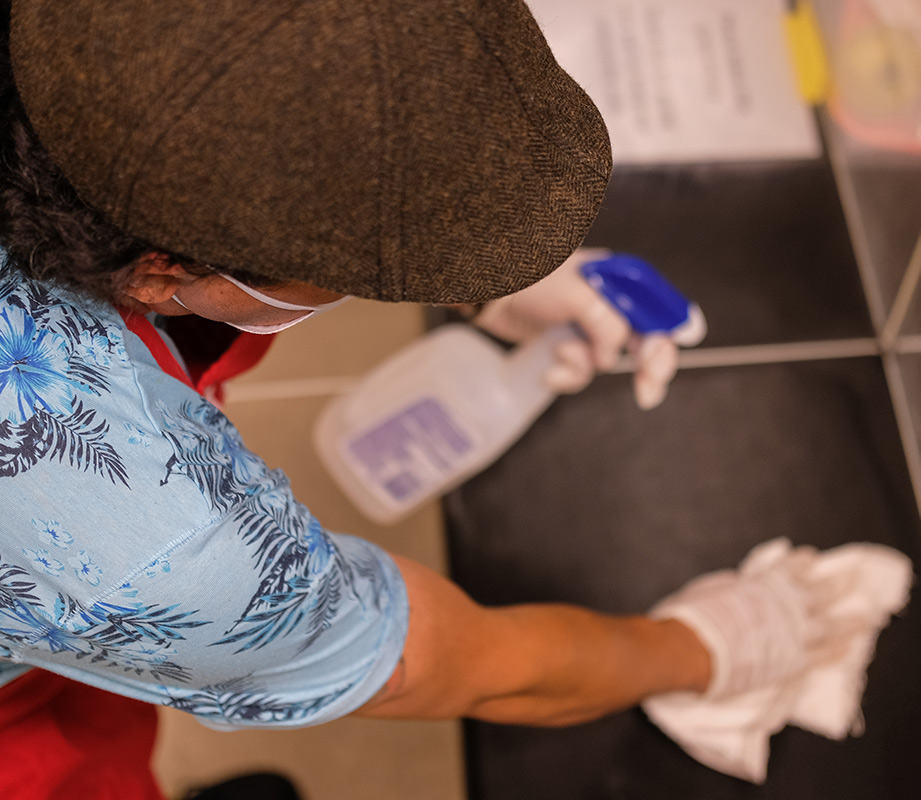 "We created new processes to support the health and safety of each guest, client, staff and volunteer, creating an environment of love, order, peace, and dignity at a time of fear and crisis." — Cheryl Mitchell, Chief Program Officer
Providing hope to keep moving forward. Since the beginning of the pandemic:
Over 400 adults completed a needs assessment.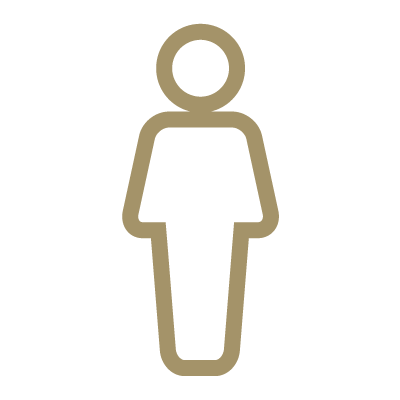 Nearly 300 clients served in Residential Programs, including 150 men and women who entered during this time.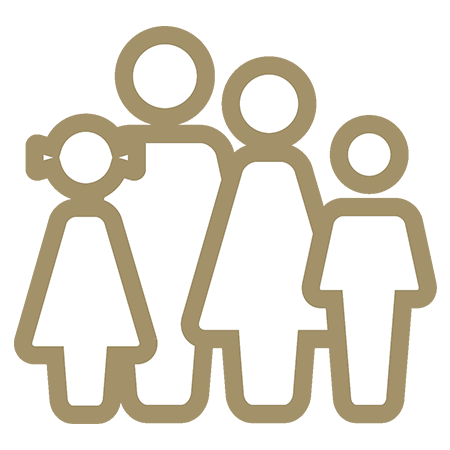 Over 160 children and youth served through online mentoring and/or classes.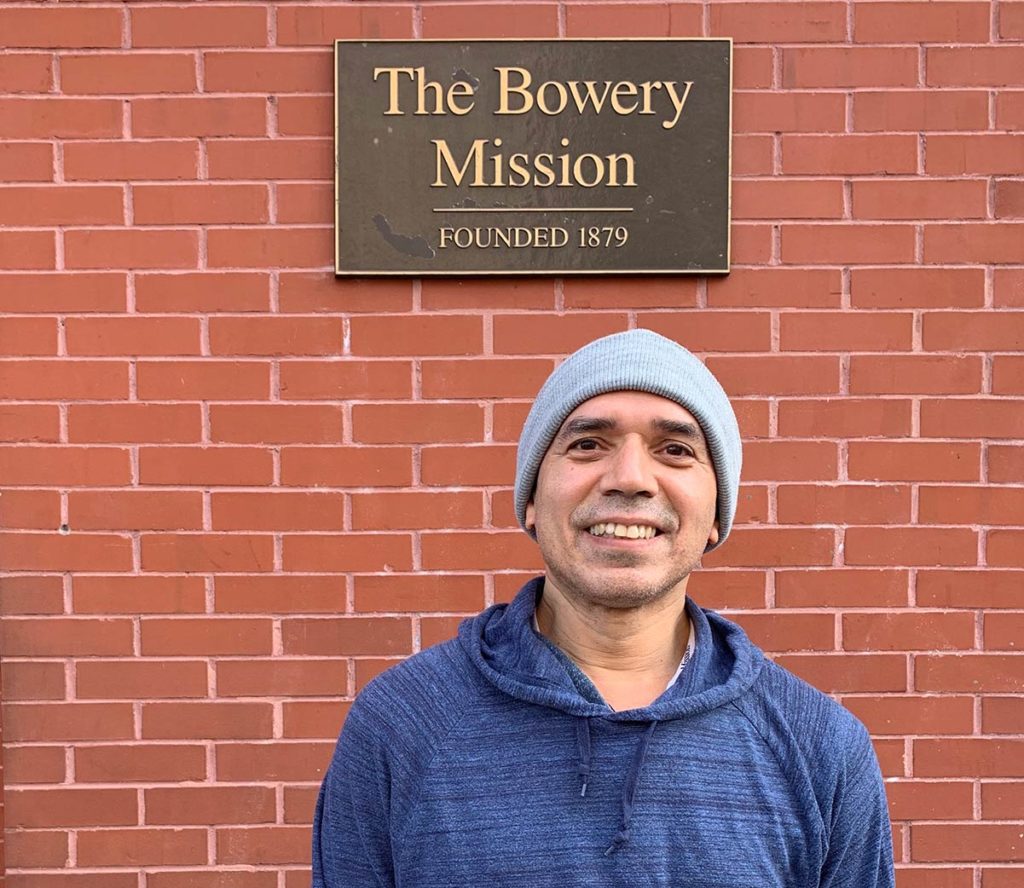 "Being unemployed, fighting cancer, homeless, I began to wonder how I would survive….I'm learning that I don't have to be in control all of the time. God, in His wisdom, is taking me on a journey that is teaching me to trust, even during the worst of times." — Rafael, Client of The Bowery Mission
In this together
The compassion of friends like you has helped keep our Red Doors open every day — thank you! The Bowery Mission will continue to be a haven for people with nowhere else to go, a place where people will continue to hear, "Welcome, please come in."
We remain hopeful, yet we know we will face hardship ahead. Many New Yorkers have lost work, while others are gripped by the pandemic's physical and emotional toll. And neighbors experiencing homelessness have had a crisis on top of an existing crisis. We are grateful for your friendship, prayers and support — now and in the future — that provides life-transforming hope to our city. Give today to provide more critical care in the year ahead.
And as COVID-19 and its impact continues, you may be experiencing painful loss, hardship or your own health challenges. If you or anyone you know is in need of care, please visit our Get Help page. We are in this together.